I was born in winter.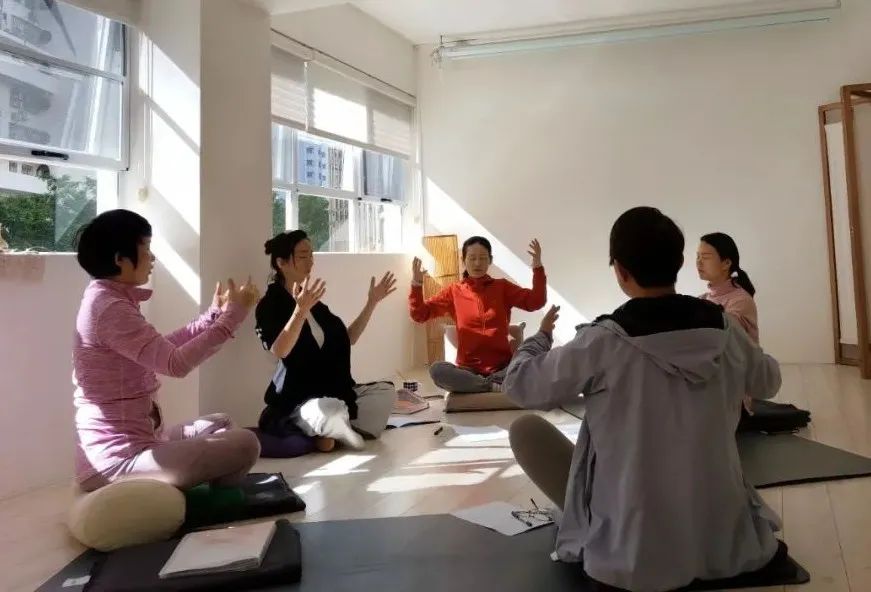 On my birthday last year, I gave myself a very special birthday gift: I organized a women's theme salon with my classmates in the psychology class.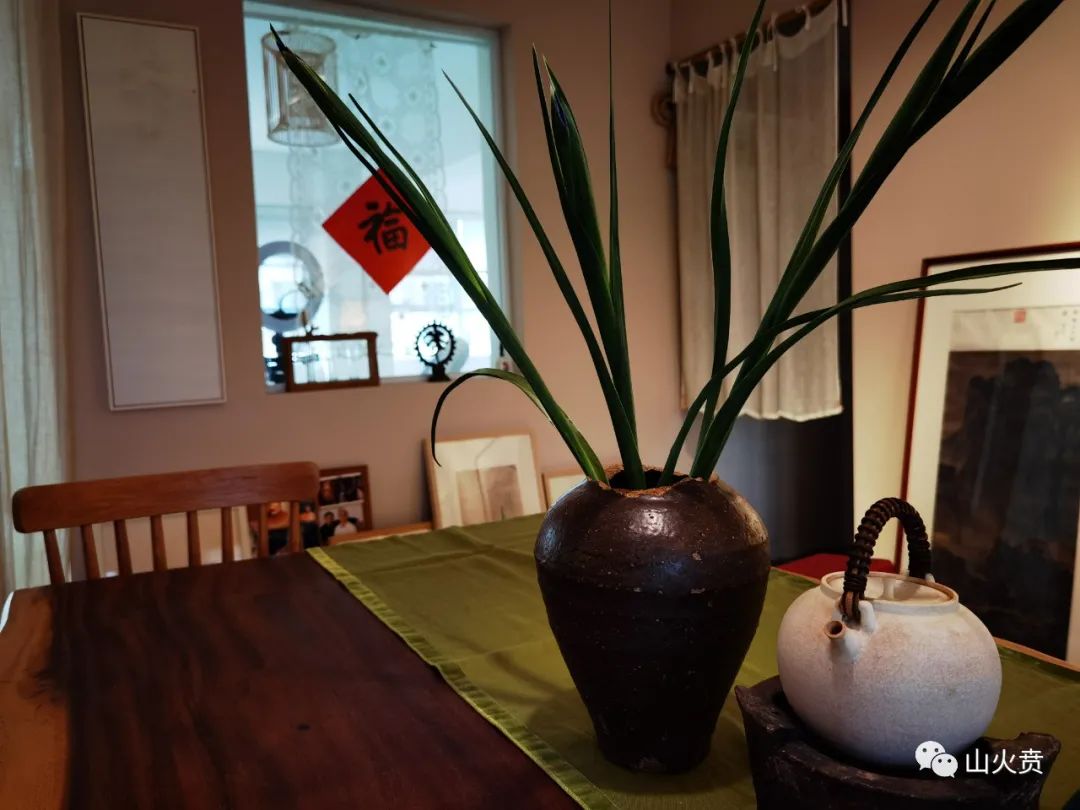 The theme of the salon is to know and accept myself.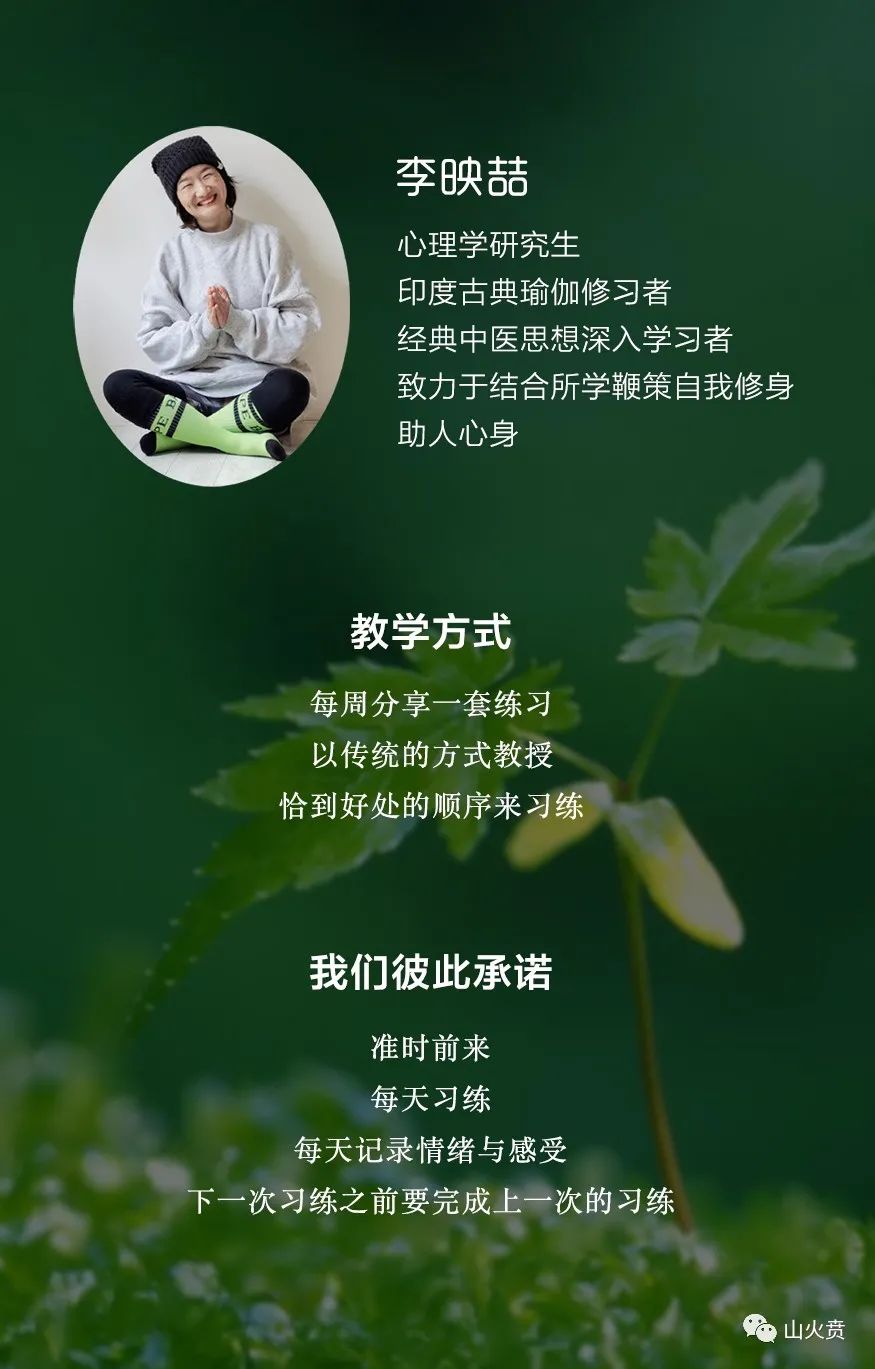 Yao Yao introduced the elements of "dance therapy" into the salon, and promoted the integration of individual emotion, emotion, body, mind, cognition and interpersonal levels with the help of actions, so as to help adjust the psychological state.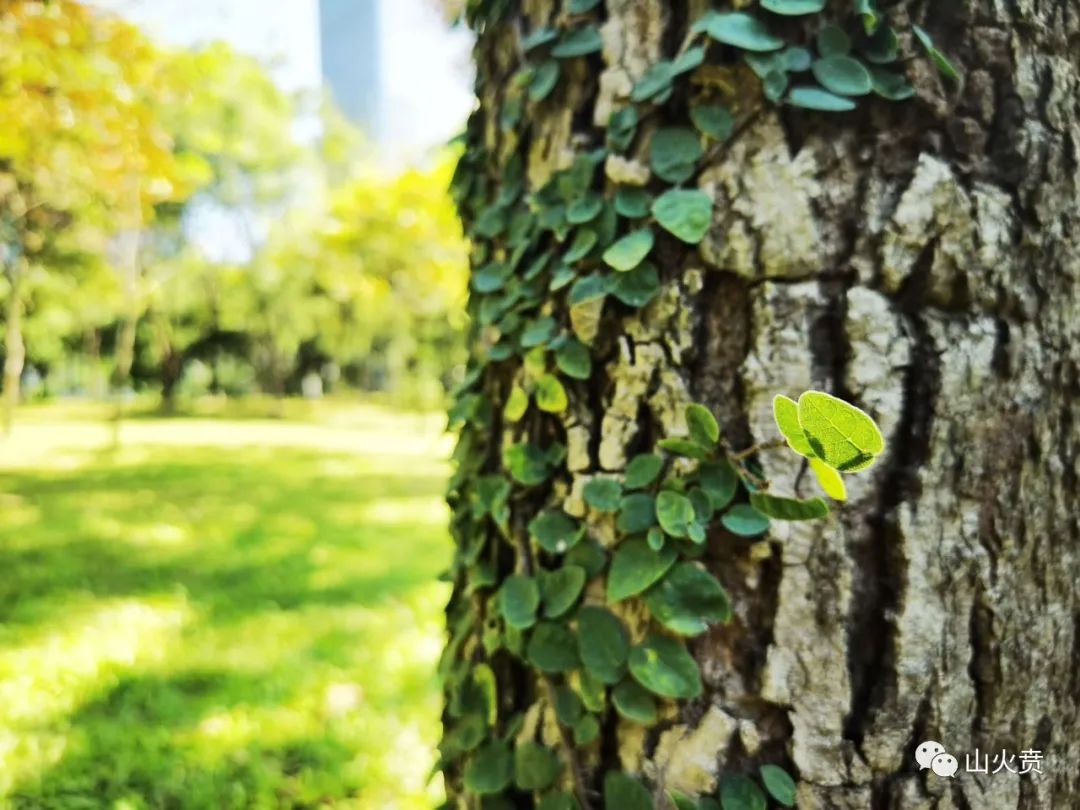 According to the previous salon design, I was responsible for adding meditation elements before and after the whole dance movement treatment.
Because I arrived at the studio early and I was a little tired after lunch, I was ready to sit down and have a rest.
Several participants in the same industry were interested in meditating with me, so I meditated with these friends.
After I closed my eyes and sat quietly for a while, I felt the sun shining on my face, and the energy of the whole site was very concentrated, so I naturally added the sun's om Surya namaha in meditation.
Unexpectedly, the effect of nearly half an hour of chanting meditation was so good that after the salon, some participants asked me when to start the class.
☀ From that moment, I began to design the course and discuss the details of singing and the arrangement of posture with the teachers.
Thank you for pushing my friend! I'm usually very busy at work.
In my spare time, I'm also a radish pit.
I don't think it's possible without you.
Among the five elements, I have a strong wooden nature, and the wooden spirit throughout the year is also very strong.
For me, it is a person who is ready to move and take decisive action to do something.
In the days of the Spring Festival in 2022, I planted the seeds of action in my heart by taking the opportunity of the beginning of spring.
Muwang is swift and resolute! Epoch-making eyes were on the ten point last night, and I woke up at half past four in the morning, and I was thinking of this course in my official account in March 1st.
No more nonsense, enter the subject of the course 👇 All countries in the world have their own traditions.
Yoga is a tradition originated from India.
Traditional vini yoga is not what can be seen in the market.
It just breaks the body to do some strange postures.
It is based on the inheritance of patangali Yoga Sutra, just as traditional Chinese medicine is based on the inheritance of Huangdi internal Sutra.
There are more than 100 patangali Yoga Sutras.
There are only three sutras about asana, and all the rest are about breath control and meditation.
In this way, vini Yoga includes breathing, visualizing, chanting, inner observation, etc.
through these trainings, the energy, spirit and body are integrated.
We need you to open your heart to experience and feel.
If you only meet those standards in some parts of the body, even if some local points are achieved, the whole body is rigid, and you don't know it, even mentally.
As a sincere yoga practitioner, let's connect the tradition, start from the heart, pay your time and deeply participate.
▼ 1) share a set of exercises every week, teach in the traditional way and practice in the right order; 2) We promise each other: come on time; Complete the previous practice before the next practice; Practice every day; Record the form of emotion and feeling practice every day: after the small class line, only 5-6 babies are enrolled.
It is suitable for Yoga Xiaobai, yoga philosophy lovers, traditional culture or psychology lovers.
Number of courses: 12 courses in total.
Course time: starting from waking up on March 5, 2022, Every Saturday from 7:30 to 9:30 (90 minutes) (in case of special force majeure, the time will be postponed for one week).
Place of class: Great Wall No.
2 garden, Baihua Fourth Road, Futian District.
Course charge: pay a reasonable fee agreed in advance after each course, which can be delivered by time, You can also pay a one-time fee of 12 times # rmb299 / time # rmb3500 / 12 times # preferential price 💡: If you cancel the course unilaterally without prior notice, you have to pay if you can't come.
Broken thoughts 👇☀ Someone said: it would be better if this place for class were closer to me.
I said: as long as you like, distance will never become an obstacle to your action.
☀ Someone said: it's too early.
Can you change the time? I said: as long as you like to do what you want to do, time will never become an obstacle to your action.
☀ Someone said: what do I need to prepare? I said: let your heart be ready, give time and participate deeply, so it's good.
☀ The choices we each make are the result of self recognition, and everything I share is.
At the same time, you are also welcome to pay attention to me and share the discussion with me.
We learn from each other and grow for life.
Sincerity is the only way to sincerity…