Breathing, silence is better than sound meditation, non meditation is better than reading posture, powerlessness is better than powerful life, weakness is better than strength
.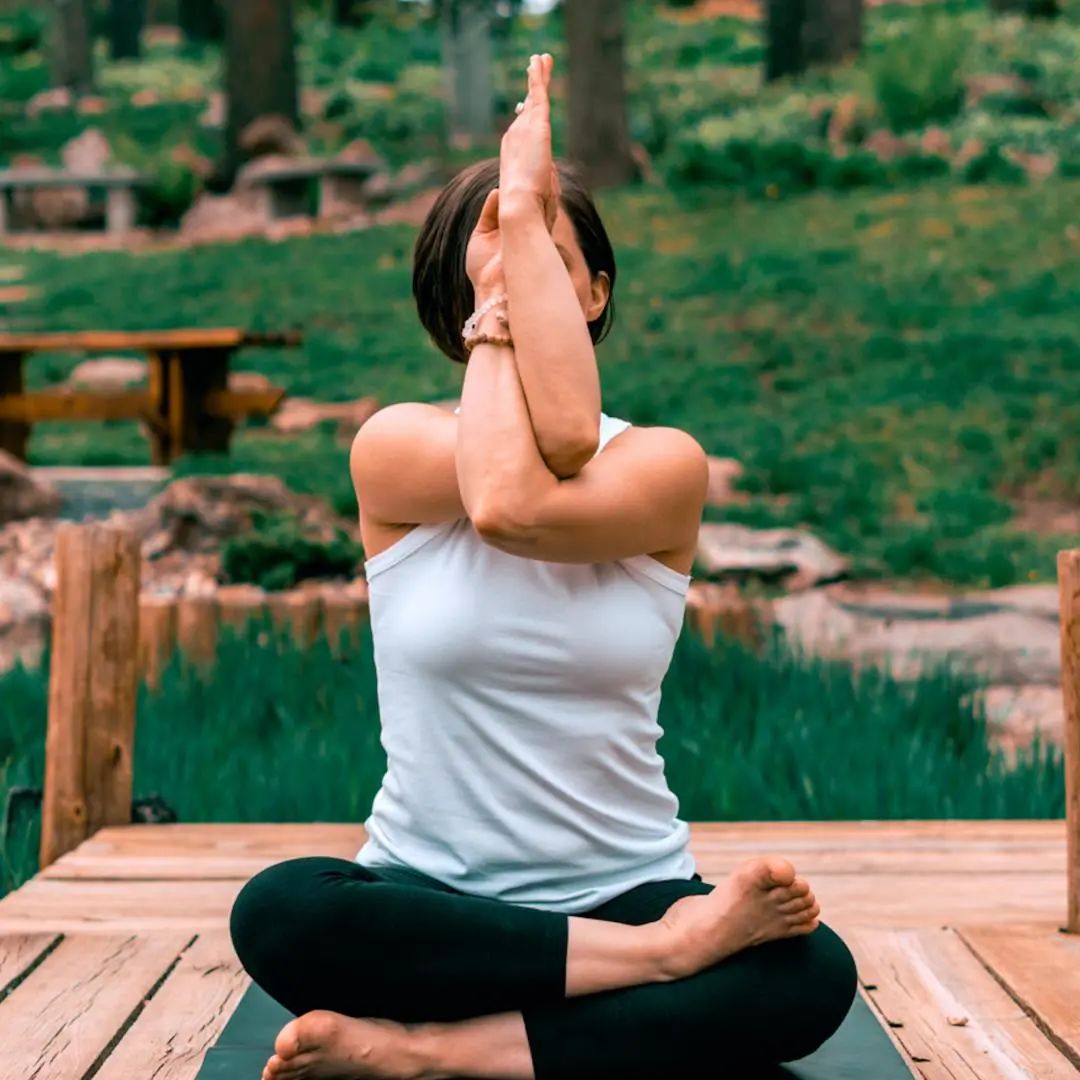 01 how to choose Yoga course? Before choosing courses, let's learn about some courses in the market
.
According to the time of spread, the courses on the market can be divided into two categories: traditional yoga and modern yoga
.
Traditional yoga includes hatha yoga and Ashtanga Yoga
.
Modern yoga includes Iyengar yoga, high temperature yoga, Yin Yoga, air yoga, ball yoga, flow yoga and so on
.
Flow Yoga also includes inner flow, energy flow, universe and so on
.
Strictly speaking, these modern yoga schools and Ashtanga belong to "Hatha Yoga", because these are yoga practiced from asana
.
Students who have studied yoga theory must know that practicing yoga does not have to start with asanas
.
It can be breathing, meditation, or even singing
.
These are all yoga exercises
.
Therefore, yoga practice starting from asana belongs to "Hatha Yoga"
.
Homeyga teacher Luo Chen (curator) wechat Name: sabrrela
.