Pilates are not perfect, but we are trying to make ourselves close to perfect, healthy body, good face and symmetrical body
.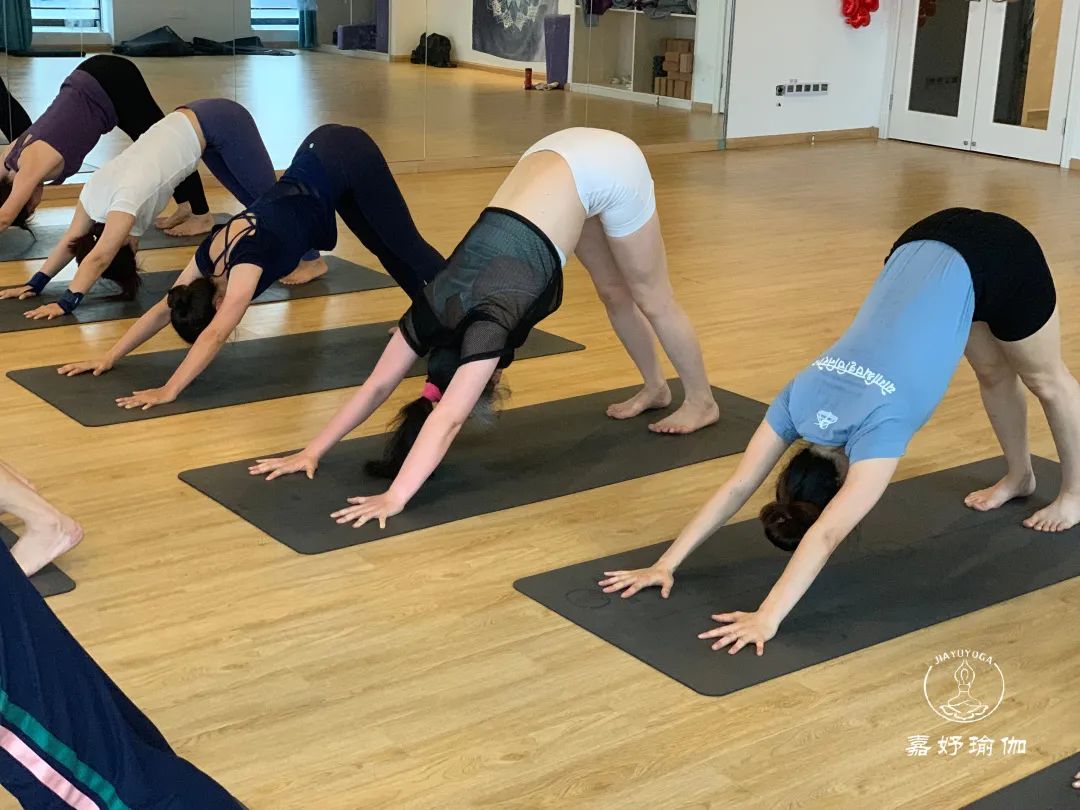 She told the kitchen king to report all our good things to heaven with sweet sweet sweet melon, so as to make a good start for the coming year and live a healthy, fat reducing and thin life I hope that Jiayu's friends will have a more perfect figure in the coming year
.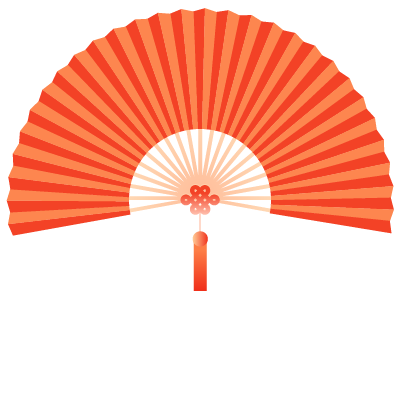 Every Pilates will bring you every pleasant and deep journey Bloom thank you for choosing to bloom your body and mind, to change life into a beautiful way, a positive way so that we can better face the daily trivial, in the busy, there is a space of our own, the space to stop unlimited extension, from the understanding of women's body began to customize suitable practice program, small class teaching, from a little bit to a breakthrough, safe and efficient, bring you a new experience of world essence The Spring Festival holiday notice closing time February 8 (seventh day of the seventh lunar month) to February 18 (seventh day of the first lunar month) resume business hours (tentative) February 19 (eighth day of the first lunar month) details are subject to the system curriculum Journey..
.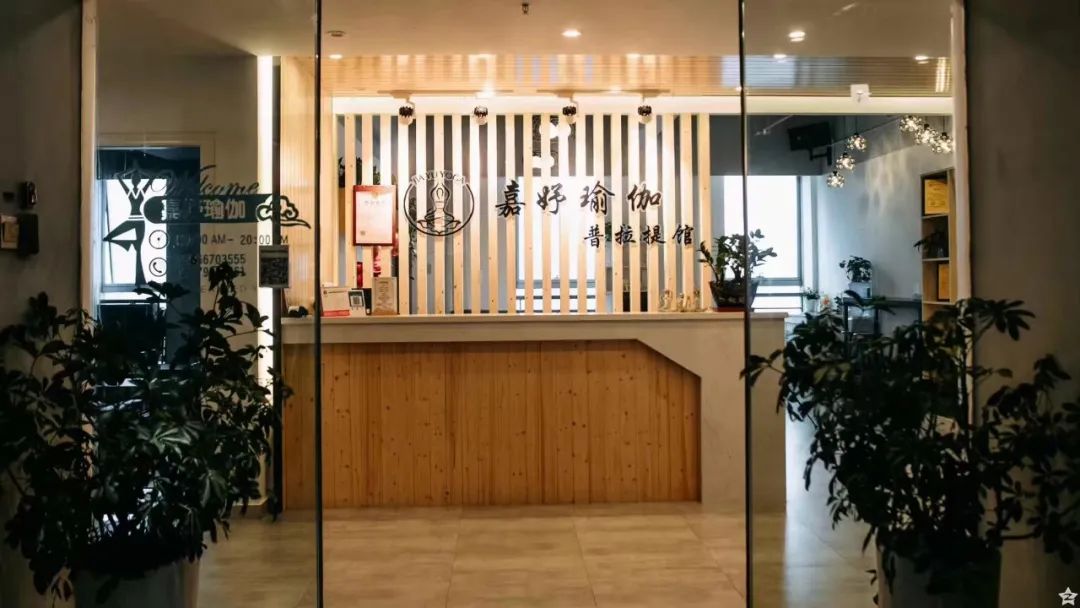 Looking back to 2020, Jiayu yoga will launch all kinds of theme courses
.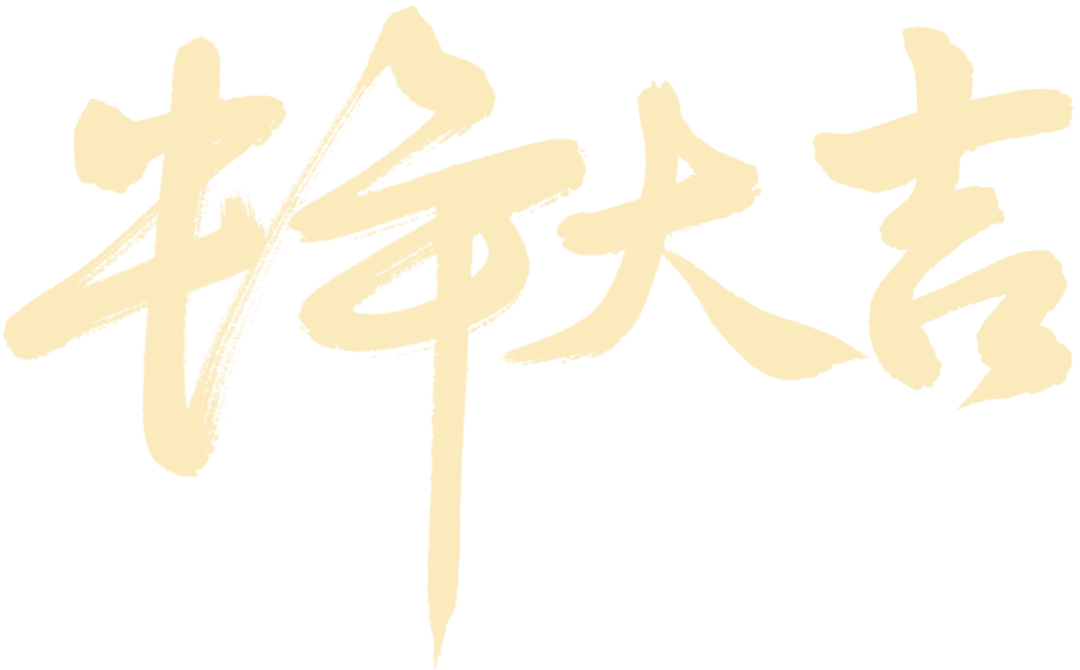 Jiayu Yoga sends you the most sincere blessing, let you and I meet, wash away the dust of a year in yoga, leave the old and welcome the new in a way to mobilize the internal energy, let's pray for the new year (February 19, waiting for Jiaren)!) I wish the goddesses a happy new year and good fortune in advance! –
.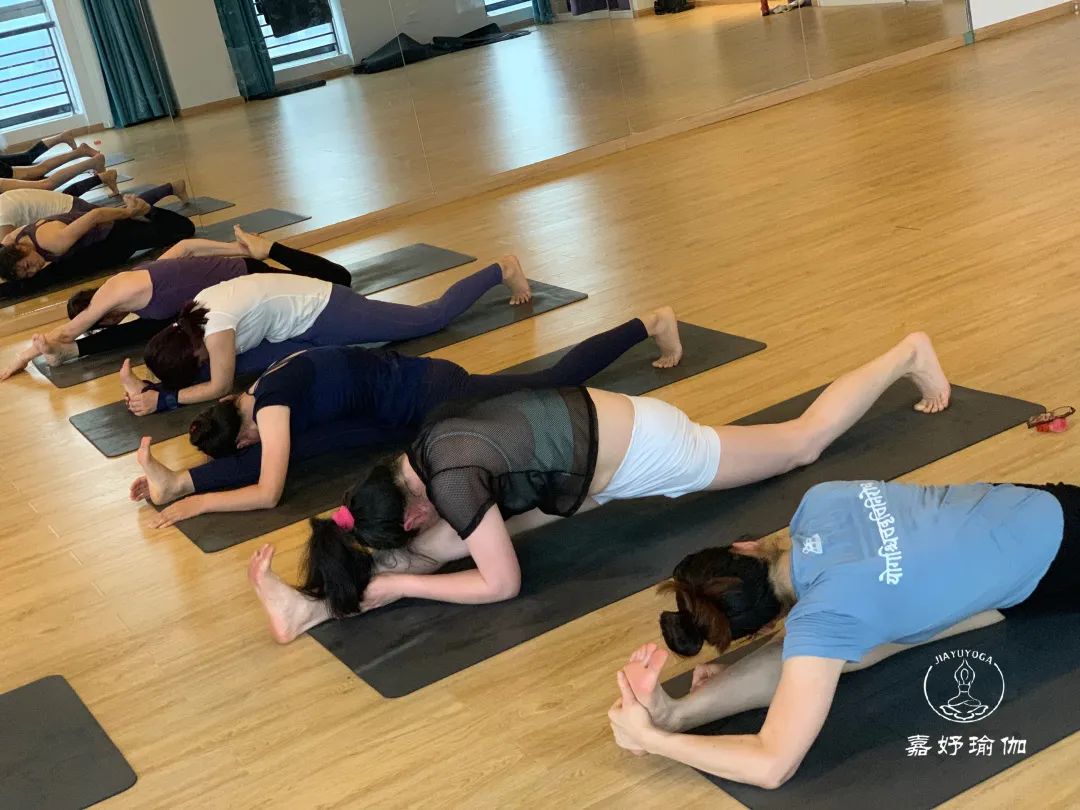 Today is the 23rd of the twelfth lunar month, the traditional Chinese New Year
.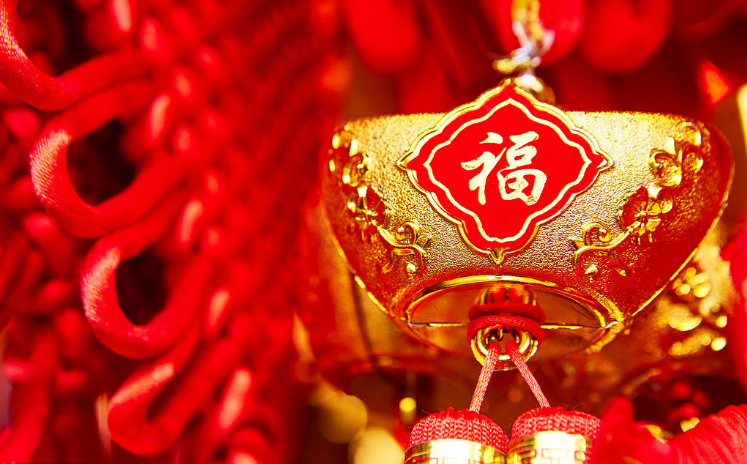 02 Jiayu yoga 2020happy new year this memory of Jiayu has been fermenting in the quiet years
.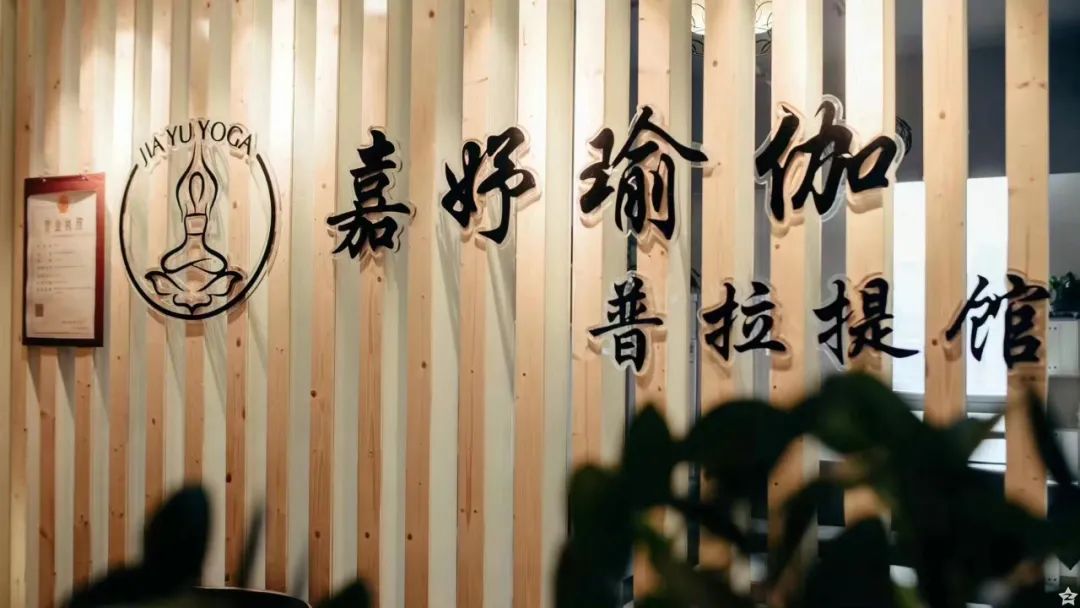 It's a day of offering sacrifices to the kitchen, sweeping away the dust and eating kitchen sugar in traditional Chinese folk culture
.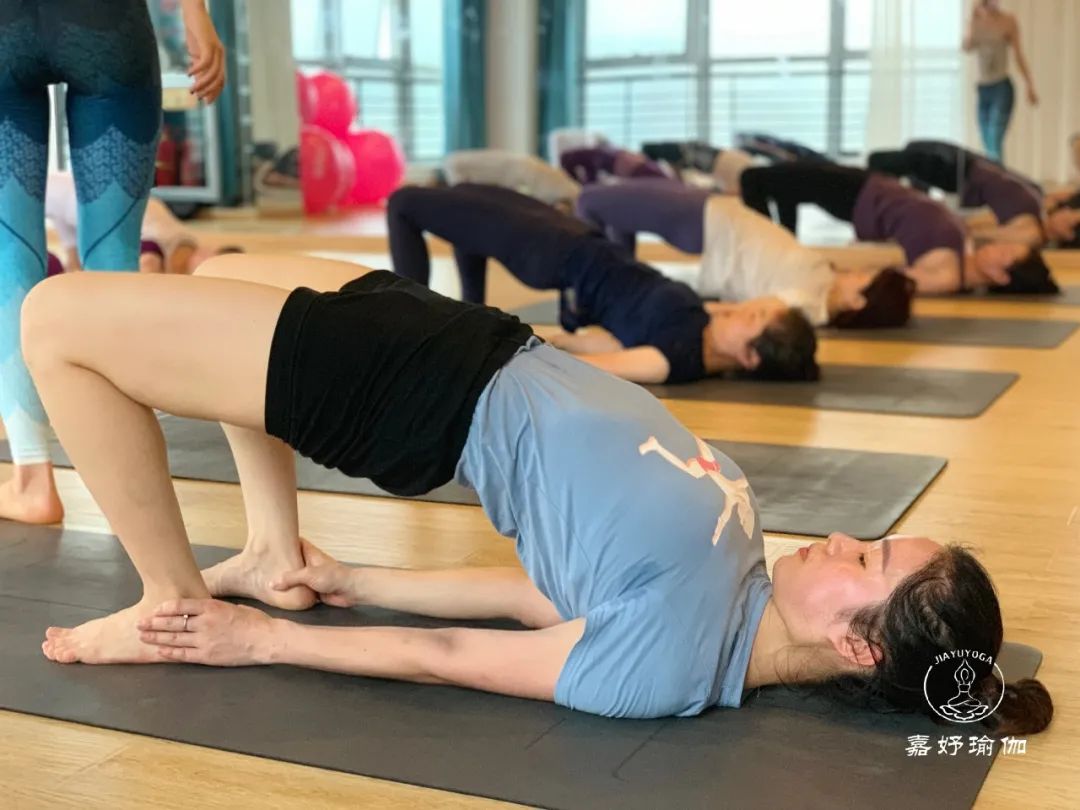 I remember when I was a child, my grandmother said that I would eat sweet melon on the 23rd day of the twelfth lunar month and tell the kitchen king about the harvest of the year
.