However, those who have cervical problems, if you look up, the neck will be tense and pressure
.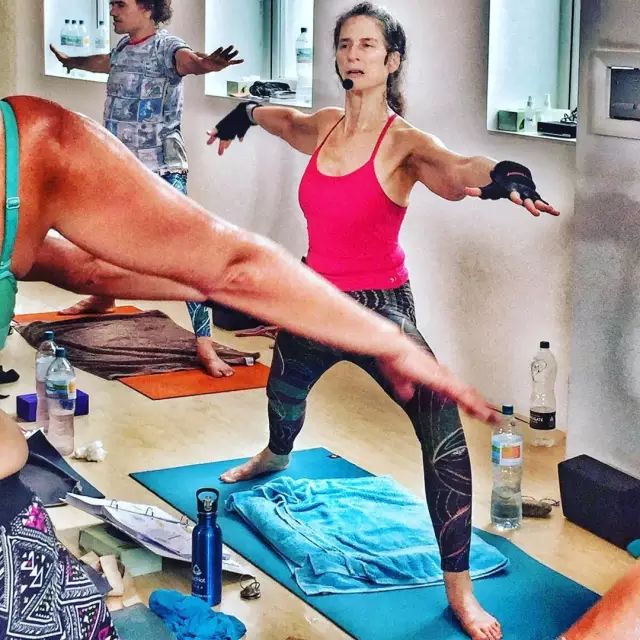 If you notice that your shoulders or elbows start to feel uncomfortable during the 10th four pillar support, you can land on your chest, knees, chin, and then come to snake style instead of dog
.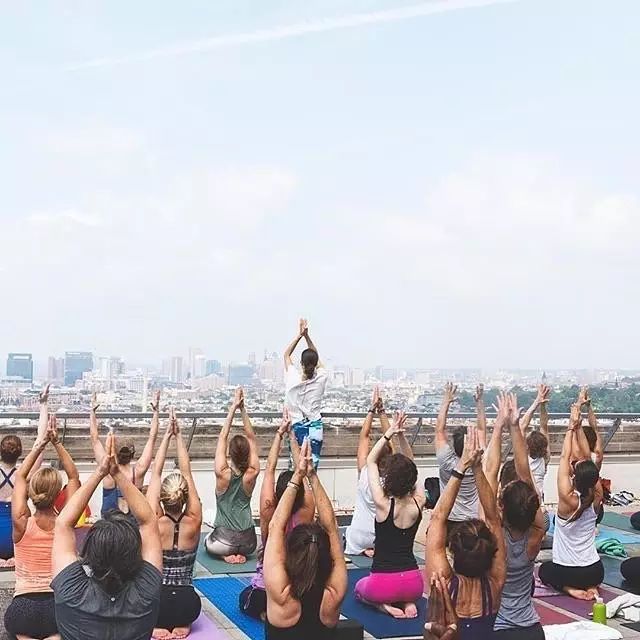 If you follow the teacher's instructions completely, maybe posture can't help you build strength at all, on the contrary, it will hurt your shoulder joint
.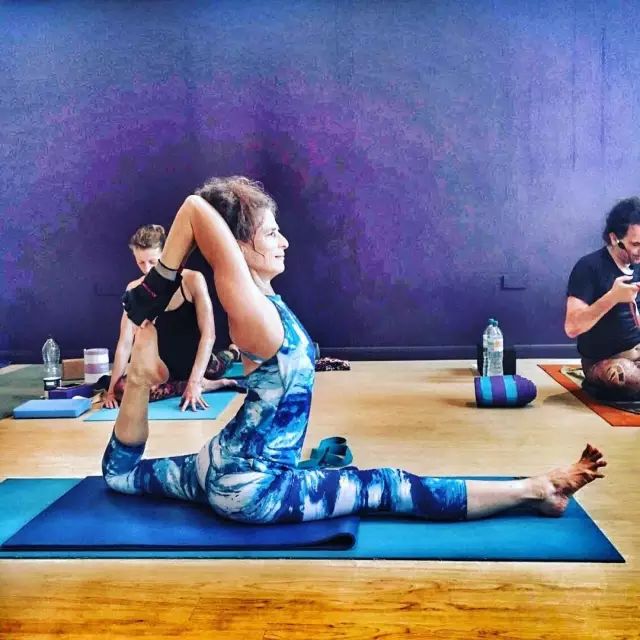 2
.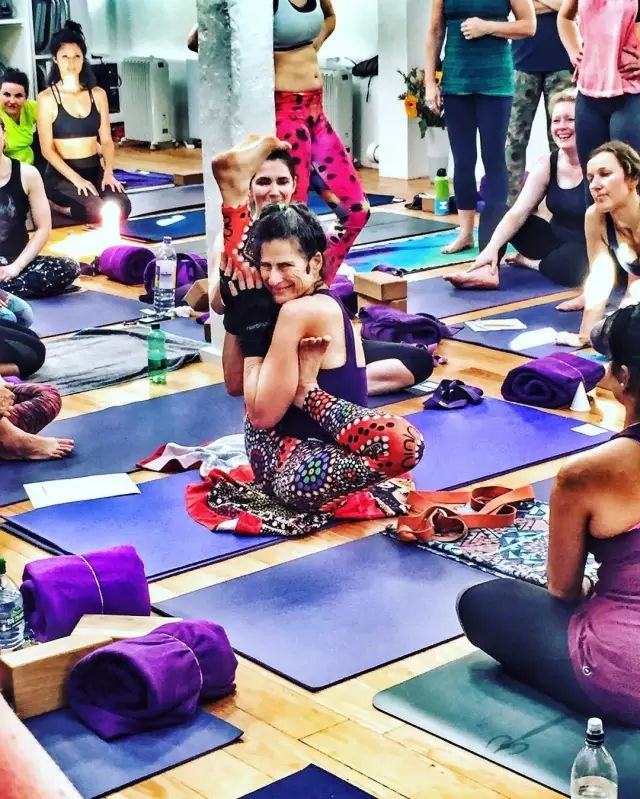 One of them is breathing! However, sometimes the teacher's breathing rhythm is too fast or too slow for you, you can follow your own rhythm, which is the most suitable for you
.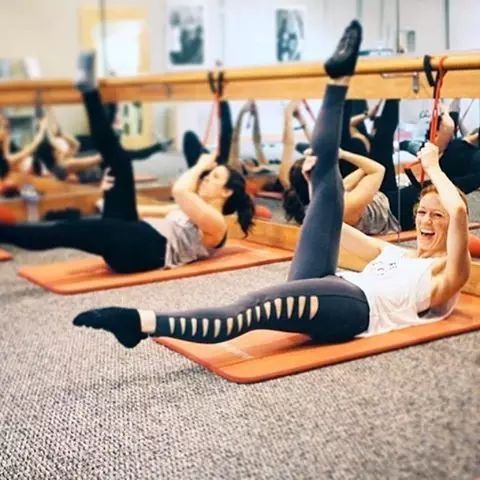 Zhengwei, as a teacher, has learned the password to guide Zhengwei, so that students can really benefit from it
.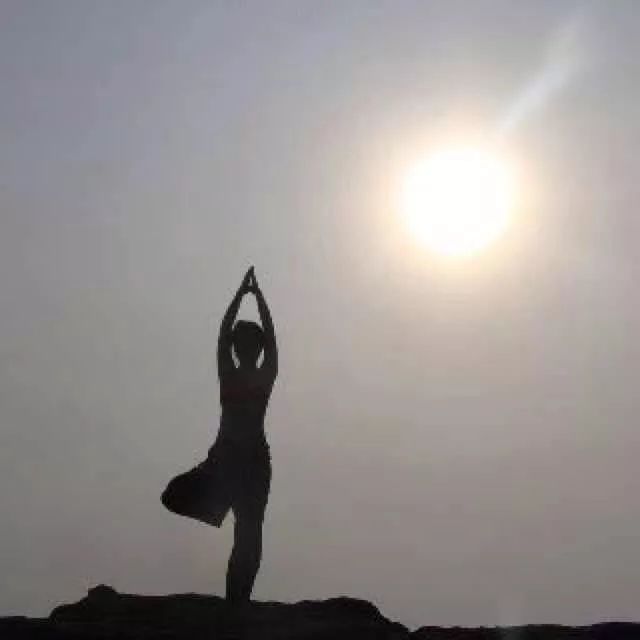 3
.
Dissecting your body doesn't look different from mine, but there are many differences, don't they? For example, don't do four pillar support just because the teacher said "come to four pillar support"
.
It may not be suitable for your physical condition at that time
.
On the way to yoga, there are many excellent yoga teachers who can not only practice yoga well, but also teach students and understand yoga philosophy
.
No one knows your body better than you
.
One possibility is to look up in the triangle and see the direction of the ceiling
.
Sometimes the same asana can have a fresh feeling every time
.
Recently, Haowen Yoga people are watching.
.
The teacher is not you, will not fully understand your feelings
.
In the past, the prize of the winner will be automatically postponed to the next Jiayou
.
Teacher wechat
.
Experienced teachers can fully understand
.
They teach in different ways
.
That sounds good
.
But what if I'm a rookie or I don't know where I am? At this time, you should ask yourself these questions: do I feel stable? How do I breathe when I enter and come out of asana? Is there any unhealthy pain in the stretching muscle? Of course, we need to respect teachers, but you have to respect your body
.
Isn't it great? However, no matter how wonderful, experienced and encouraging the teacher is, sometimes we really shouldn't listen to him
.
In this case, it's better to look down than up
.
Therefore, according to their own situation, respect their body feelings
.
But I'm not saying you don't try
.
-Today's topic: in yoga class, have you ever been a "bad guy" who didn't listen to the teacher? Talk about your experience ~ welcome to leave a message
.
The teacher may just count according to the average breathing speed in class, but it doesn't matter if he doesn't follow the teacher's breathing rhythm
.
Breathing in yoga, we often say that the body has its own wisdom, to find it
.
Before 12:00 on February 11, we will select one lucky fan with the most sites from the selected messages and send out a yoga suit (4 colors available)
.
One of the principles of yoga is to love yourself
.