The power of fighting will weaken your mental perception of the physical process
.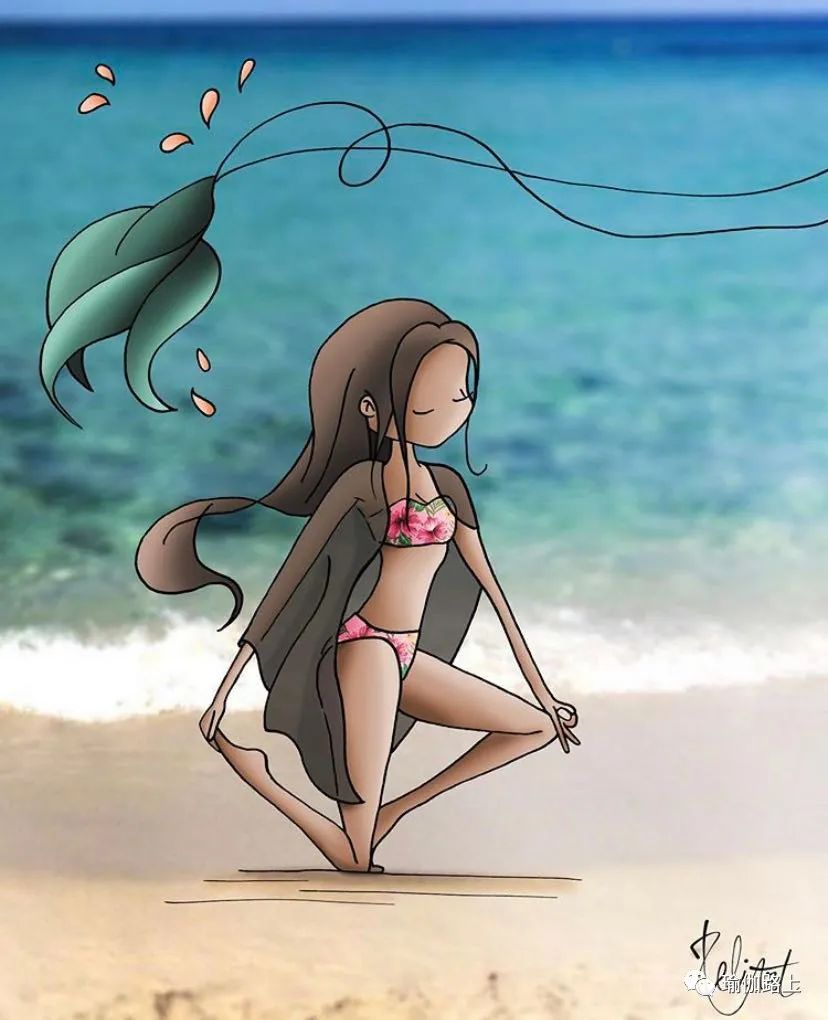 In the past, the prize of the winner will be automatically postponed to the next Jiayou
.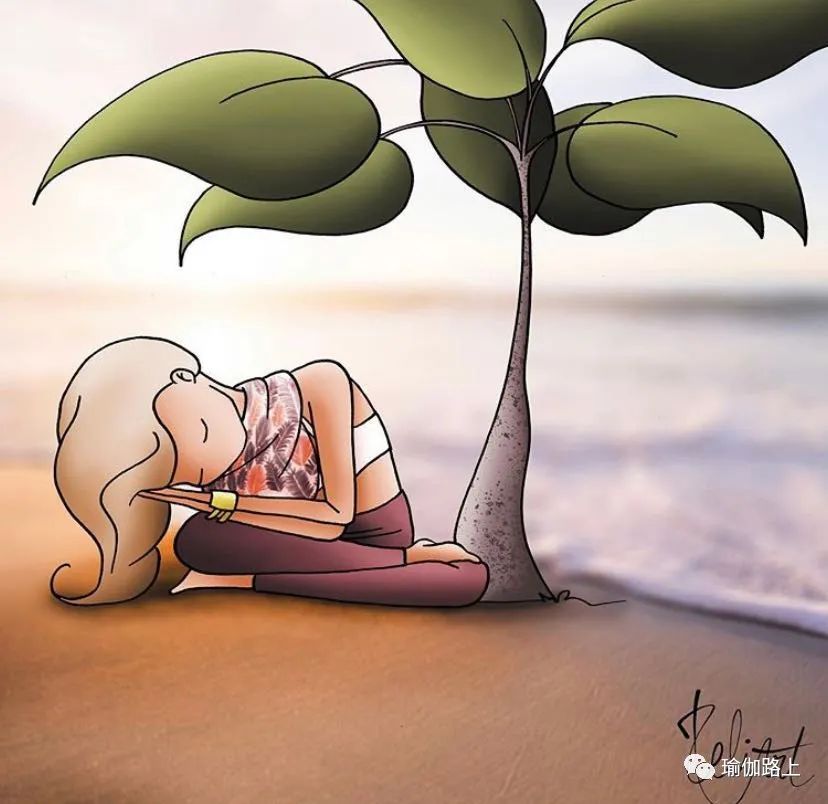 Recently, Haowen Yoga people are watching.
.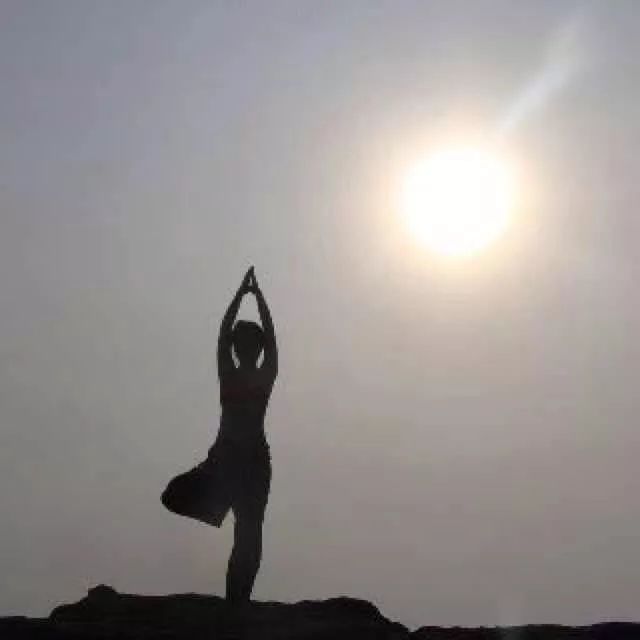 -Welcome to leave a message
.
From this, everyone can get the beauty of yoga
.
Yoga posture is just for us to feel all kinds of beauty and fun
.
Posture and power is not the purpose of yoga, but self-control is the essence of yoga
.
Teacher wechat
.
The balance of yoga life is not the standard of how to do posture, but whether to make life happy and active in the process of doing it
.
Yoga on the road is not in yoga, is in yoga on the road to focus on practicing yoga, to do the following: no heart of comparison, no heart of compulsion, no heart of arrogance, often have the heart of introspection, often have the heart of right words, all things love heart, honest and not greedy heart, do you do it? In the process of practicing yoga, don't be too strict with yourself to pursue the strength of the so-called postures
.
The beauty of the real style lies not in the figure, nor in the standard, nor in the auxiliary, but in the honesty and nature, and in the sense of charm
.
The beauty of appearance must be felt by the heart of verve
.
With the progress of time, the goal will naturally achieve the effect you need, excessive fatigue will produce slack will make people give up yoga
.
So, when practicing, relax and enjoy the natural beauty of yoga
.
Before 12:00 on February 1, we will select one lucky fan with the most sites from the selected messages and send out a yoga short sleeve (5 colors available)
.