3
.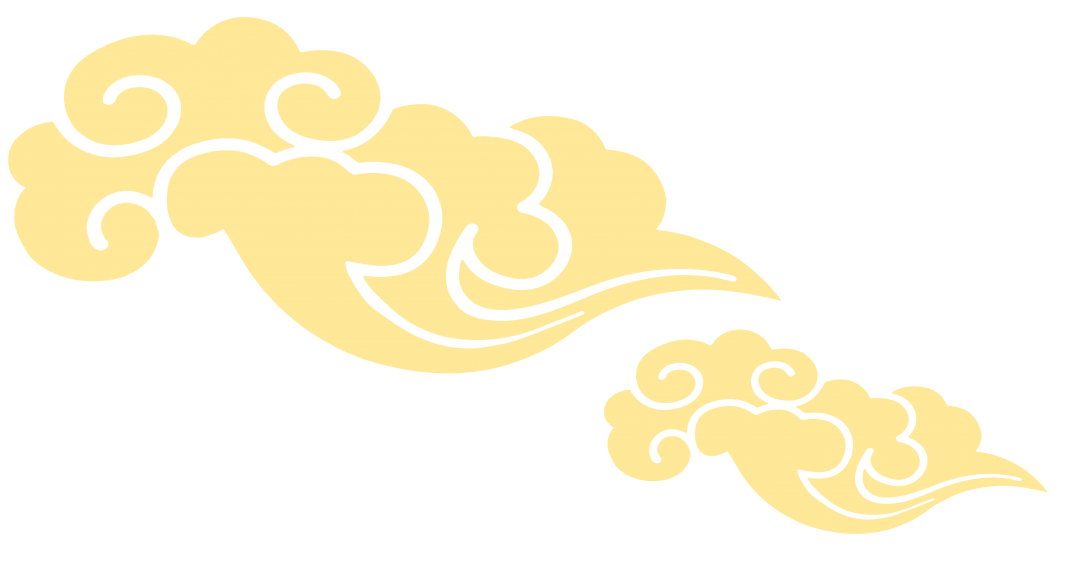 2
.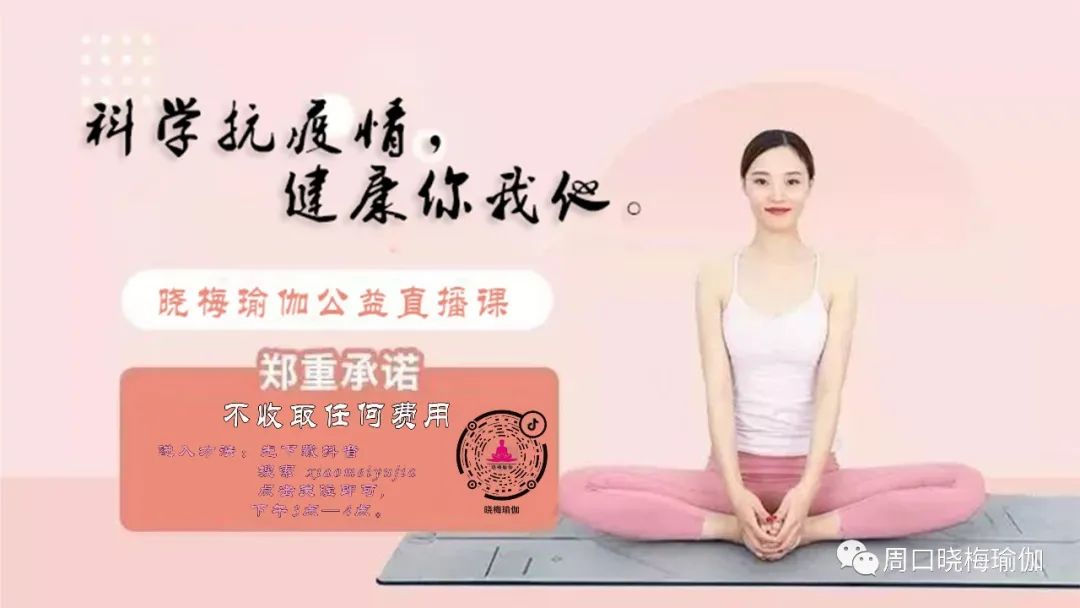 Wear loose clothes, take off accessories and practice barefoot
.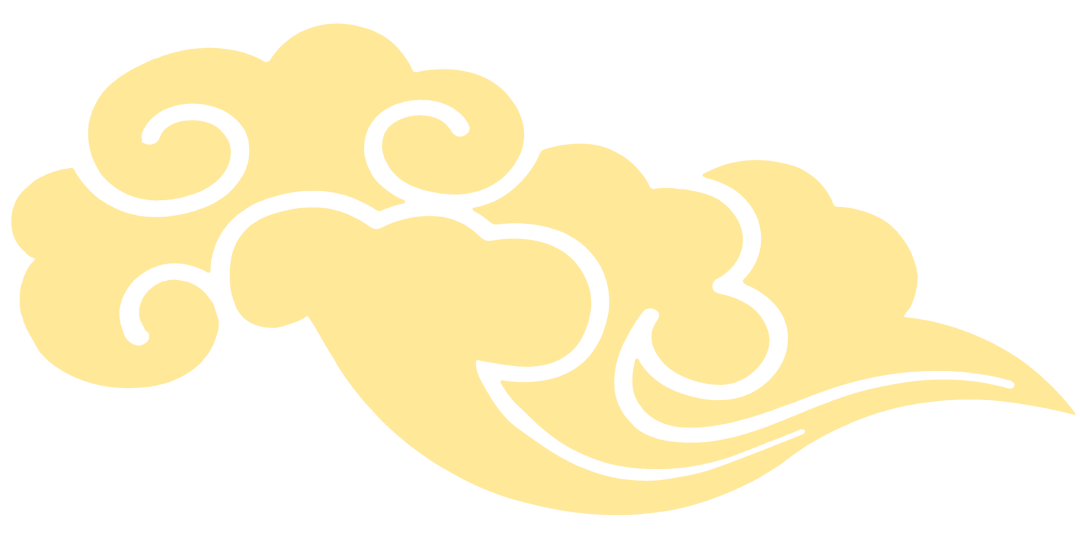 Video shows Slimming yoga (Xiaomei yoga teacher) precautions: 1
.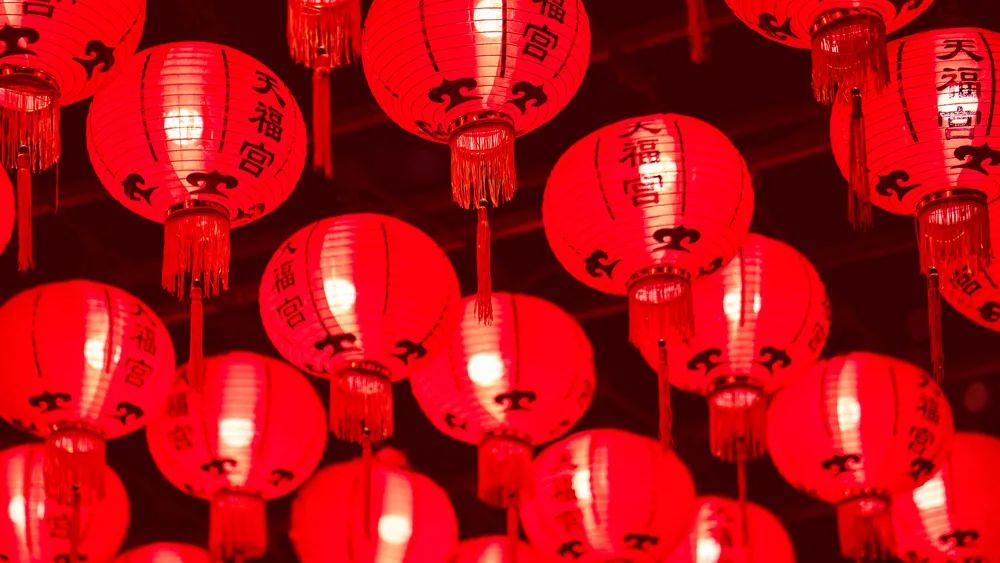 In order to actively respond to the call of the State General Administration of sports to vigorously promote home scientific fitness, create a happy atmosphere of home fitness during the Spring Festival holiday, and make the general public develop good fitness habits
.
Practice after dinner for two hours
.
Slowly, to the limit, step by step, to ensure that the body in a comfortable state of practice, perseverance..
.
Dinner can be served one hour after practice
.
In the new year, with the theme of "scientific anti epidemic, healthy you, me and him", Xiaomei Yoga of Xiangcheng Yoga Association has brought you home fitness yoga video, inviting the general public to actively participate in home fitness and feel the happiness and joy brought by sports
.
4
.