It is a way for people to say goodbye to the old and welcome the new and express their best wishes to each other
.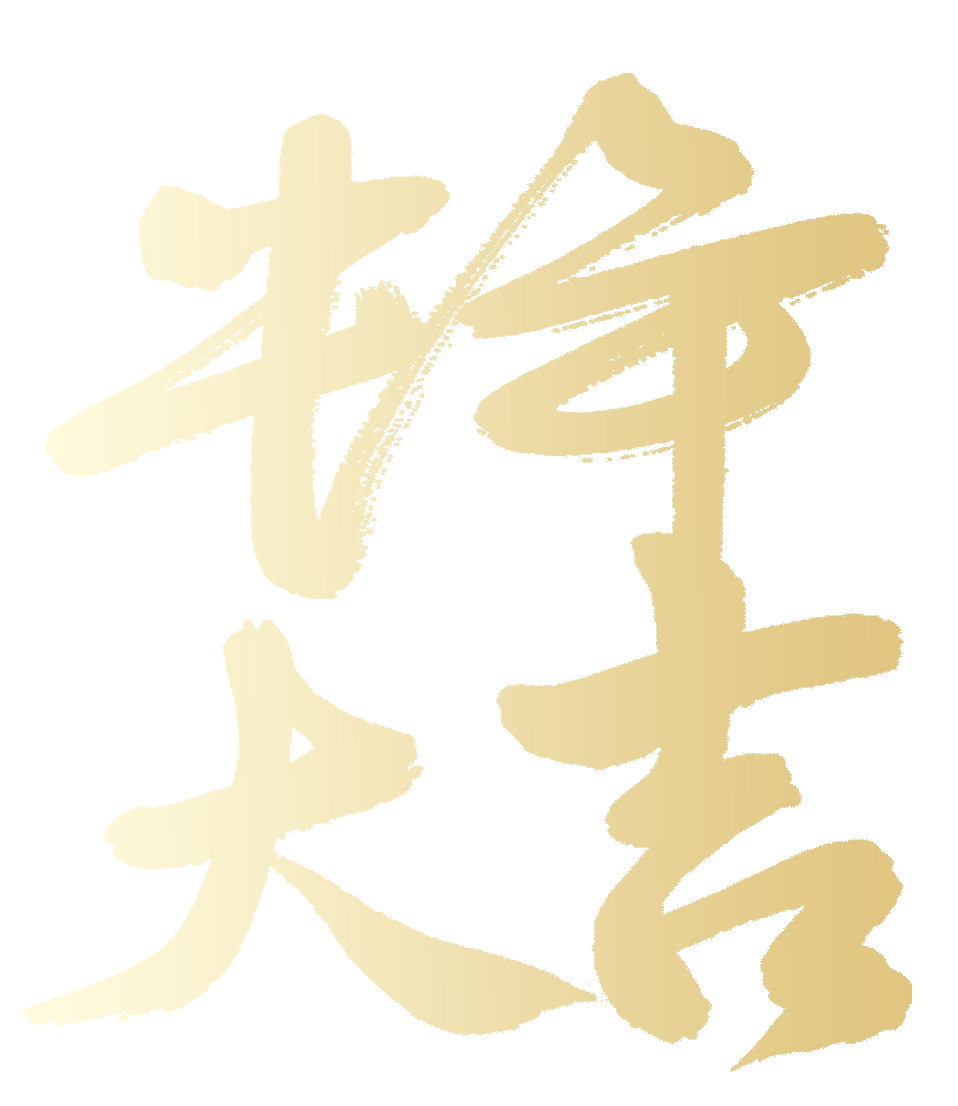 Happy new year the new year, the bull – Happy New Year – time flies, the gap between the white horse, today is the Lunar New Year's Eve, the new year's bell is about to ring a strong flavor of the year, warm feelings here wish you a happy New Year! In the new year, we "Yu" you together, cattle turn the world, good luck! As the new year approaches, all the staff of Tinglan Yoga wish you a happy new year, a good year of the ox, a lot of money, all the best and a lot of good luck! The Spring Festival, or the lunar new year, is the beginning of the year and the traditional festival
.
We need to do a good job of protection, safe travel, full preparation, and keep in mind the following epidemic prevention points! Travel epidemic prevention needs to know 1
.
It is also known as the new year, celebrating the new year, celebrating the new year, and celebrating the new year
.
The station and airport are equipped with disinfectant, wash hands frequently and do personal protection well
.
In Spring Festival, the custom of pasting New Year's red is the general name of pasting Spring Festival couplets, door god window decorations, etc
.
It is commonly known as the new year, the new year, the new year, the new year, the new year, the new year, the new year, and so on
.
because these are the festive elements pasted during the Spring Festival, they are collectively referred to as "pasting New Year's red"
.
Young people must kowtow to salute, which is called "New Year greeting"
.
Congratulations on the new year – Happy New Year – Namaste ~ -.
.
2
.
Usually, new year's greetings are when parents lead their children to go out to visit relatives, friends and elders, and celebrate the new year with auspicious words
.
Spring Festival and New Year greeting is a traditional folk custom in China
.
During the Spring Festival, there is a large flow of people, but the epidemic is not over
.
New year's money, one of the spring festival customs, is sent to the younger generation by the elder
.
If you find that the person next to you does not wear a mask, you should also remind him to wear a mask
.
For example, when taking a train or plane, you should wear a mask all the time
.
Personal protection should be well done during the travel process
.
It is said that the new year's money can suppress evil spirits, and the younger generation can spend a year safely when they get it
.
3
.
Pay attention to personal hygiene in the car, cover your mouth and nose when sneezing, and report to the police in time if you find a high temperature
.