In today's social work, we should compete with children's academic problems
.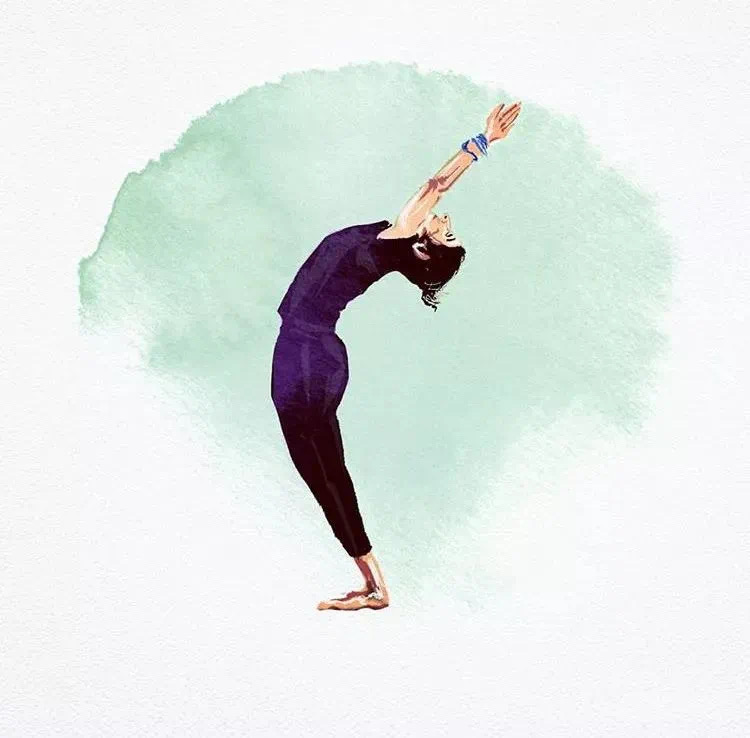 It teaches us to have a peaceful state of mind
.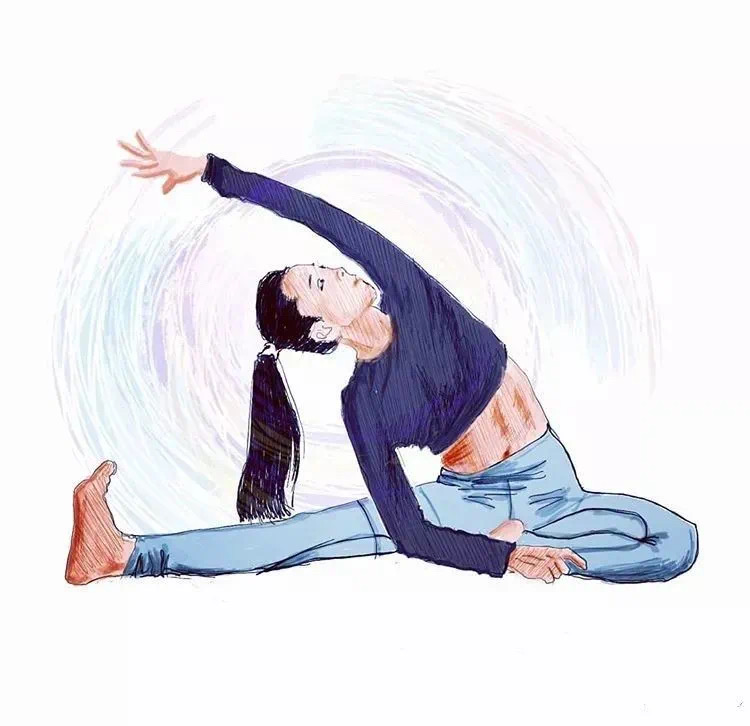 Yoga postures should not be the ultimate goal
.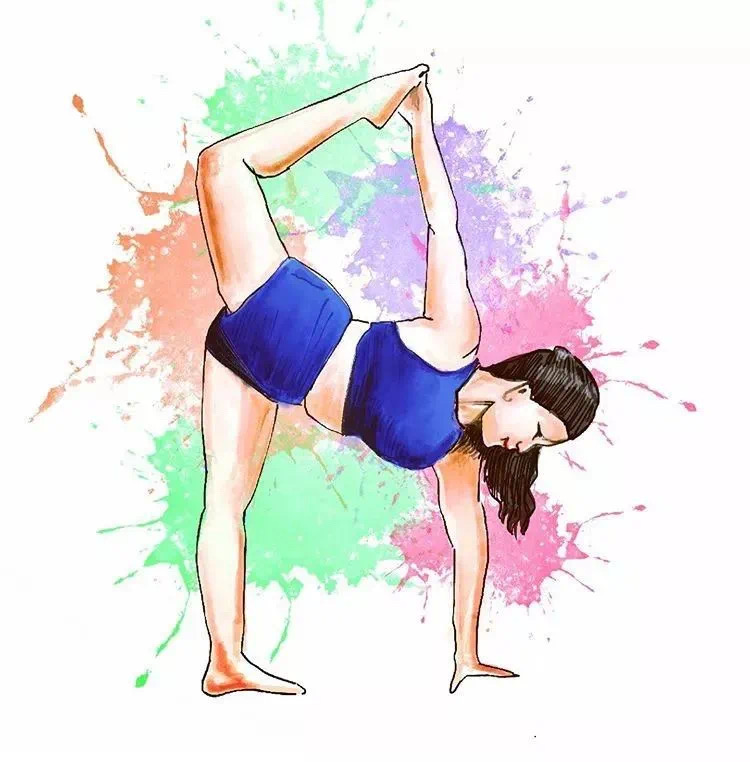 Flexibility is also a part of yoga Yoga is not only about how to work properly, but also about the harmonious coexistence of body and heart
.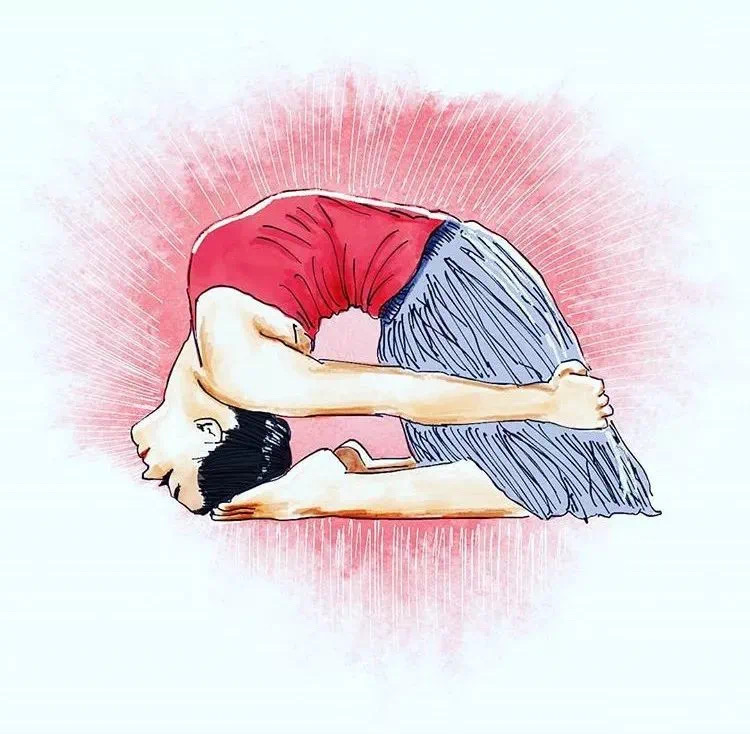 Practicing yoga is only a small part of the practice, not the difficulty
.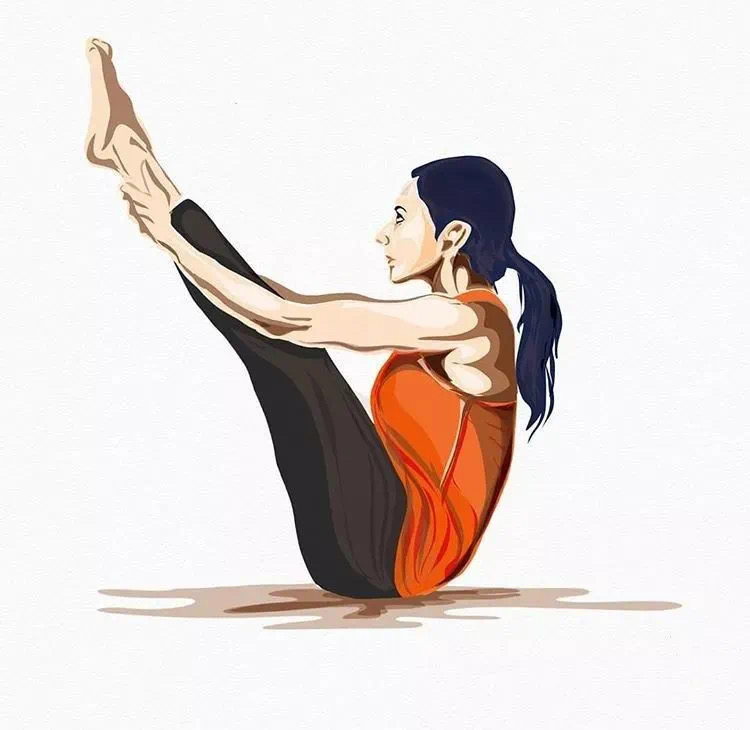 More importantly, I should feel the combination of body and heart in yoga practice, just like a small river flowing water, and finally converge to the heart
.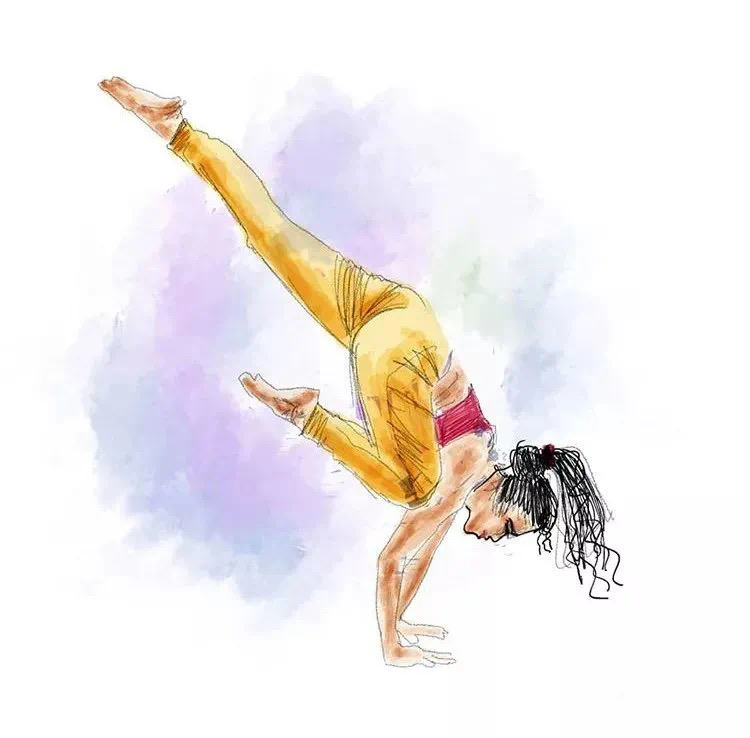 Yoga postures are only a part of yoga
.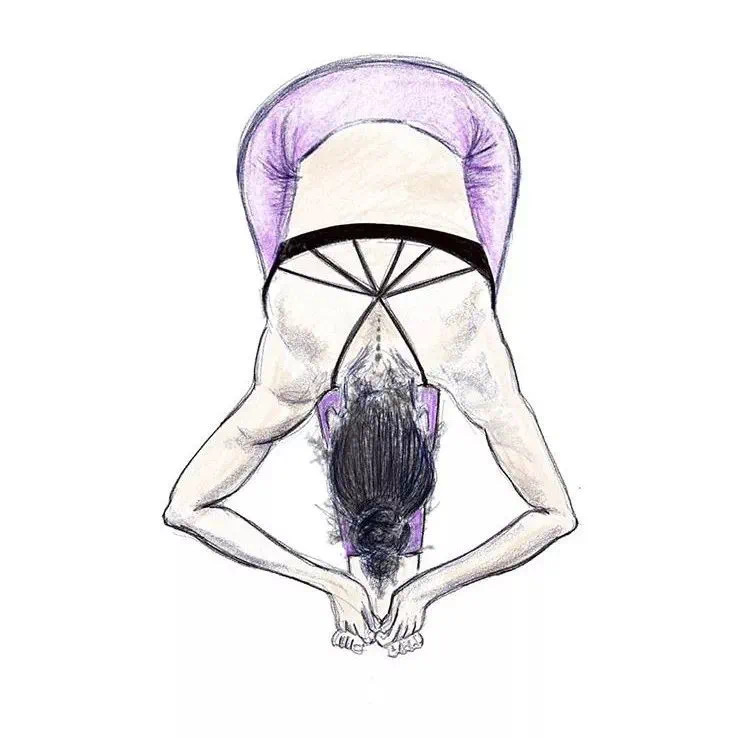 It teaches us to control material desires
.
No matter how soft or hard your body is, these are just the pains of just coming into contact with yoga I hope you can feel the present, breathe, and feel the different feeling that each individual pose brings to your body
.
Every moment is beautiful
.
Yoga emphasizes the integration of breath and postures of the whole consciousness
.
As long as you practice every day, you can feel the result naturally
.
Practicing yoga postures is not the end The result lies in the process of practice, which is the journey of cultivating the mind  。
.
Yoga should not become a "contest" of difficult postures
.
When we practice yoga, we will feel more and more comfortable with the deepening of breath
.
We must not compare yoga postures
.
Our body and mind are already so tired
.
Why should we practice yoga more tiredly in the Yoga world Yoga is an art of cultivating the mind
.
There is another explanation called awareness of the body
.
When practicing yoga, you must remember not to force your body to follow your own physical conditions step by step, listen to your inner voice, and find the right way to practice
.
I will extend this sentence to my yoga practice
.
No matter which position you go deep into As long as you feel comfortable, just like every flower, it has bud, initial bloom, blooming and full bloom
.
All yoga masters believe that yoga postures are not absolutely in place
.