On the way to yoga, many students asked, "Why have you practiced yoga for many years, or are you like a beginner?" In the classroom, I often see some students saying that they have practiced for many years, but they can't even do the most basic movements well
.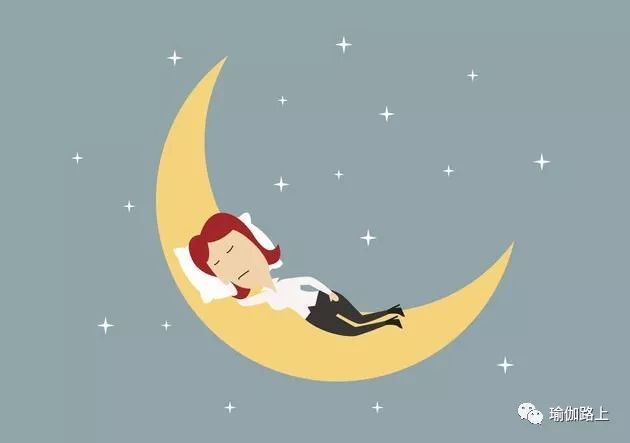 Why on earth? To sum up, there are ten reasons: 1
.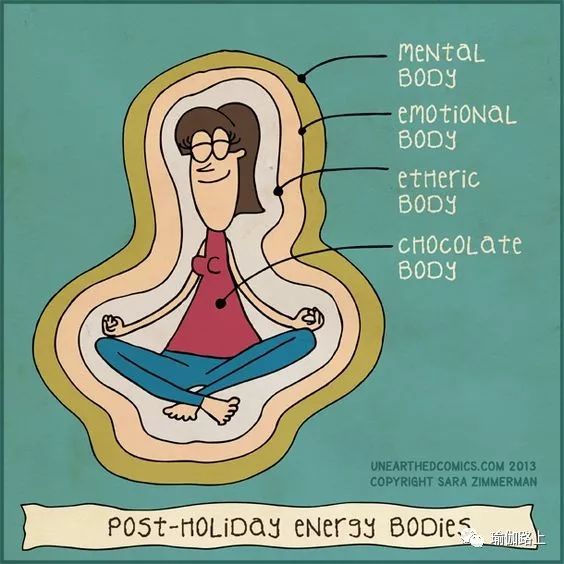 Fishing for three days and drying the net for two days Practice yoga at least 3 times a week, each time 1-2 hours, this is the most basic guarantee
.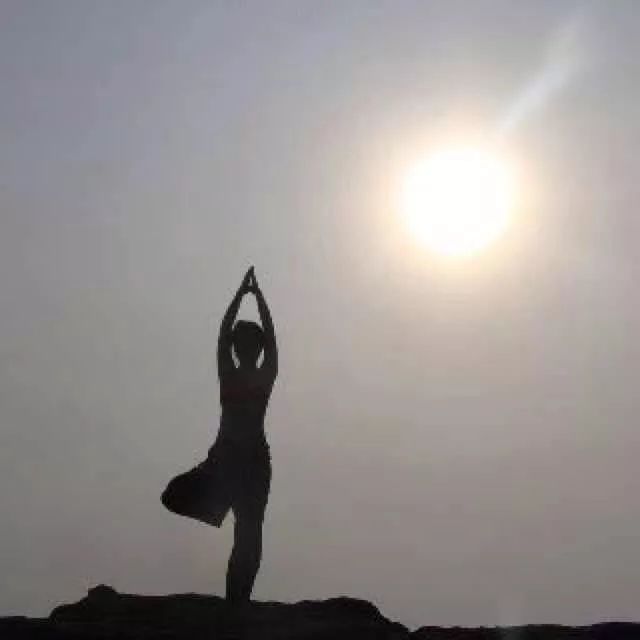 If you want to improve continuously and steadily, you can't do without five times a week
.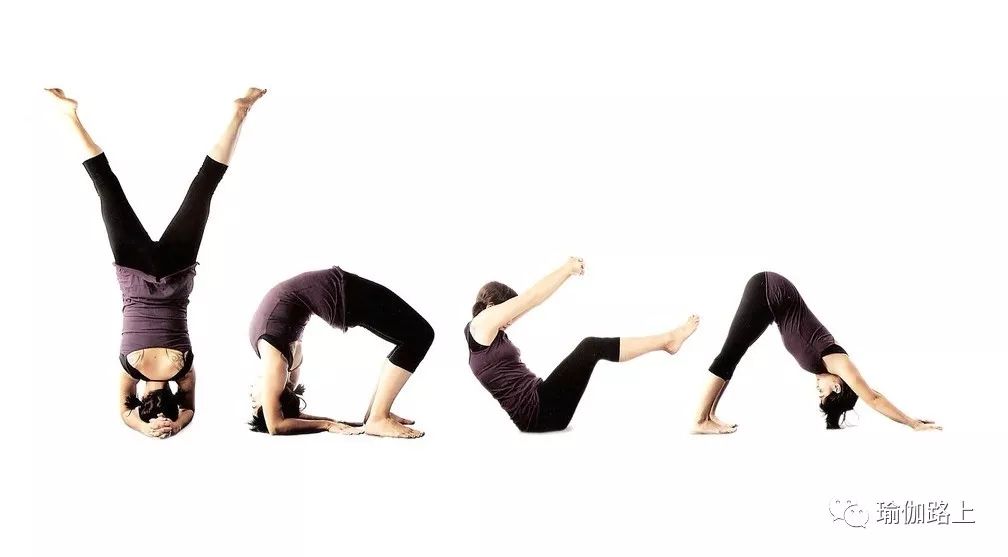 I think I can't do it from the bottom of my heart
.
Seriously, if you think you can't do it, the teacher says you can, neither can you
.
It's not that your body can't do it, it's your brain that tells you that your body can't do it, and then it really can't do it
.
Yoga master Iyengar said: "it's not your body that's stiff, it's your brain." I believe many students have such an experience, the teacher came to help you adjust, skilled techniques, fast speed, you have no time to think, and then you really do it
.
Because at that time, when your brain didn't have time to tell you that your body couldn't do it, and your body wasn't limited by your brain, you did it
.
3
.
I don't know how to do Hatha's 12 day worship, how to do Hatha's a day worship, how to do Hatha's B day worship, how to do Hatha's 12 day worship, how to do Hatha's a day worship, how to do Hatha's B day worship, how to do Hatha's 12 day worship, how to do Hatha's a day worship, how to do Hatha's B day worship
.
If you start from a high building on the ground, you can't aim too high, you can't look too high, you can't look too low, and you can steadily improve your basic postures
.
As the yoga master said: "Yamagata is the foundation of all asanas
.
In all the postures, find the feeling of mountain style
.
" Sometimes, it's not that we don't know the right way, but we want to find a shortcut, which is worth every yoga practitioner thinking deeply
.
I can't find the right teacher to practice yoga for many years
.
I think I have a certain understanding of yoga and my body
.
I know which teachers are senior and which aspects of my body need to be strengthened
.
Then, we should learn to find the right teacher to learn
.
Moreover, many years of yoga practice, may accumulate some bad practice habits, senior teachers can see it, better than their own behind closed doors
.
5 stay at the body level, will not perceive energy, at the beginning of the practice will focus on whether they are fat or thin, muscle strong or small, the body stiff or soft
.
But after years of practice, it's time to focus on the subtle aspects of your body, such as whether your breathing is stable, whether your energy is flowing, whether your mood is stable, and whether you can bring the positive energy of yoga practice into your life
.
If you don't practice the core, you won't start bandha
.
Many people think that yoga is stretching, but forget the core strength
.
Especially for those who are taught to breathe with their abdomen at the beginning of yoga, the core is relaxed
.
The core here is not the abdominal muscles and waistline on the surface, but the inner core
.
It has to be said that bandha, which is the method of constriction, can stabilize the pelvic floor muscles, prevent energy leakage and lift energy up by starting perineal constriction and abdominal constriction
.
If you haven't heard of bandha before, it shows that you really don't know much about yoga philosophy
.
It's time to take a good look at the basic Classic Yoga books
.
Eating is not right, yoga diet is also particular, yoga food is divided into three attributes: pleasant, inert, exciting
.
Eat more pleasant food and less inert and excitable food
.
Pleasant food can bring positive energy to body and mind
.
Inert food can lead to body stiffness and heaviness, and excitable food can lead to emotional instability
.
1
.
Eat more pleasant food, eat less denatured food, do not eat inert food
.
2
.
Eat more fruits and vegetables with chlorophyll
.
3
.
As far as possible, choose the species with low development consciousness as food
.
4
.
Before slaughtering conscious or undeveloped animals, consider whether your life can be healthy without killing these animals
.
8 don't pay attention to the rest technique
.
In class, we often see some practitioners play mobile phones as soon as they arrive at the rest technique, or get up and leave directly
.
If you don't do rest technique, it's like if you don't eat after cooking
.
You can't fully enjoy the effect of practice
.
The body also can't get rest, but feel tired or over excited after practice
.
It's also important not to pay attention to life, work and rest, and sleep
.
If you practice yoga and stay up late, or go to bed late and get up late, the energy consumption is huge
.
The energy gained from practicing yoga is not as fast as you consume
.
And it's obvious that if you don't sleep well the day before, the next day's practice will be heavy and stiff
.
Do not practice meditation, practice yoga postures, in fact, in order to be able to maintain meditation posture for a long time, so, can not abandon the essentials, too much pursuit of postures and forget meditation
.
Meditation can relax your mind and improve your concentration
.
It is very helpful to your yoga practice and life
.
Of course, practicing yoga can also enjoy the process alone, without worrying about progress or not, but in order to better benefit the body and mind, practicing yoga still needs to pay more attention! -Welcome to leave a message
.
Before 12:00 on January 20, we will select one lucky fan who has the largest number of points from the selected messages and send out a yoga long sleeve (3 colors optional)
.
In the past, the prize of the winner will be automatically postponed to the next Jiayou
.
Teacher wechat
.
Recently, Haowen Yoga people are watching.
.