2021 let the heart precipitate and enjoy the quiet beauty of fate! Yunian Yoga staff send new year's blessings to everyone, wish you a good year of the ox, and "ox" turn into heaven and earth! May the coming New Year be better than the old one, and be full of courage! In this happy and happy moment, I wish you peace and happiness
.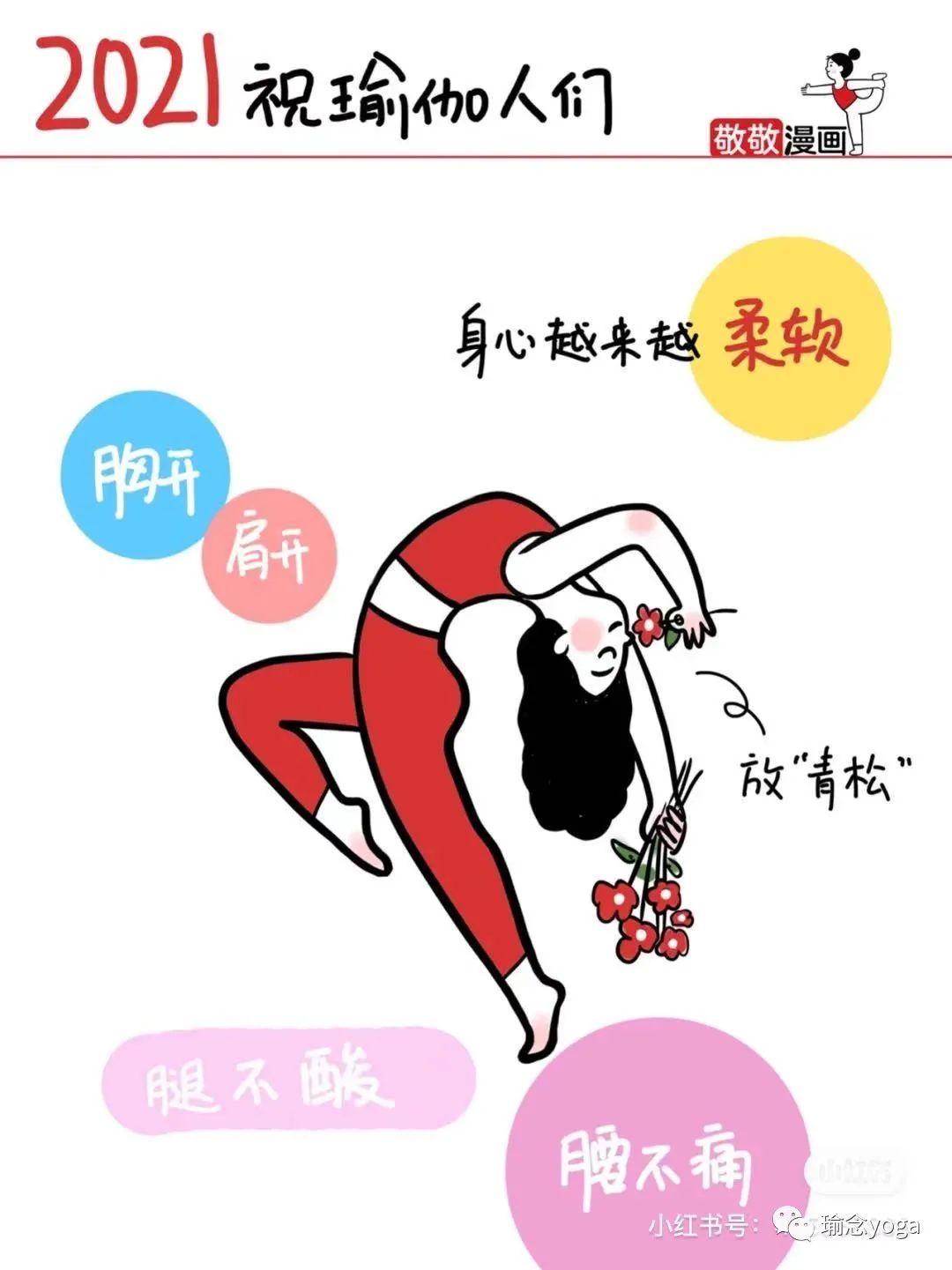 The Spring Festival of 2021 is the beginning of 2021
.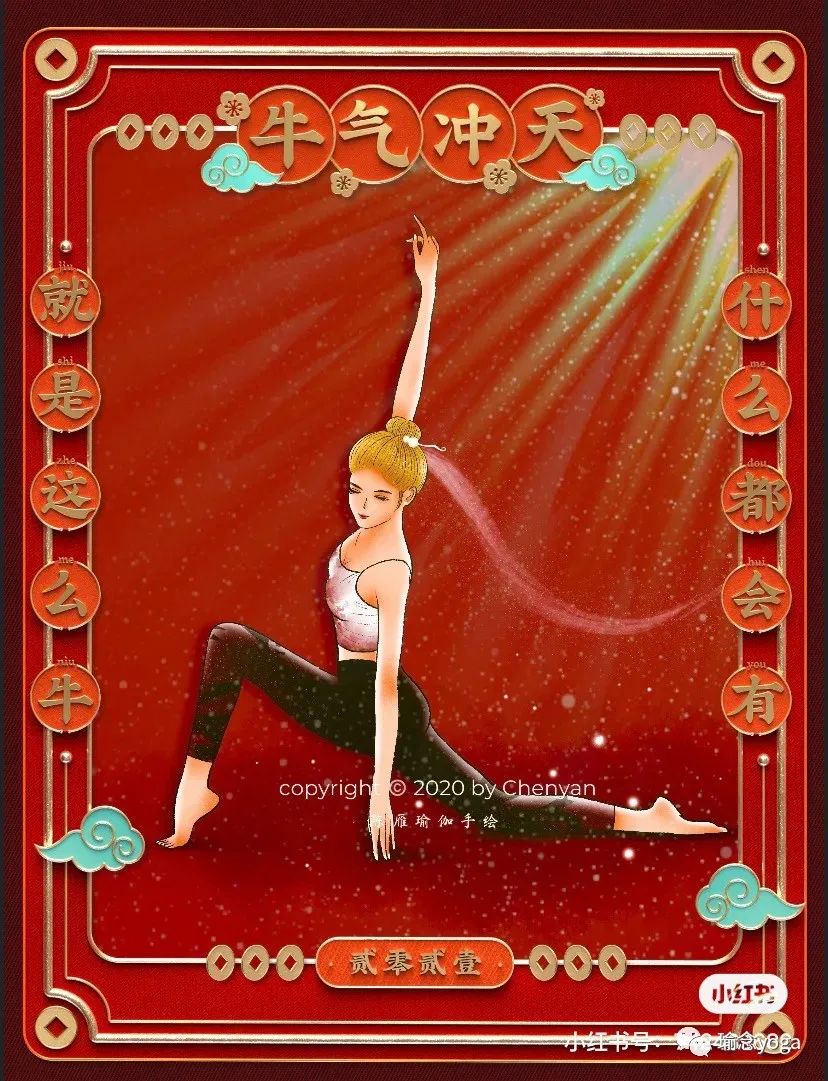 Let's use the spirit of "Chinese cattle" together in the new journey!!!.
.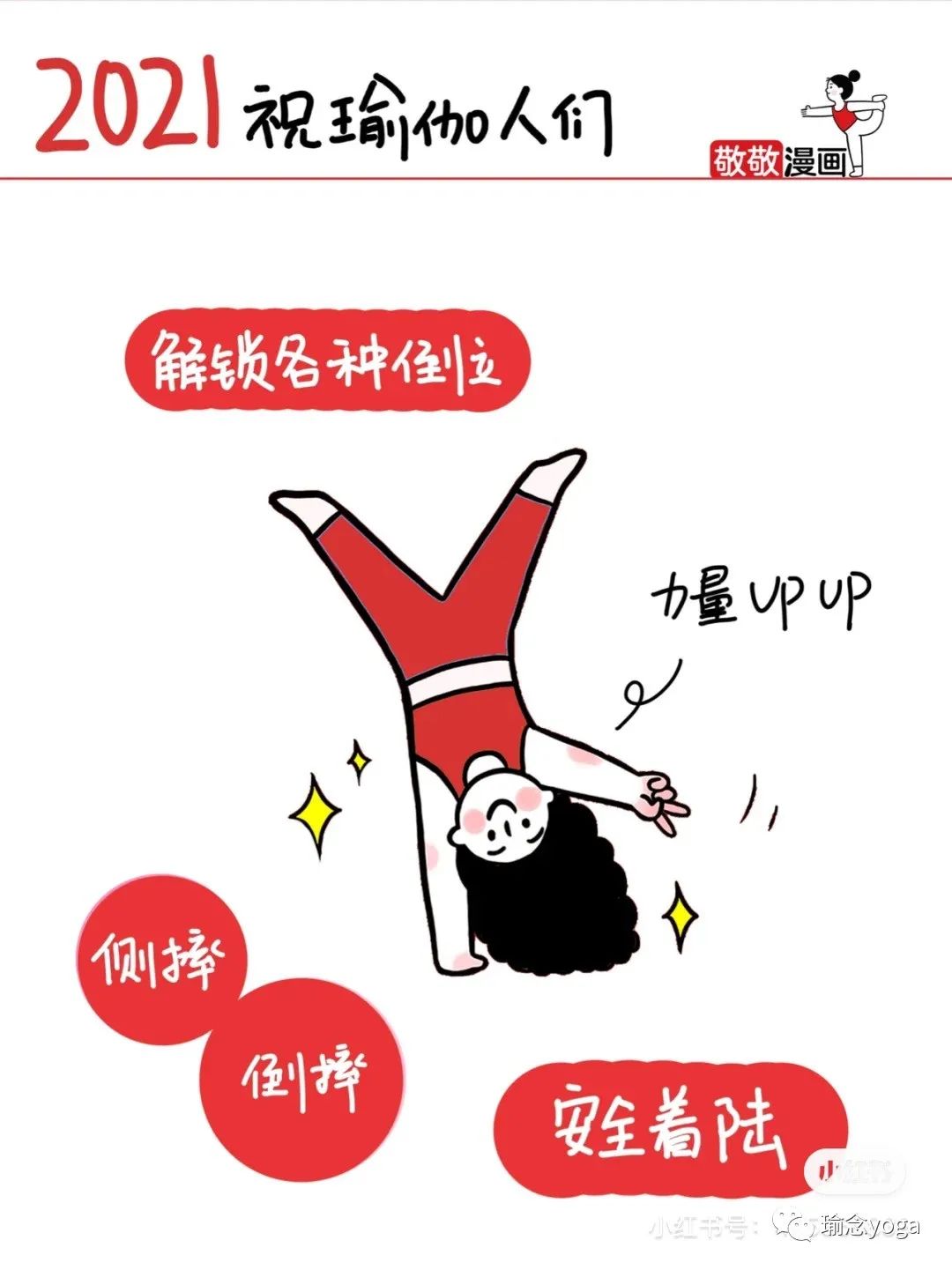 All the staff of Yoga express their greetings and respect for the new year
.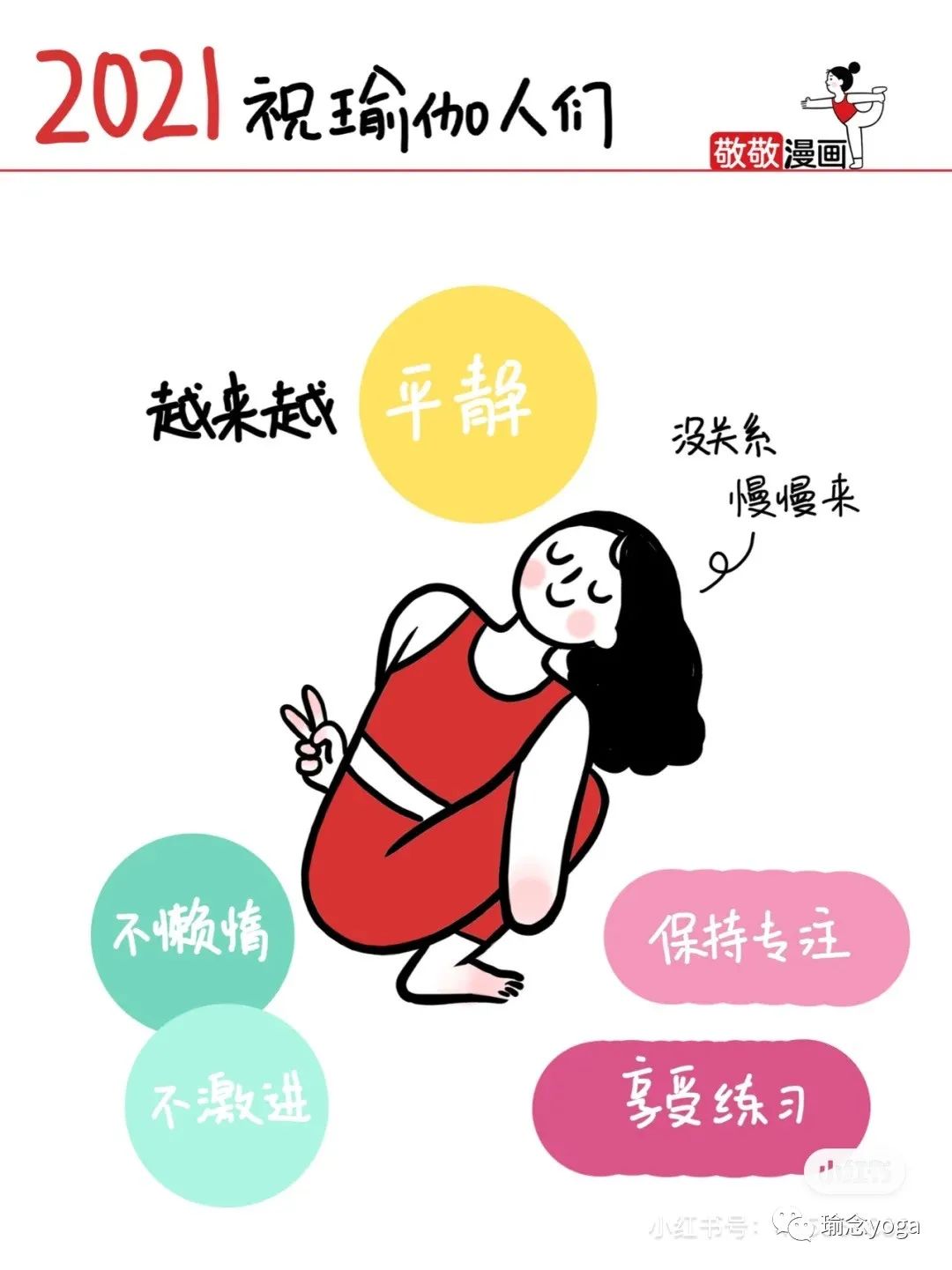 Through the years of cold and warm, we can feel the massiness of life, life is like dust, time is like water, wash away the lead, light fleeting time
.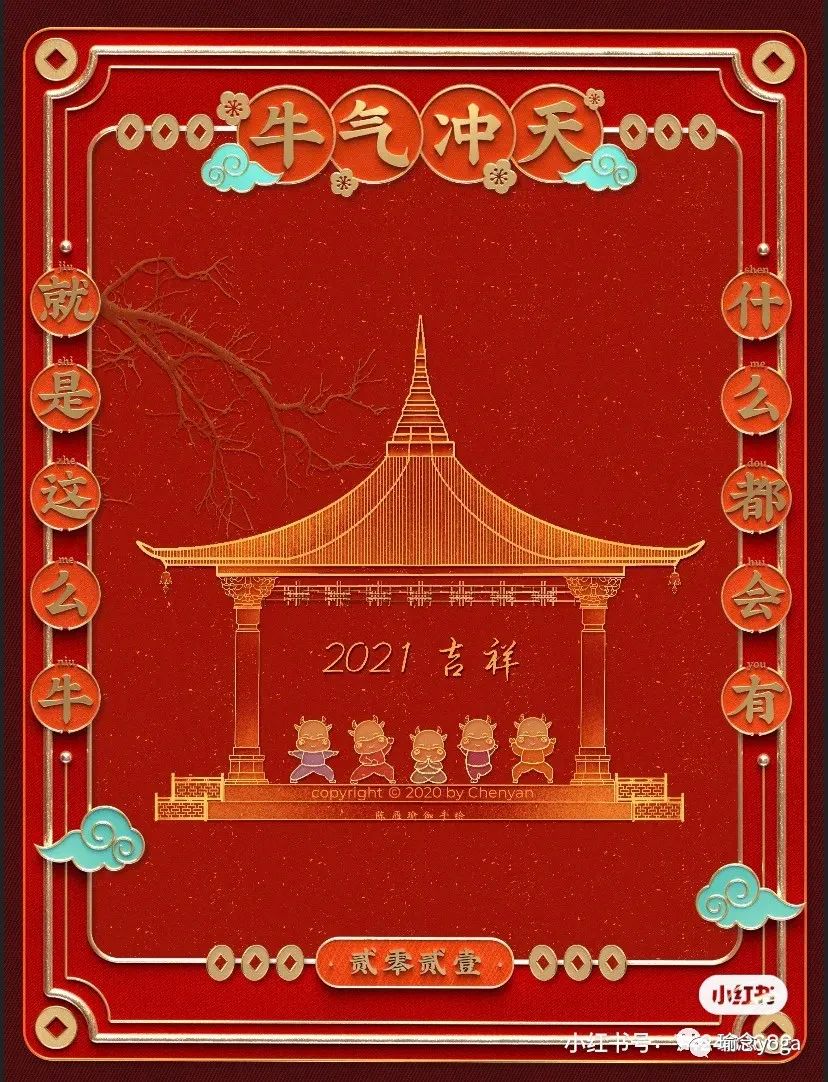 In the new year, new hope carries our new goal
.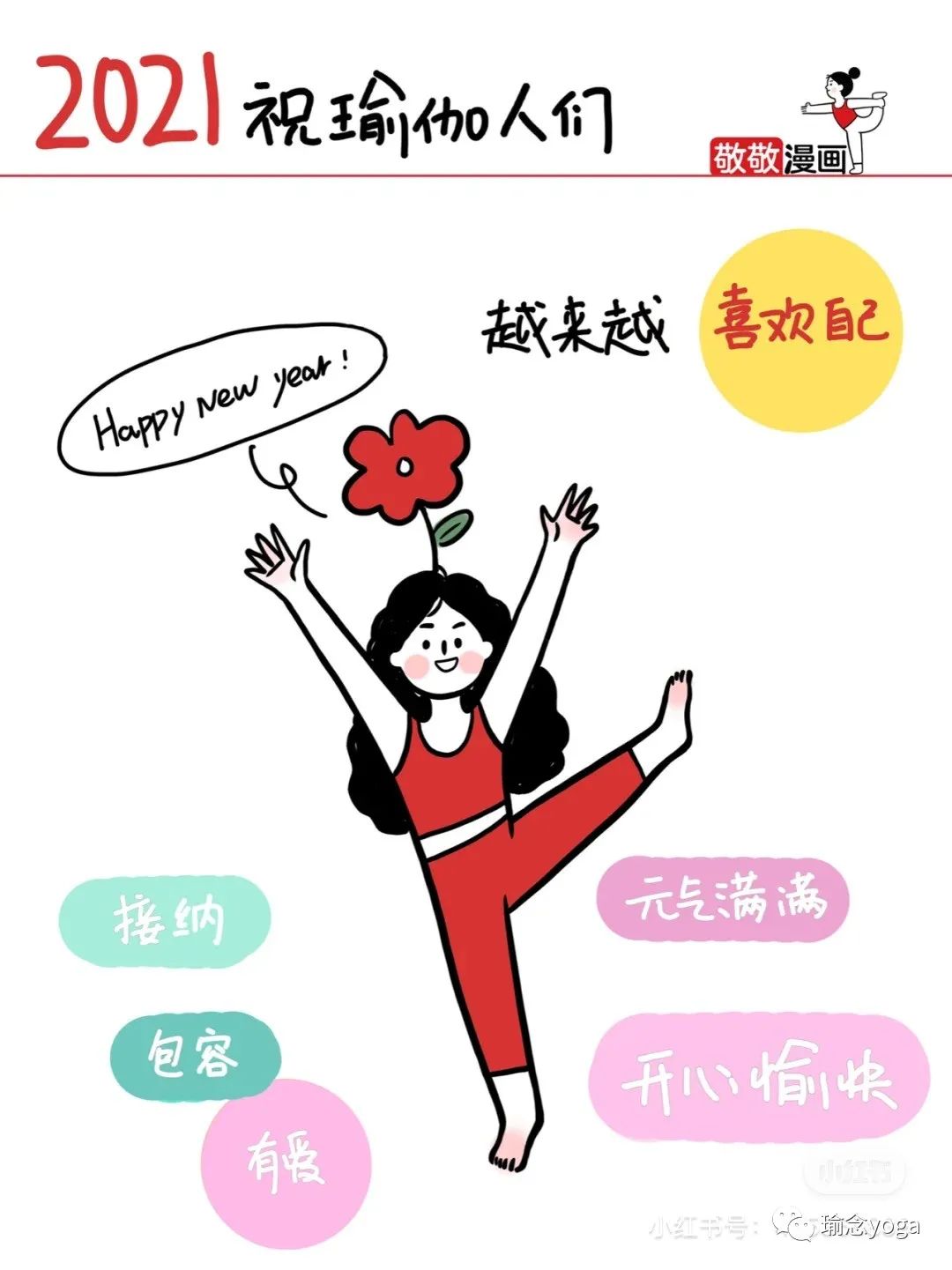 Watch the flowers bloom and fall, watch the tide rise and flow
.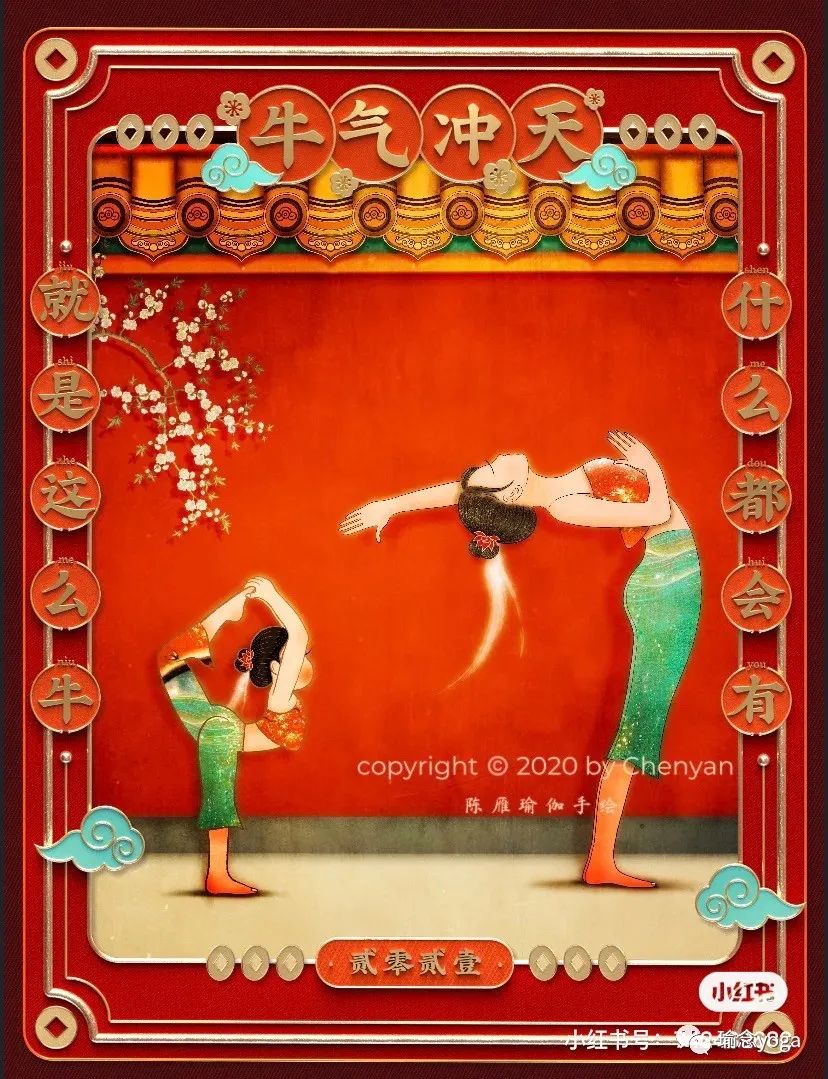 The scenery in front of the window is as old as ever, and the traces of the past have certainly passed away
.