Without these old ornaments that have been worn for thousands of years, we can still look brand new
.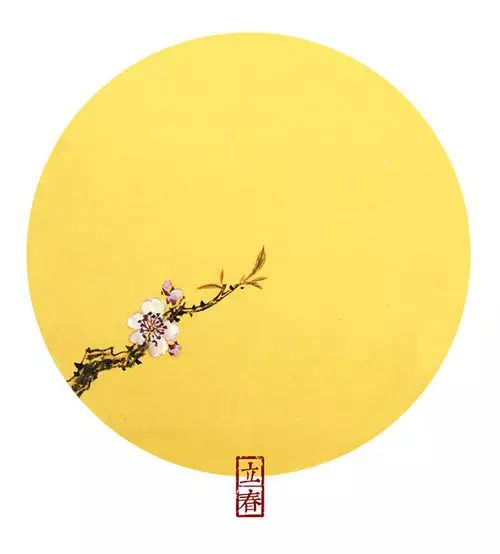 February 3 is the beginning of spring
.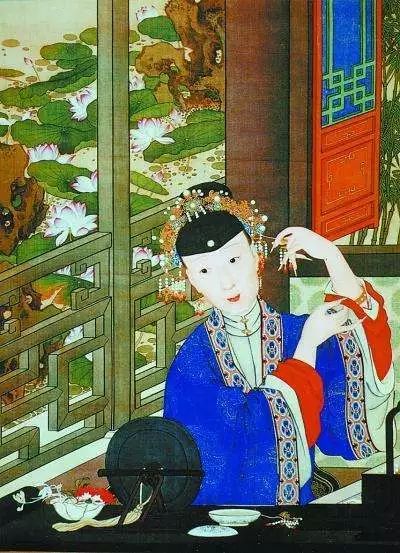 We need yoga to say goodbye to "everything wakes up, I can't sleep alone" and "drooping, yawning" saygoodby Yoga let's start from the beginning of spring and start to change to make our body fit this spring better-
.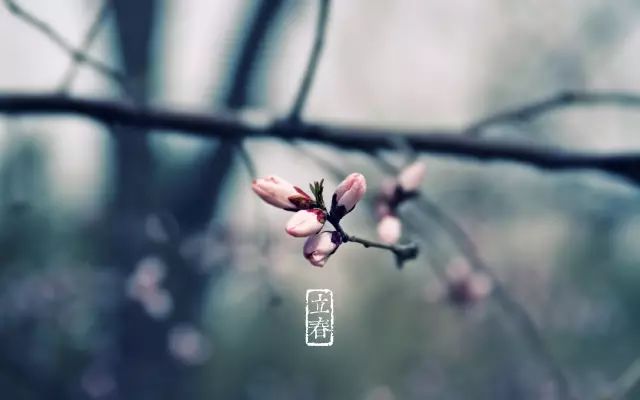 With the help of yoga, yoga can help us smooth the meridians, promote the rise of Qi and blood, stretch our muscles and bones, conform to the nature of the world, and improve our body state for the next whole year by Yang Qi We need to change our body
.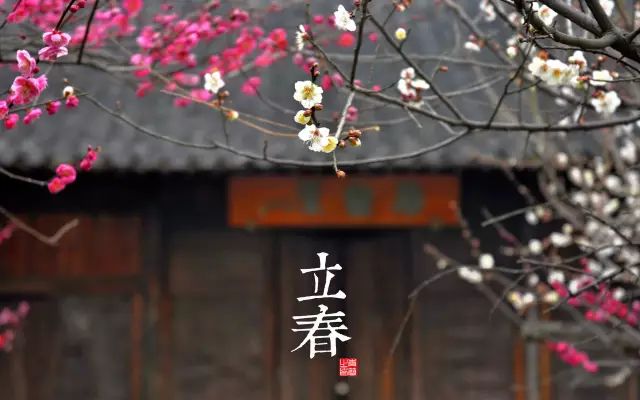 Everything in the beginning of spring has a color of change
.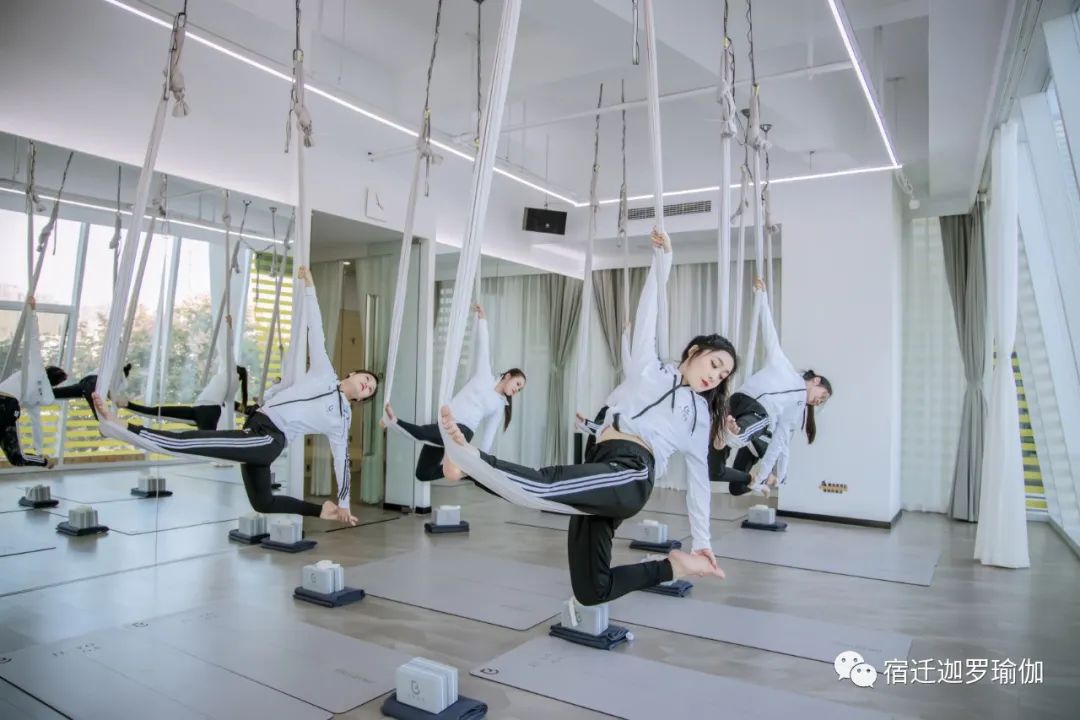 The day is getting longer, the temperature is getting warmer, and everything is reviving
.
The ancients paid most attention to the change of "stop drinking, wait for spring, and let the spring move first
.
Six streets lettuce, pick Yichun cake, luofan scissors, and call it lianchai" In people's eyes, all the utensils and clothes used in the beginning of spring are very different
.
The beginning of spring is the first solar term of the year, which reflects the change of the four seasons
.