During the Spring Festival, in order to ensure the practice of new and old members, Yuehui yoga is required to launch an online course
.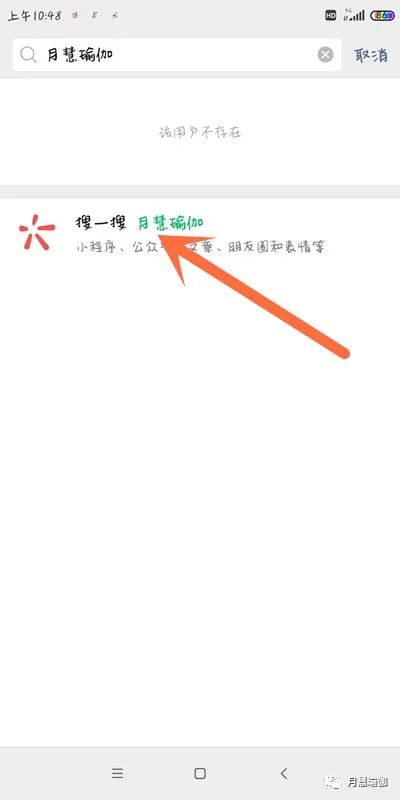 Practice well before the new year and eat freely during the new year
.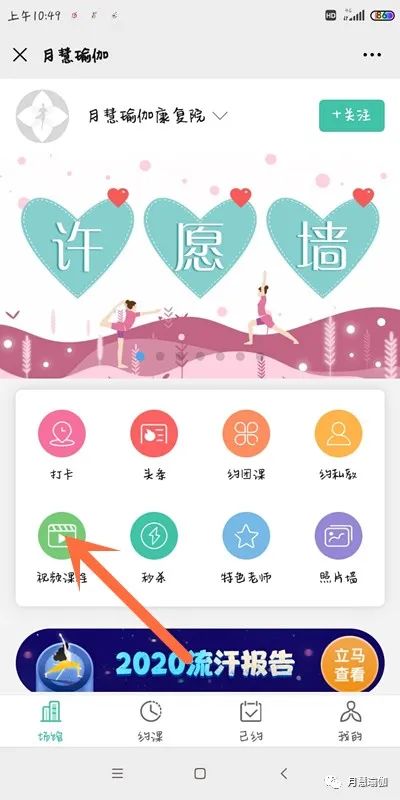 Welcome to the VIP hotline 18536401441 address: Baishui impression District, Simon Hui yoga
.
Sweep the WeChat official account to love more.
.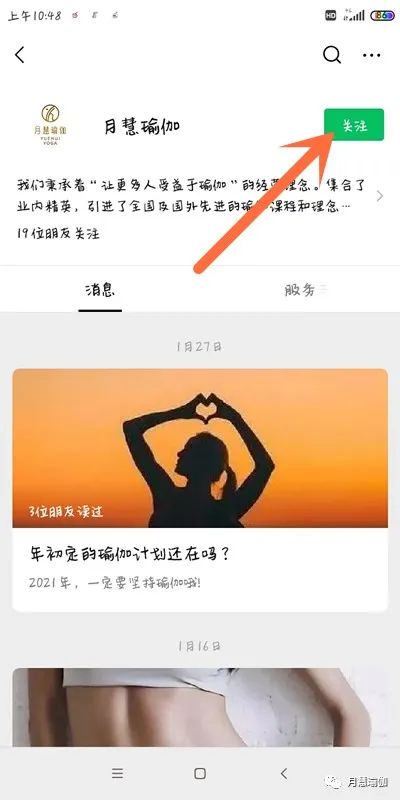 Yuehui Yoga always accompanies you to practice happy New Year thin legs and beautiful buttocks – wonderful sidelights course theme: thin legs and beautiful buttocks teacher: quiet teacher efficacy: reduce excess fat in legs, shape buttocks and legs lines taboo: not suitable for patients with hypertension, heart disease, etc Practice: the following steps are taken to open the video course
.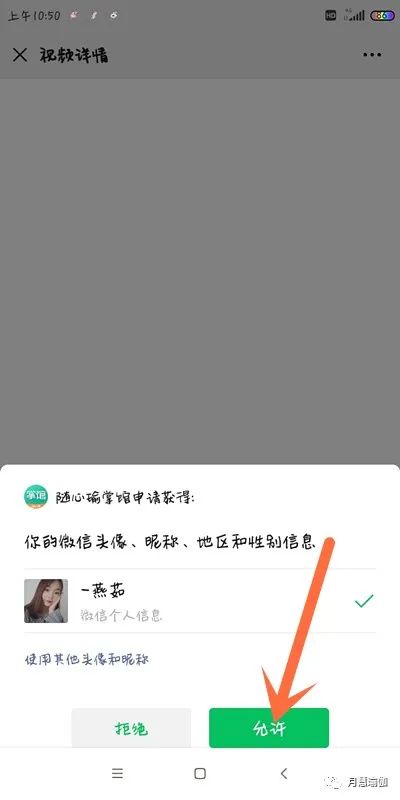 How lucky is it in life? Since you met you, you have enjoyed the long life
.