Huahua, have you ever thought about the meaning of Hatha Yoga? Today, Bama will give you a quick explanation
.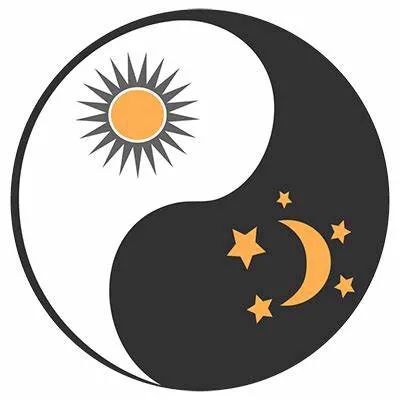 The control of breath can stabilize consciousness, and then the soul can be filled
.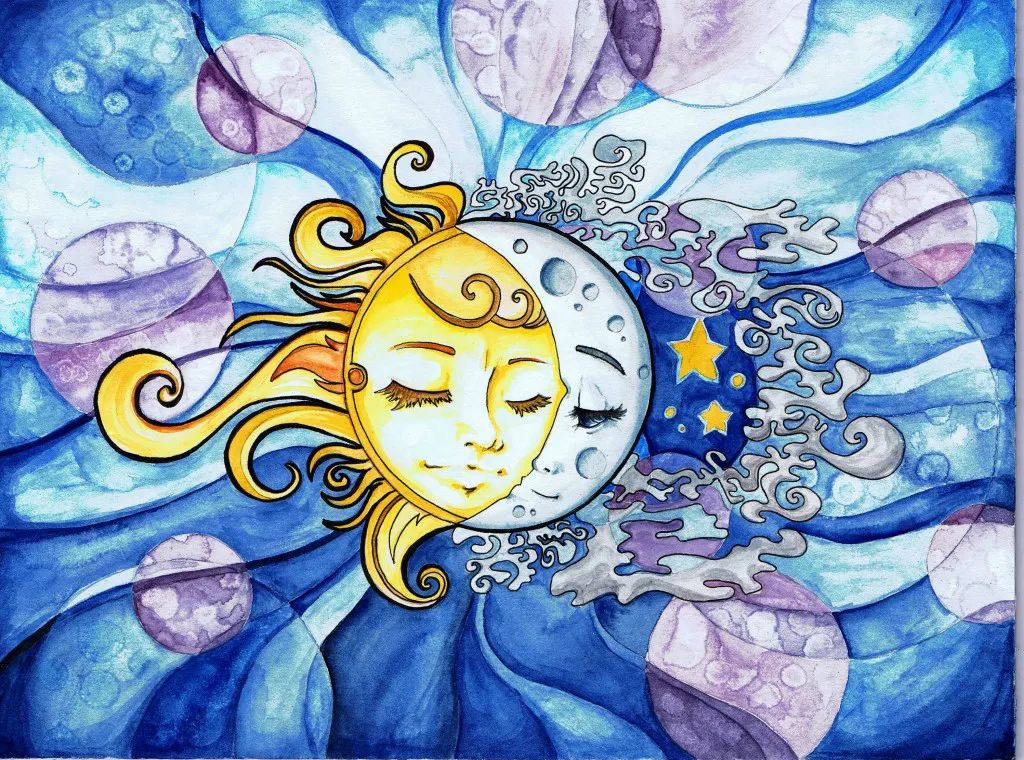 Hatha is the balance of sun and moon, Yang and Yin, male and female, warm and cold, and even any complementary two opposites
.
When consciousness and body are united, consciousness is stable, and the soul is constantly filling in the body
.
Despite the flow of consciousness, breathing is the only way
.
So, this is the practice principle of Hatha Yoga!.
.
Ha refers to the sun, which is the sun in our body, which refers to our soul; HA refers to the moon, which refers to our consciousness
.
However, consciousness is fluid and difficult to control
.