Yoga is a sport with a history of thousands of years
.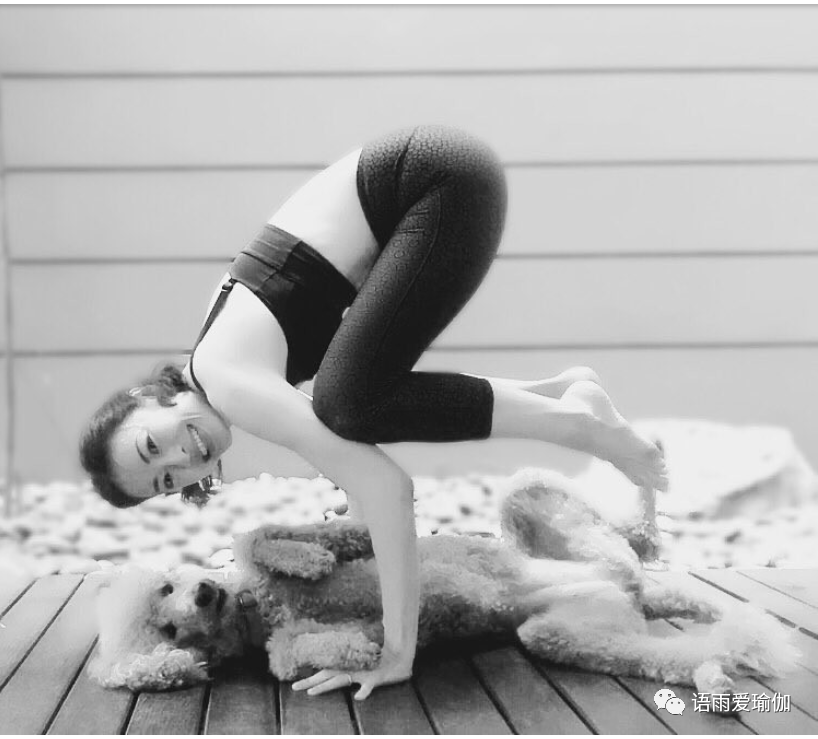 It can improve the flexibility of the body, balance the sympathetic and parasympathetic nerves, make the body relaxed and calm, improve the endocrine status, relieve insomnia, tension, depression, lack of appetite and other symptoms, and even have a good adjuvant treatment effect on some chronic diseases
.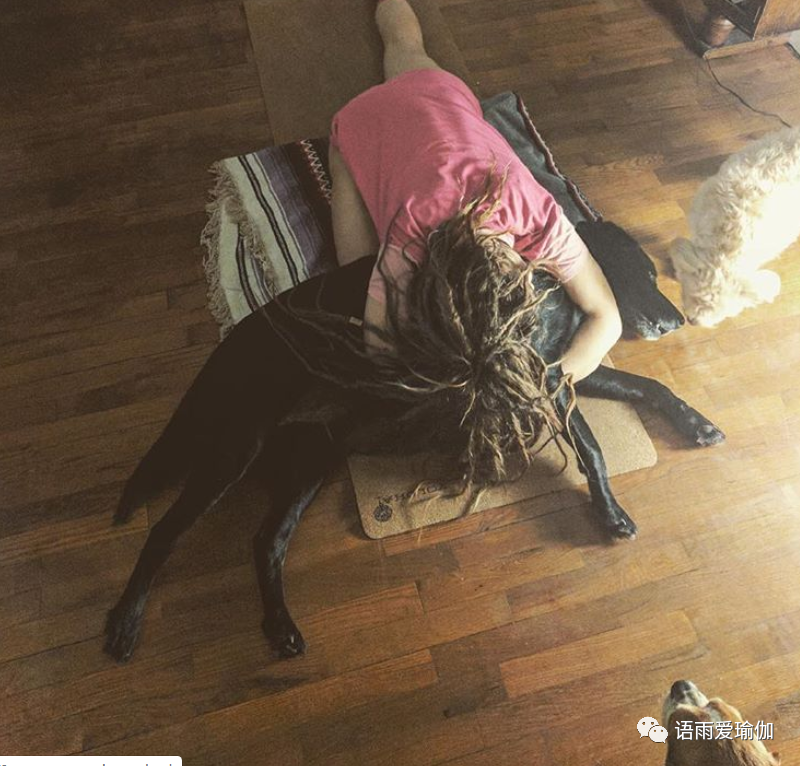 It has been widely used It's very popular
.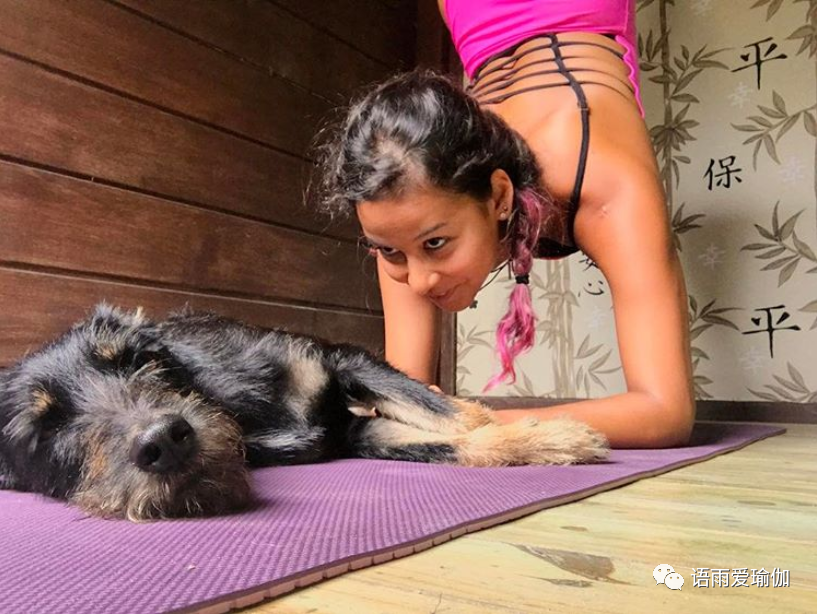 In recent years, there has been another "animal Yoga fever" abroad
.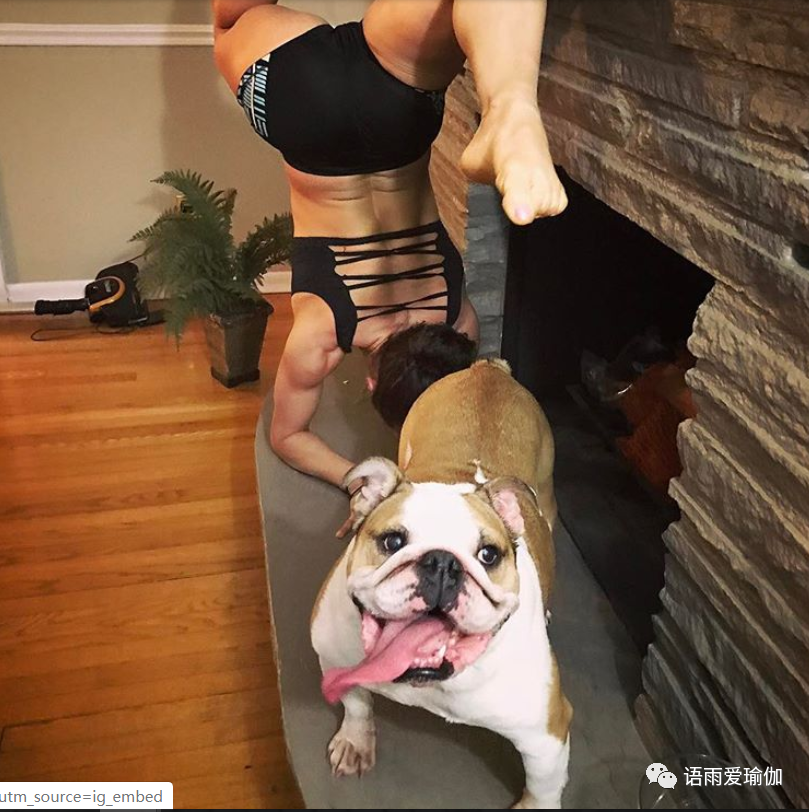 With the company of meow star, Wang star, goats and even reindeer, yoga lovers are not only more relaxed and happy, but also more effective
.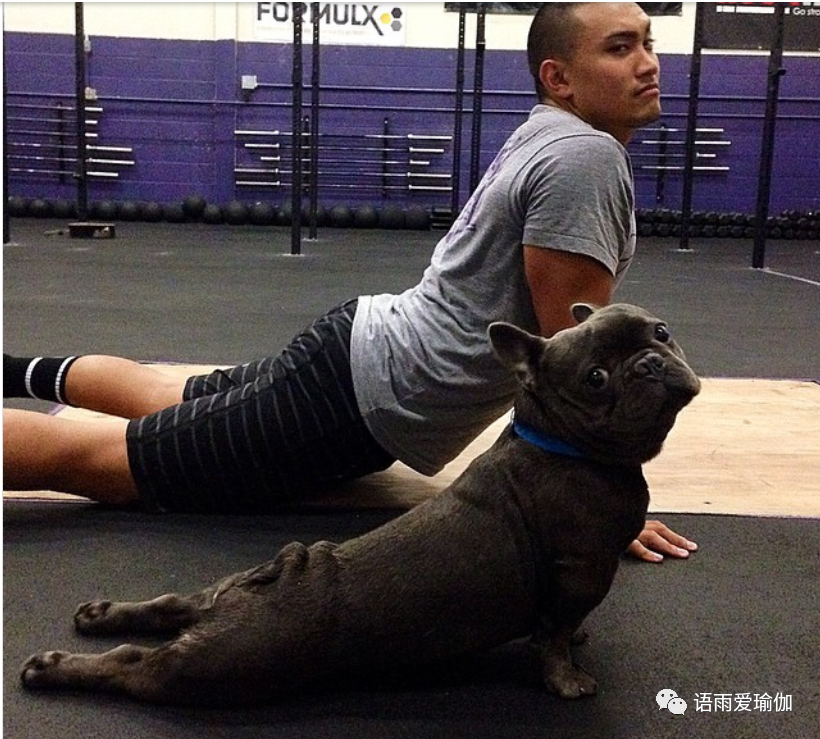 Especially in your family yoga practice, whether it's down dog pose with the dog or simply drawing inspiration from down dog pose, the dog is obviously the best friend of Yoga people
.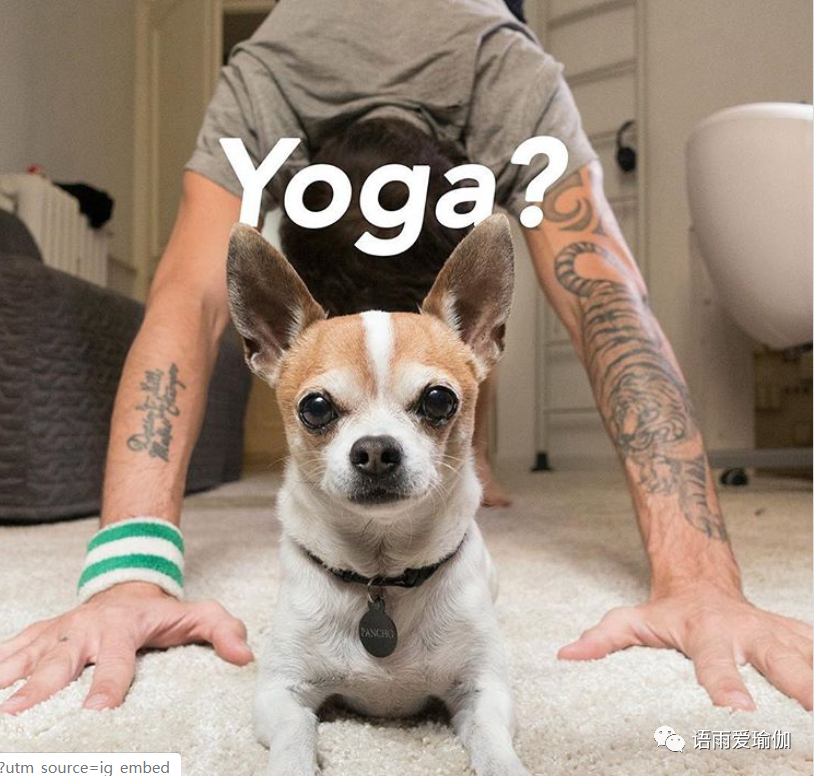 Here are photos of yogis and their dogs
.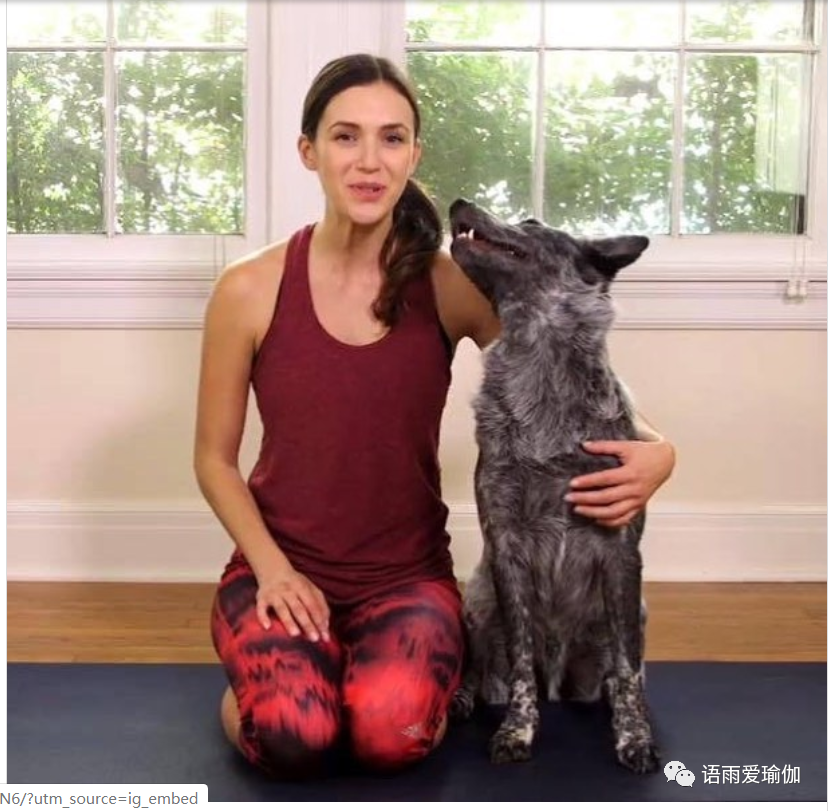 Let's enjoy them and see if they can stimulate your yoga practice
.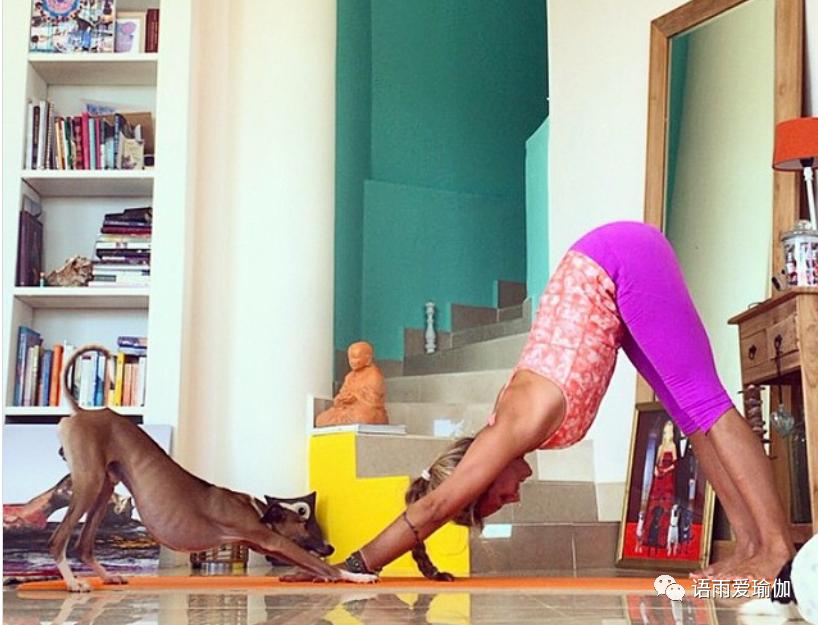 1
.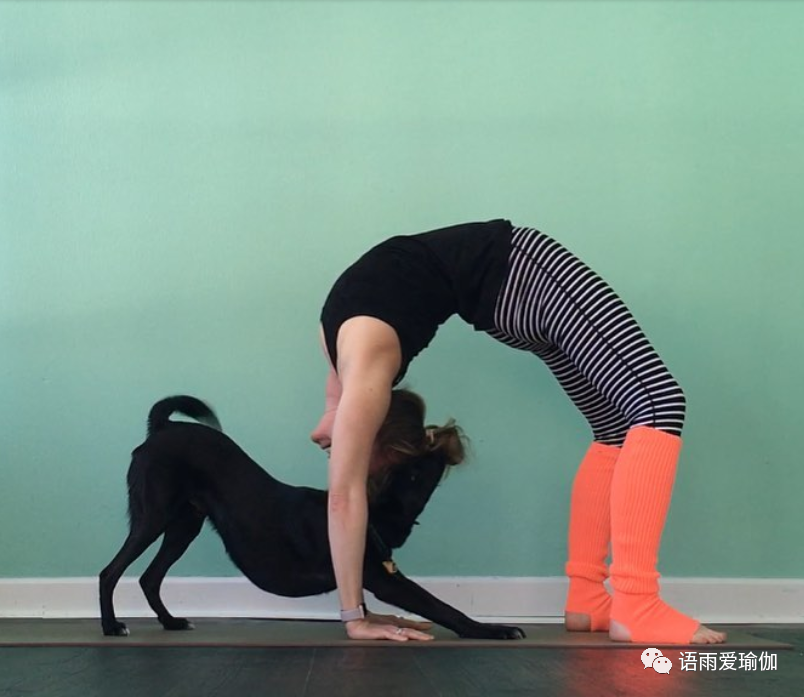 If you often visit youtube, you must know adriene
.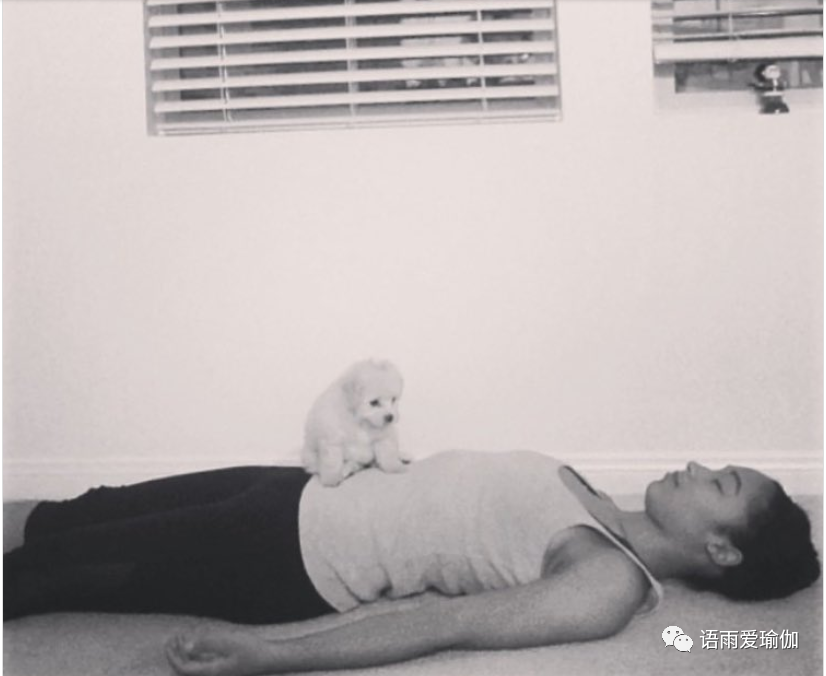 But do you know her dog? It's said to be Benji, and it often appears in adriene's videos
.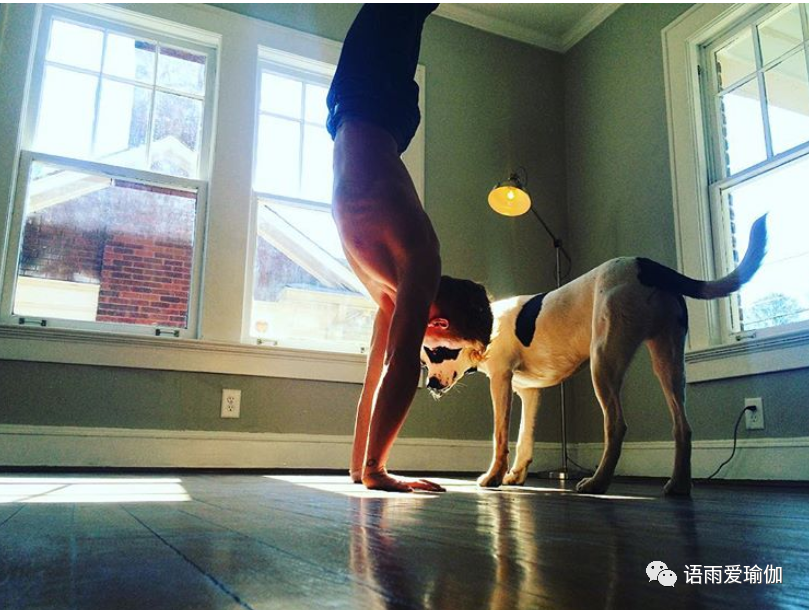 Very cute
.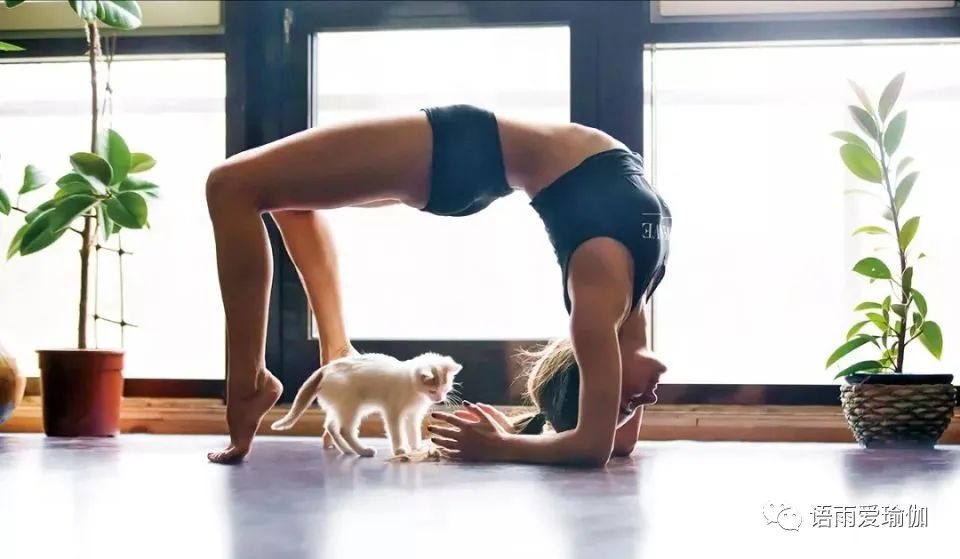 Do you want to have such a partner? 2
.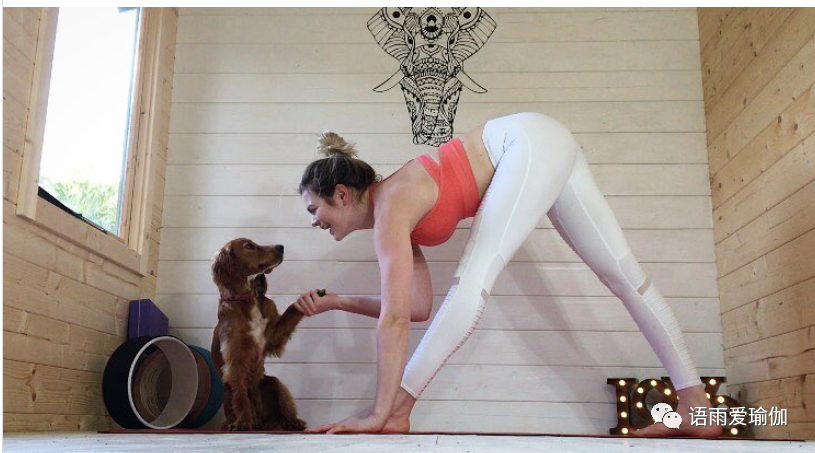 Dogs are the biggest AIDS
.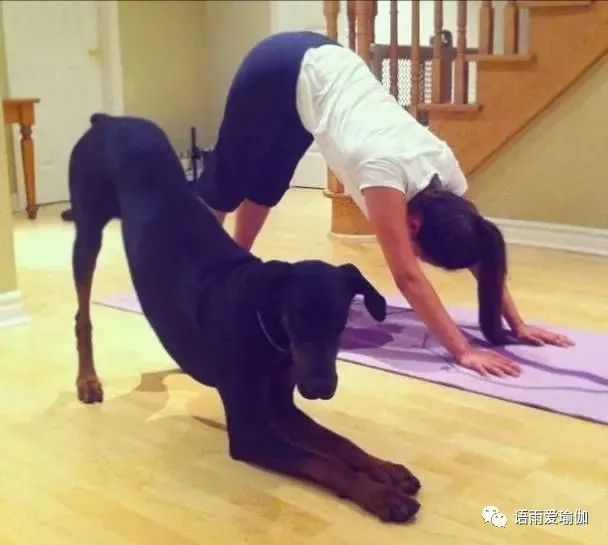 Don't you have a yoga pillow? No problem
.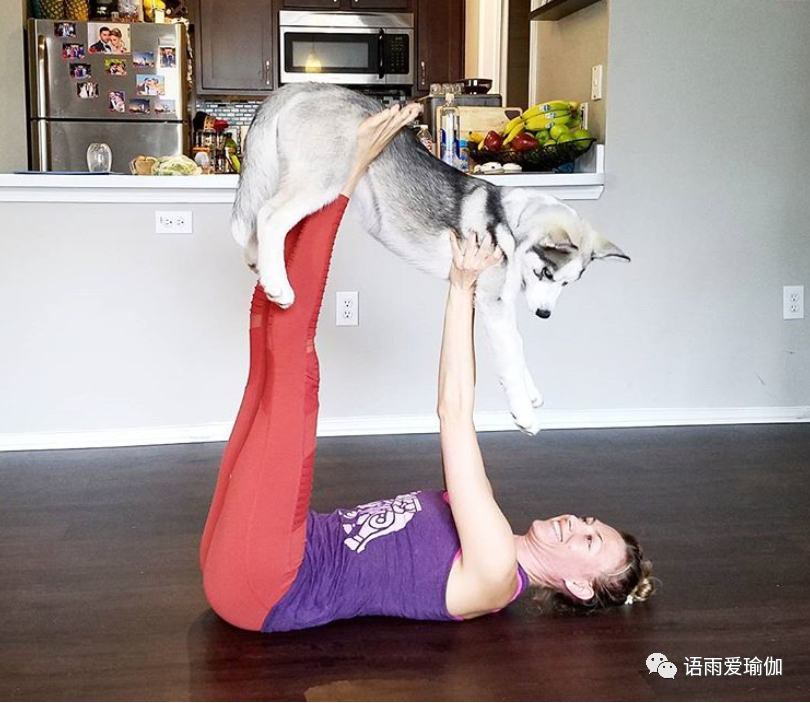 Dog to help, this accessory looks comfortable and flexible, it is also warm in winter
.
3
.
Handstand + perfect kiss, don't say anything, give the host some strength and courage! 4
.
No one can get off the dog like a real dog
.
After seeing this photo, do you think that the name of "down dog" is really worthy of the name
.
No one is more professional than a dog
.
Who is the coach? Who is learning from whom? 7
.
Happiness is a warm dog (in the corpse spreading Savasana, it will embrace you)
.
A cute dog hugs you in Savasana? There's nothing happier than that
.
8
.
Partner yoga? It's better when your partner is a dog
.
For all the dogs who once dreamed of flying, this is the happiest
.
It is really the best Yoga partner for the owner! 9
.
It's a serious backward curve
.
It's a perfect match
.
10
.
One of them is to learn new skills
.
But who's teaching who? 11
.
Does anyone take this exercise seriously
.
But who said yoga must be serious? 12
.
When your dog becomes your drishti
.
How happy the dog is to be gazed at so deeply! 13
.
Yoga, I'm serious
.
I'm ashamed to practice yoga so attentively! Don't forget to smile! If you practice yoga with your dog, don't forget to smile
.
If your yoga partner has cute dogs or cats, don't forget to take photos with them!.
.