On the way to yoga, we either do yoga or pay attention to the common saying: "layman, watch the fun, It's the same with yoga for the expert
.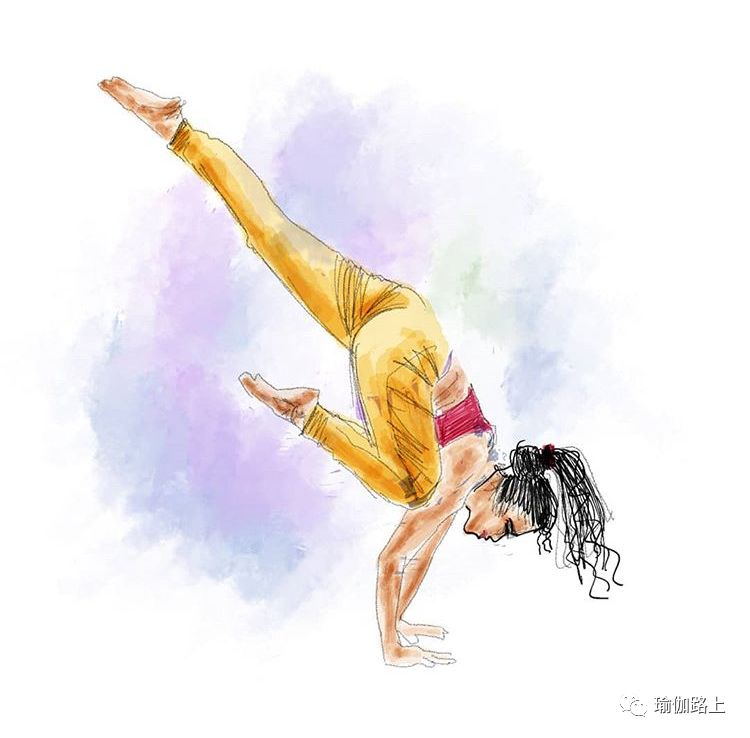 1
.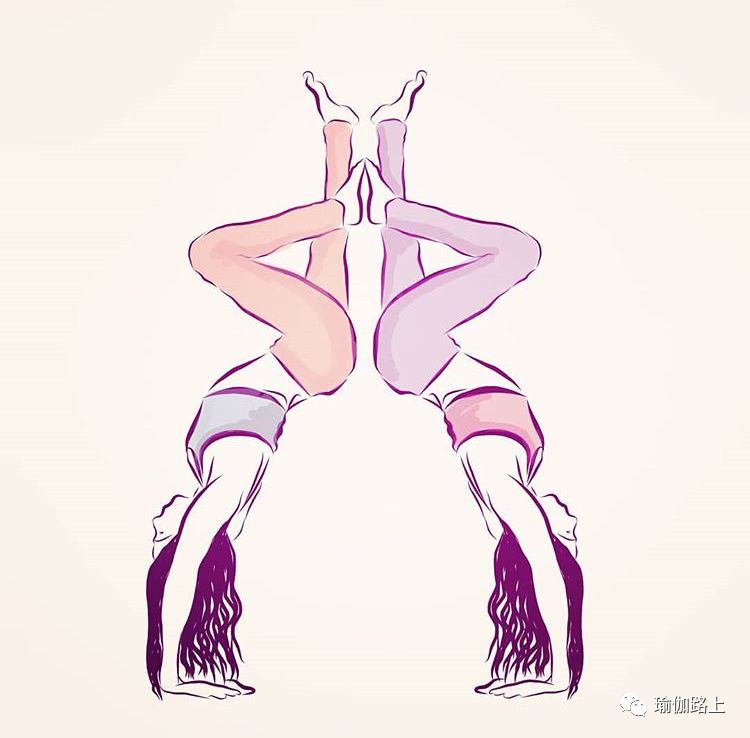 The layman thinks that yoga is all kinds of postures, that is, the movement of the body
.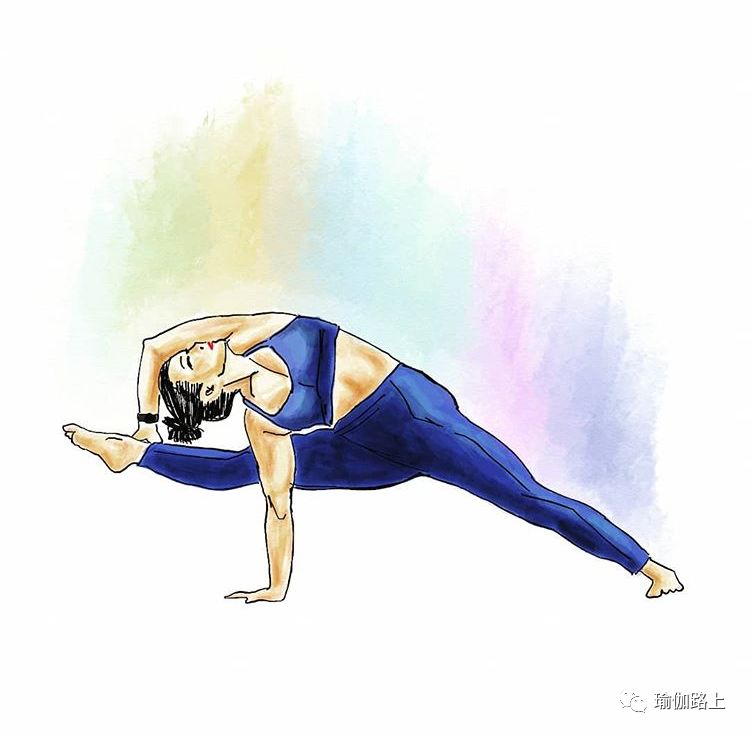 He even thinks that it's acrobatics
.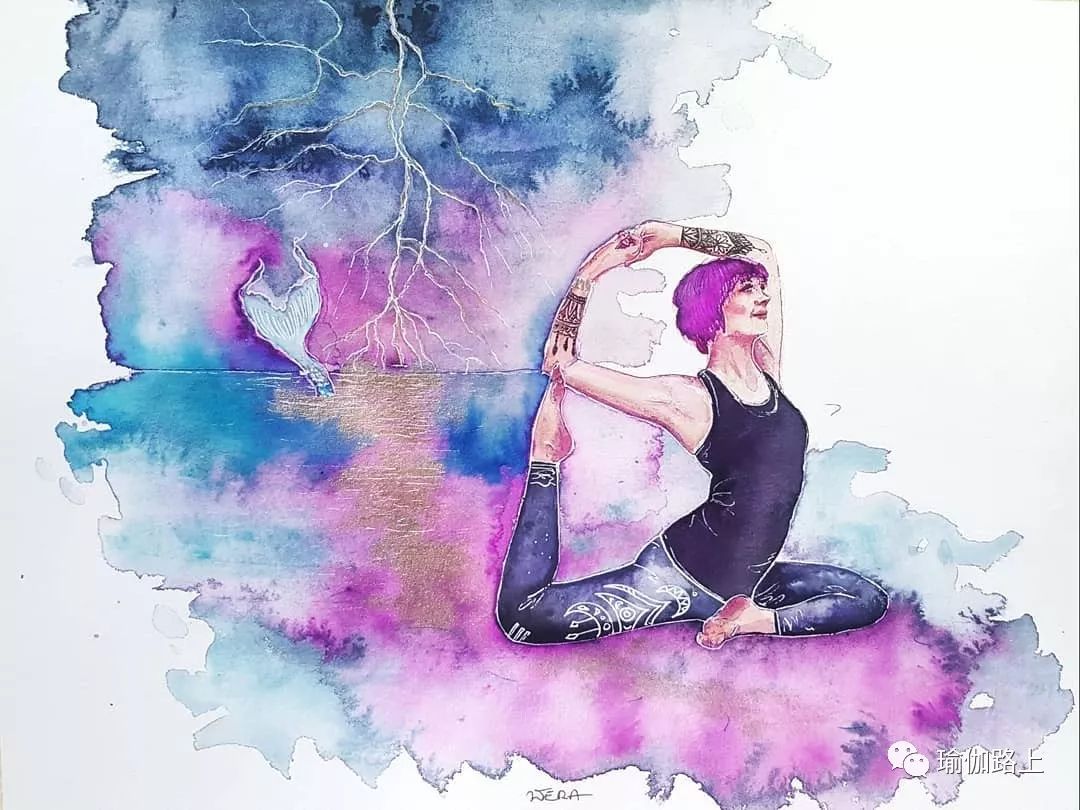 Isn't it acrobatics? The effect of losing weight and increasing muscle is not as good as fitness
.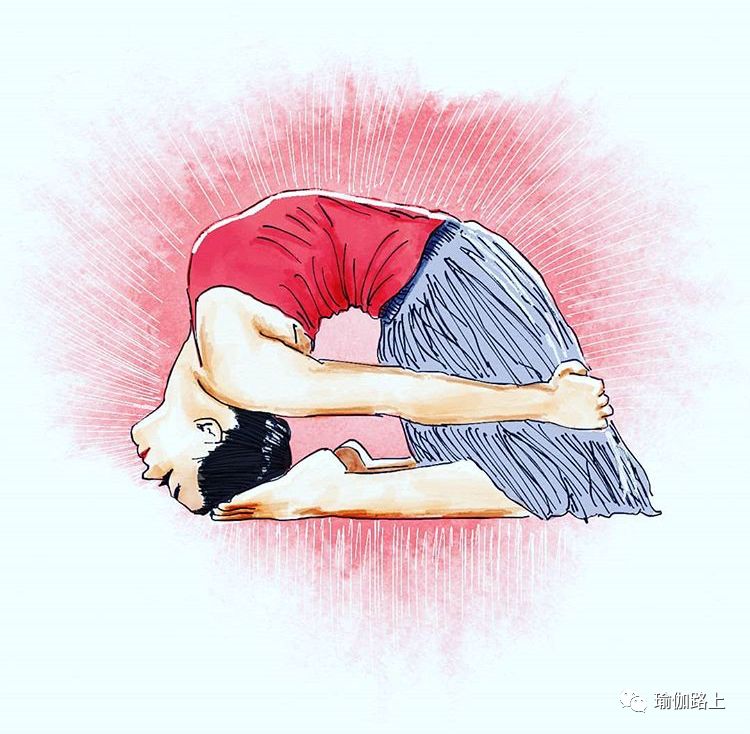 The fat man practices yoga, that is to say, to become a soft fat man
.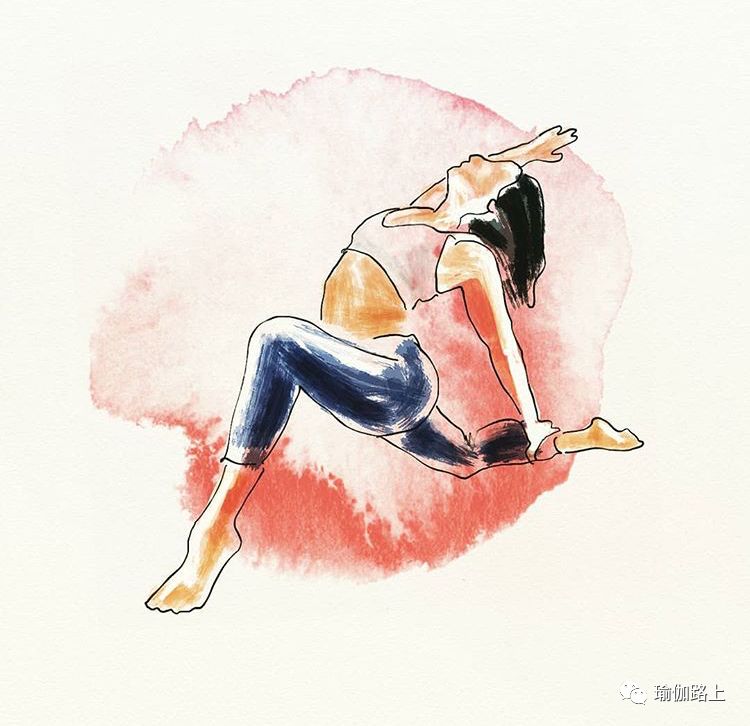 2
.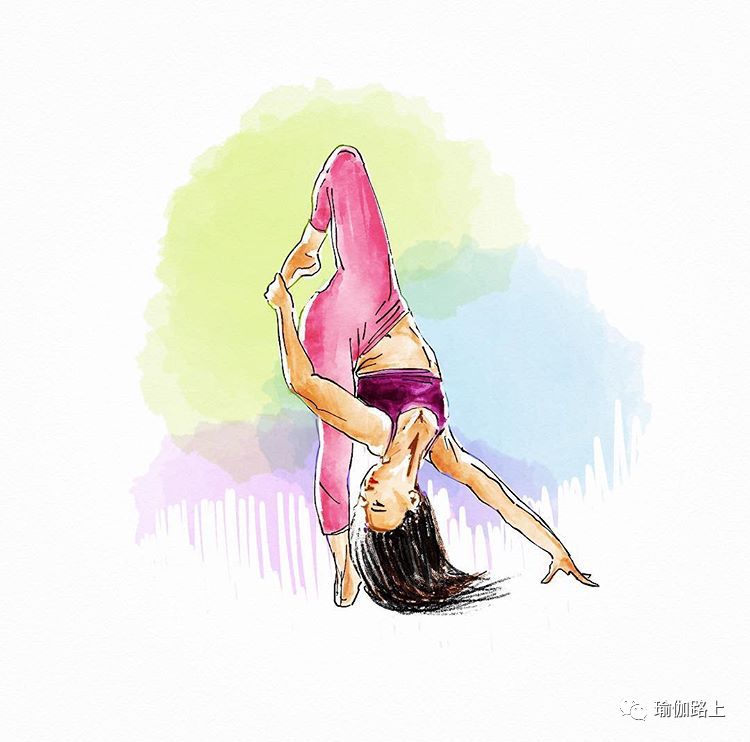 It's difficult for the people who have started to practice yoga but haven't really started yoga to pursue the God of yoga Before you lay a good foundation, you want to practice head handstand, hand handstand and crossing, and these practitioners are most likely to be injured, "why is my arm weak?" "Teacher, how to do handstand?" "Wow, how does that easy crossing in the video work?" "3" some practitioners have already learned some basic skills, but they still know little about them
.
Without the guidance of a professional teacher, they are easy to practice askew
.
"4" Yoga is a kind of specialized practice at the level of an old bird
.
Follow the traditional teacher to learn yoga
.
Every day, they insist on doing morning exercises, but they can't practice yoga
.
To practice internal power is not a piece of muscle, but to find the balance of internal Yin and yang energy Jia, it's not a wave of distractions, but to find a firm belief in life and practice yoga
.
It's not beautiful and enchanting body but temperament and charisma
.
I used to think that "going to bed early and getting up early is a slogan
.
Now I know it's three dreams
.
How many of these dreams have you realized? -Welcome to leave a message
.
Before 12:00 on February 8, we will select one lucky fan with the most sites from the selected messages and send out a yoga suit (4 colors)
.
In the past, the prize of the winner will be automatically postponed to the next Jiayou
.
Teacher wechat
.
Recently, Haowen Yoga people are watching.
.