As a student, I have taken many yoga classes from other teachers
.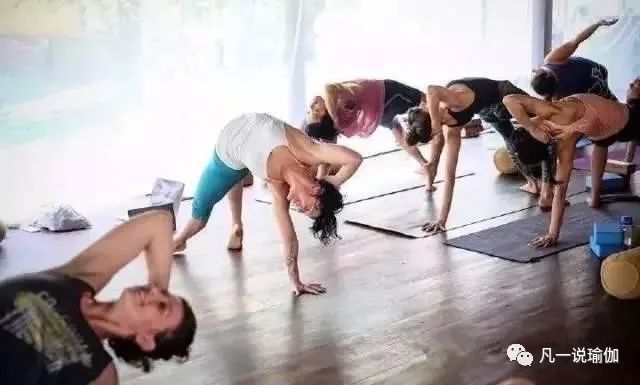 As a coach, I have also taken yoga classes for others
.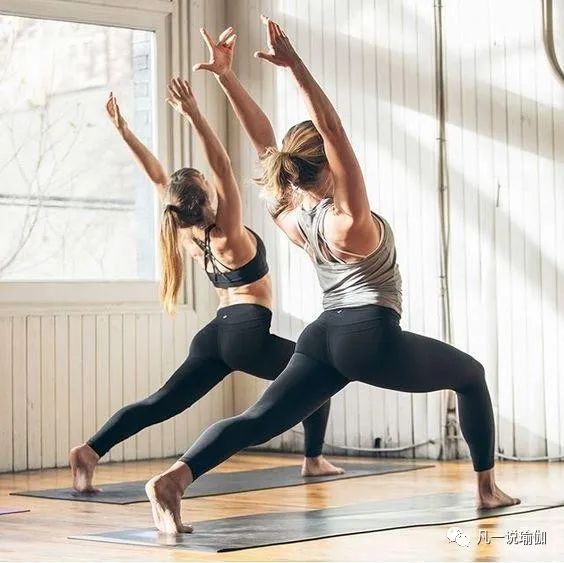 Most of the time the classroom is very happy, orderly, but occasionally there will be discordant sound out
.
I always feel that in any public place, we should consciously abide by the basic order, which is the most basic literacy, yoga class is no exception
.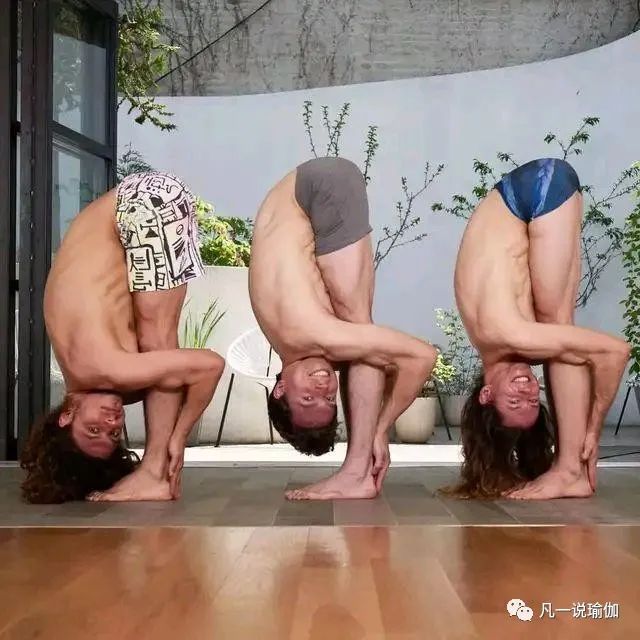 Today, I'd like to talk about the discordant notes in yoga class to see if you've ever done them or met them
.
1
.
Late
.
I remember reading a news about being late for yoga class
.
It was said that the member was 5 minutes late for class, but he was refused to enter the class by the yoga studio
.
The member complained about being neglected by the yoga studio, and the result was online
.
There is a clear polarization in the comments at the bottom of the news
.
Some people support the treatment of yoga studio, while others think yoga studio is too sentimental and posturing
.
I believe that those who support yoga are those who practice yoga, while those who oppose yoga are those who do not practice yoga
.
Isn't it just a few minutes late? Yes, on the one hand, yoga studio is a business, all visitors are guests, class is money, there is no reason to refuse
.
On the other hand, yoga class has its particularity
.
I think it takes courage and conscience to refuse late members to enter the yoga studio
.
Who can't get along with money, can't they? Late for yoga class, in addition to disturbing the normal order of the classroom, affect other people's practice, is not good for themselves
.
We know that there is a procedure for a complete yoga class
.
If you are late, you will definitely miss the previous breathing stage
.
In addition, you are in a hurry and out of breath, which is not conducive to your later practice
.
So don't be late for others or yourself
.
2
.
Mobile phones have a variety of tone, and even call
.
In fact, our requirements in the classroom is not to bring mobile phones into the classroom, do not let the mobile phone make a sound and do not be late, do not disturb others and do not disturb yourself
.
In practice, I feel that I may disturb others less and myself more
.
Because after you hear all kinds of prompts, you may guess whether something is wrong or who sent you a message
.
The most disturbed one is yourself
.
What I dislike most is the sound of mobile phone when I am resting
.
That sound really makes people tremble, seriously disturb, there is a feeling that you are sleeping soundly, suddenly awakened by people
.
3
.
Talk to others in class
.
Some people in class, like to find other people to exchange, whispering
.
It's not right to communicate with other people, whether it's the way they're practicing or anything else
.
You should put all your mind on yourself
.
You should feel that there are only the passwords of you and the teacher in this classroom, and others will not exist
.
4
.
Question the teacher's teaching in class
.
Some members don't only have one teacher's class
.
When they find that two teachers teach different things, they will say on the spot: my former teacher taught like this, which is different from what you taught
.
Two teachers teach differently, which often happens
.
In this case, you can say your doubts to the teacher after class, but don't say them in class practice
.
5
.
All the teachers and all the literature have emphasized the importance of resting technique, but some people still don't pay attention to resting technique
.
They watch their mobile phones, look around and even leave early
.
There are all kinds of reasons, but are they really in a hurry for a few minutes? Finally, although it is not a rigid requirement, I hope you can overcome it as much as possible
.
Yoga classes often have people put P, this really can't control, try not to laugh, more don't make eyes to the party, or even cover your nose with your hands such behavior
.
More understanding and tolerance
.
Yoga class is also a small public place, even entered the classroom, I hope everyone can abide by the classroom order, improve the efficiency of practice
.
Focus on Fanyi, share health and beauty..
.