Congratulations on this topic becoming the top of the list in the last voting! Scatter flowers scatter flowers 🎉🎉 Let's tell the story today
.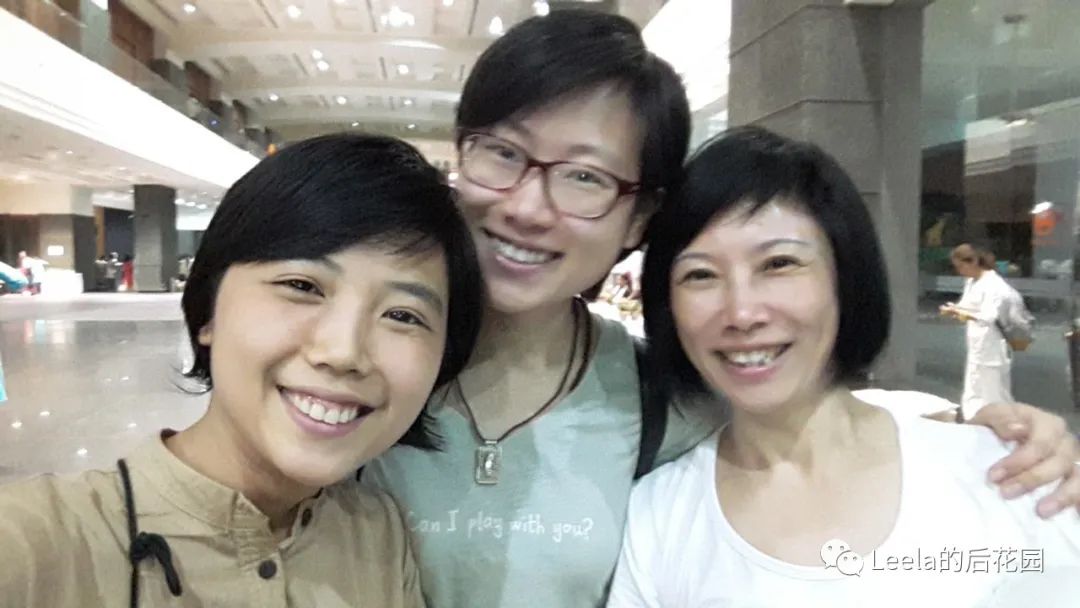 I believe you can see from the title that my family didn't support me at the beginning, but they have changed a lot over the years
.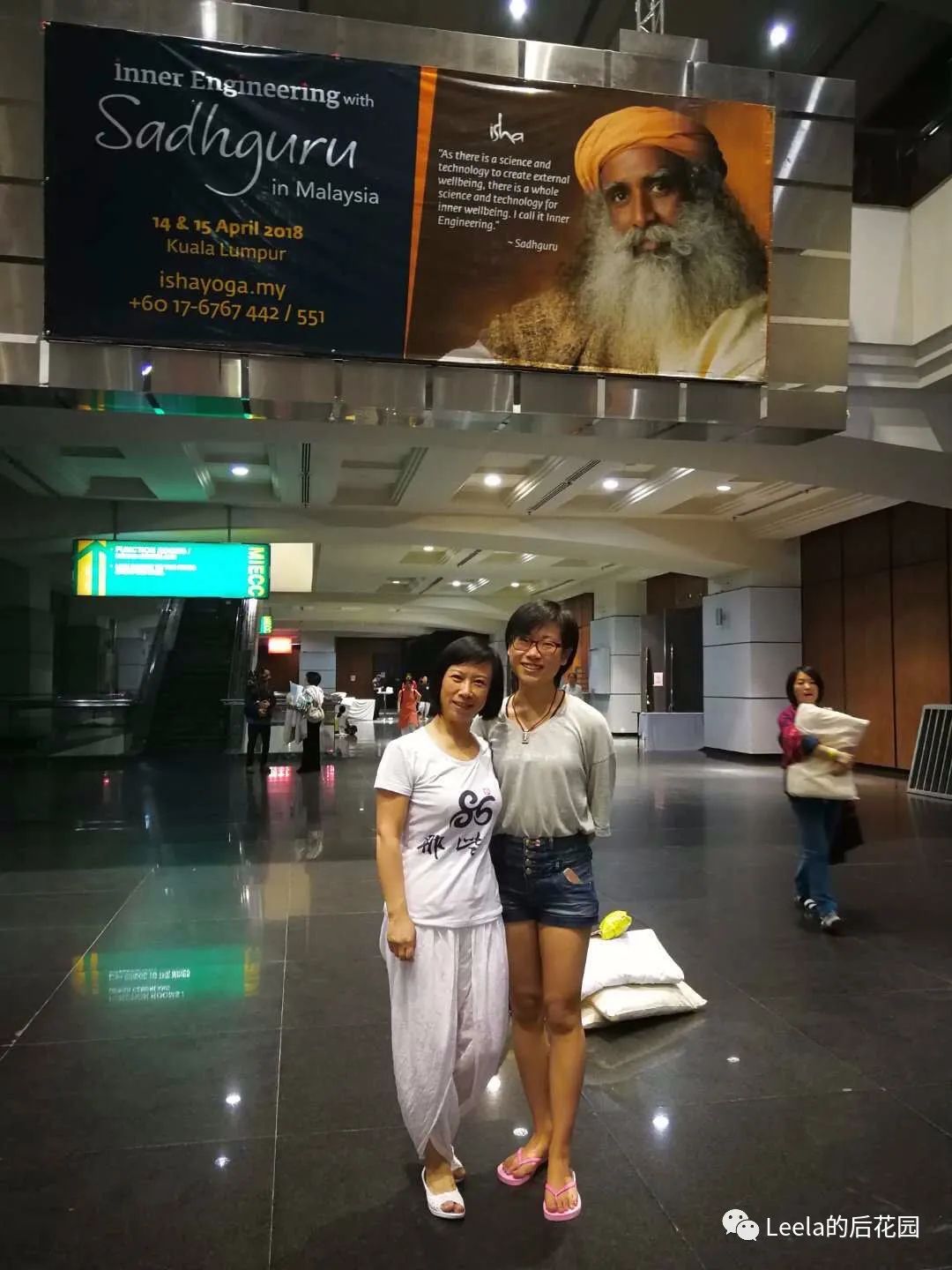 Now they are super supportive
.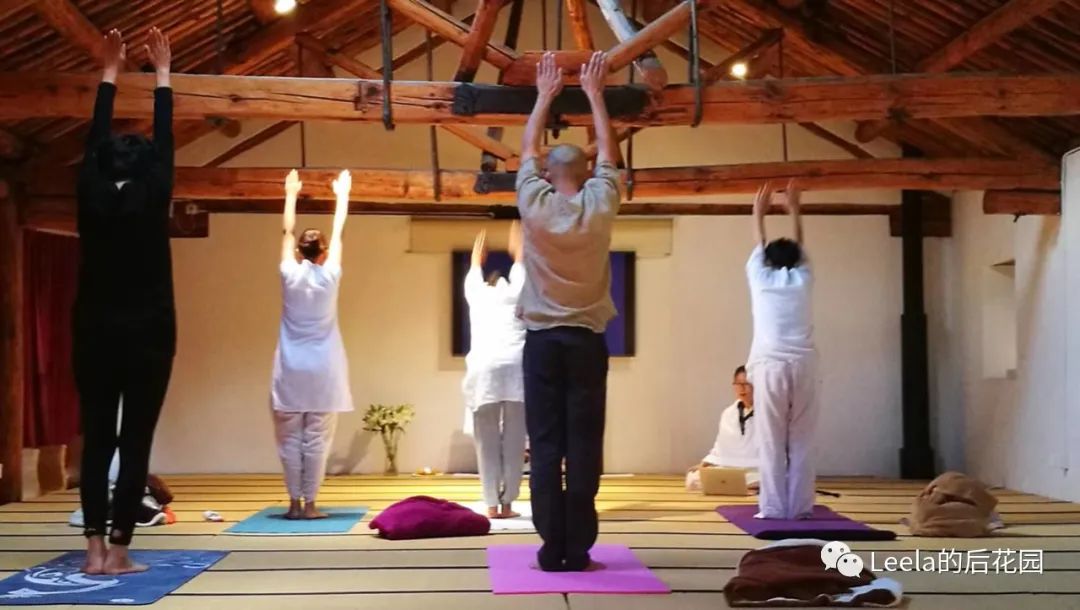 What's the reason for this change? We specially connected Aunt Zhang (my mother)
.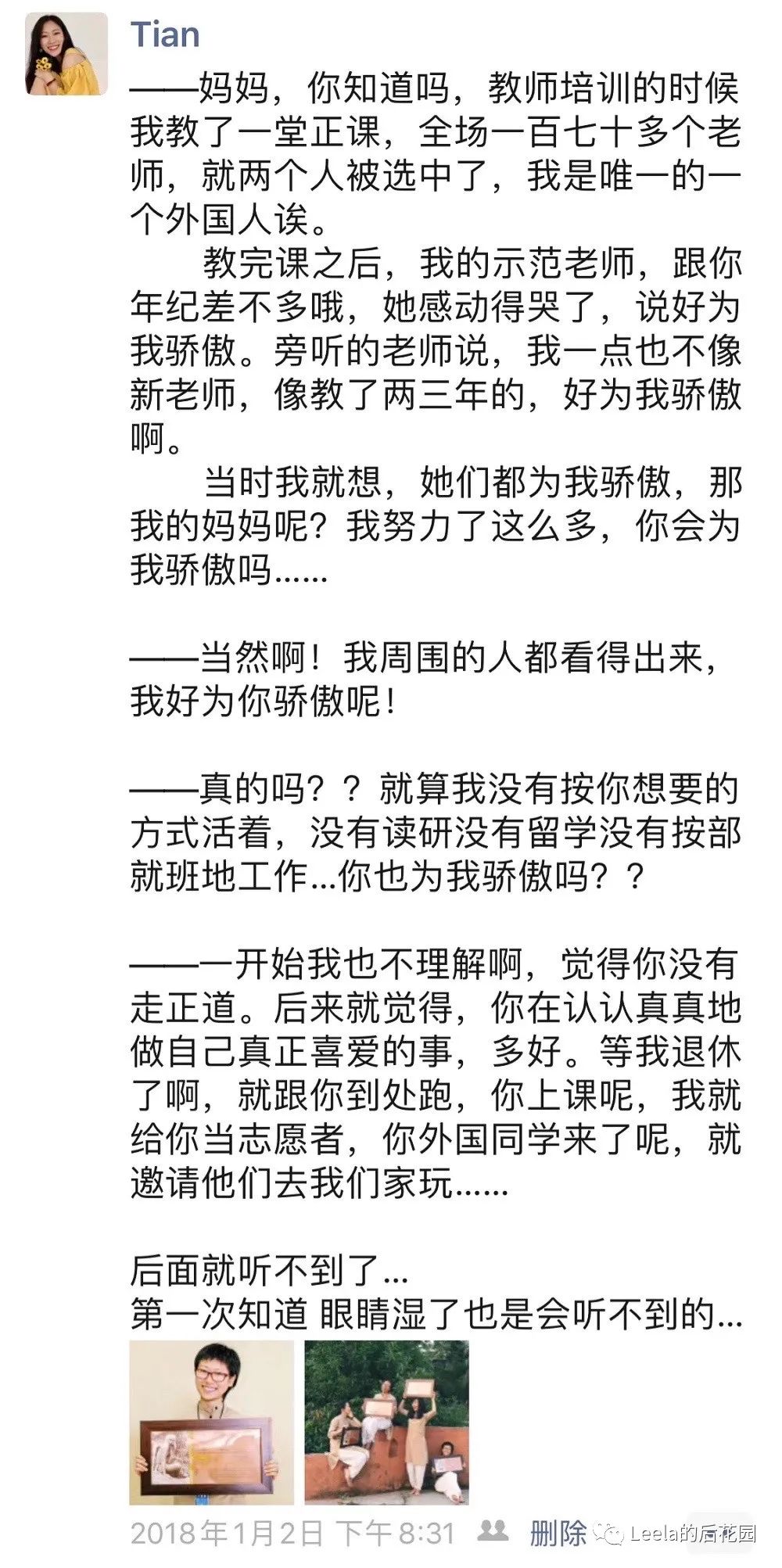 Here's the newspaper from the front The interviewee Aunt Zhang said: "in fact, I made a change at the beginning
.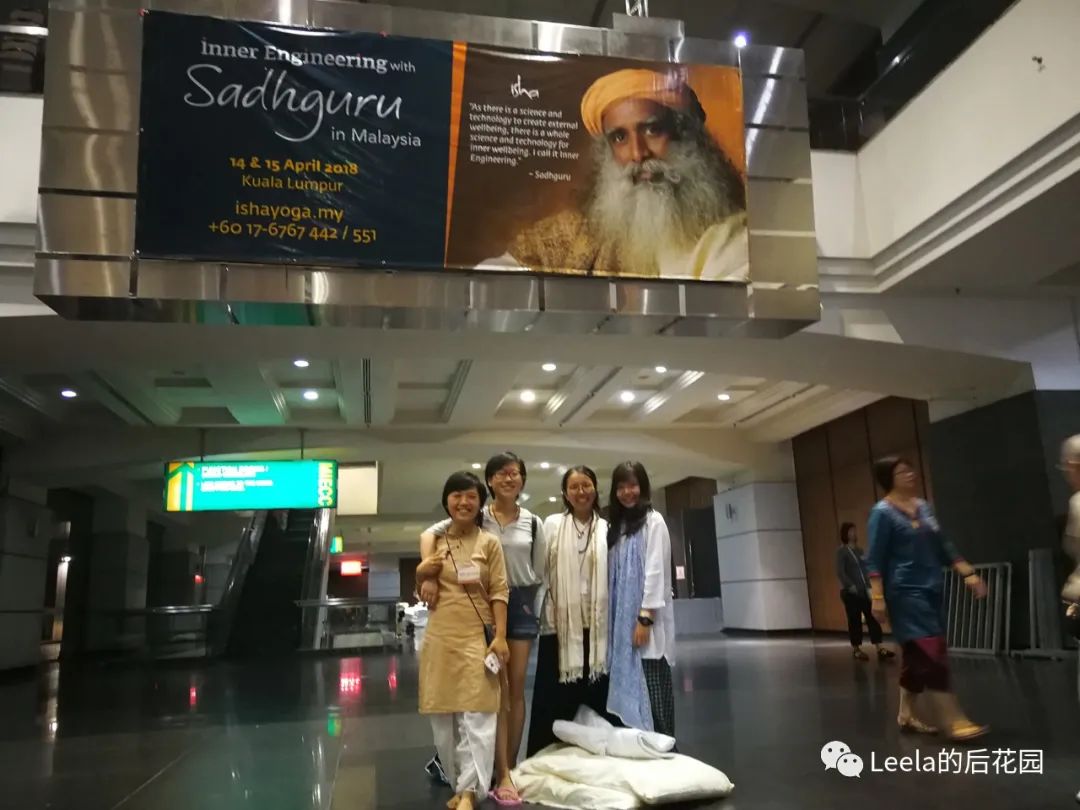 I went to Malaysia with you in 2018 to teach the inner project of Saguru personally
.
As soon as I entered the classroom, I felt different
.
So many volunteers from all over the world were so devoted and happy
.
They came here as volunteers without any income, but they all fully supported the classroom
.
They felt like a home
.
This kind of feeling is not felt in the domestic yoga studio (Saguru in Malaysia) later, I practiced yoga myself, especially after practicing Surya criya
.
My previous serious insomnia actually got better
.
I used to sleep on sleeping pills every day, but when I practice yoga, I can sleep well at night
.
I have seen a lot of changes in you
.
Your body is getting better and better, and your mood and mental state are getting better and better, so of course I support you
.
"I can see my family gradually become supportive over the years, but I have never asked them the reason like this
.
In fact, when I went to ashram (India Center) just after graduating from University, there was a lot of resistance at home, because this was the reason It's really hard to understand
.
After graduating from such a university, with so many resources, I gave up all of them and chose to study yoga in India
.
It's really hard for people to accept
.
In fact, I understand
.
I understand why they don't understand and why they don't support it
.
I also know that there is no way to explain it clearly for a while
.
So I choose to go on by myself
.
One day when they really see the meaning of this matter, they will understand and support it
.
So since 2016, I have been going to ashram to study internal engineering, volunteer and participate in teacher training
.
Until the end of 2017, when I graduated from teacher training and went home from ashram, they gradually saw my persistence and change
.
One day, when my mother was washing dishes, I asked her this question, and her answer directly made me cry (my conversation with my mother in 2018)
.
Later, it became more and more smooth
.
My family became super supportive of my yoga practice
.
It was cold in winter, so they helped me buy a heater to facilitate my practice
.
They moved all the superfluous things in my room, specially for me to do exercises
.
They were willing to go with me I'm willing to go to Surya criya, where I teach, to practice, to support my classes all over the country, to go to India center with me after retirement 🙏 My life is getting smoother and smoother because of their support 🙏 Practicing yoga doesn't mean isolating yourself from your family: "you don't want to interfere with my yoga practice."
.
On the contrary, I get better and better after practice, and gradually support my family's life
.
We have a wonderful fusion that we didn't expect before
.
For example, I raise myself well and don't worry them; when I get home, I can also arrange my own practice and make a good meal after practice
.
When my mother comes home from work, she can eat hot food as soon as she gets home All the similar things have made them more and more confident and support me to practice and teach yoga
.
Saguru said that if you want your family to support you in yoga, you have to let them taste the sweetness of yoga
.
I spent many years, let them slowly see my change, let them taste the joy of practice
.
So, if you have to say one reason, it is that if you become sweet and joyful from practicing yoga, the people around you will also see and be infected
.
When they are inspired to practice, they will know how wonderful the process is 🙏 Now,it'stherighttime. Let'sYoga 🙏😊 Love&JoyTian 🙏 PS
.
next time we will talk about another topic with a high number of votes: the story of Yao xiansen and I, please pay attention to it 😘 Besides, the story you most want to hear is still going on
.
What story do you most want to hear from me? My story with Saguru and Isha? What are the changes and gains of my practice in these years? What interesting things do I usually play with? Or other topics you want to hear most? Pay attention to the official account and leave a message.
.