For many new yogis, they should have had extremely sore muscles the next day after their first yoga practice
.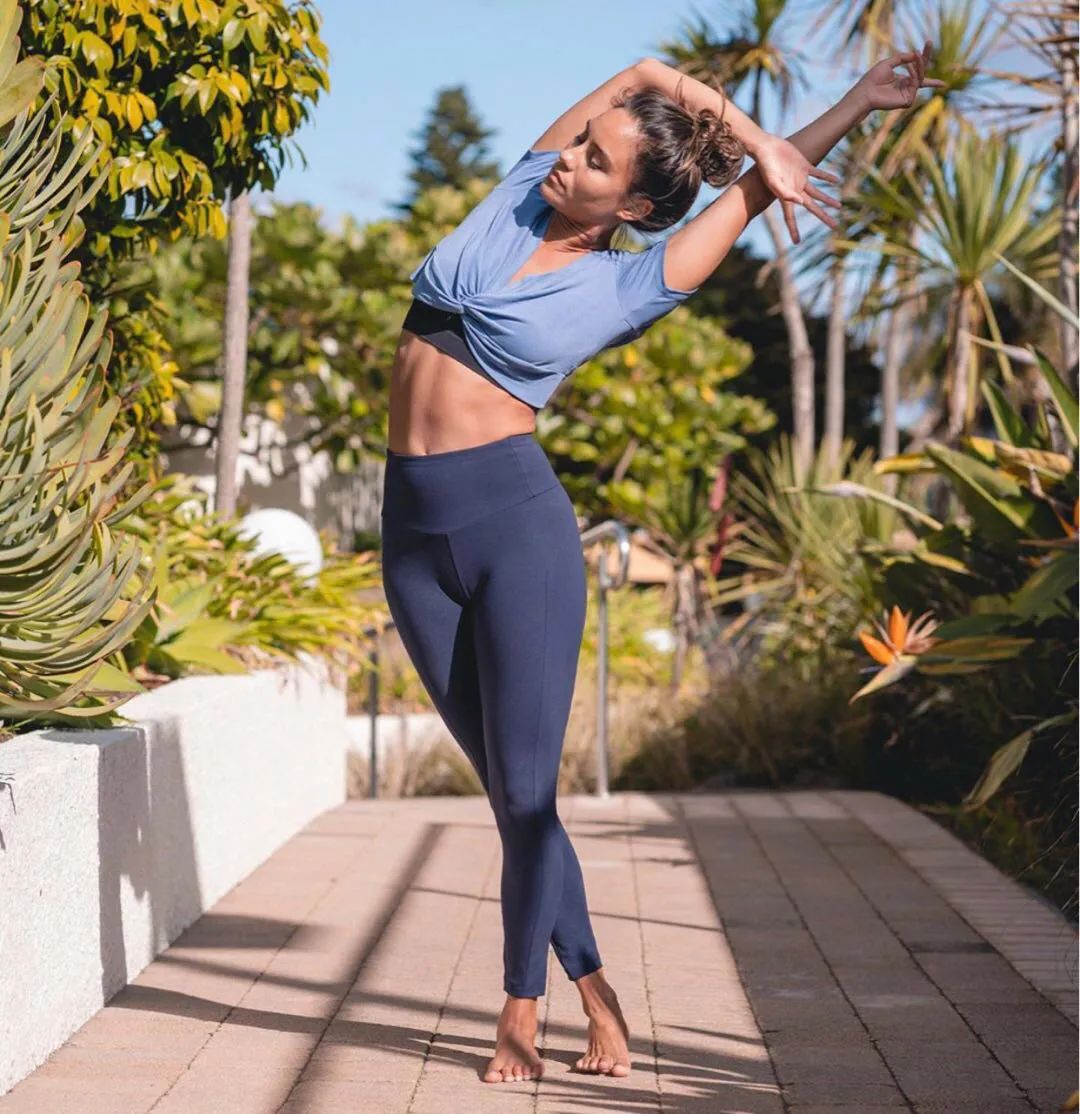 This kind of soreness is particularly obvious, sometimes lasts for several days or longer, and you may even wonder: is it a muscle strain? Here is a simple and effective self-test method: when you end yoga practice the next day, the body muscles appear sore, and this kind of pain will not bring you emotional or psychological burden, and this kind of pain will slowly disappear after 48-72 hours, then this kind of situation belongs to delayed muscle pain
.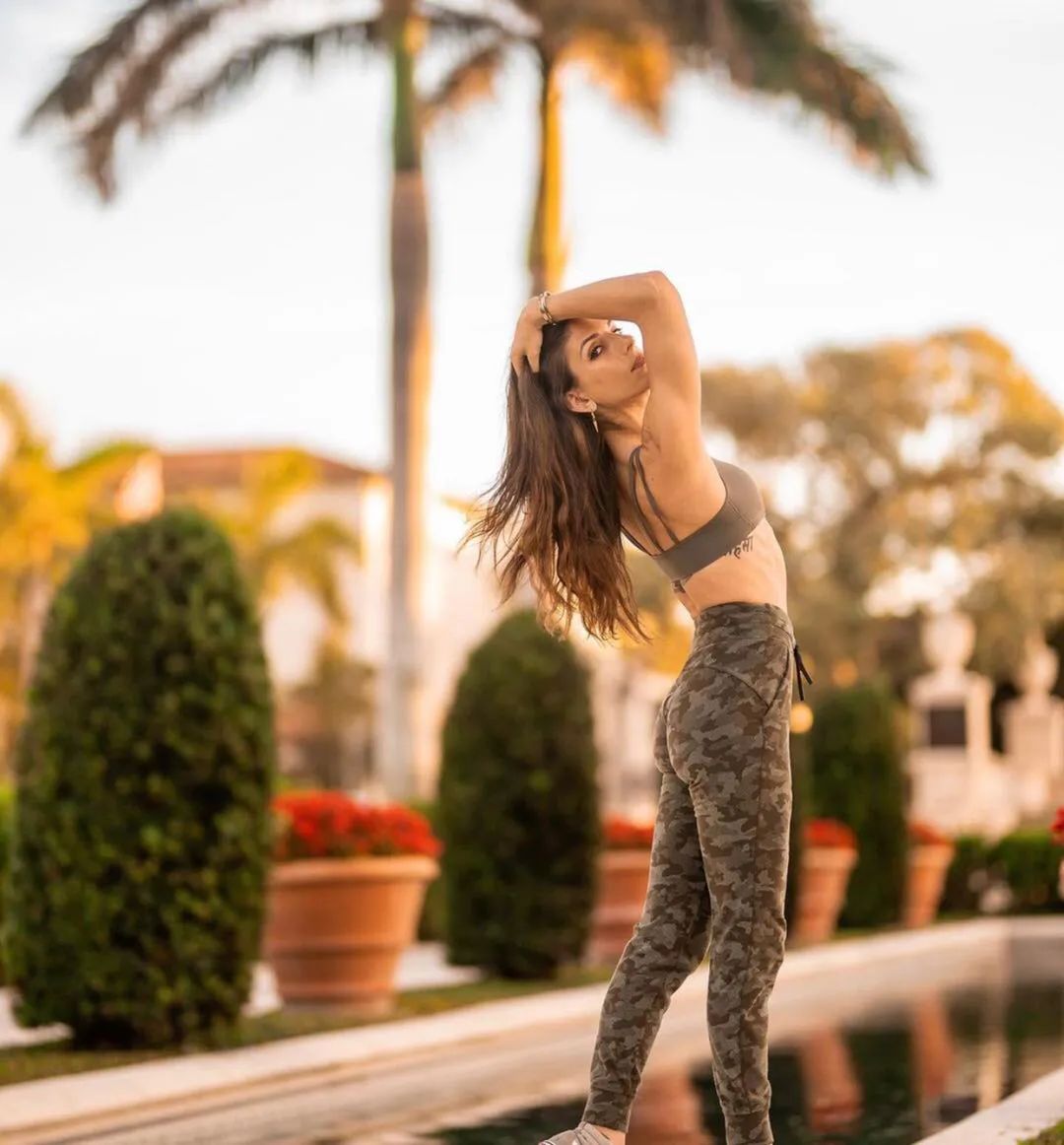 Just take a break
.
On the contrary, if a few days or even longer after practice, muscle soreness parts appear tearing, burning sensation, and cause constant action in your life, there is a high probability of muscle strain
.
How to deal with these two situations? Simple muscle pain, usually after 2-3 days of rest, muscle soreness will gradually disappear, can be properly massage, foam shaft relaxation to accelerate recovery
.
If it is confirmed that it is a strain, it must be treated in time, cold compress or ice compress within 24 hours of the strain to prevent swelling of the injured part, and properly raise the injured position
.
Hot compress can be carried out 48 hours after the injury to accelerate blood circulation
.
If the injury is serious and affects daily life, you must seek medical treatment in time
.
Finally, I would like to remind you, especially beginners, to learn how to choose suitable exercise intensity and frequency according to their physical fitness and foundation! Because once the muscle strain, take a long time to recover! -Recommendation – long press to identify the QR code, pay attention to the Yoga station, and read Yoga together
.
I'm watching ❤。
.