Yoga road life museum all the good Yoga things you want are here
.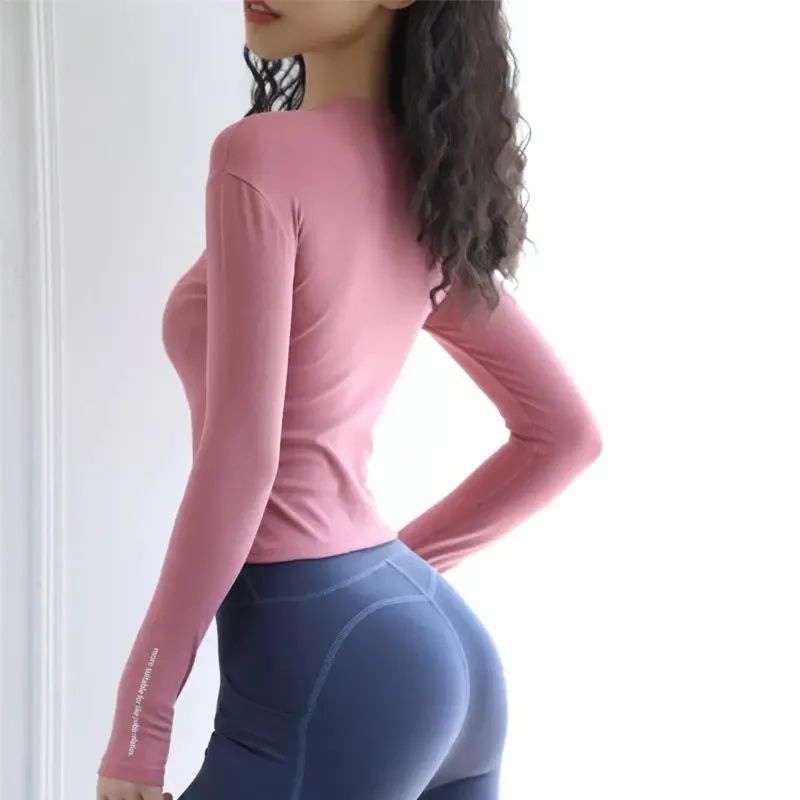 Pay attention to the New Cotton Yoga long sleeve T-shirt
.
It is tight and elastic
.
It can be worn inside and outside with full temperament
.
It is available in 5 colors! Only for ¥ 78 / piece! Then click on the above image to buy the product details immediately
.
Click on the picture to enter the purchase process, customer service wechat process
.