With the development of yoga, more and more scientific sports concepts are integrated into practice
.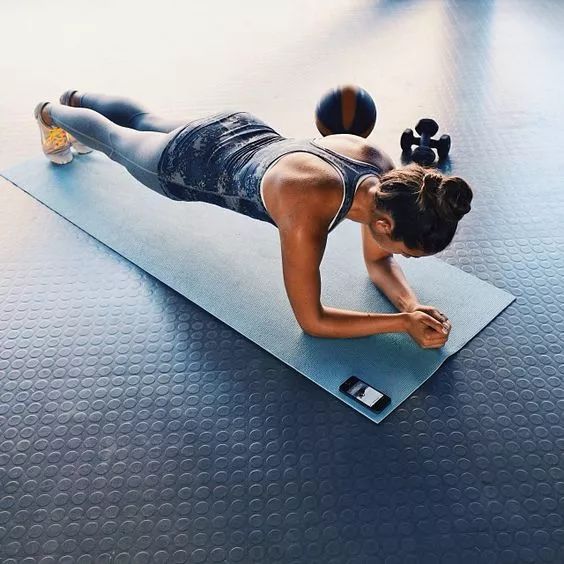 After all, health and safety are the important premise of yoga practice
.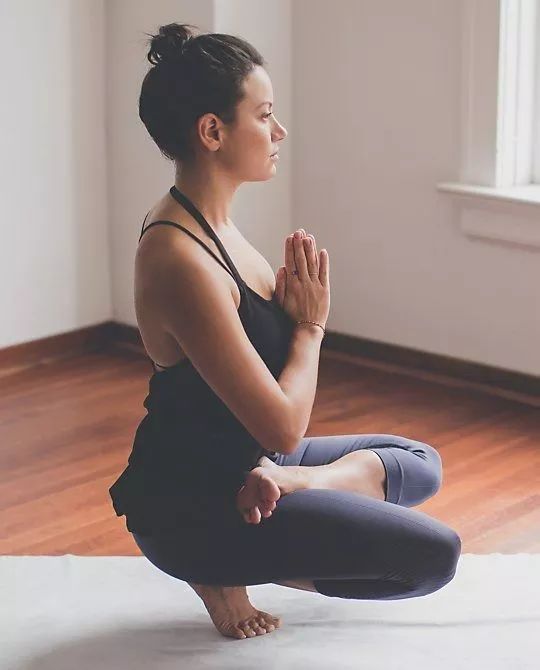 Today, I'd like to introduce 9 taboos you can't do after yoga
.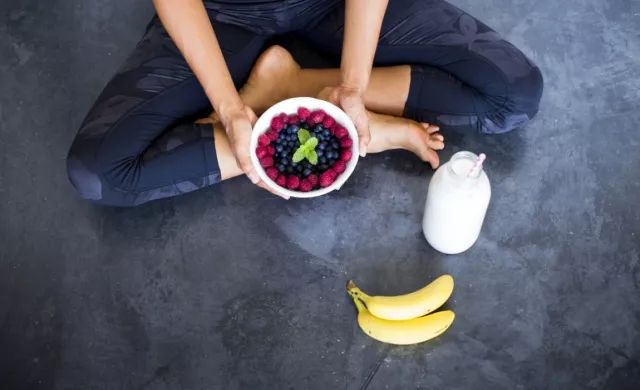 In addition to yoga, other sports must also pay attention to these common sense! 01 after yoga squat rest after yoga practice immediately squat down to rest, this posture will hinder blood circulation, lead to blood circulation can not be normal, deepen the body fatigue, is not conducive to rest adjustment, but is likely to produce gravity shock
.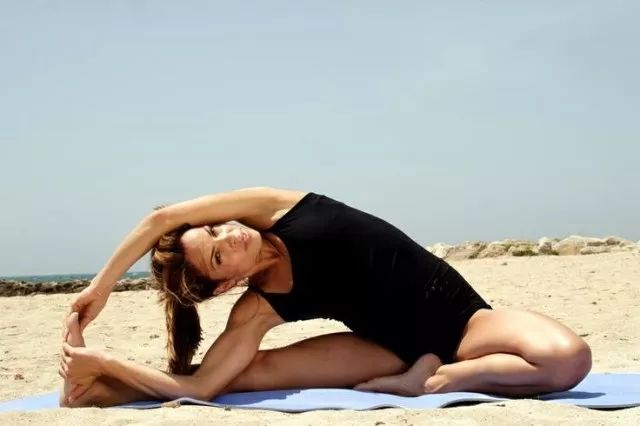 After yoga, we should adjust the breathing rhythm, relax properly, promote blood circulation, and also help to restore physical fitness and eliminate fatigue
.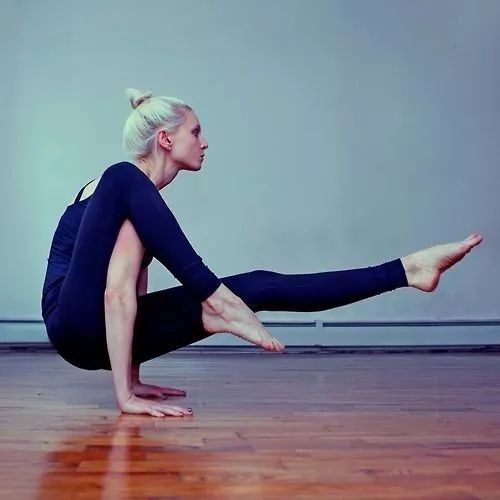 02 eat immediately after yoga
.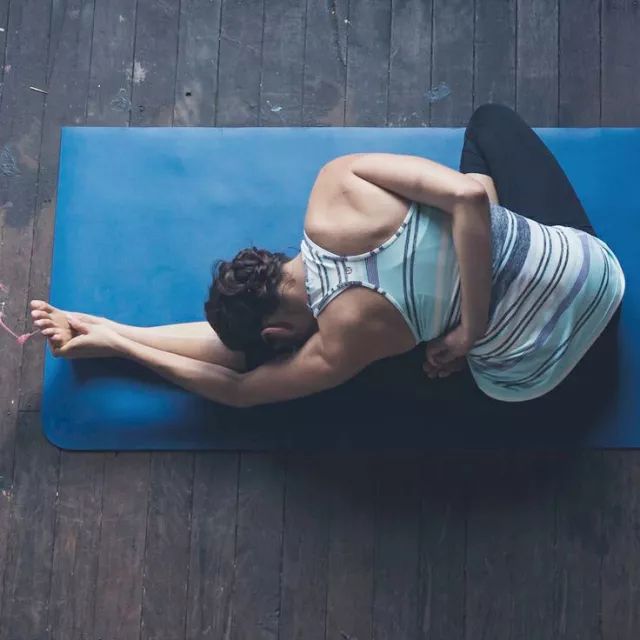 When your yoga class arrangement is relatively intense, the human body is in a state of extreme excitement, and the parasympathetic nervous system will strengthen the inhibition of digestive system activities
.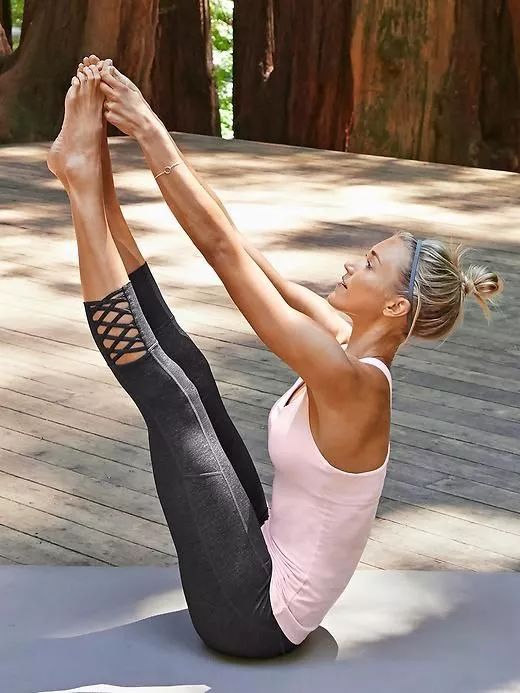 At the same time, the blood of the human body will also be redistributed, and most of them are concentrated to supply the needs of the sports officials, which is the relative reduction of the supply of various organs in the abdominal cavity
.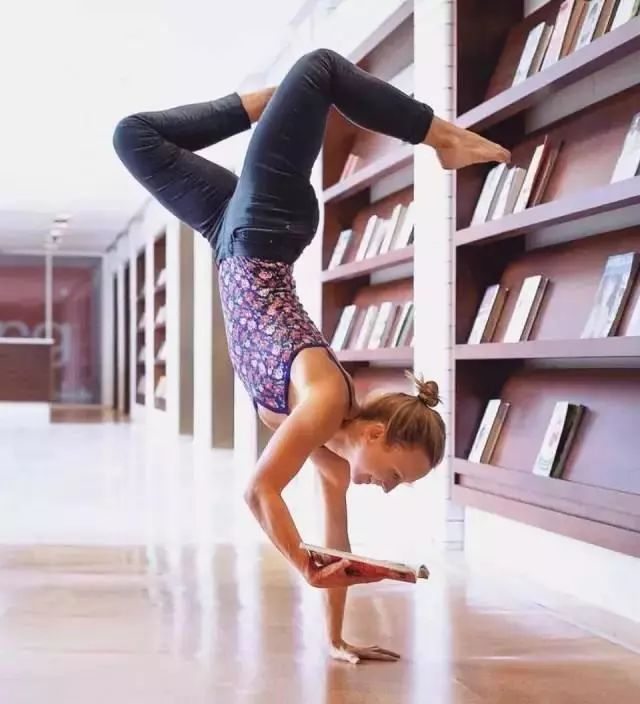 These factors will weaken the peristalsis of gastrointestinal tract and reduce the secretion of various digestive glands
.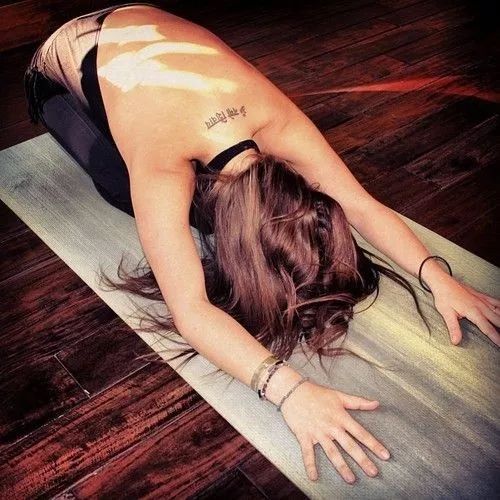 If you give a big meal at this time, it will increase the burden of digestive organs and cause functional disorder
.
It is recommended to wait for 30 minutes to eat after yoga
.
03 smoking after yoga after yoga must not smoke! Smoking immediately after training will reduce the amount of oxygen inhaled into the lungs and lead to body hypoxia, which is not conducive to the elimination of body fatigue; nicotine will affect the gas exchange in human alveoli, resulting in chest tightness, asthma, dyspnea, dizziness and fatigue due to insufficient oxygen supply after exercise
.
After 04 Yoga neglects the relaxation reorganization activity, after yoga does not stretch relaxes is one of big taboos! Stretching, relaxing and warming up is an important part of yoga, which is indispensable and cannot be ignored
.
If warming up before practice is a good start, stretching is the perfect end of yoga
.
Stretching and relaxing can help to reduce muscle fatigue and acid swelling, and avoid dizziness, nausea, fatigue and other adverse reactions after exercise
.
05 eat a lot of sugar or sweets after yoga
.
What you need to supplement after yoga is glycogen, not to increase the body's stored fat
.
Doughnut bread and other snacks have low nutritional value, but they have high fat and calories
.
Eating them after yoga is equivalent to wasting the previous exercise results
.
Although carbohydrate is needed to supplement muscle fuel after exercise, it is more suitable to supplement high-quality carbon water
.
06 after yoga, alcohol and its metabolites are considered as muscle toxins, which can damage muscle cells and accelerate muscle metabolism
.
After drinking, thirst, dehydration, increased appetite, poor sleep quality and other phenomena will affect yoga practice
.
Take a cold bath after 07 yoga
.
Some yoga classes will end with sweating and telangiectasia
.
If you take a cold bath, the blood vessels will contract sharply, which may cause abnormal intracranial vascular function, dizziness, headache, blackness in front of your eyes, and even vomiting
.
It is recommended to take a warm bath at 35 ° to 40 ℃
.
You'd better rest for 30-45 minutes before washing
.
Bathing immediately can lead to increased blood flow to the muscles and skin and insufficient blood supply to other organs
.
In addition, the symptoms of dizziness and dizziness may occur in the bathroom before the breathing is stable
.
After 08 yoga, drink a lot of water
.
You may be very thirsty after yoga
.
If you drink a lot of water in one breath, it will increase the burden on the blood circulation system, digestive system, especially the heart, and make you more tired
.
The result of drinking a lot of water is sweating more, leading to further loss of salt, causing cramps, cramps and so on
.
Drink water an hour before yoga, especially in yoga classes that consume a lot of energy, in case of untimely hydration during yoga
.
09 eat cold drinks after yoga
.
If you have a relatively intensive yoga class and a large amount of exercise, people will have a rapid heartbeat and telangiectasia after class, resulting in low blood pressure and insufficient blood supply to the brain
.
Drinking cold water immediately, especially iced cold drinks, is a great burden on the body, which is very easy to cause damage to the heart, spleen and kidney, and even sudden death
.
Yoga practice must pay attention to prevent accidental injury, more safe practice
.
@ @ @ @ teacher wechat @ @ @ recent good news @ @ @ today's Yoga people are watching.
.