There are many schools of yoga, some of which have no postural movements and belong to philosophical speculation, such as wisdom yoga; some tend to worship gods or the origin of the universe; some get joy by serving others; some have very strict training procedures, among which the most famous is eight part yoga, also known as King yoga
.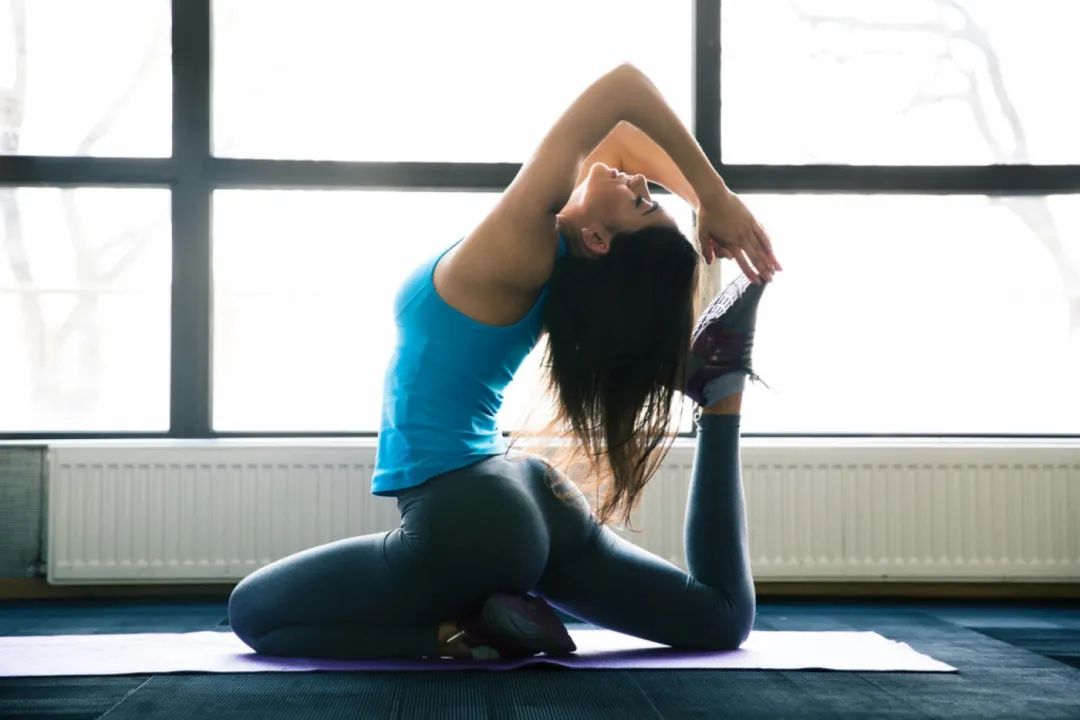 Nowadays, most of the courses taught in the yoga studio belong to the modern yoga schools, which are mainly based on postural movements, and all this kind of yoga can actually be traced back to the hada Hatha Yoga system
.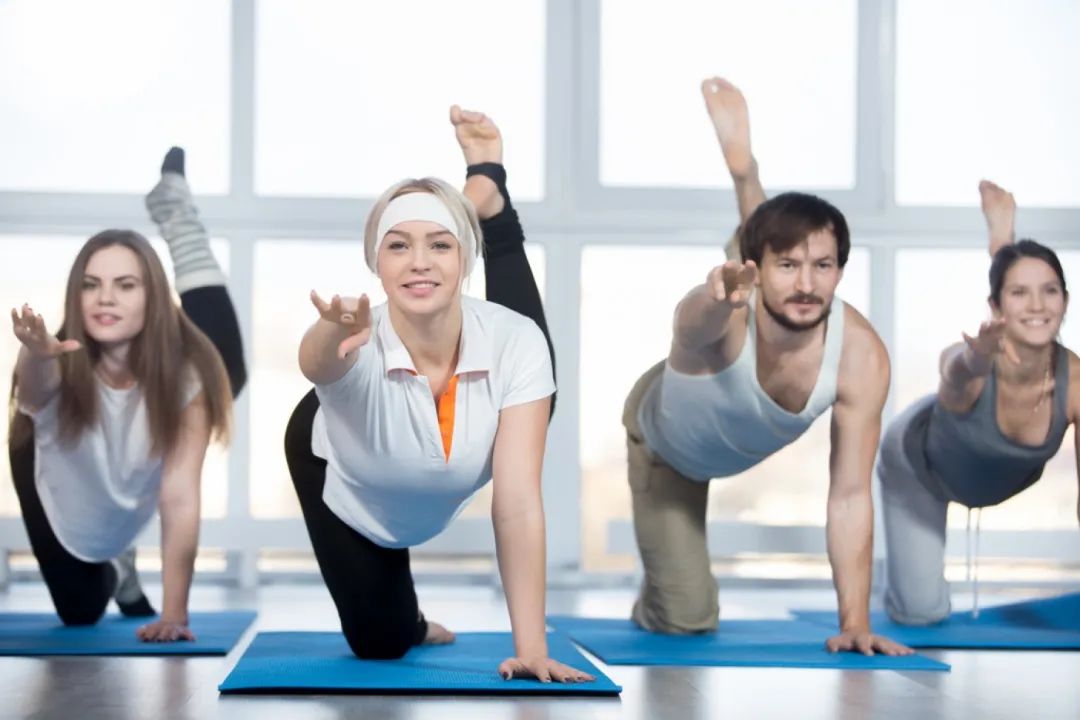 No matter how different schools are introduced, they are actually integrating some skills and methods of fitness, dance and acrobatics
.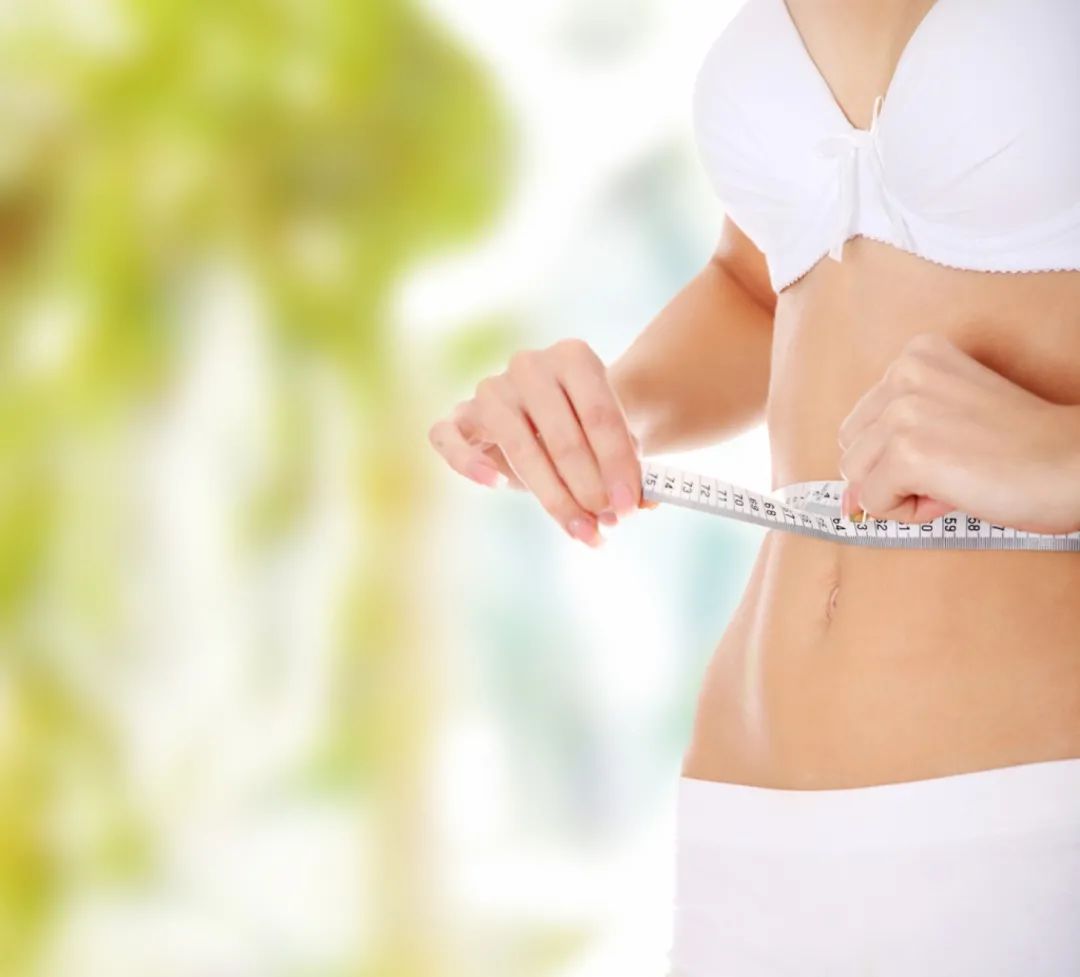 The ultimate source of asana yoga is hada yoga
.
Hada yoga to enter a higher level of training, will enter the eight Yoga (King yoga) genre
.
After you know these, you need to know several different principles and ways of Yoga weight loss
.
The principle of weight loss is to consume energy
.
When the consumption of energy is greater than the intake of energy, you can lose weight, that is, the yoga class that will sweat a lot after practice
.
Yoga breathing and breathing training can also lose weight, such yoga focuses on the regulation of autonomic nervous system function
.
Some yoga slow movement practice, although sweating is not much, but can alleviate the pressure, and pressure is the main cause of people overeating, obesity and illness
.
Through this type of yoga practice, can help the human body digestion and absorption function is normal
.
At this time, fat people can be thin, thin people can gain weight, which is the most healthy way of body regulation
.
The representative of such a comprehensive Yoga school is "zen yoga"
.
In addition, yoga meditation is equivalent to a catalyst, which can achieve twice the result with half the effort by integrating the training of yoga meditation weight loss method
.
Spring Festival holiday is coming to an end, many small partners a holiday up more than ten jin, they can't see it
.
How to show yourself the most beautiful in the coming spring? At your request, we plan to organize an online zen yoga weight loss camp from March 6 to 7
.
If you are interested, please leave a message and sign up! The number of places in each issue is limited
.
The top 10 people can apply for the super low price: RMB 18
.
Yes, it's only RMB 18
.
You can do it now
.