Netizens complain: in September 2019, 240 private yoga classes were held in Zhishan Yoga Satellite Road store, with a total value of 60000 yuan
.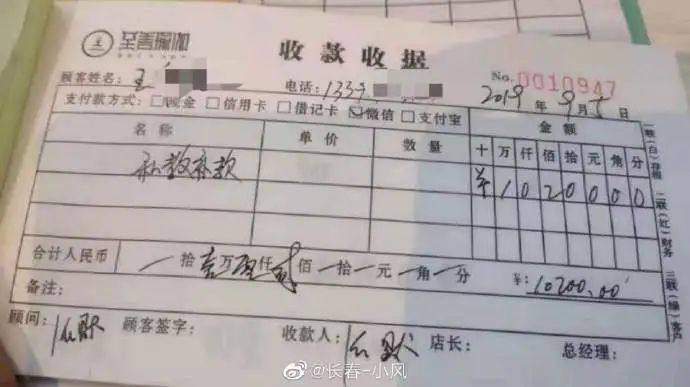 When handling the card, they said that if they didn't want to practice, they could get a refund
.
As a result, they asked for a refund of 52000 yuan after 32 classes because they couldn't continue to practice due to lumbar protrusion
.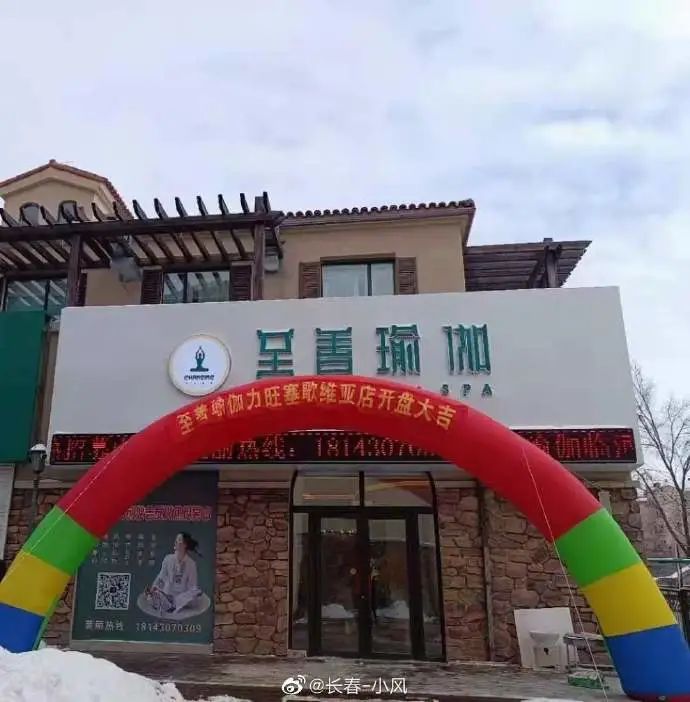 However, when asking for a refund, they learned that Zhishan Yoga Satellite Road store had been sold, and all the members of Zhishan Yoga moved to new Linhe street Open a store
.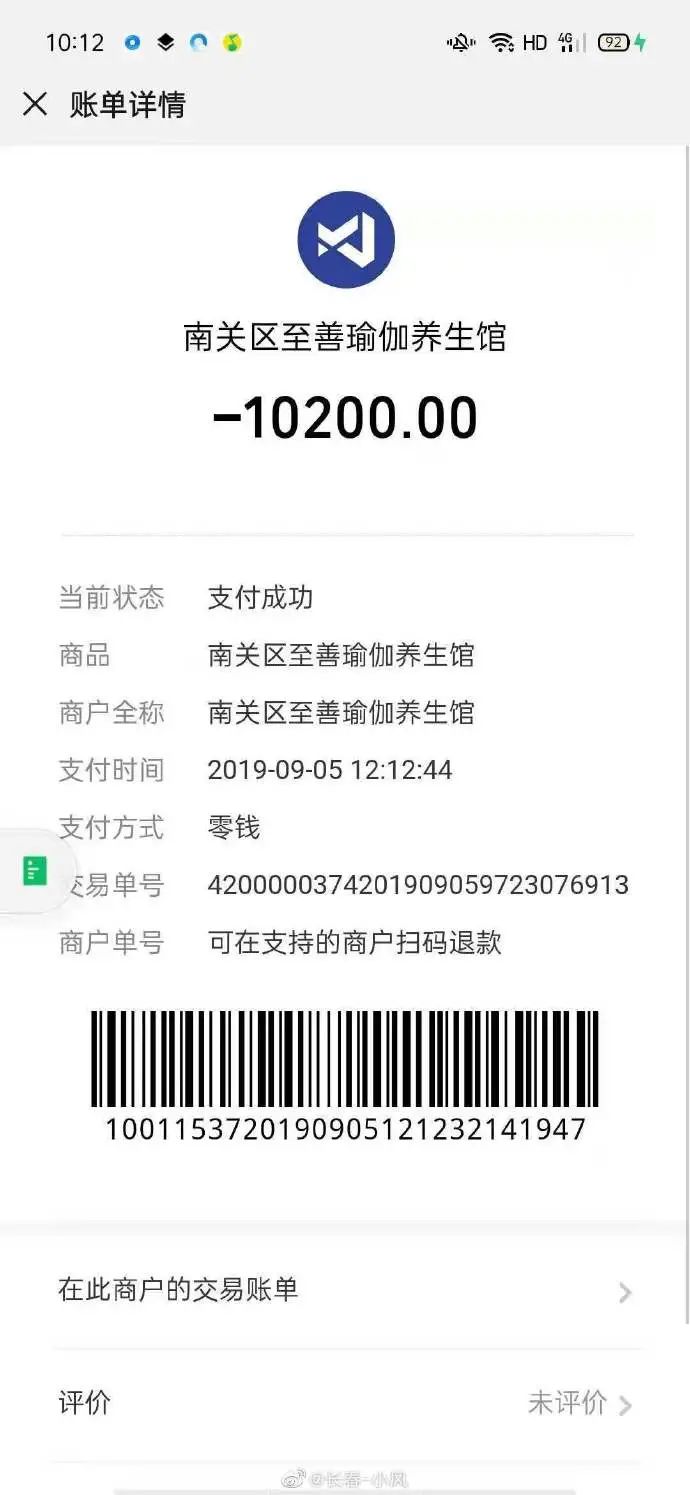 The new boss who took over Zhishan Yoga said that he had a clear contract with the former Zhishan Yoga boss surnamed Zhang and agreed that he would not bear the refund, but could only provide services, but could refund all the service costs
.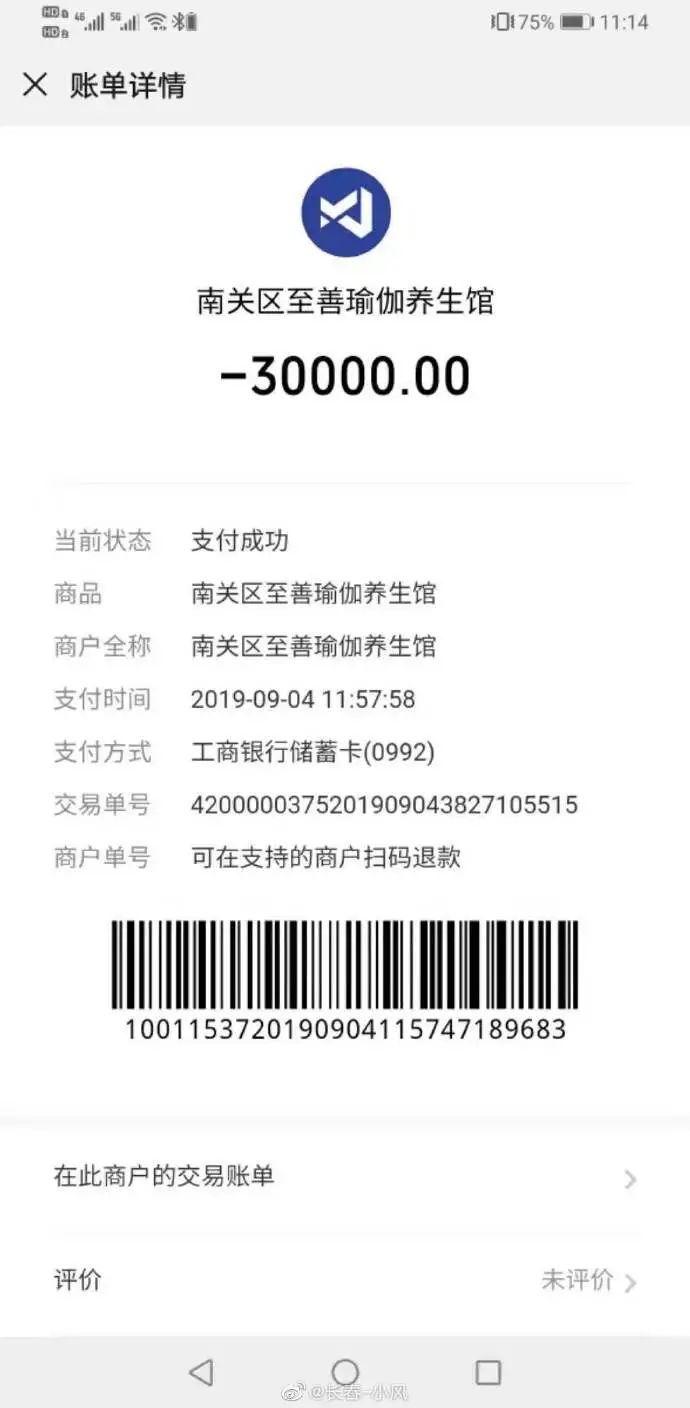 The other part of the refund should be borne by the former Zhishan Yoga boss surnamed Zhang, but the former Zhishan Yoga service staff had a bad attitude in dealing with the problem, shirked responsibility and refused to return the money Refund, at the beginning of the credit card when trust best yoga is a big chain brand, did not expect to be so irresponsible to customers..
.