Information [senxi price] 149 yuan [new time] February 24 0:00 [Specification] SML [return] clothes tag intact, no trail of try-on, no influence on secondary sales [delivery place] Hefei [delivery express] Shentong [delivery express] Xinjiang Tibet + 16 yuan ourstory naked feeling skin in innovative products, a fabric, wearing as if nothing, at the same time also has the necessary security High tech performance
.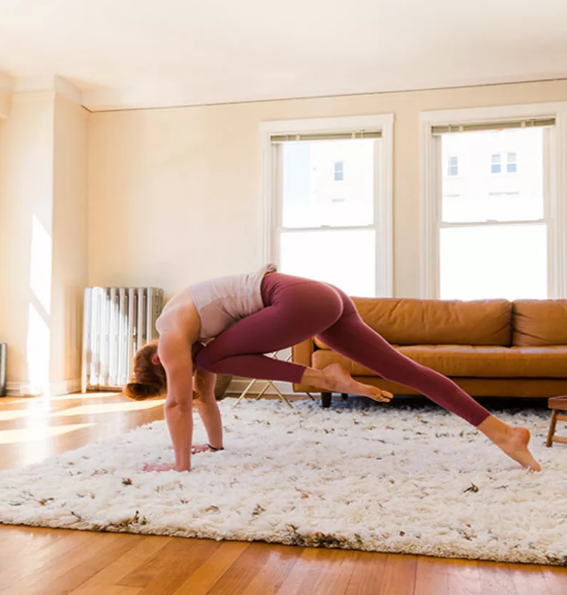 This four-way stretch fabric with excellent sweat absorption is cool to the touch, just like the second layer of skin
.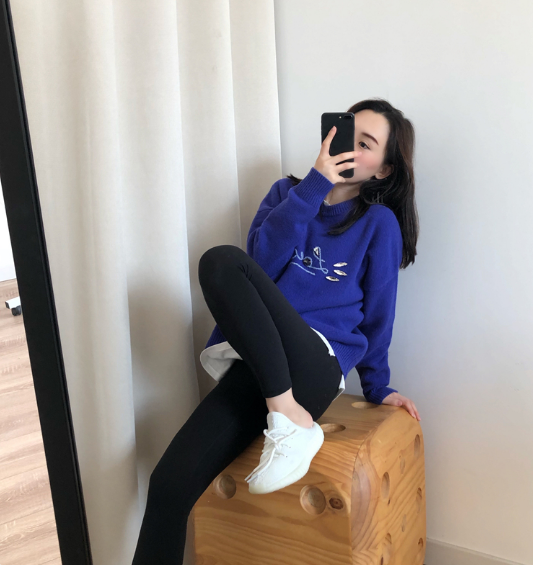 When we are sweating, this kind of fabric is smooth and has support and technical performance
.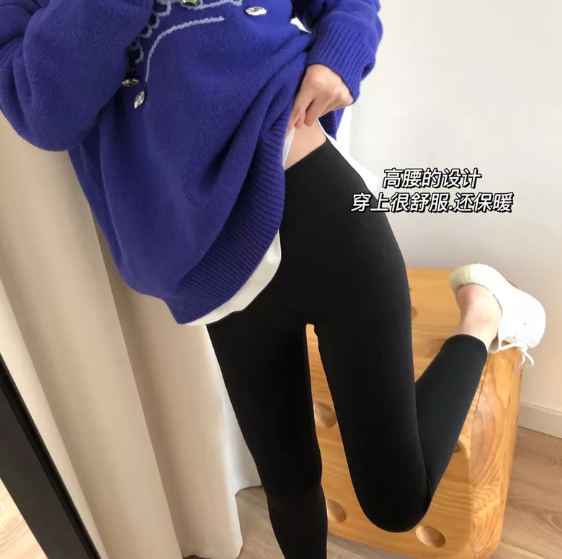 It is absolutely single imported fabric, professional yoga pants Q spring, soft and fleshy
.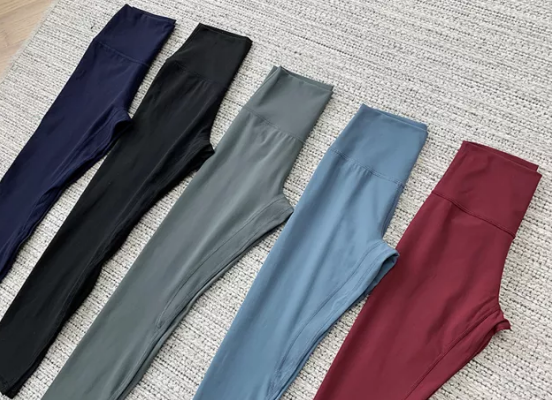 The handle is different, a little fluffy, like a sponge
.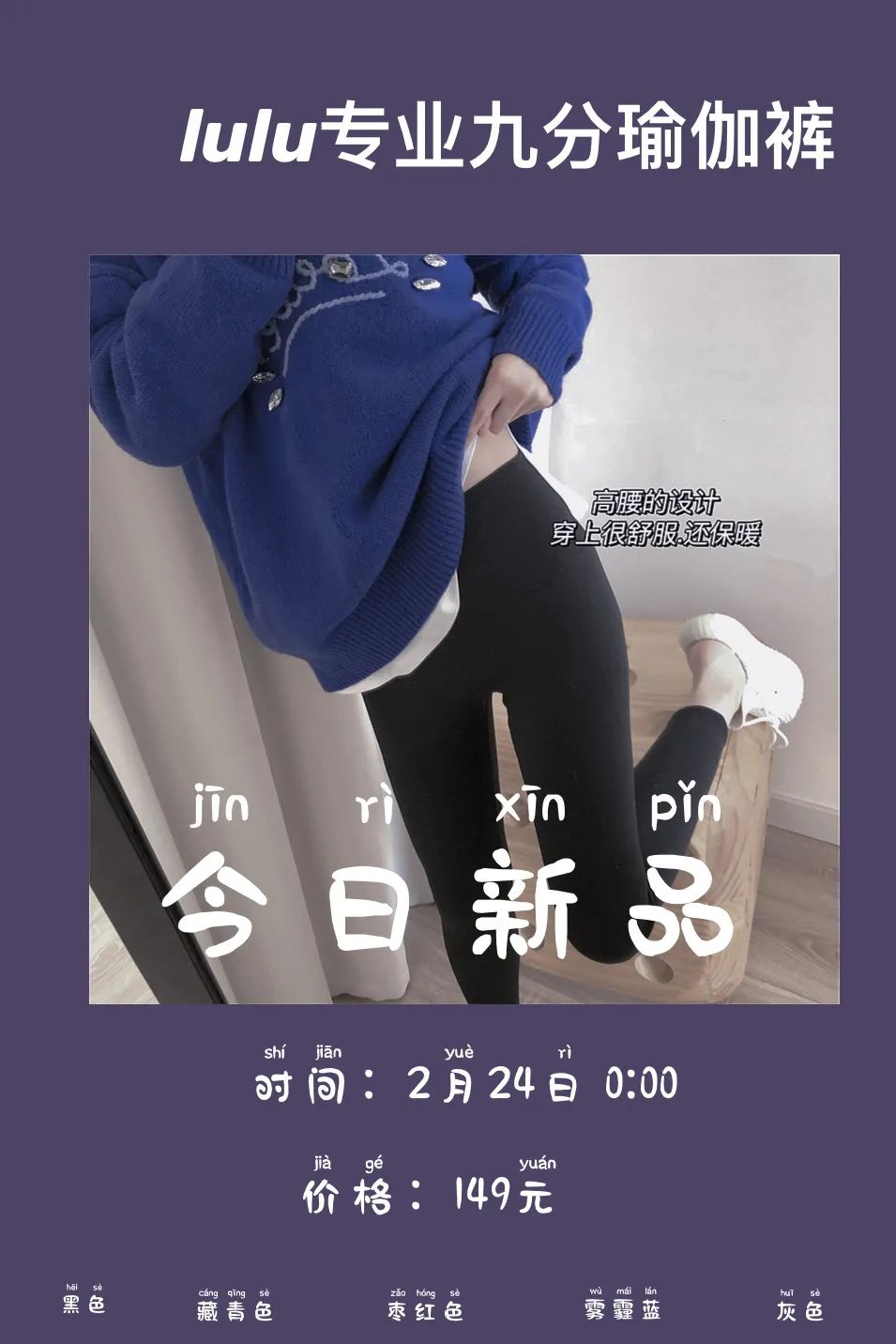 The upper body is too comfortable, worthy of naked pants
.
Ourstorylululemon can be said to be a Rolls Royce in the Yoga brand field
.
No one who loves Yoga doesn't understand this brand
.
They have a pair of Yoga Pants they dream of! Finally I can get it and sell it
.
I'm so happy
.
I keep all the colors
.
It's very comfortable to wear
.
There's no pressure at all
.
I feel comfortable at home
.
I feel more energetic and energetic.
.