Yoga road life center all the good Yoga things you want are here
.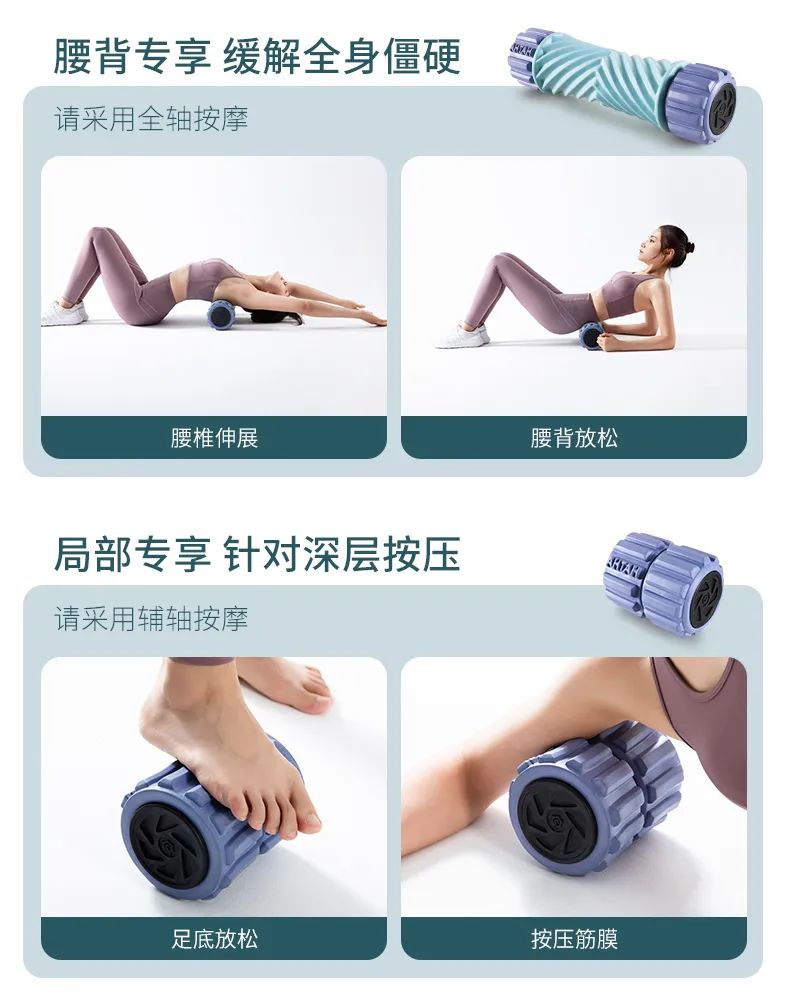 Focus on the muscle relaxation artifact – a new three in one Yoga shaft
.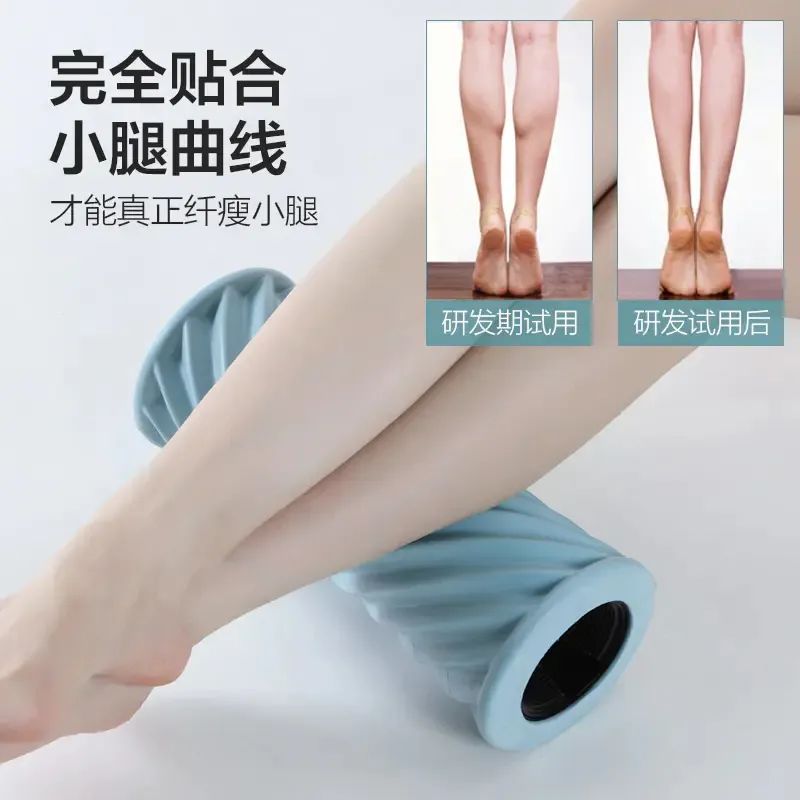 One can massage the whole body and adjust the shaft body
.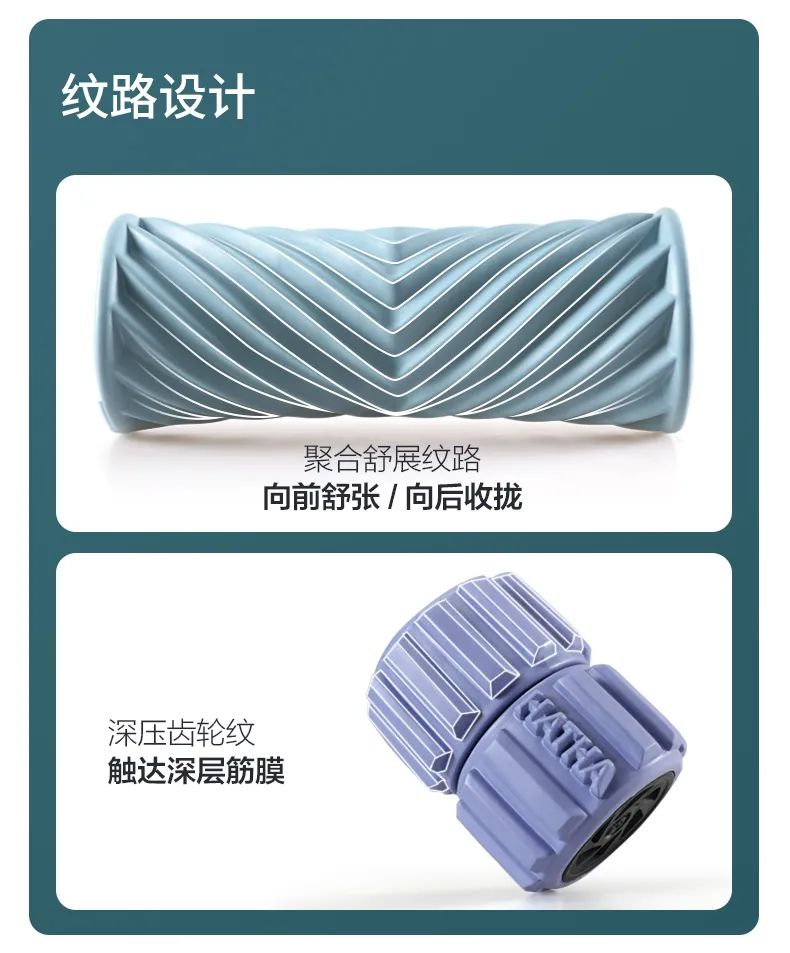 It is suitable for deep massage in different positions
.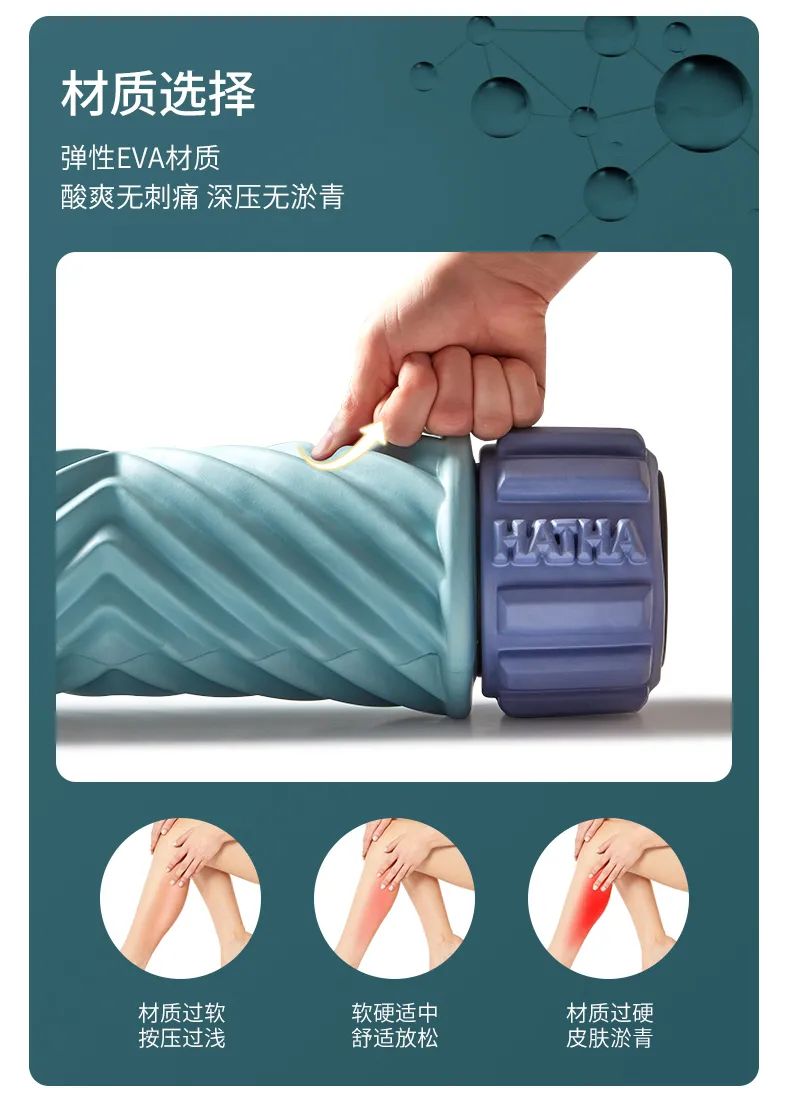 It's sour, no tingling, no bruising, and deep relaxation
.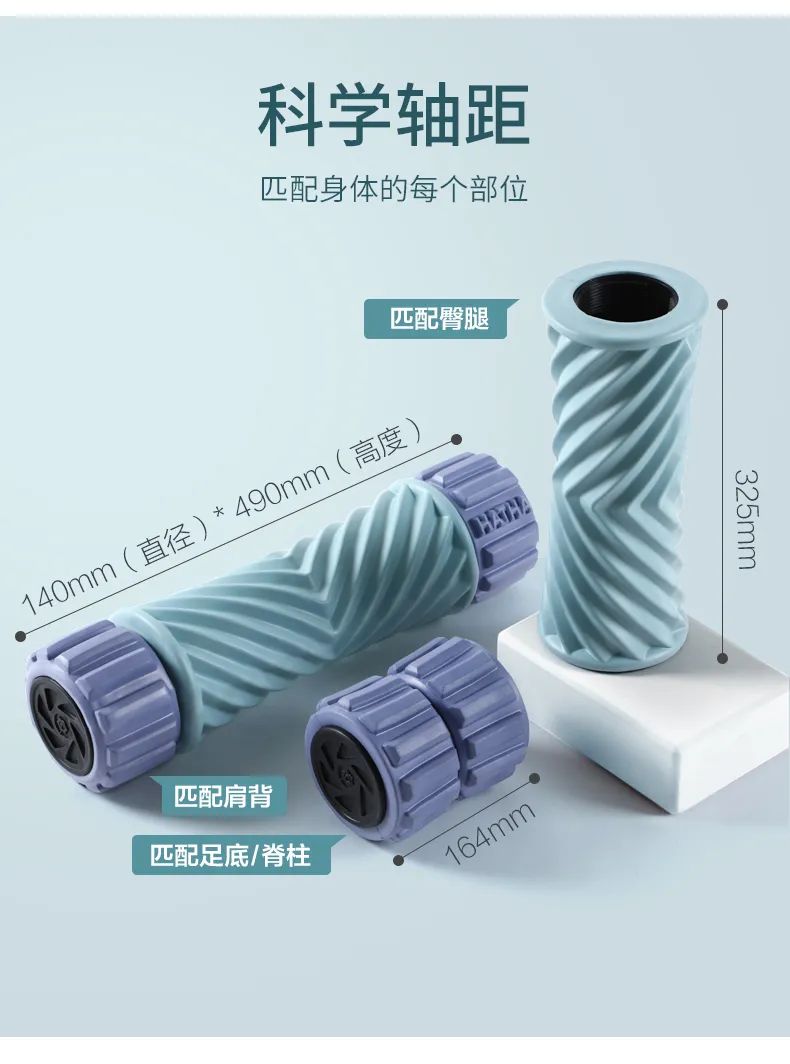 Only for ¥ 119 / piece! Then click on the above image to buy the product details immediately
.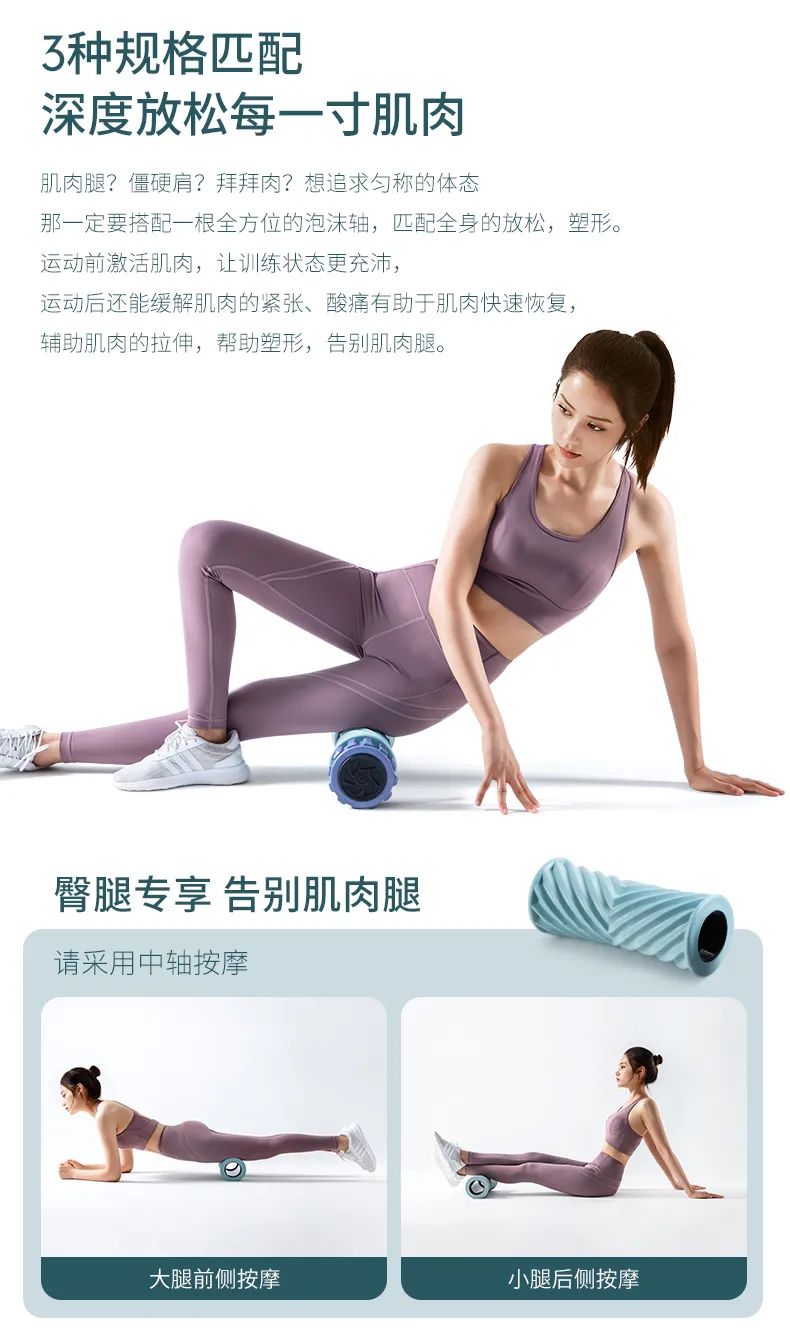 Click on the picture to enter the purchase process, customer service wechat process
.