Today I'd like to talk about asana in yoga
.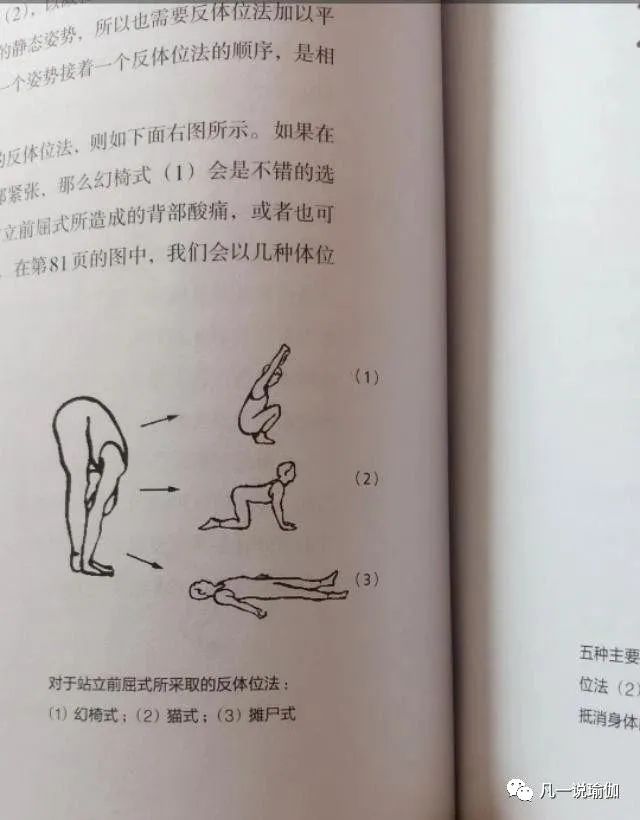 The book "Yoga heart" says that yoga teaches us that every action has two results, one is positive, the other is negative
.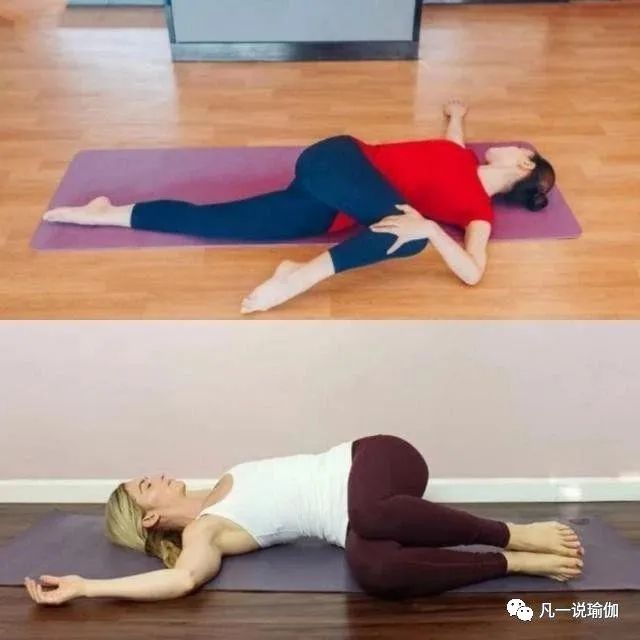 Therefore, we should pay attention to our every move and recognize which effects are good and which are bad
.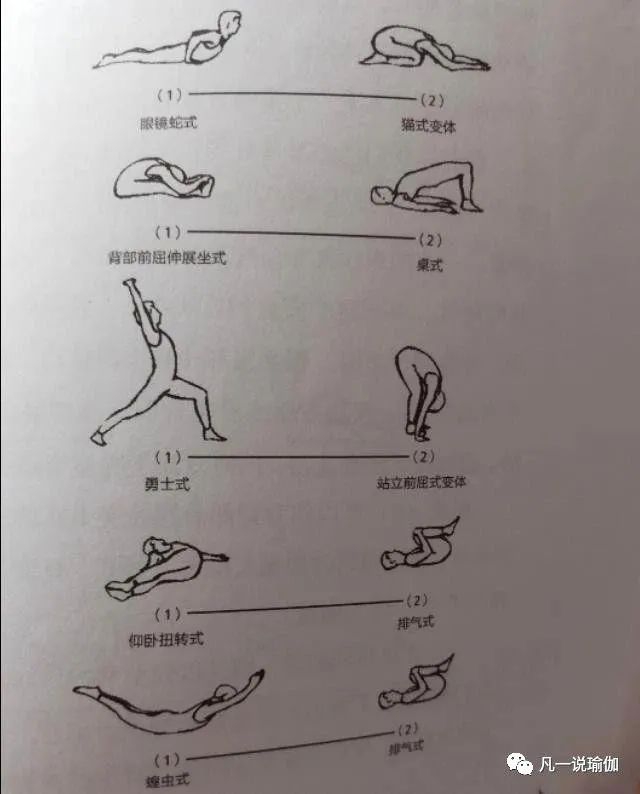 In order to follow this principle in yoga practice, we will do some postures to balance the possible adverse effects caused by some more laborious postures
.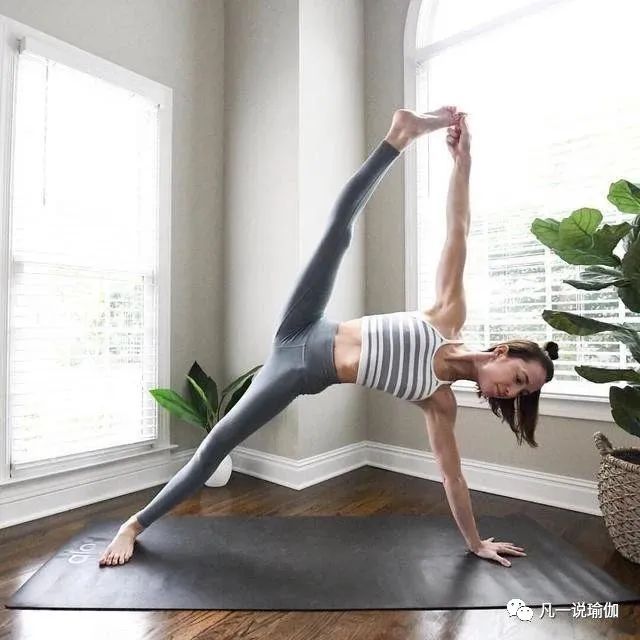 This kind of postures used for synthesis is called asana
.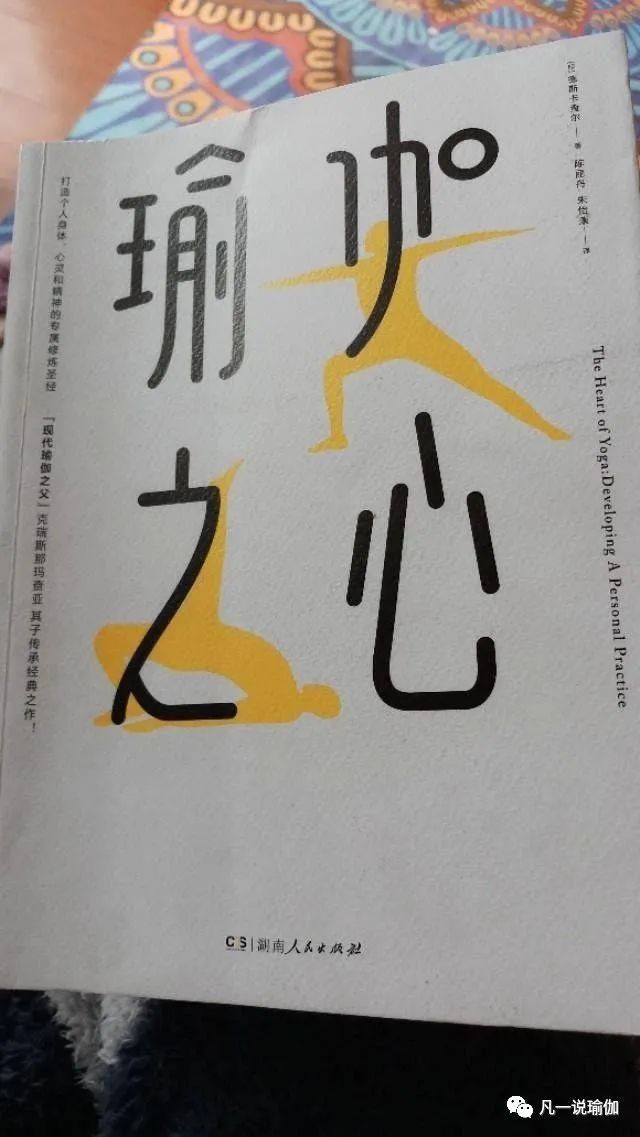 Then the book gives an example: handstand
.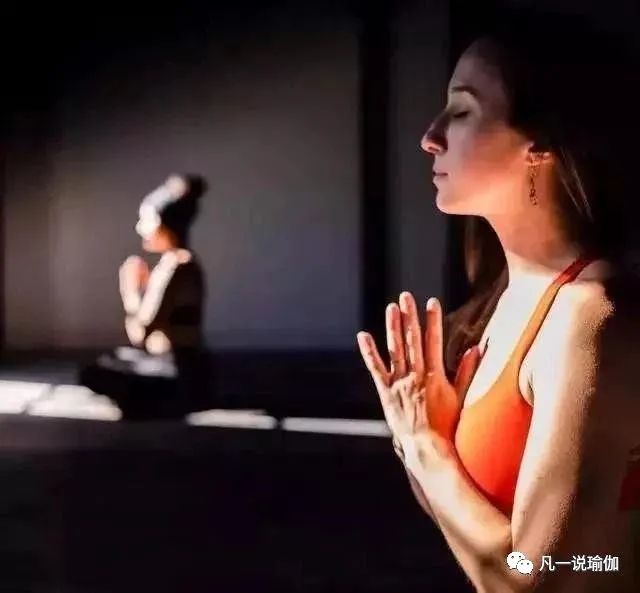 I should have shared this example
.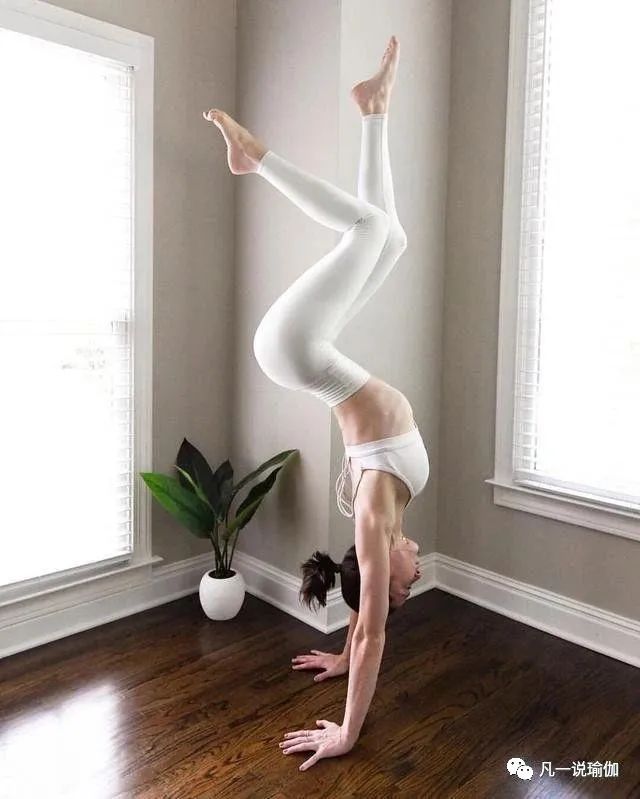 Handstand is known as the king of postures, with excellent effect
.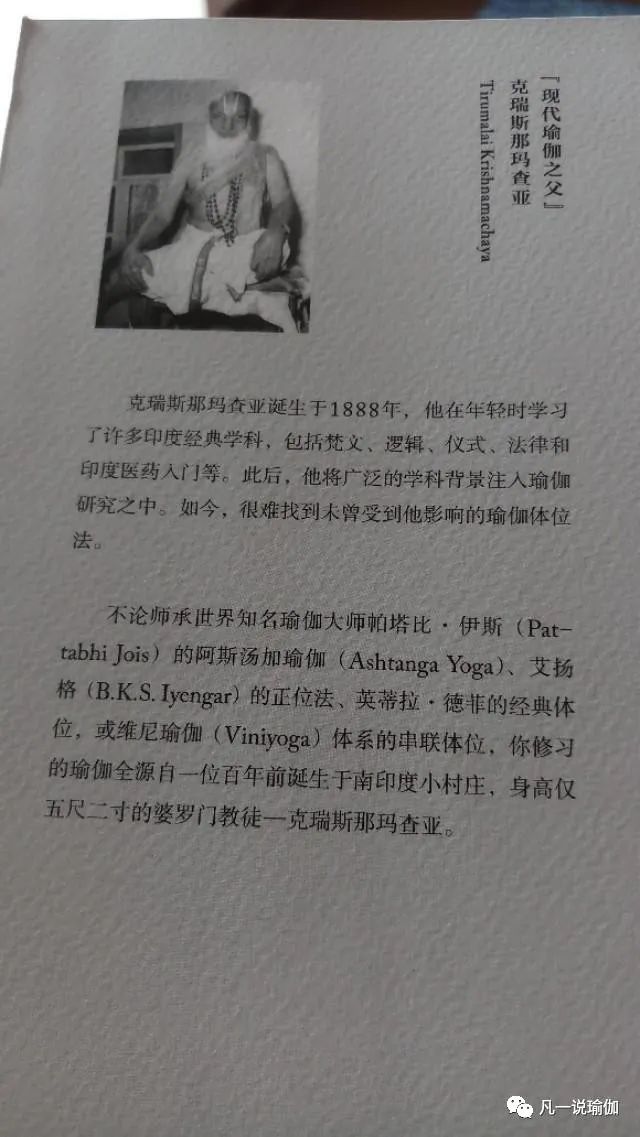 In addition, it is also said that handstand is very good in various health preserving methods, so many people get up in the morning and do a handstand for 3-5 minutes, or do a handstand before going to bed at night
.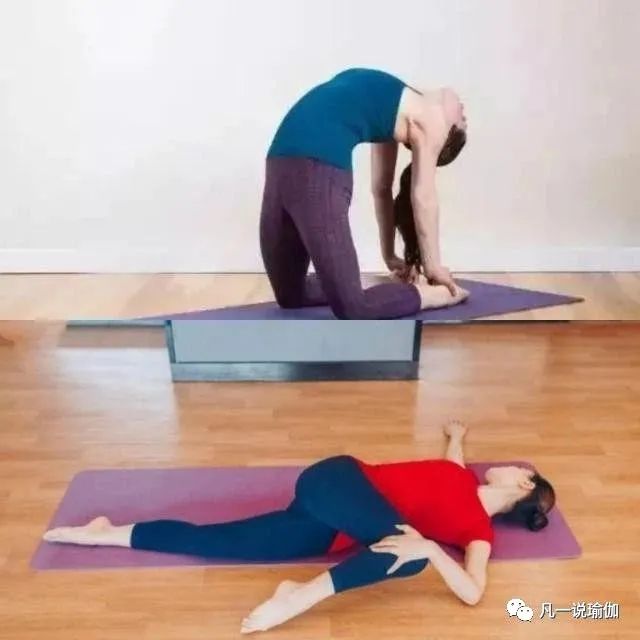 But it's just handstand
.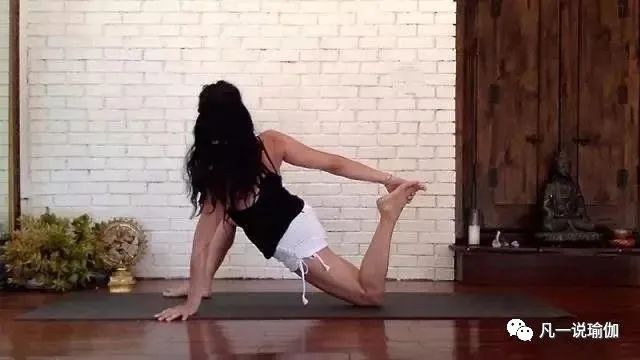 If you can master the way of handstand, the method is OK
.
If you only do handstand in this case, no one can tell whether it is more beneficial or harmful after long-term practice
.
But it must be harmful
.
The book says: "if you don't do balance exercises, you may feel dizzy, and your neck will be stiff for a long time
.
If it's more serious, you may hurt your cervical spine, deform, and crush your nerves
.
This kind of injury may eventually lead to severe pain." someone told me, why do you practice yoga, and the more you practice, the more stiff you will be? Asana can neutralize the tension and discomfort caused by asana
.
Now we know that asana is very important
.
Then the question comes again
.
How can we determine what an individual counterpoint is? It is also said in this book that I have sorted it out
.
1
.
The asana of every asana is not the only one
.
What do you mean? For example, you and I both do camel asana
.
As for me, the spinal flexibility is not enough
.
I feel tight after finishing camel's back
.
At this time, I can follow a twist posture behind camel's back to ease and relax my back
.
As for you, the joint flexibility is not enough
.
After finishing camel's back, I feel a little pressure on your shoulders
.
At this time, you can do several groups of shoulder circles to relax your shoulders
.
So asana's asana is not the only one
.
After a certain asana is practiced, where the body's tension is, the role of asana will be
.
2
.
Asana asana, the best choice is the simplest asana
.
For example, in the camel pose above, my back is a little tense after I finish, and I need to do a twist
.
I will choose the simplest supine twist to neutralize, rather than triangle twist and side corner twist, which are relatively strong
.
For another example, after the strong forward bending, we usually do a backward bending to neutralize
.
You can choose some simple backward bending, such as cobra, bridge and so on
.
Don't choose a more intense back bending style
.
For example, it's a bit inappropriate for you to choose the wheel style to neutralize sitting, standing and bending forward
.
In this place, I need to say that when you are doing asana, if you feel tight and uncomfortable, you need to do another asana to do asana
.
3
.
In the reverse position, focus more on the part where you need the middle conjunction
.
For example, I use simple twist to neutralize camel style
.
As we all know, there are two parts of simple torsion, one is the back, the other is the shoulder
.
Then I need to pay more attention to my back
.
Even the head and neck will not twist and look to the opposite side to weaken the effect of this posture on the shoulder and neck and strengthen the effect on the back
.
The book lists several asanas for reference
.
As we said before, the asanas of each asana may be different and not unique
.
1
.
In the figure below, stand and bend forward as an example
.
After finishing, the legs are very tense, which can be neutralized by the magic chair style; the back tension can be neutralized by the cat style; you can also directly lift the corpse to relax several groups of breathing
.
2
.
The figure below is also one of the skills for yoga teachers to arrange classes
.
Of course, if you practice at home, you also need to pay attention to the anti posture method
.
Every time you read a book, you will see something that has practical guiding significance for our practice
.
I will share it with you
.
I am often asked what book it is
.
So I'd like to introduce this book to you
.
Today's reference book is called the heart of yoga, written by deskachard of India
.
This author may not be well known
.
But I'll give you a reason
.
I believe you will be interested in this book
.
I believe yoga practitioners know the story of Iyengar
.
In his 10's, Iyengar was sent to his brother-in-law's house to study yoga with him
.
Iyengar's brother-in-law is krishnamachaya
.
The author of this book is the son of eyangar's brother-in-law, that is to say, the nephew of master eyangar
.
And the founder of astonga, Joyce, is also a disciple of eyengar's brother-in-law
.
In fact, this is very interesting
.
The same teacher teaches the same teaching method
.
Two students are taught: one founded Ashtanga, the other founded Zhengwei yoga
.
There are two different schools, each of which plays an important role in the history of yoga
.
Master Iyengar and his brother-in-law only learned Yoga for a short time
.
The author of this book, descachar, has been studying and teaching yoga with his father for more than 20 years
.
Moreover, a large number of beginners can understand and benefit from the contents of this book
.
They speak more about postures and breathing methods
.
Some yoga works, he may be more inclined to philosophy, mind this aspect..
.