Let's start a journey with the gesture of yoga
.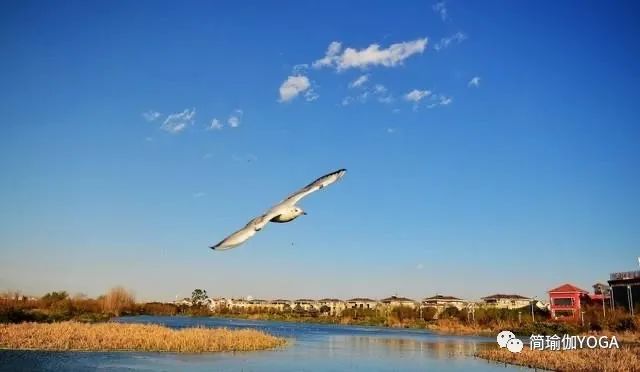 In the natural mountains and rivers, with the singing of birds and the fragrance of flowers, we can feel yoga, the purification of body and mind, the new connection with nature, far away from worldly disturbance, no pressure and distractions, enjoy the healing brought by nature, and then come back to life in high spirits Theme: 7-day deep body cleansing & Yoga Tour Time: April 4-april 10, 2021 location: Dianchi homestay teacher: Liu Shushan senior nutritionist: Chen Yujia schedule: April 3 Saturday (may be fine tuned according to the actual situation) starting from all over the country, arriving at the camp one after another, rest and stay, 17:15-18:30 camp introduction + Mandala chanting + Songbo healing 18:30-19:30 welcome dinner April 3 4-10 7:00-8:30 hepatobiliary detoxification class 8:30-9:00 breakfast free time 12:00 lunch 2:30-3:30 walking barefoot meditation 4:00-5:30 meridians combing class 6:00 dinner 8:30-9:30 meditation, singing or bowl Therapy * free time: it is recommended that you play around on Saturday, April 10 7:00-8:30 detoxification morning class 8:30-9:30 breakfast 11:00-11:30 closing ceremony (the time may be adjusted according to your return flight) * Yoga Course The body time and content may be fine tuned according to the actual situation, but the duration will not be reduced
.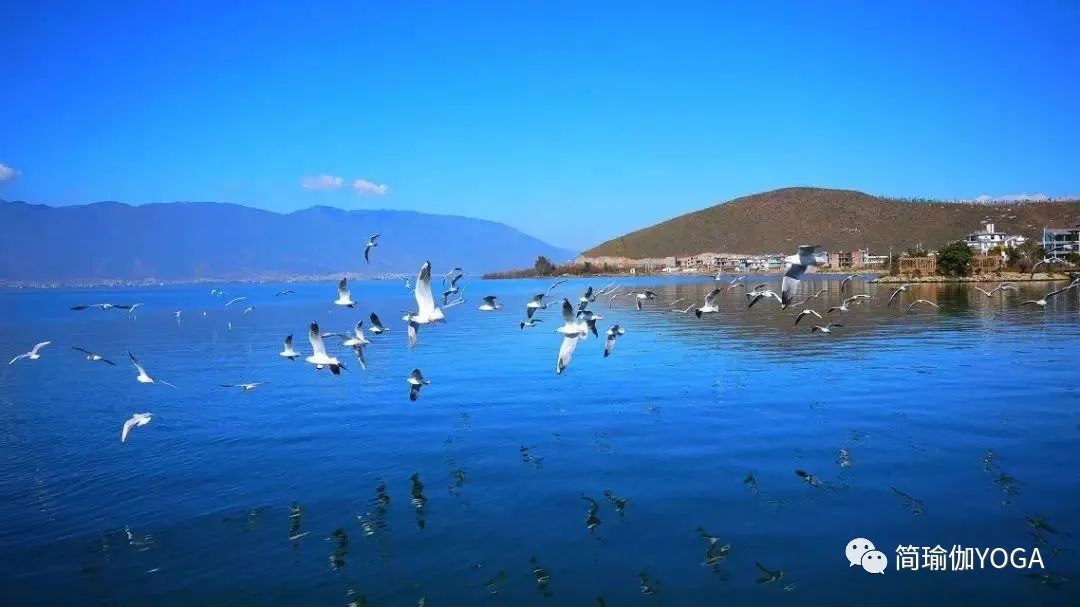 🌳 Around this theme, health starts from the Qing Dynasty
.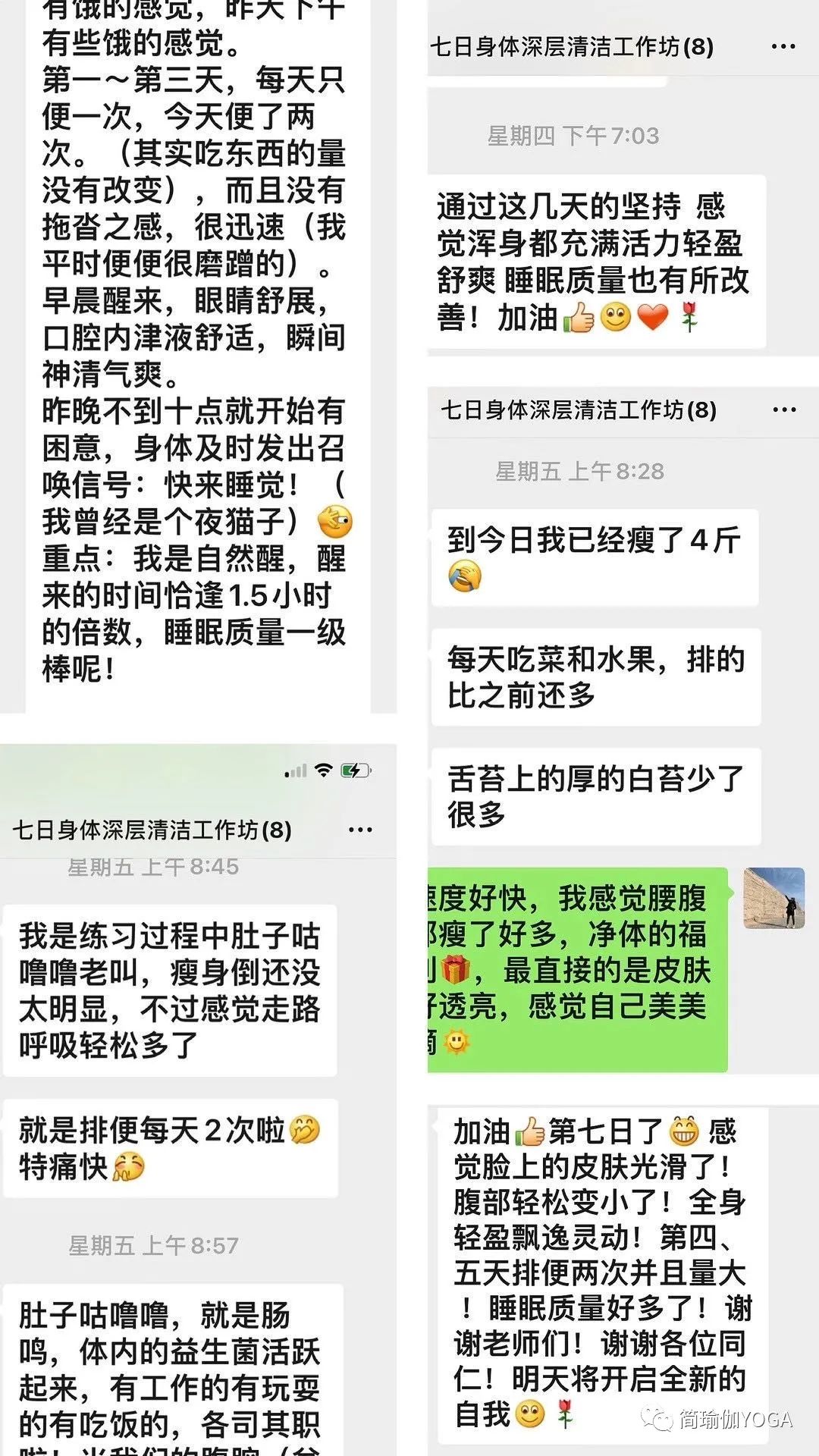 Yoga asana course: liver and gallbladder detoxification, gastrointestinal detoxification as the theme, healing course: meditation, breathing control method, singing, Songbo healing as the theme, to help you have a good deep sleep every night
.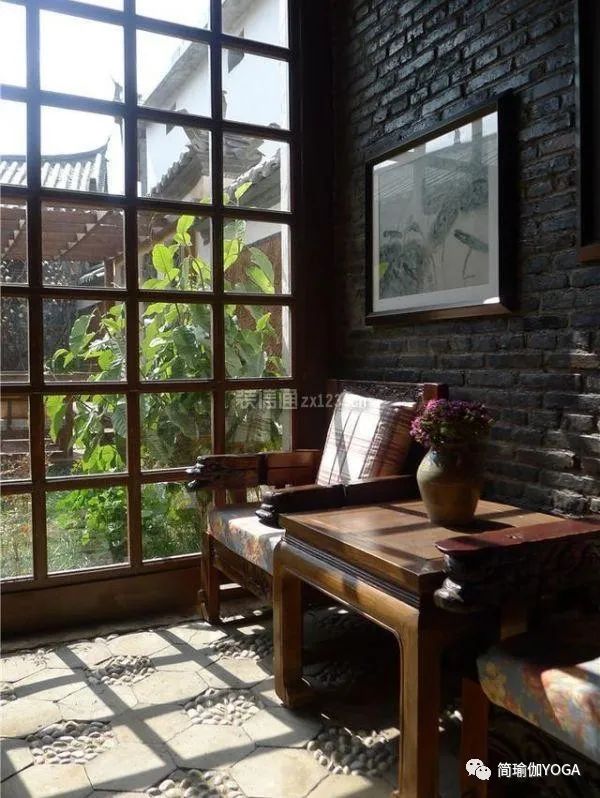 Dietotherapy: the 7-day vegan and 7-day vegan meal of jiakangli, which has won the highest level of "kosher food certification", can give you a healthy and clean body condition that you have never had before
.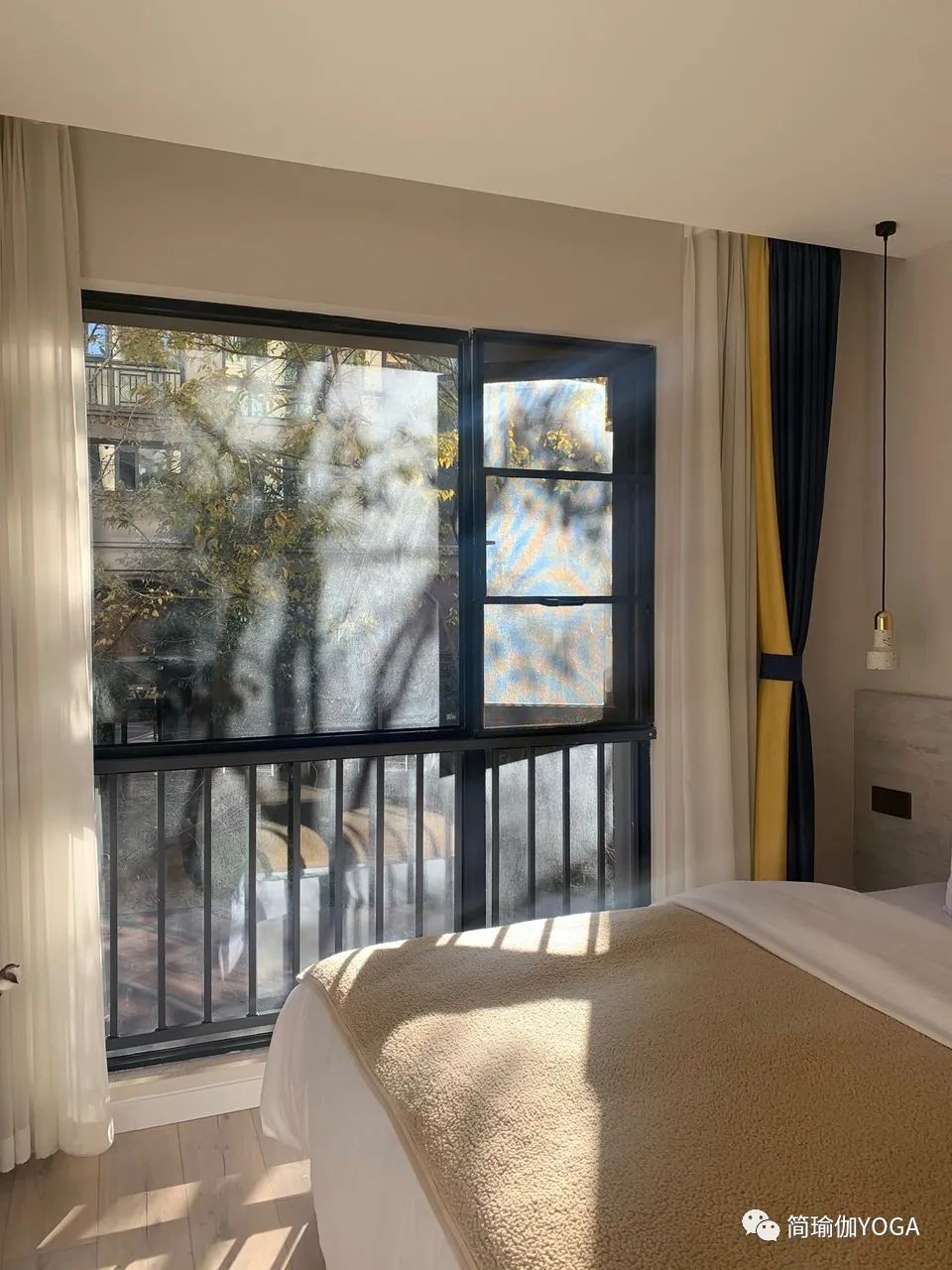 The accumulation of toxins, metabolism will decline: a pile of inexplicable uncomfortable, oily flowers, even three layers of meat, inseparable stool fatigue, insomnia, emotional irritability, anxiety, hair loss, relieve the burden of body and mind
.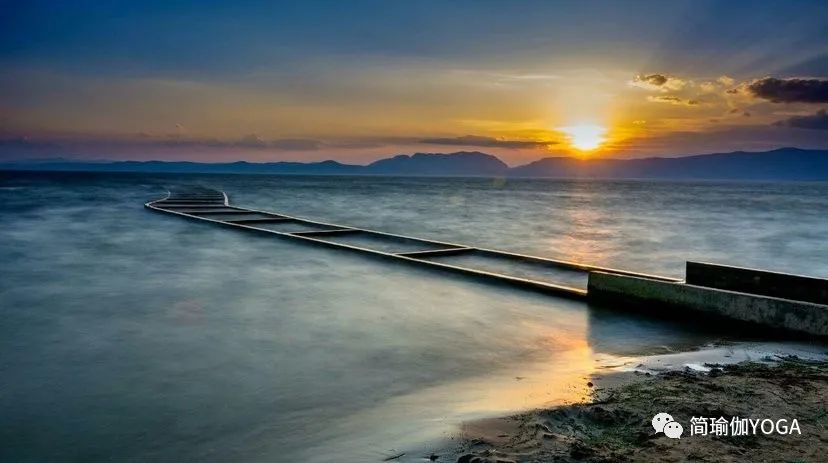 "Qing" can use plant essence, deep clean up the old waste, promote metabolism, reduce the burden of the body, supplement good bacteria, help digestion and health, the main purification organs of the human body are liver and intestinal tract, seven day health Net body nutrients, is a rigorous scientific formula of scientists, well-designed Yoga exclusive detoxification and healing courses, safe and effective for our body and mind to do deep cleaning! Seven days deep body cleansing & yoga you will gain: it can improve concentration and energy, enhance emotional management and sleep quality, help detoxification and strong digestion (that is, liver function is improved, spleen function is strengthened), help fast fat reduction and reduce hunger
.
According to clinical tests, 60% of the participants felt that their emotion control was improved, 74% of the participants felt that their sleep quality and thinking clarity were improved, and 72% of the participants felt that their sleep quality and thinking clarity were improved The feeling of hunger was improved, and 80% of the participants' energy increased significantly
.
It's a wonderful feeling! Brief introduction: Liu Shushan's yoga teacher training tutor, body and soul Songbo healer Jane
.
Yoga founder's financial education background, military, financial, public welfare and other cross-border work experience make his yoga teaching with unique and diverse views
.
Seventeen years of Yoga self practice and tens of thousands of yoga courses teaching and physical and mental growth experience, extensive contact with various schools of Yoga learning, psychology and spiritual healing
.
It is committed to the exploration, integration, practice and promotion of classical yoga, Songbo healing, dancing, sound and other art therapy forms
.
For many years, we have been deeply studying Yoga and Songbo natural therapy in China, Hong Kong, India and other places, following a number of domestic and foreign yoga masters and Songbo healers to study systematically, and promoting and teaching traditional yoga and Songbo therapy
.
He has held many yoga teacher training courses, yoga and Songbo healing workshops, open classes and salons, and one-to-one case service
.
He has cooperated with many large enterprises and creatively integrated yoga into various corporate cultures
.
We are willing to share our rich practice and teaching experience with you! The recommended camp is about 10 minutes' walk from Dianchi Lake
.
It is suitable for walking, running, cycling and photography
.
You can take photos with you
.
You can also visit the stone forest, folk village, Kunming flower market, Expo Park and other scenic spots of Dianchi Lake
.
The cost of the retreat is 1680 / person * the retreat is a customized course for a small class of 6-10 people
.
Six people will travel before March 15
.
After that, the registration can not guarantee the accommodation
.
The price includes: – 7-day vegetarian meal – 7-day jiakangli net voxel (with the highest international food certification and kosher food certification) – 7-day yoga class, bowling, meditation and chanting class – 1 meal welcome dinner
.
The above price does not include: – Transportation (i.e
.
transportation between different places and campsites) – accommodation – Travel Insurance – personal outing and other personal travel and consumption * available in all major cities For direct flights to Kunming, according to their own time, it is suggested to visit the surrounding Dianchi Lake before and after the retreat
.
Please scan the QR code below or add wechat w343206631 for details
.
If not, pay the rest fee in full and invite them to join the group
.
Note: registration confirmation is subject to payment
.
Description of transfer and refund * if you are unable to attend due to personal reasons after payment, you can transfer the quota to others by yourself after reaching agreement with the organizer, or transfer it to future retreat camp or yoga course with compensation (no refund in principle)
.
*If you are really unable to travel due to the relevant provisions of the epidemic changes, you will get a refund according to the actual refund of hotel accommodation under the guidance of the national tourism industry
.
Disclaimer this retreat is a self-help activity
.
Participants voluntarily choose their own travel routes and are responsible for their own travel
.
Group teachers are only responsible for yoga teaching and meals, and provide travel information and other necessary assistance
.
By confirming the registration, the participants and their families are deemed to have known and agreed to this statement
.
Kunming is a place to keep spring, a city that you don't want to go when you come, and a city that you still want to come when you go
.
It will make you want to come back again and again
.
Its beauty needs to be tasted carefully.
.