The most important five points you must know are: 1
.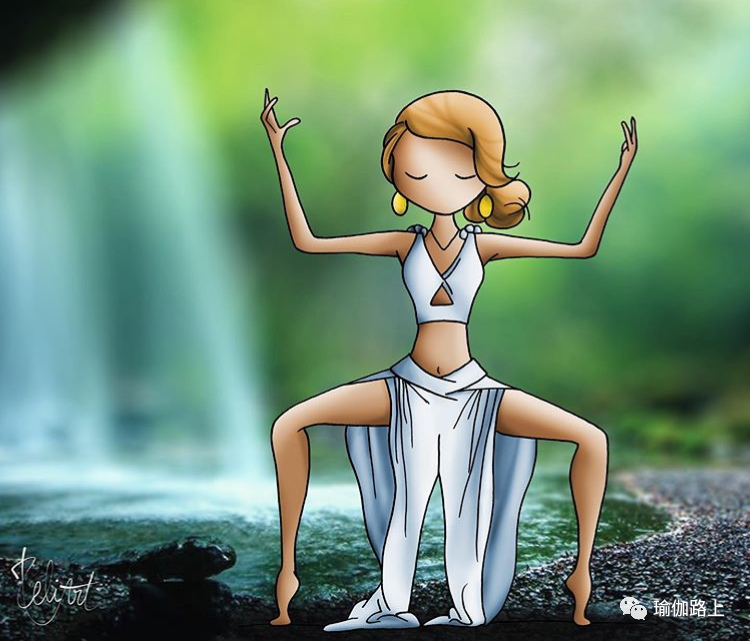 Find a suitable practice for yourself
.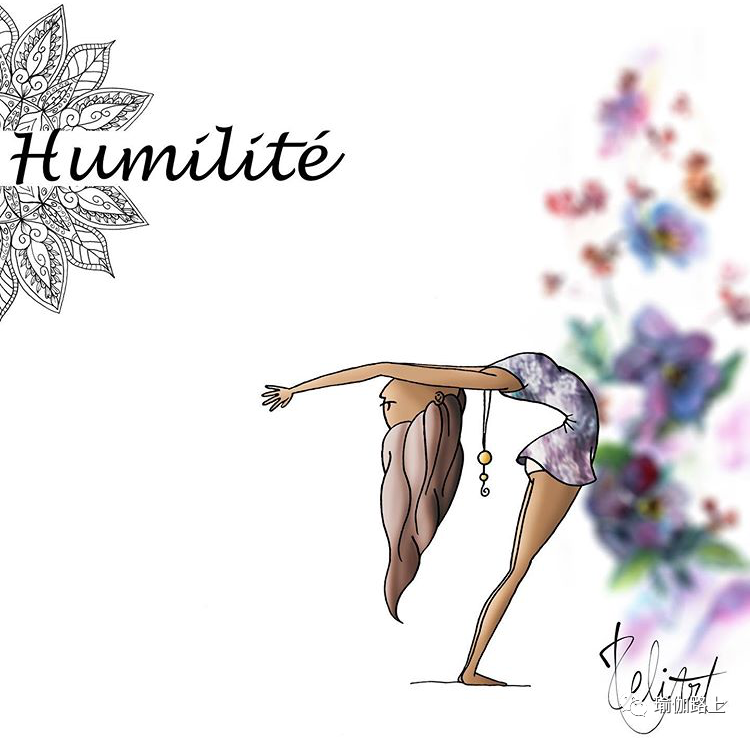 Now, there are many schools of yoga, and each school has its own differences of primary, intermediate and advanced
.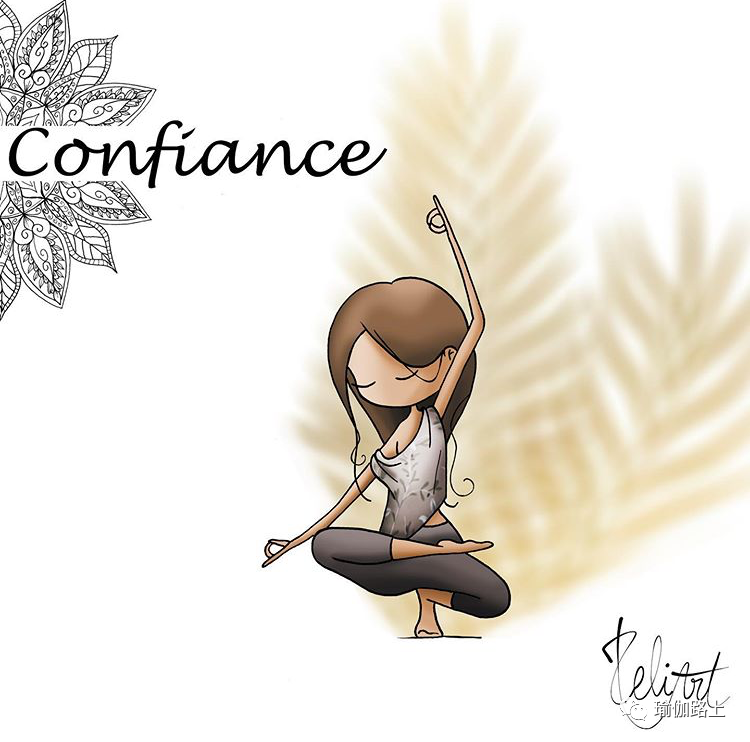 Beginners to find the beginning of the primary try, try several categories, find suitable for their current physical and mental state
.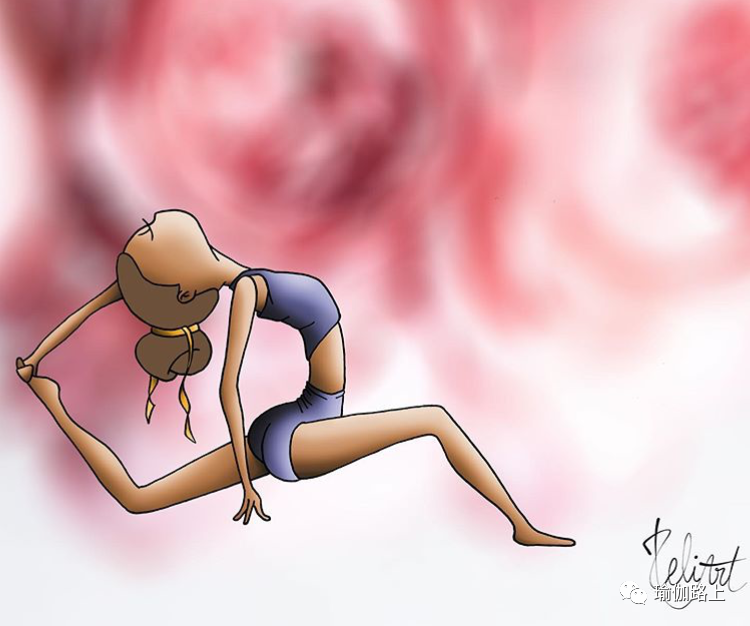 2
.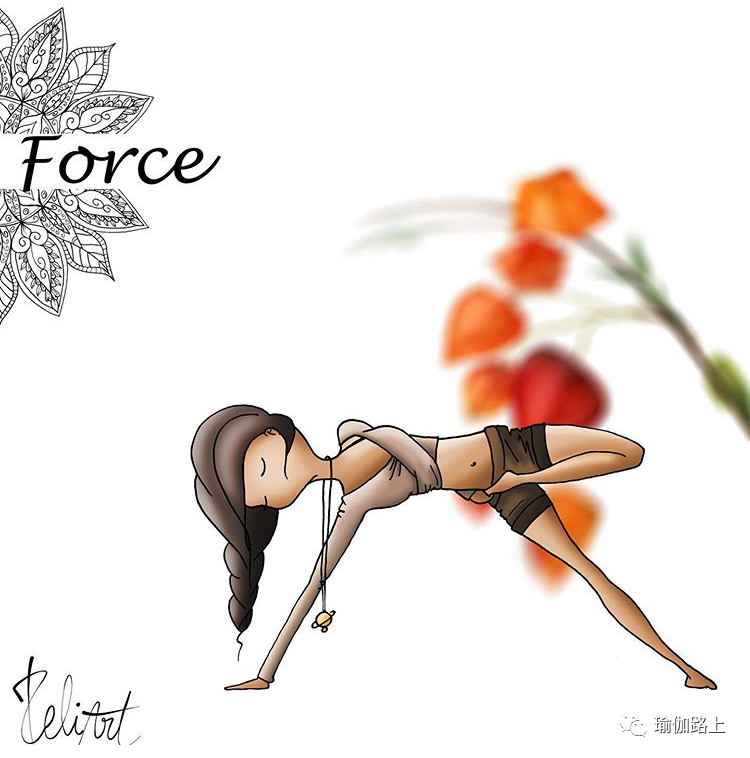 Don't force yourself, respect your body
.
When your body needs rest, such as when you are sick or in the afterlife, you must have a good rest
.
Let your asana practice serve your body, not just for the sake of practicing asana
.
Every day, the condition of the body is different, we should pay attention to observe
.
What can be done today may not be done tomorrow
.
Learn to let nature take its course
.
3
.
Targeted practice should know where the joints of your body are tight and need to be opened
.
Where strength is needed, exercise is needed
.
Practice for a long time, to know where to need more improvement, can appropriately improve the difficulty of practice
.
4
.
Breathing practice yoga posture, to find the flow of breathing, can't hold breath, can't breathe, but strong and stable breathing
.
When you focus on breathing, breathing gives you strength
.
Don't breathe too hard
.
It's exhausting your energy, not giving you energy
.
5
.
Persistence
.
Finally, persistence is listed
.
That's because I want to tell you that persistence is the most precious
.
No matter what yoga you practice and what stage you are in, practice will bring you true wisdom
.
Before 12:00 on March 19, we will select one lucky fan with the most sites from the selected messages and send out a yoga jacket (4 colors available)
.
In the past, the prize of the winner will be automatically postponed to the next Jiayou
.
Teacher wechat
.
Recently, Haowen Yoga people are watching.
.