On the Yoga Road, it's not yoga, or it's Yoga on the Yoga road
.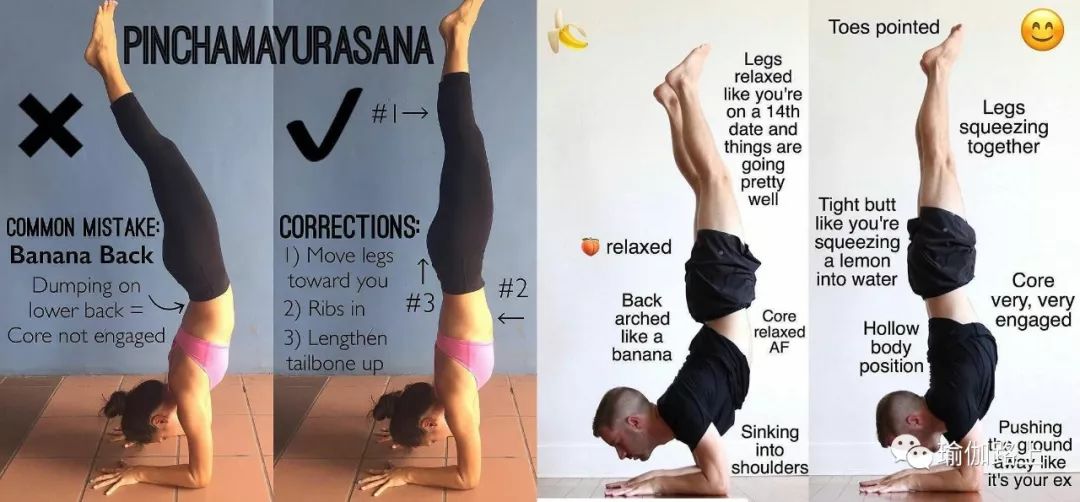 Handstand seems so dazzling
.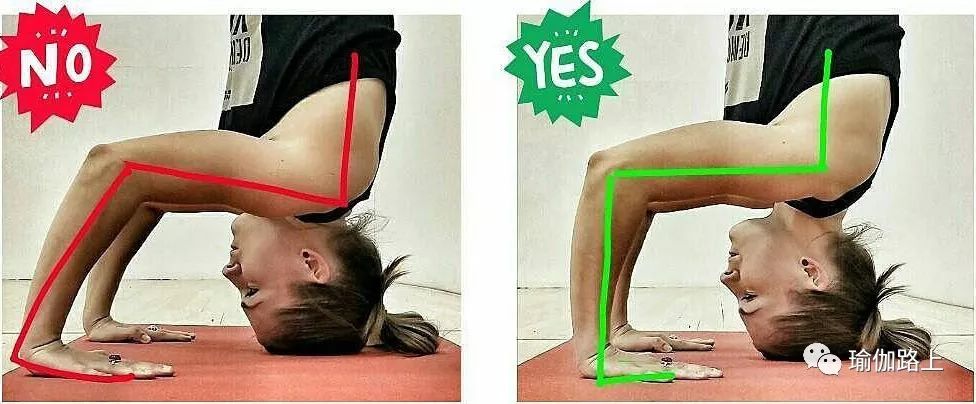 In fact, it depends on the foundation to be stable and the core to be stable
.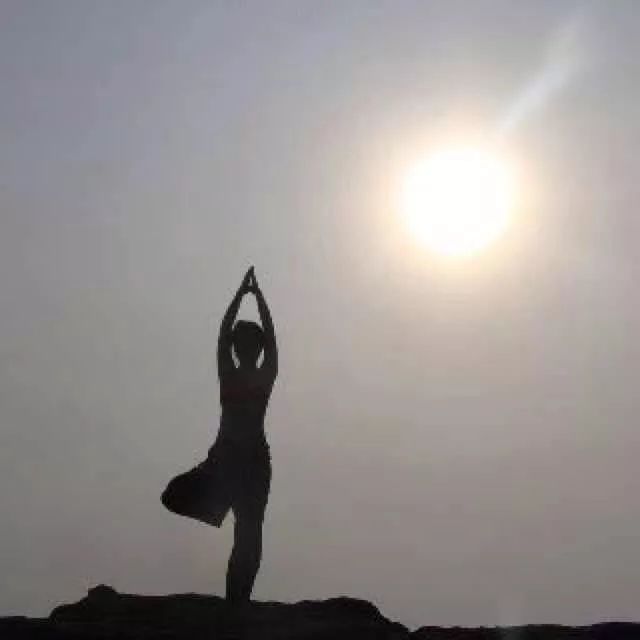 When the foundation and the core are stable, the inverted three-dimensional form is not difficult
.

(1) The foundation of basic head handstand is that hands and small arms should not be relaxed, but the ground should be compacted effectively
.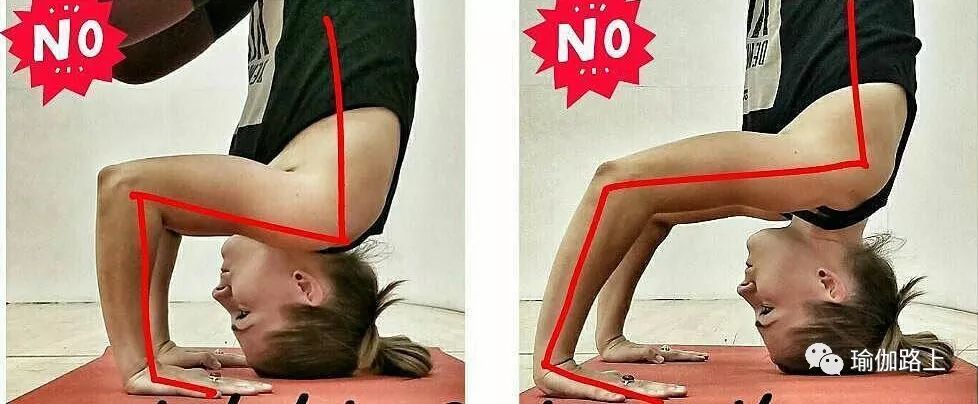 In fact, hands and heads have a slight force against each other to maintain balance in head handstand
.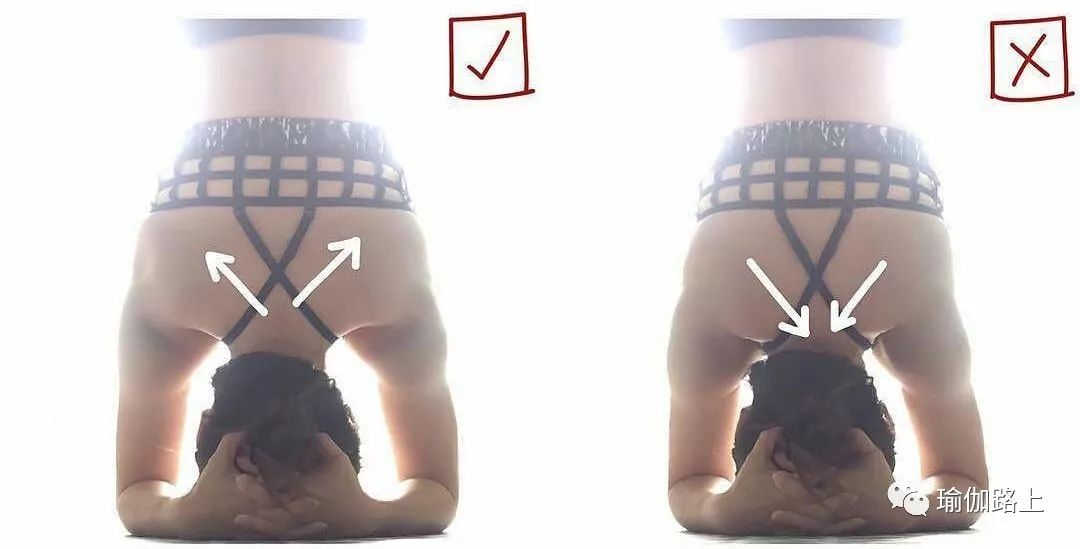 In the figure above, the hand and small arm are too relaxed on the left, and the right hand and small arm exert force correctly
.
When head handstand, learn to expand the scapula, let the back full of imagination, let the shoulder away from the ear, and the big arm away from the small arm (2) )If the hand is too close to the head (left), there will be pressure on the shoulder and pressure on the cervical spine
.
If the hand is too far from the head (right), it is difficult to balance the front and back
.
Find three 90 degrees: wrist 90 degrees, elbow 90 degrees, big arm and spine 90 degrees (right) (3) the foundation of elbow handstand is the same, when the elbow is handstand, let the big arm When the shoulder and chest are opened, the foundation is correct, and then the strength is lifted up by the core, which stabilizes the foundation
.
(4) practice hand handstand, the hand should not be too wide, the same width as the shoulder, the fingers should face forward, and the fingers should grasp the ground forcefully to help find the foundation Before and after the balance of Yoga inverted three-dimensional, can not rely on brute force, are the natural result of long-term practice
.
If you want to challenge, you must start from the foundation! Secondly, it is very helpful to keep an open mind and overcome fear
.
@ @ @ @ teacher wechat @ @ @ recent good news @ @ @ today's Yoga people are watching.
.