We know that handstand has many advantages
.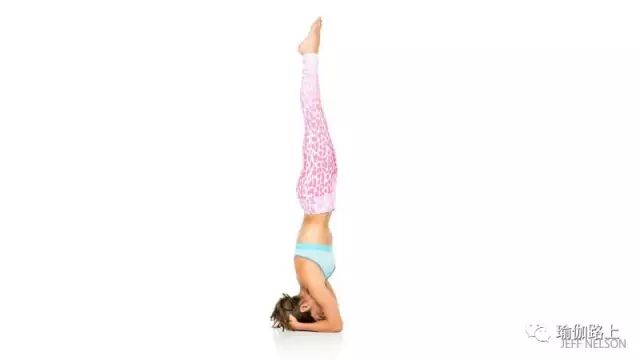 If you can practice it easily, you can get energy and peace at the same time
.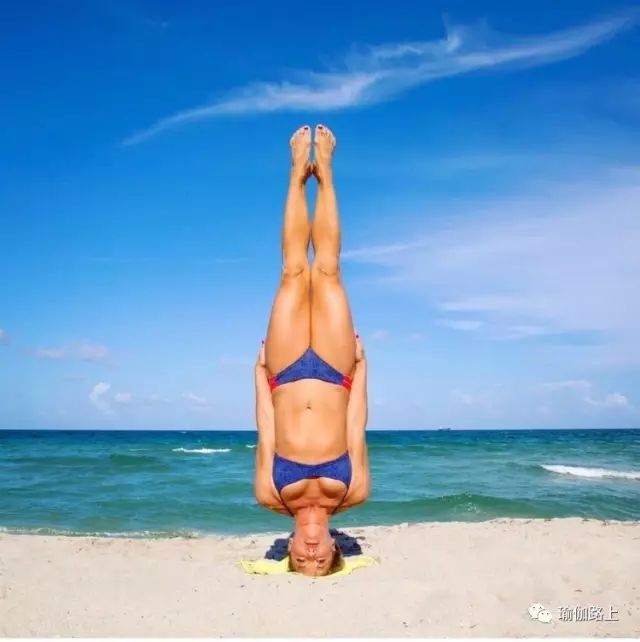 People with insomnia, memory loss and lack of vitality can get healthy through regular and correct practice
.
It is also a source of energy
.
It enhances the ability of the lungs to resist any climate and adapt to work
.
Practitioners will stay away from cold, cough, tonsillitis, halitosis, palpitations and other diseases
.
Handstands keep the body warm
.
(it's good for people with constipation to practice with shoulder handstand.) regular practice of head handstand can significantly increase heme in the blood
.
However, not everyone can do handstand! Who can't stand upside down? 1
.
Cervical spondylosis, back injury, heart disease, high blood pressure 2
.
People with low blood pressure must practice step by step, not all at once
.
3
.
Hernia, high myopia (more than 600 ° to consult a doctor) when can't practice handstand? 1
.
Don't practice before going to bed at night
.
Blood flowing back to the brain will make brain cells active and it's hard to fall asleep
.
2
.
Don't practice after eating
.
3
.
During pregnancy (advanced practitioners can practice under the guidance of teachers)
.
4
.
During menstruation (it's recommended not to practice yoga three days before menstruation, and don't practice inverted three-dimensional posture in the next few days)} teacher's wechat} recent good news} today's preferred Yoga people are watching.
.