SS thank you for walking with you, it's not a long way to go! April 23, 2021 Friday Tieniu year of Tibetan calendar March 11, Tibetan calendar March 12, lunar calendar auspicious Ruyi dog master guru ruiba is an Indian yogi
.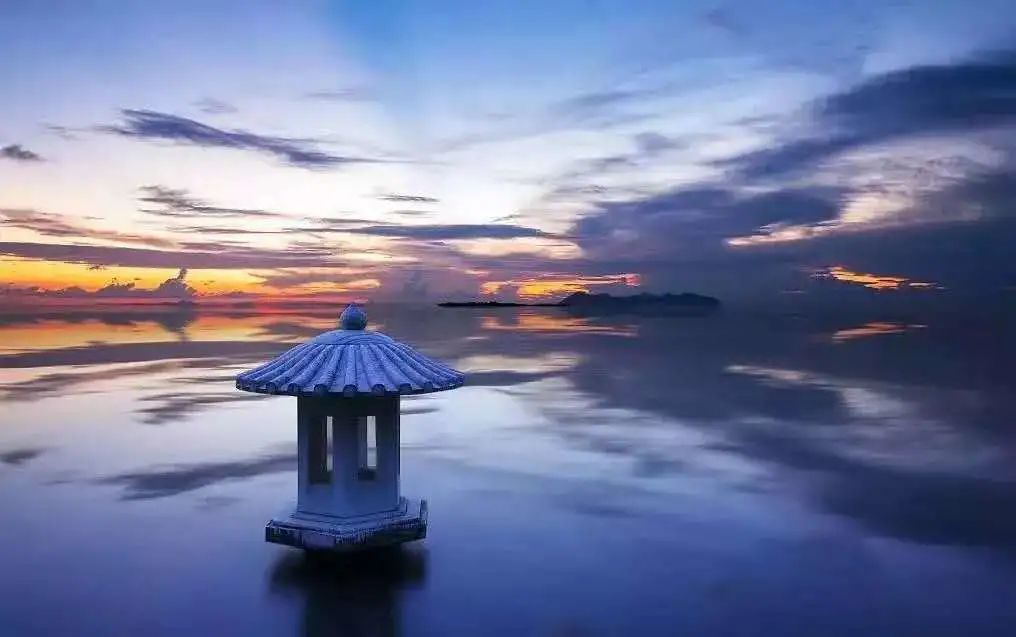 There are 500 female dogs following him
.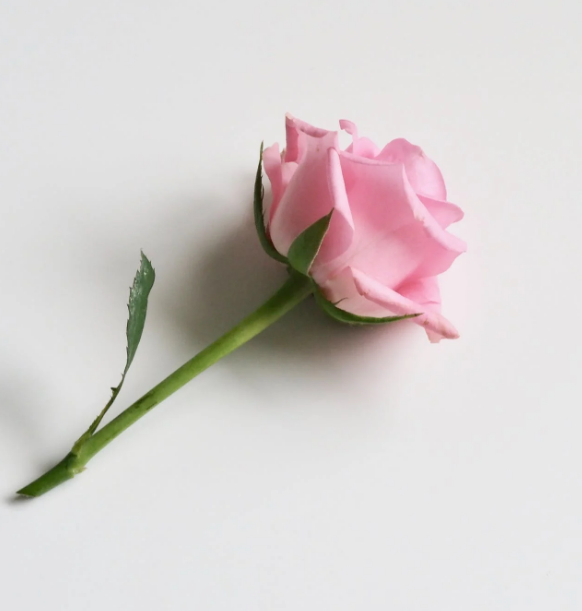 In fact, these dogs are the incarnation of the empty line mother
.
With the dog, he looks very excited
.
The ugly looking achiever lived on a small and desolate island in the middle of a poisonous lake, where the translator marba received his secret teaching method and spirit
.
Later, the noble marba praised the dog master to the extreme, he said: "my noble dog master made me realize that even if it is just a person's basic sensory perception, it is more precious than gold
.
Because, like other things, their inner essence is pure and uncontaminated
.
All things are the manifestation of big fingerprints, the light of inner truth; even the so-called shadow is only a light
.
" In ancient India, the black yogi nabotuba wandered around naked, wearing only bone ornaments
.
He practiced various strict rituals in cemeteries and celestial burials, hoping to transcend the habit of good and evil opposition and achieve complete liberation
.
One day, the mother of wisdom turned into a weaver
.
She tested him and said, "Hello! Black yogi, do you get any strength from asceticism? A yogi without ability is like a tree without fruit or shade
.
Did your practice blossom and bear fruit? " So nathuba performed to the weaver
.
He gazed intently at a big tree, whose leaves suddenly fell out
.
"Physically, my body has abandoned all the ordinary clothes; mentally, my heart has removed all the persistence." The black yogi declared with pride
.
The empty line mother smiles and says, "if you can destroy it, you should be able to recover." She dropped the shuttle and pointed to the leaves scattered around them
.
All of a sudden, all the leaves returned to the original place on the tree! Nabuthuba understood who she was, saluted respectfully in front of her, and went on the road
.
On an auspicious day, the black yogis are preparing abundant ritual offerings and sacrifices, and are preparing to hold a grand King Kong Festival for Yongfu and kongxingmu
.
When the congregation began, he invited them to come from the mysterious land
.
The wise woman appeared and told him that their group of enlightened people didn't want to come to his canon
.
They had to go to the King Kong Festival held by the hairy dog master guru ruiba
.
Nabotuba was very surprised
.
He said unfairly, "I follow all the rituals in accordance with the secret script
.
Does that dog provide for something I don't have? " Wisdom kongxingmu reappeared the familiar image of the weaver, and replied, "naked yogi, everything you do imitates books, even your weirdness is deliberately pretended
.
Unlike kuguriba, he has been freed from the concept, sleeping in the wild, living with a female dog, without material support, playing ceremonial instruments or imitating classics
.
Because he relies on the innate wisdom of inner consciousness, there is nothing more noble than this, so we are willing to be with him! " Before the black yogi could answer, she was gone
.
——Who can recommend free affinity conditions: 1
.
Read the whole book at least twice; 2
.
Please pay attention to the wechat platform axrbq989 and xmlcx626 of the book; 3
.
Please complete 30 seats (10 minutes for each seat) in one month; 4
.
Contact person: yangjincuo 13604513577; (synchronize with wechat); 5
.
Welcome to academic exchanges; 6 If you persist in meditation for one year, there will be a surprise at the end of the year.
.