Click the blue word above    Focus on us, yoga is the environmental protection of the mind, environmental protection is the practice of yoga, this is an environmental protection theme Yoga competition with temperature and attitude, this is a fitness carnival with dry goods and entertainment, yoga lovers, club members, professional coaches Teachers and students in school..
.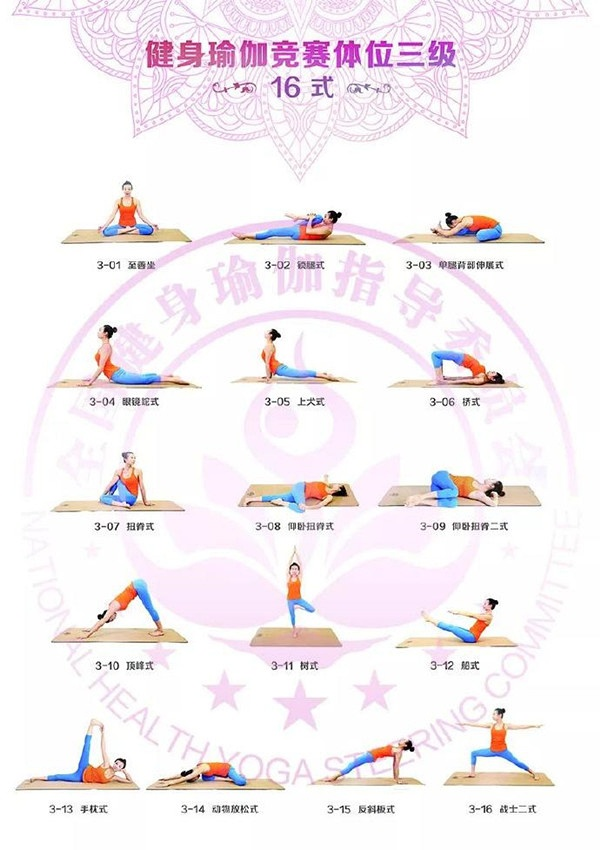 If you want to do yoga for all, you can stand on the national stage and become a fitness yoga athlete fighting for health
.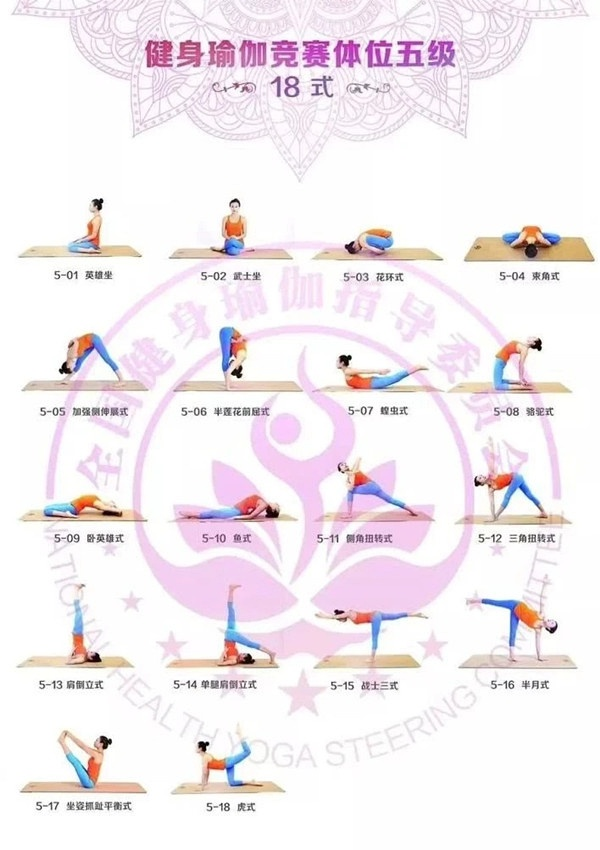 Can I participate in other advanced national competitions like No.1? Yes! Sure! As long as you are over 16 years old, you can sign up for a singles or singles, get a girl's best friend, get a doubles, find a "boy's best friend", sign up for a mixed pair, shout out a few friends, 5-9 people, go to a group bar, and you can also add accessories, chairs, yoga wheels, yoga rings, gauze scarves..
.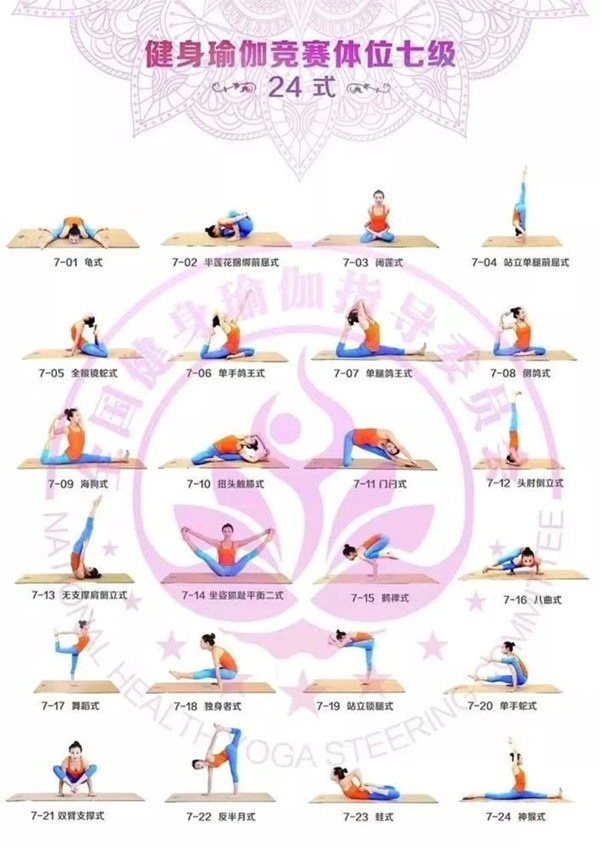 All kinds of things, show their magic power, love yoga, you have to have fun like this! Don't get tired of yourself, either
.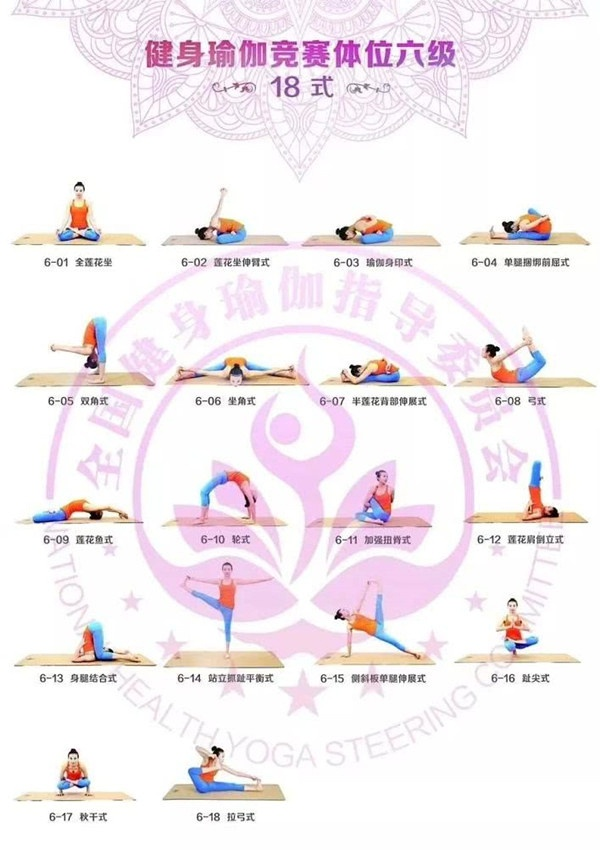 Men's singles / women's singles / women's doubles / mixed doubles / group accessories / group unarmed
.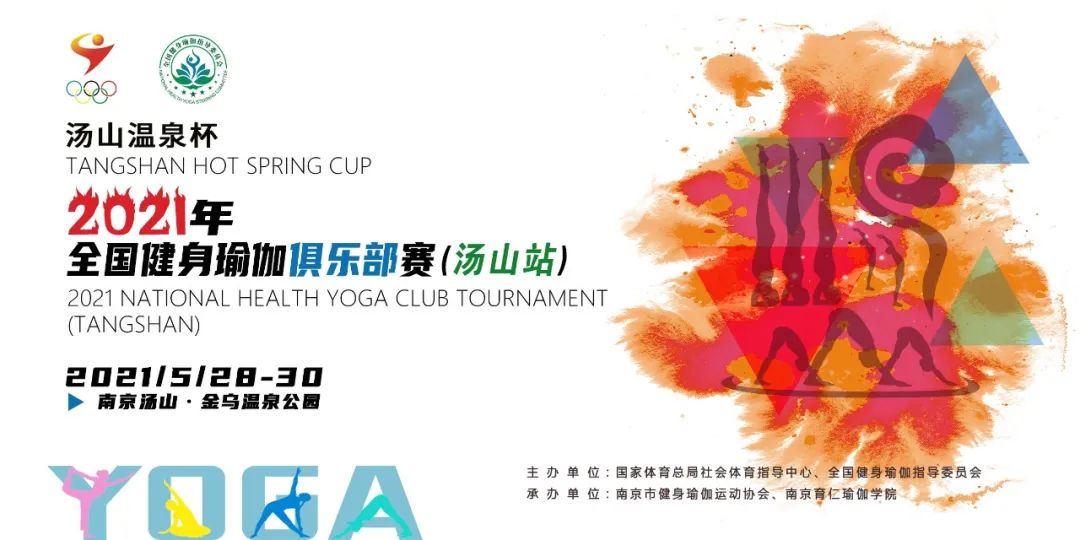 One person can only apply for two items
.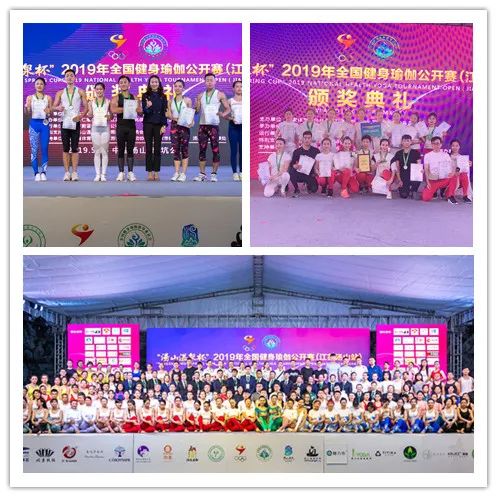 Where can I apply for No
.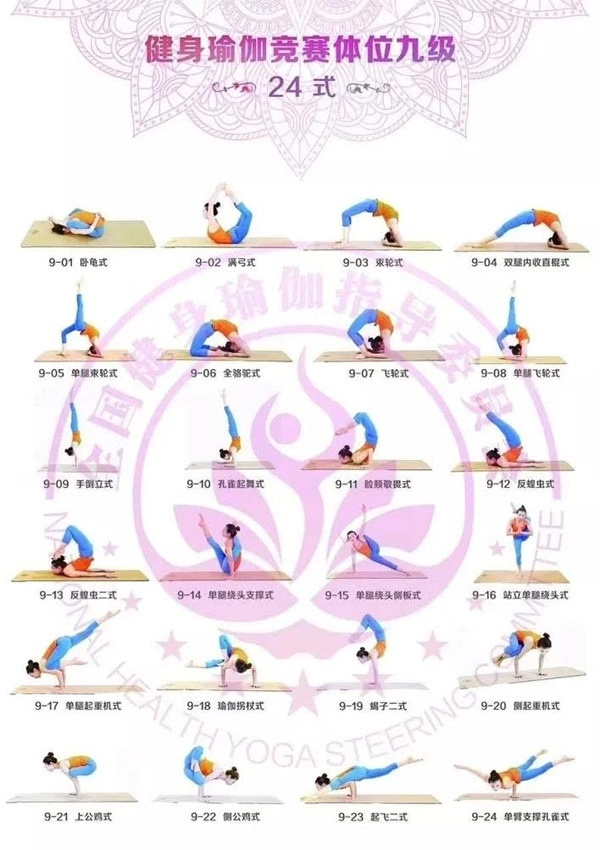 2 and how can I apply for it? Step one:
.