On the way to yoga, we either focus on yoga or practice yoga
.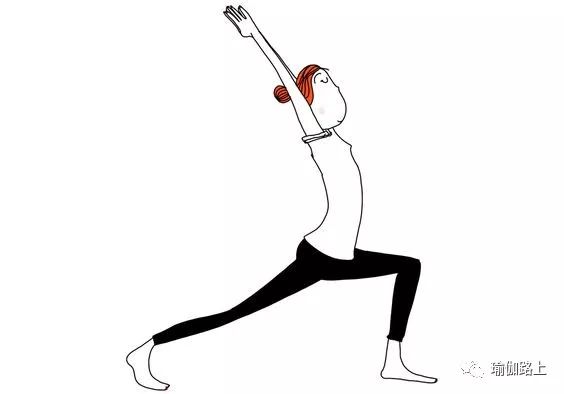 In yoga, we feel the rush of life
.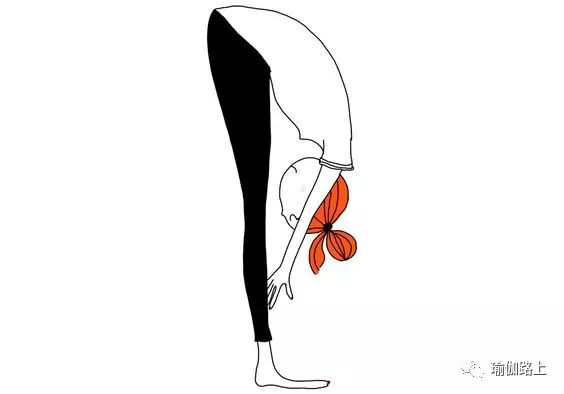 In society, we play our respective roles; Life is limited and ordinary
.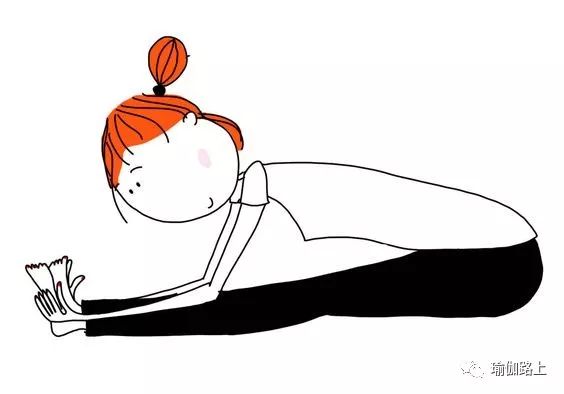 Life is just a stack of copied calendars; Tired, depressed, helpless, heart disease is always with us..
.
Every friend, please give your life a little time every day, to experience the journey of yoga; Add a few colorful pictures to our thick calendar to make it lively and interesting
.
It's like extending our lives, expanding them, and returning to the colorful childhood
.
Travel can make the mind get a brief detachment; No matter how busy our life is, we have to keep a detached realm for ourselves in our heart
.
In the days often accompanied by yoga travel, I feel uninhibited and boundless
.
Take one's body and heart as friends and develop with harmony; Although you are tired and tired, the moment of travel can make you excited, vast and soul stirring
.
You can't change the facts, but you can change your attitude, you can't change the past, you can change the present, you can't change others, but you can control yourself, you can't choose your appearance, But you can show a smile, whether you are happy or not and the outside world is your own choice
.
The wisdom of a wise man often lies in that he is good at analyzing himself, adjusting himself and improving himself through many mirrors in his life that can reflect all the real appearances
.
There is only one kind of life, which never means destruction, that is: self falling flowers, mature fruits, germinated seeds, shelled shoots, fallen leaves..
.
A world of flowers, a world of dripping water! Harmony between body and heart! Yoga, to your physical and mental harmony, to your life more light- Award for message-   Today's topic: yoga, give you physical and mental harmony..
.
Talk about your experience ~ welcome to leave a message
.
Before 12:00 on April 25, we will select one lucky fan with the most sites from the selected messages and send out a yoga vest (4 colors available)
.
In the past, the prize of the winner will be automatically postponed to the next Jiayou
.
Teacher wechat
.
Recently, Haowen Yoga people are watching.
.