Yoga on the road is not in yoga, yoga on the road is just beginning to focus on practicing yoga, students will have a variety of problems, today selected five of them, I hope to help you practice
.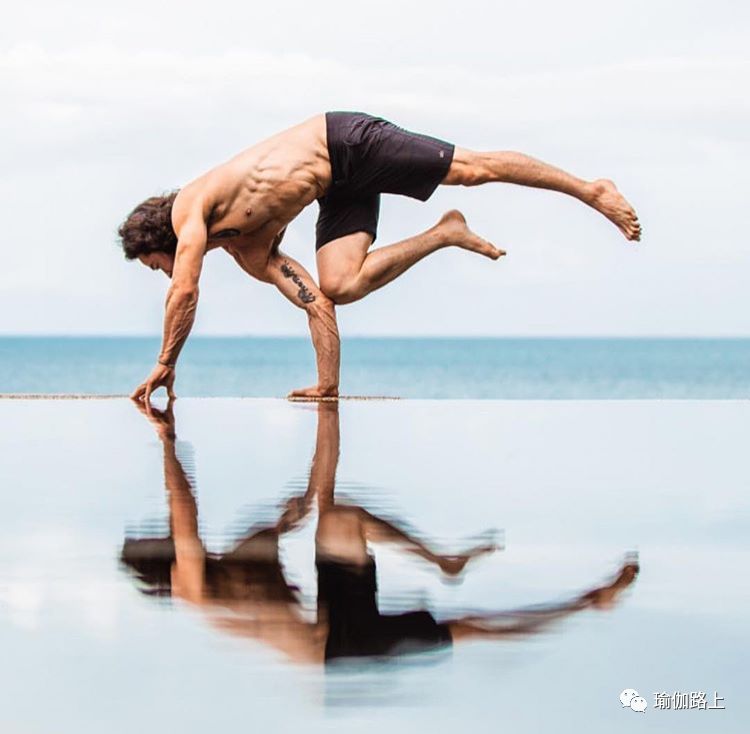 Question 1 do you lose weight by practicing yoga? The answer is yes
.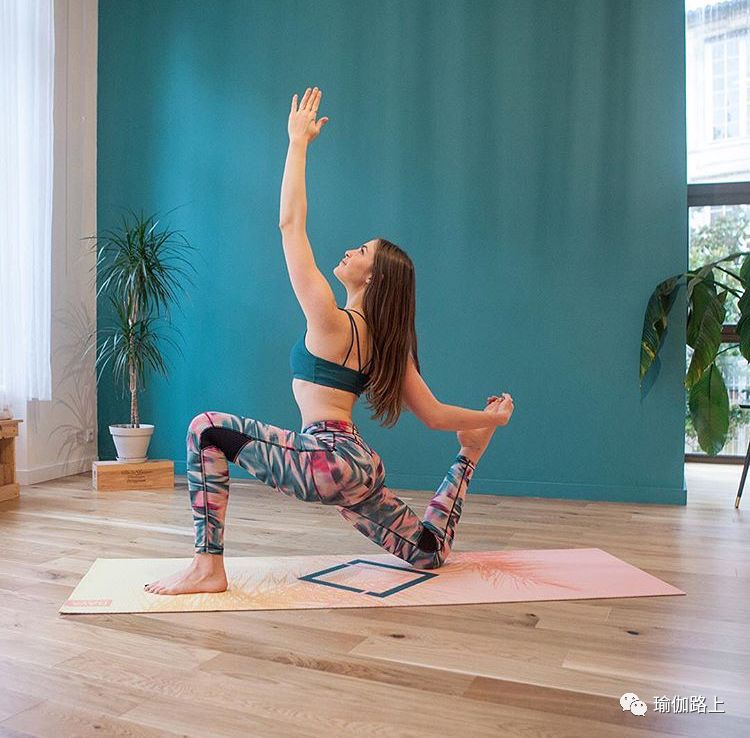 First of all, yoga's unique chest and abdominal breathing method has a good regulatory effect on the feeding central nervous system of the brain, which controls appetite, and can prevent overeating
.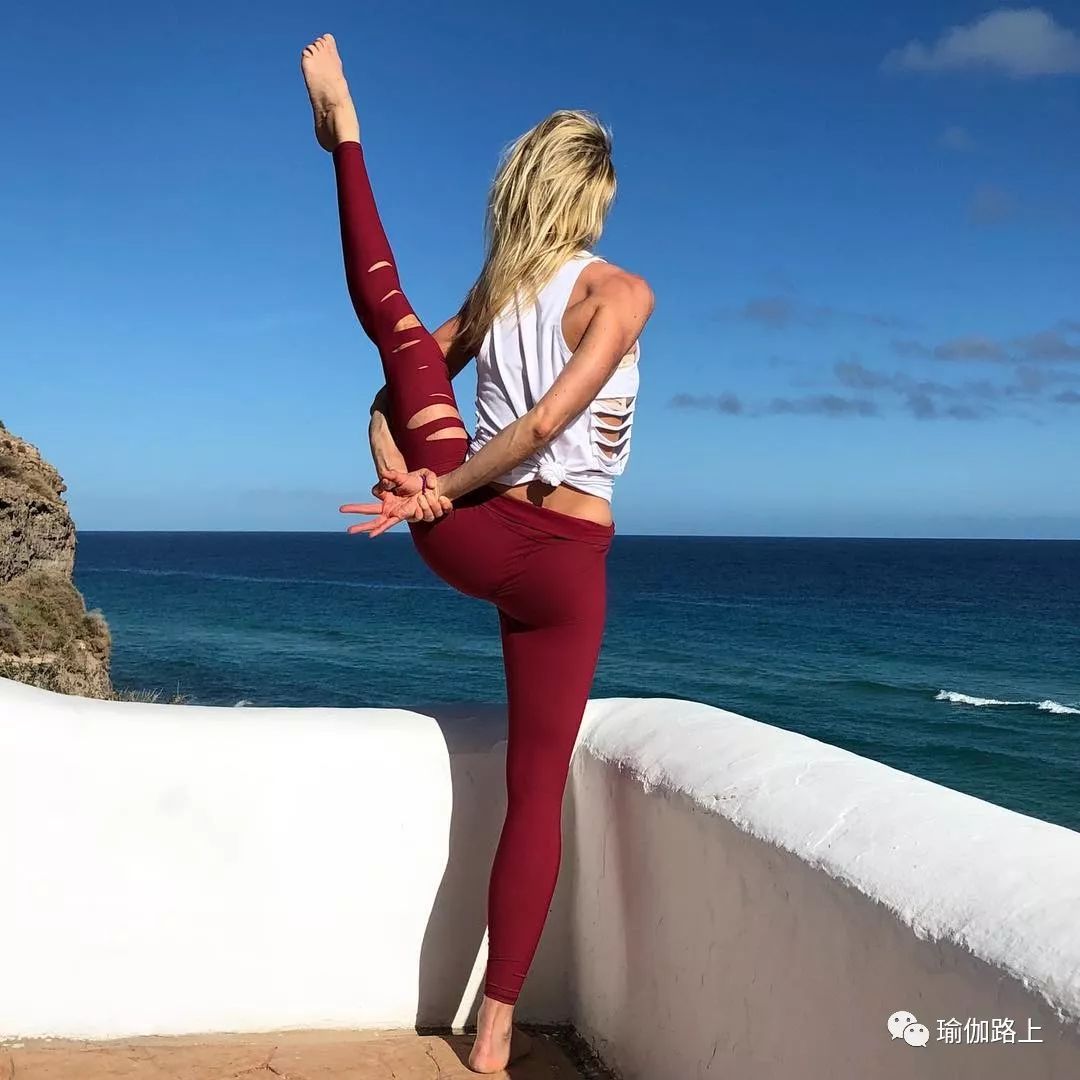 Second, yoga with breathing rhythm around the spine to complete a variety of postures, can effectively massage abdominal organs, achieve self-regulation of visceral activities, to regulate endocrine, strengthen gastrointestinal peristalsis, promote fat digestion
.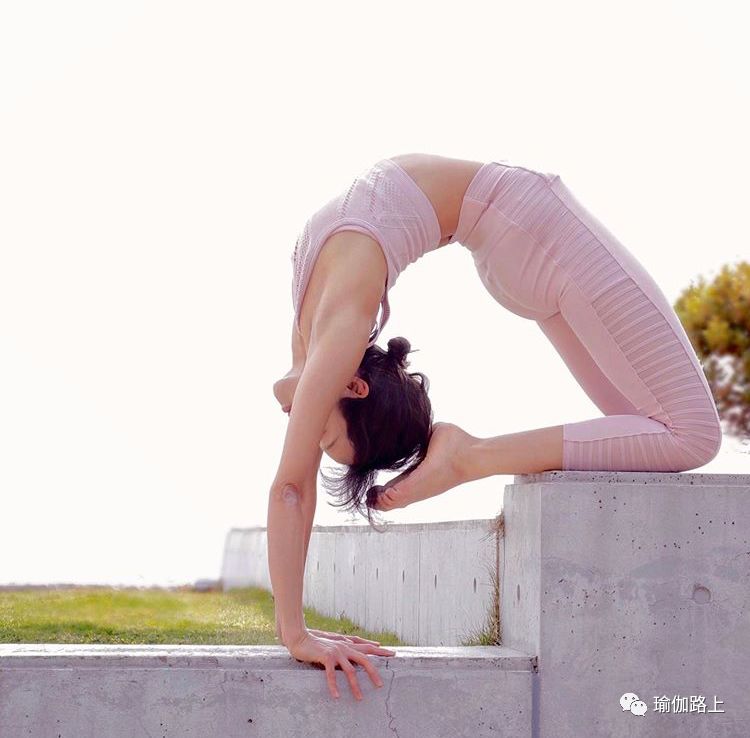 Third, yoga is aerobic exercise, 2-3 times a week can help the body burn excess heat, but also elongate muscle lines
.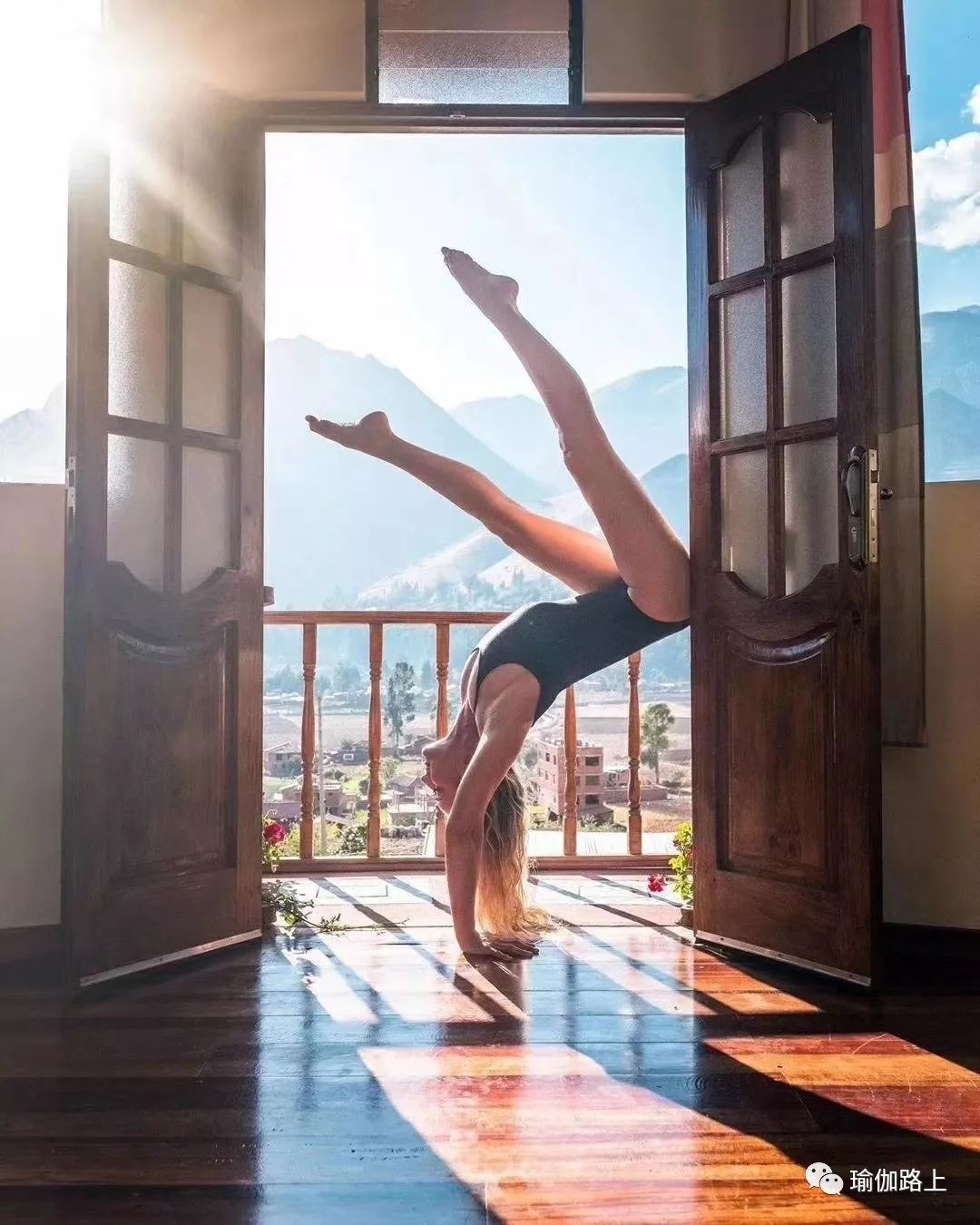 Question 2: why does my stomach make a gurgling sound when I do yoga (not because I'm hungry, of course)? It feels like something is flowing in the intestine
.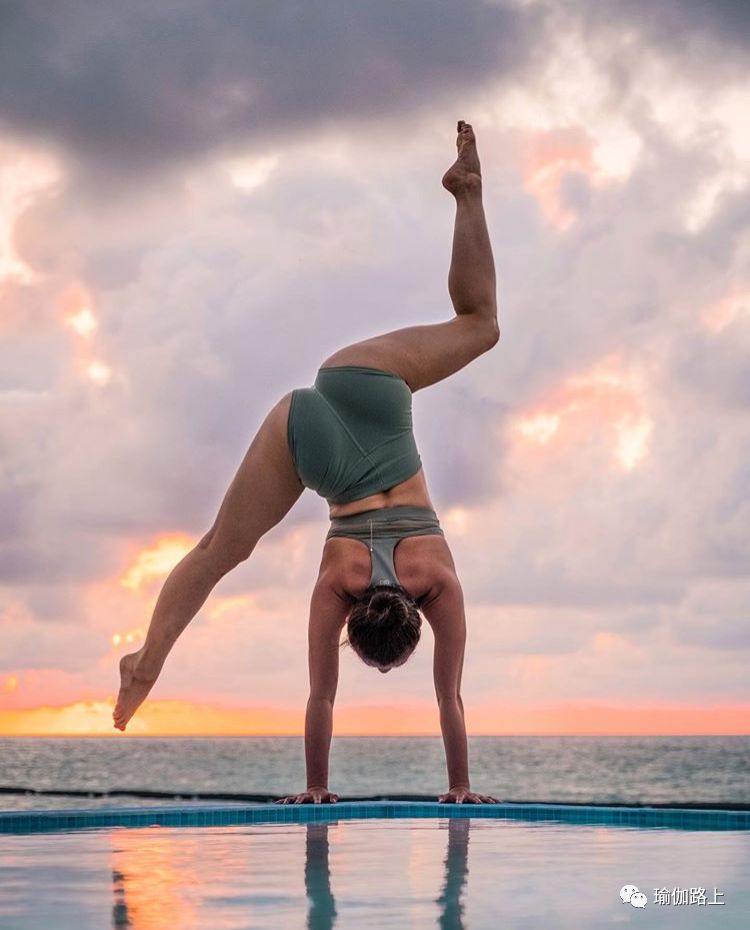 Is that normal? Yoga has the function of dredging meridians, massaging internal organs and expelling stomach qi
.
When practicing yoga, there are ventilation, burping and gurgling sounds in the intestines, which is a normal phenomenon
.
As long as you don't drink water half an hour before practice, you won't make a sound in your abdomen
.
Question 3: I don't exercise at ordinary times
.
I just like shopping, so my legs are slim and there are few muscles on them
.
These two days practicing yoga, feel a little hard leg meat, I don't know if it will grow muscle
.
Is there an example of leg thickening in yoga? In order to prevent the legs from getting thicker, what action is better to do to relax after practice? No matter what style of yoga, it has the effect of lengthening, shaping body and strengthening muscle strength
.
After practicing yoga, the muscles of the body, especially the waist and abdomen, will feel tight
.
You can use your hands to pat or knead your legs, or you can relax your muscles by swimming
.
Q.4 do you have to wait an hour to eat after yoga? If I eat immediately, will it affect the practice effect? The answer is that you don't have to wait an hour to eat after yoga
.
Yoga pays attention to a kind of natural adjustment, listening to a feeling of your body, eating an hour before practice, and maintaining a relatively empty state during practice
.
This state of fasting is to ensure that in the process of exercise will not cause damage to the stomach
.
After practice, if you feel necessary, it's OK to have something to talk about
.
It is suggested that yoga practitioners should also eat some light food, because it is beneficial to the body
.
Question 5 as a beginner of yoga, do you have to follow the coach to practice and study with VCD? At the beginning of yoga practice, it's better to follow the coach
.
Because in the process of practice, due to pain in a certain part of the body or organ, the coach can provide close guidance
.
To practice yoga, we should first understand that yoga is not a special medicine
.
At the beginning, we should practice yoga at least 2-3 times a week
.
After more than 3 months, the effect will gradually appear, and the transformation will take place in 1 year
.
Many problems will be solved in practice
.
Practice, miracles accumulate in practice day after day- Award for message-   Welcome to leave a message
.
Before 12:00 on April 26, we will select one lucky fan who has the most sites from the selected messages and send out a yoga vest (4 colors available) as shown below
.
In the past, the prize of the winner will be automatically postponed to the next Jiayou
.
Teacher wechat
.
Recently, Haowen Yoga people are watching.
.