On April 23, Mr
.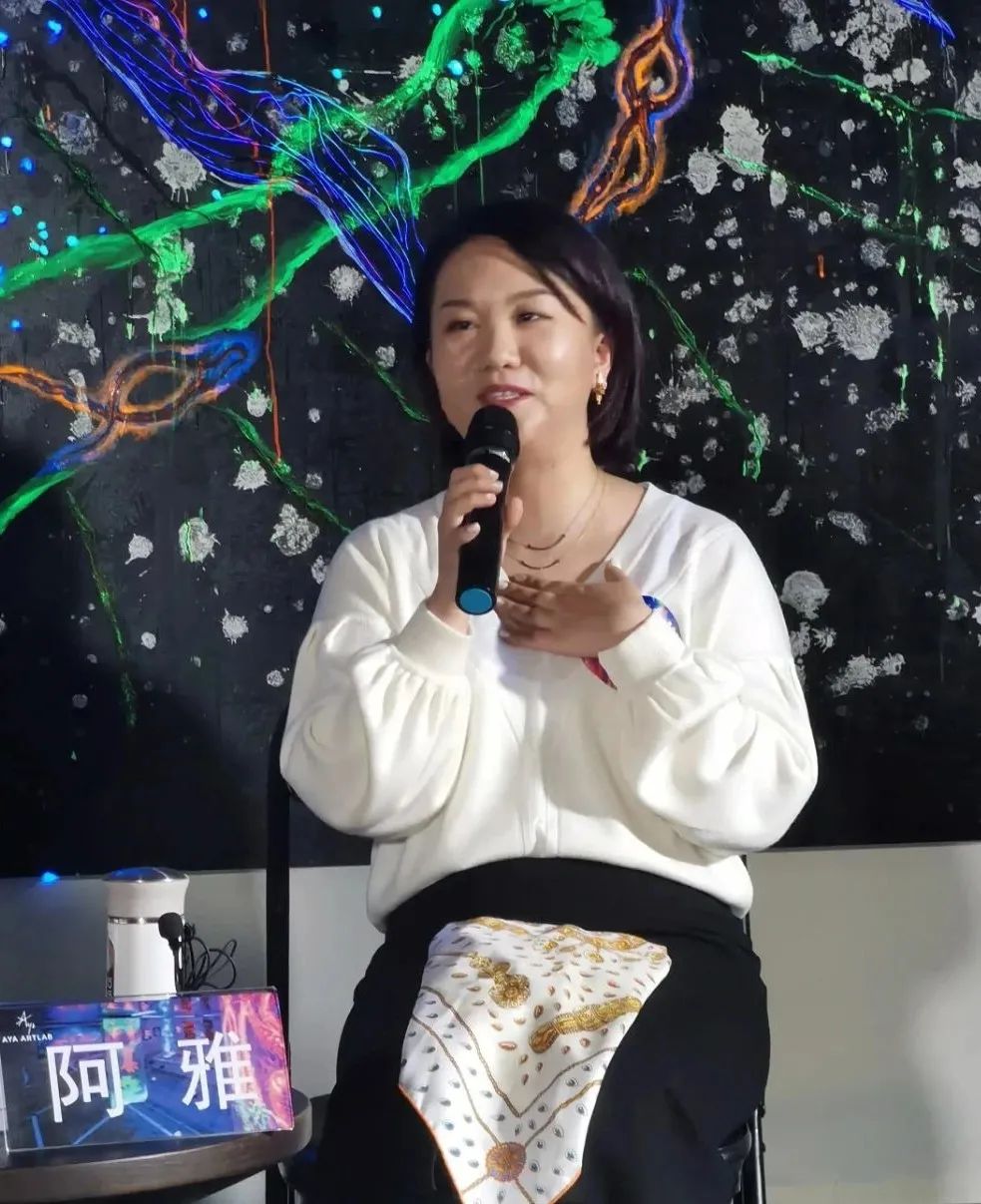 Basso was invited to attend the "beauty heals my heart: Art of soothing the soul – Aya solo exhibition – white night myth 2021 series art healing Salon" activity held in Xi'an Art Museum
.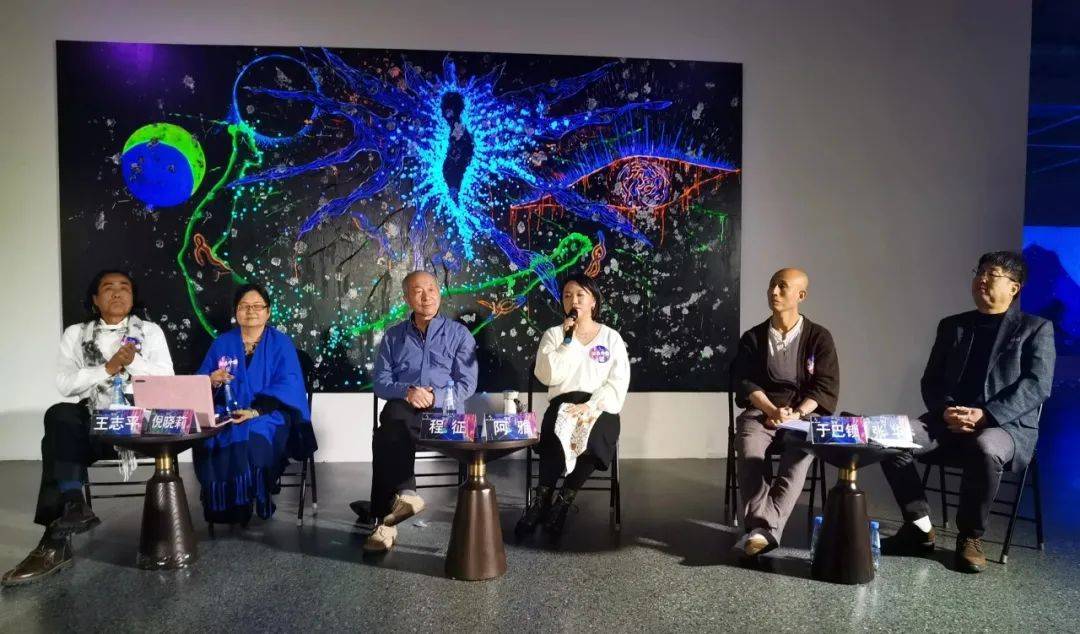 The salon was presided over by Dr
.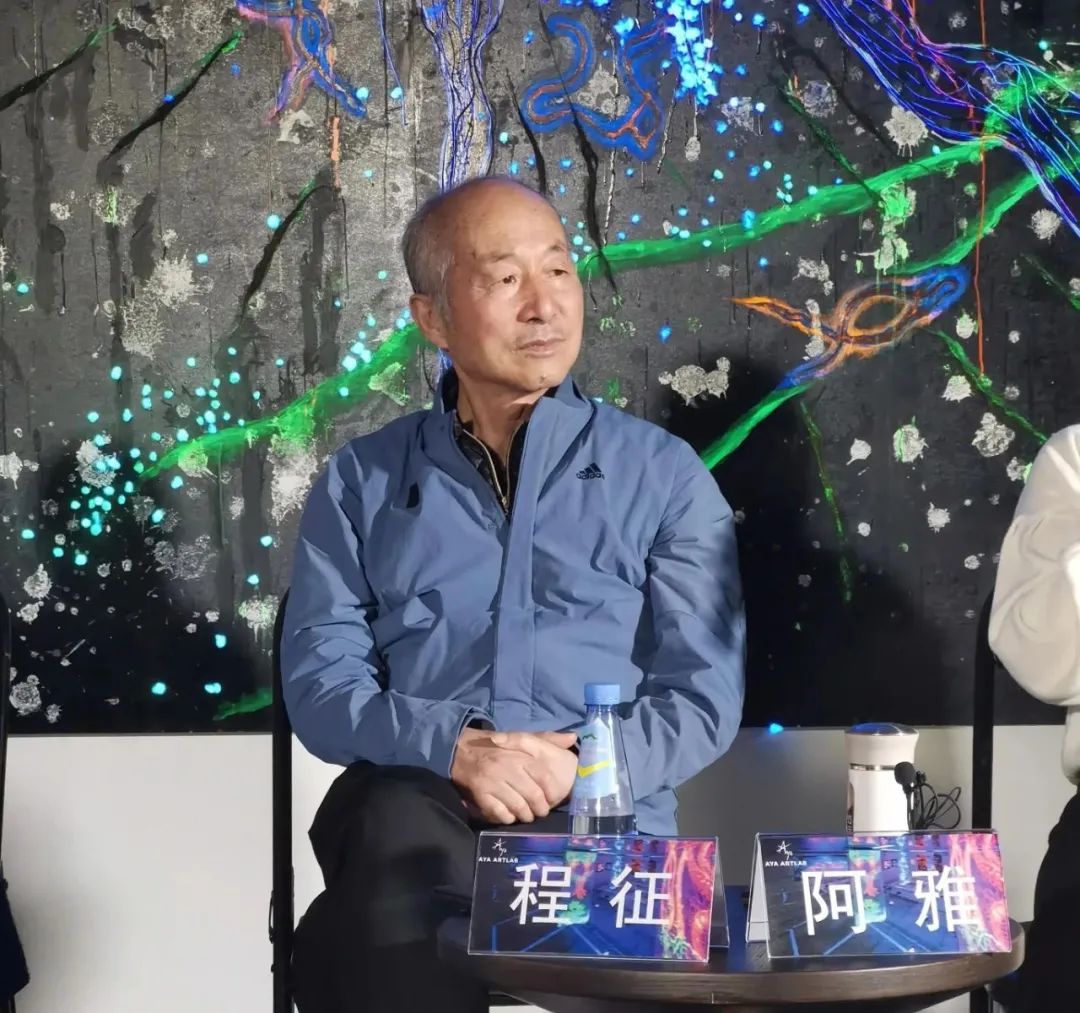 Zhang Hua, vice president and deputy chief physician of Shaanxi Academy of traditional Chinese painting; Professor Ni Xiaoli, doctoral supervisor and director of Institute of social psychology, School of humanities, Xi'an Jiaotong University; Wang Zhiping, Professor of fine arts, Xi'an University of architecture and technology; Young artist Ms
.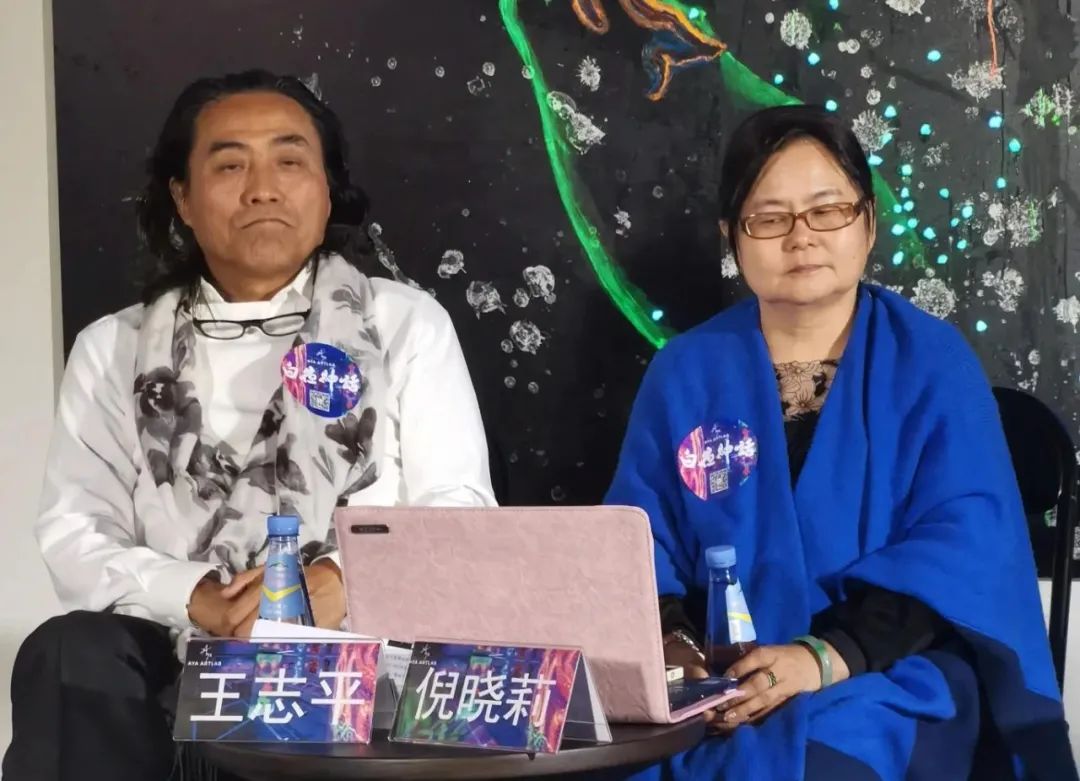 Aya
.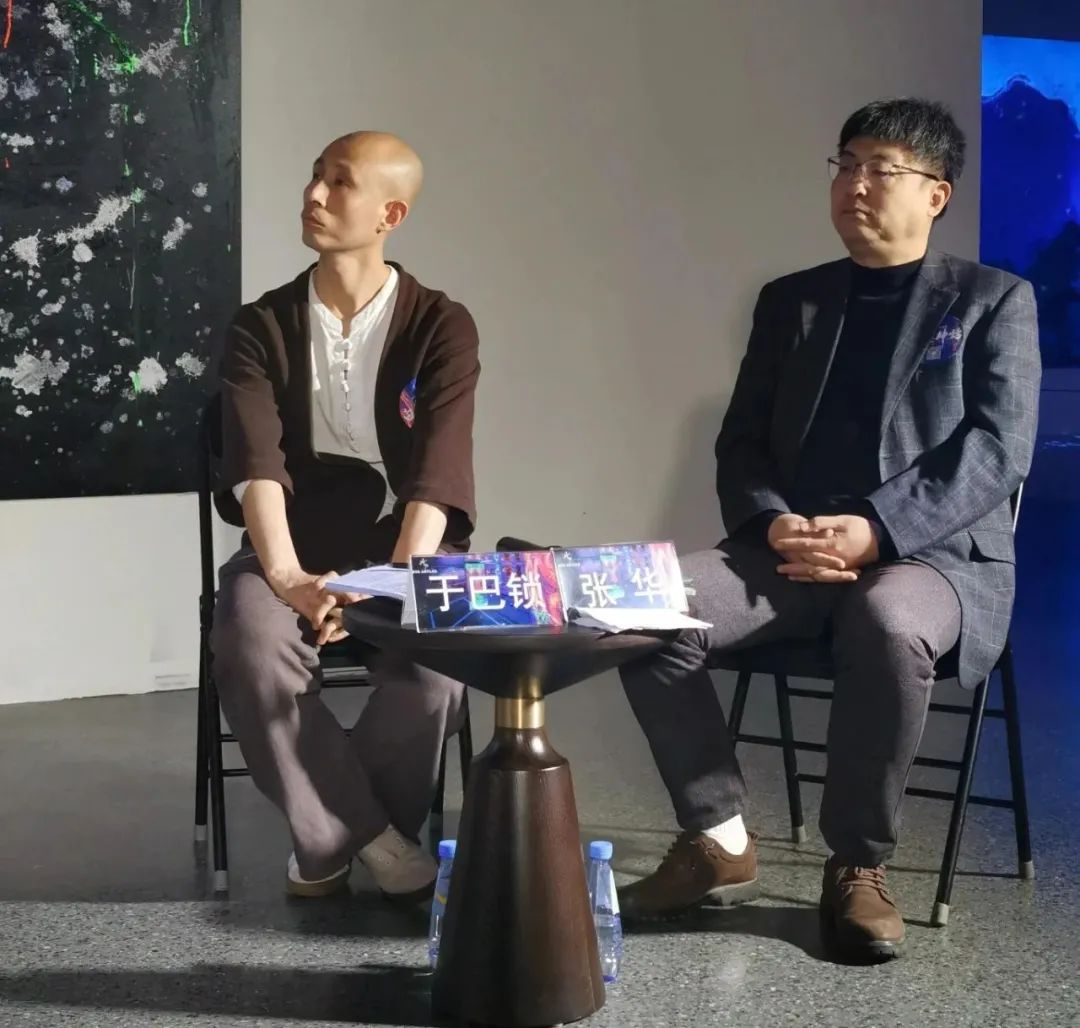 At the exhibition hall, distinguished guests from the art, medicine, sports, psychology and other angles to explore why Aya's works have a "healing" effect on young audiences
.
Cheng Zheng, an art theorist and famous painter, narrates the theme of man and the universe in the myth of white night
.
He compares the dazzling photos of cosmic Nebula taken by radio telescope with Aya's works, and points out that the two are isomorphic
.
"Under a black space background, there are very colorful colors, and all kinds of figures that can't be thought out by fantastic ideas
.
Its connotation, its unknowability, its mystery and its profundity are beyond the reach of a small person's intelligence
.
Aya's works reflect on the relationship between man and the universe: the volume I can imagine, the space of my thinking, the tour of my social activities in my life, and how much position in the universe? What is the relationship between my life phenomenon and the universe? Of course, it does
.
This is what we have to face
.
Therefore, our audience, especially the young audience, are very excited
.
The young audience who have mastered modern knowledge have a heartfelt resonance with this, and they have a very understanding feeling and go into their hearts
.
" Ni Xiaoli, Professor of psychology at Xi'an Jiaotong University, talks about the emotional effect of art on human beings
.
She quoted British aesthetician Bell's definition of visual schema and said: "visual art schema is a meaningful form
.
In terms of appreciation, the quality of visual art is ultimately determined by whether the viewer is moved or not; From the perspective of creation, visual art creation is the translation of emotional intention
.
" Aya's works attracted nearly 100000 visitors to the exhibition, witnessing the nature of Aya's works as works of art
.
Professor Ni explained the cognition of visual schema in Aya's white night myth series works from three aspects of image, creativity and aesthetics, and analyzed why Aya's works can arouse the audience's resonance
.
She said: "many people say that to come to the exhibition is to punch in and take photos
.
After taking photos, we also present our own beauty
.
What photos do I not like to take? Young people's enjoyment does not stop at eating and drinking, but goes to the art museum
.
Their spiritual level has improved, and the people who come to see the exhibition are spiritual enjoyment
.
" Wang Zhiping, a professor of fine arts at Xi'an University of architecture and technology, proposed that Aya's solo exhibition attracted nearly 100000 people, which is unprecedented in the history of Chinese fine arts
.
This just answers the question of "who is art?" if art wants to serve the people, it is on the one hand, and on the other hand, whether it can achieve it
.
When we see such a phenomenon in contemporary art, we feel gratified and shocked at first
.
Aya's art exhibition resonates with so many audiences because she has a unique accumulation of Oriental culture and philosophy
.
By combining Chinese excellent traditional culture with new vision and methods, you will have an impact on the psychology of young people in the new era
.
She looks shocked
.
Looking back, she has achieved inheritance and innovation
.
" Dr
.
Zhang Hua, vice president and deputy chief physician of Shaanxi Academy of traditional Chinese painting, said that artists and neuroscientists are exploring and extending the functions of the brain, and sometimes artists often go ahead
.
Good art can either use visual stimulation, or use the content of the work to trigger philosophical thinking
.
Aya's works use extremely rich means, including the reflection on the universe, the reflection on life, the reflection on life, the reflection on philosophy, the use of new materials, the consideration of the environment, etc
.
they are very comprehensive and have many artistic rules in one
.
All these are the guarantee of her success
.
" Yu Basuo, yoga teacher of Xi'an Institute of physical education and national Yoga project instructor, said: "as far as I know, Aya not only practices yoga, but also diving and skiing, which creates her unique perspective on beauty and brave personality elements
.
These projects react on her and make her change
.
It is a process of self-awareness and self-improvement
.
The exhibition of white night myth includes not only art works, but also live music
.
This is the music synthesized by Aya studio, which is very similar to Ohm chanting of yoga
.
Just like the bell of a temple, it has the function of calming, calming and healing body and mind
.
Art makes people become people and become a real person with temperature and thickness of life
.
" At the end of the activity, the team of Shaanxi Fitness Yoga Association presented the wonderful double yoga "harmony" in the exhibition hall, showing the beauty of strength and softness, balance and harmony
.
Content reference source: Huashang new culture micro headline (official account of Huashang culture business division) you are only a two-dimensional code away from Basuo teacher
.
Basuo yoga is the only officially certified wechat public platform
.
Please click here.
.