Walking with you is the glory of our life
.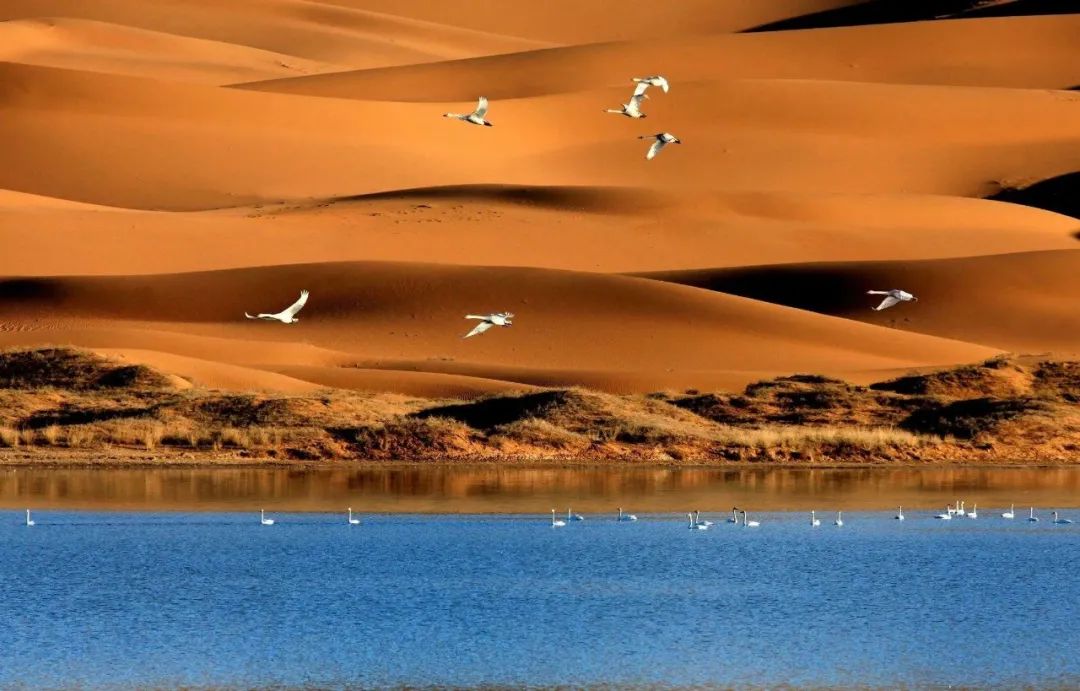 Why do you force yourself to the end? In the early stage of yoga practice (even throughout the whole process of practice), we strongly advocated asceticism, that is, to eliminate and resolve the accumulated evil karma through various ways of physical and mental active suffering, because they are the most direct reason why we can't get rid of and realize
.

For example, long-term fasting, abstinence (especially sexual desire), sleep deprivation, speech deprivation or living naked in extremely hot and cold environment, etc
.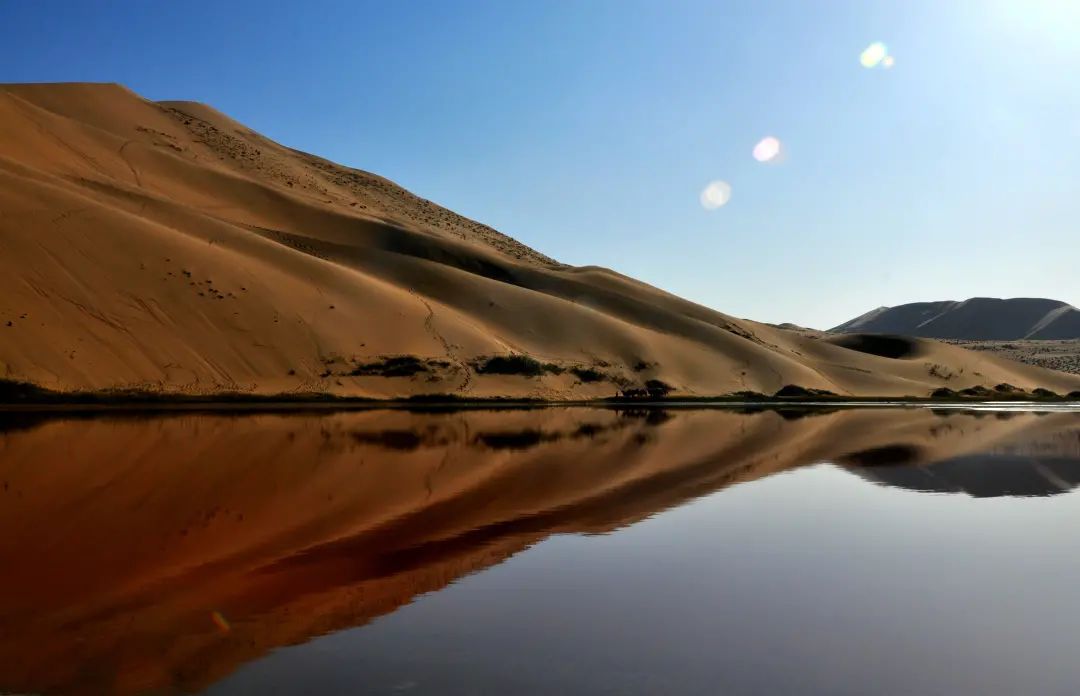 through these ways, we can achieve the purpose of purifying body and mind, tempering will, eliminating karma and sublimating moral character
.
There are two kinds of asceticism: one is visible asceticism, the other is invisible asceticism
.
The most common form of physical asceticism is the immobility of the limbs, that is, to keep the body motionless for a long time
.
Indian ascetic yogis practice by tormenting their body and mind in various extreme ways
.
I met a yoga ascetic in the Himalayas
.
He sat on both sides and vowed not to put his legs down for 20 years
.
Now it has been more than 10 years
.
His knee joints and hip joints have solidified and adhered
.
He can't put them down any more
.
For the convenience of movement, he put himself on a board supported by four wheels, grabbed a stick in one hand, and pushed the wheel forward with both hands like rowing, so he could move around
.
Others raised one hand and swore: the head can be broken, blood can flow, and they would not put down this hand even if they were killed
.
A few months ago, the hands would be swollen and painful, and gradually numb
.
Later, the blood would not flow up, and then the shoulder joint, elbow joint, and wrist joint would be necrotic, and I couldn't put it down if I wanted to
.
Decades of time, nails grow longer and longer, and there is no way to cut their own nails, as a result, nails like willow twigs rolled down
.
There are also ascetics who do not wear clothes no matter how cold or hot they are
.
They not only do not wear clothes, but also insist on meditating on sand as high as 40 or 50 degrees Celsius for two hours every day
.
They are determined not to get up before the prescribed time; Some ascetic monks stand on a big bare stone in the middle of Ganges River and keep still from morning till night
.
They don't put their legs down until the sun sets
.
For decades like this; Some ascetic monks light a bonfire at night and sleep in the fire after the bonfire goes out in the middle of the night
.
This is called "painted ash exorcism" (the "painted ash" practitioners do not wear clothes, but put ashes on their bodies as clothes); Some swore to sit there and not move, unless the bird built a nest on his head
.
One day, I don't know which bird was moved by him
.
He really built a nest on his head and hatched the bird until the chick grew up and flew away
.
He stretched out and said, "ha ha, I've built it!" There are all kinds of unexpected asceticism
.
The above-mentioned is a more conventional way of asceticism, and some have the nature of self abuse and self mutilation, such as hanging nails and hooks on your body, pulling out a pinch of your hair every day, pulling out all your hair until it is no longer long, etc
.
These are extreme and uncommon
.
The second is invisible asceticism, which seeks hardship in the spiritual level, that is, constantly strengthening their sense of responsibility and sense of responsibility
.
From the external appearance, these people don't suffer themselves physically
.
Their way of practicing asceticism is to bear the troubles of the world on their own
.
Deep in the spirit of suffering, others can not see, he alone "pain and happiness."
.
In a sense, spiritual suffering is sometimes more bitter than physical suffering
.
Indians prefer physical asceticism, while Chinese prefer spiritual asceticism
.
This is the preference and choice of the two nations in asceticism
.
It doesn't matter who is higher or who is lower
.
When we ridicule, can't understand and even despise India's asceticism, from the perspective of Indians, they don't understand our spiritual asceticism
.
He would ask: why do you have to? You say it! Why don't you talk about it? They don't understand us
.
Chinese people are particularly patient
.
They like to "knock off their teeth and swallow them in the stomach" when things happen and bear everything silently
.
We have our values and ways of behaving
.
The vast majority of Chinese people have practiced this kind of spiritual asceticism intentionally or unintentionally, consciously or unconsciously, which has existed in the past dynasties
.
In fact, whether it is spiritual or physical asceticism, people need to experience certain pain, which is human destiny
.
People do not suffer, there is no way to stimulate his awakening; If people do not suffer, they will gradually neglect and degenerate
.
Bitter like a root of the needle in you, always let you can't slack off, can't indulge
.
If you don't stick for three days, you will start to slack off, fall asleep slowly, and finally become a sleepwalker completely
.
Buddhists believe that if you try to escape, it will lead to greater and more suffering
.
One suffering will lead to three or five suffering
.
One hour's suffering will be extended to three months' suffering
.
This is called "gathering suffering" – adding suffering to suffering
.
Face to face solution is actually a shortcut, bravely bear the suffering, meet the suffering, endure suffering
.
Why should we deal with it like this? There's no reason
.
It's human destiny
.
When you are born at the moment, you have to do so, this is "Heaven punishment", Christianity calls it "original sin"
.
What is the purpose of all kinds of asceticism? One is to eliminate karma, the other is to push oneself to the limit of physiology and psychology, to test one's endurance, willpower and awareness in the limit, to break through and surpass oneself in the limit
.
The text is extracted from Mr
.
Pan Lin's book heart to heart – Mr
.
Pan Lin teaches crown yoga, Central Compilation and Translation Press, April 2017, USA   Academic Press, March 2019, Chinese traditional edition, Shiying press, September 2019, Why does Confucianism regard knowledge yoga as such an important cultural confidence: the way out for mankind lies in the East Mr
.
Pan Lin talks about "the three stages of the revival of Oriental civilization" what are ghosts and gods Using natural science to explain the misunderstanding of life science in this era, there is no need for "God" — on the era from belief to belief (Part I), there is no need for "God" — on the era from belief to belief (Part II) to sincerely understand classics and awaken life
.
If you want to further study, please add a private wechat stamp"
.