Hu Xiaoyan's Preface: the speech of Lingxi, the sharer, after attending the five-day workshop of Mr
.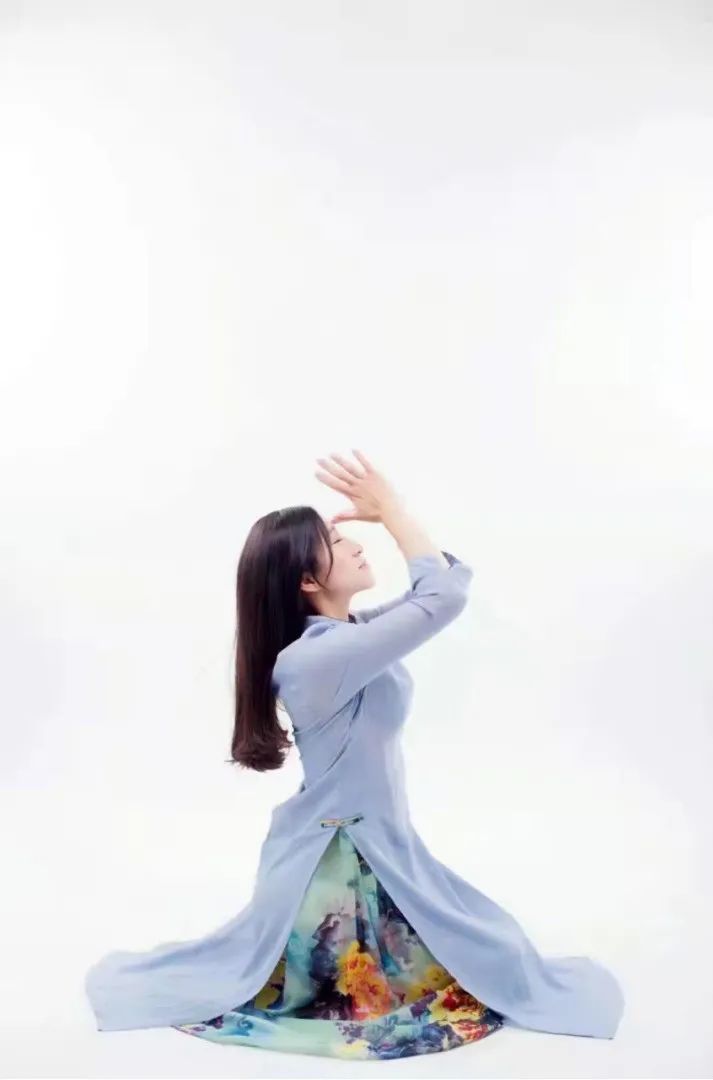 Rong Rong   This afternoon, with a happy clean-up, the basic workshop of teacher Rongrong's three yoga has come to a successful end
.
It will be an unforgettable spring festival! I have participated in the offline course of teacher Rongrong for the third time
.
I am a yoga teacher, but in front of such an excellent teacher, I have to admit that I am still a primary school student, because teacher Rongrong has really taken himself as a channel, through the guidance of the teacher rather than just focusing on the charm of the teacher, It shows the attraction of three yoga courses at the same time! After this study, I will redefine the importance of teachers as a channel in the course, rather than relying on personal charm to attract members' attention in a narrow sense
.
I will really spread, deliver, and plant seeds with my heart
.
For six years, though not much, I have learned teaching and training, air training, centralized training of a few teachers, and pilates
.
It seems that the more I learn, the more confused I am, They even talk about self denial and dare not teach
.
These emotions and inner contradictions are often struggling
.
They have repeatedly questioned whether the road they have taken still has the significance of sticking to it? I think there will be many yoga teachers and I have the same idea, in the boundless sea of yoga, there is no camp, I am a vagrant, lonely groping for some experience, maybe it is not right, I don't know, I have no confidence, and I can't teach those uncertain things to the lovely members in the class
.
Maybe I can't represent most people, But at least it's my voice! At least a person with a little conscience, also do not want to see their own classroom practice members have a little bit of harm! So I thought about leaving many times and abandoning my hobby, but I didn't do that
.
I stayed because I had paid too much and had too much expectation on the road of Yoga..
.
I could calm down again, think about these things again, and have the courage to say these things, just because I wanted to see Mr
.
Rongrong this time, and I didn't have the purpose of learning, Just feel so many years Rongrong teacher's state let me mind, I am not her, but really want to be her! I didn't expect that I didn't study well in the previous two pregnancy and childbirth training
.
In this basic training, I experienced the essence of three yoga as if I had opened and hung up
.
It was like turning around, which gave me an unprecedented feeling
.
A quarter turn of a cat can make me practice again and again
.
I'm still happy in it! A wall hanging tip can make me connect with my intimate relationship seamlessly
.
I feel that the three yoga is so magical and fascinating
.
I don't know how I will feel in more exercises in the future
.
I also believe that the practice of the three yoga will not be boring for me any more, because I find the ultimate happiness and can immerse me in it, Even one person and one thing, we want this kind of feeling, don't we? Pull us in, as if into a paradise, bring us in to enjoy the beauty of life, this is not the best way to practice it? Thanks to teacher kaliji, the founder of three yoga, for bringing us such a beautiful curriculum system
.
Thanks to teacher Rongrong, who led me to feel the charm of three yoga
.