Yoga can relieve fatigue after work
.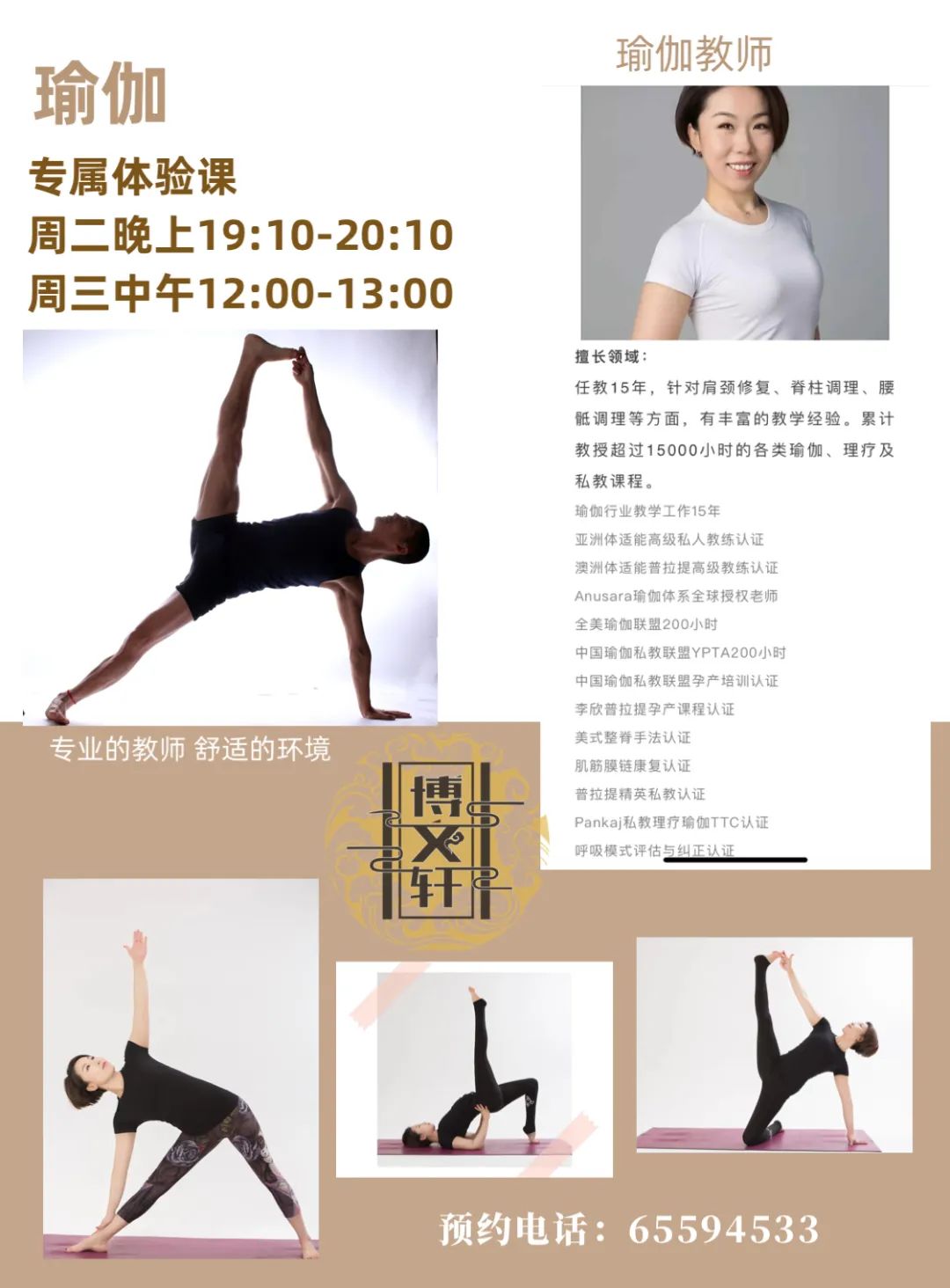 Let's continue to practice yoga in our spare time
.
Yoga can enhance the elasticity of spine and the flexibility of hip; Relieve slight back pain; Can also help the uterus return to normal position, so postpartum exercise is also beneficial Oh ~.
.