In yoga breathing practice, the most common practice method is that the time of exhalation is 1 times longer than that of inspiration, that is, the time ratio of exhalation and inspiration is 2:1
.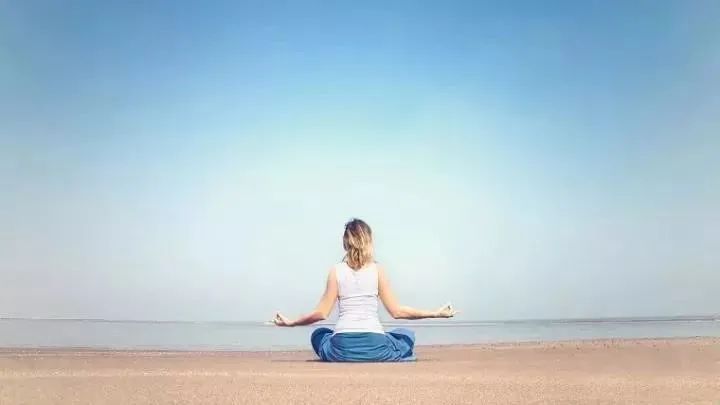 Why is the exhalation longer than the inhalation? When exhaling, the heart rate decreases; When you inhale, your heart rate goes up
.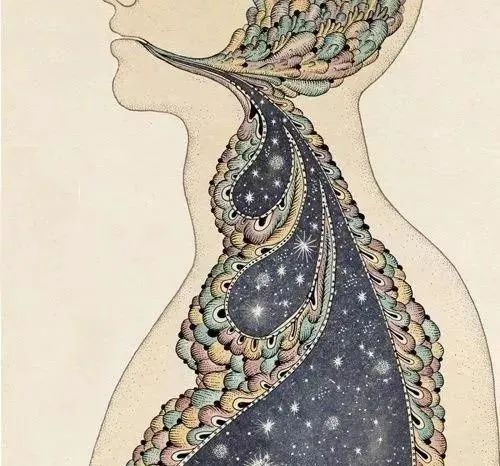 When the expiratory time is prolonged, the sympathetic nervous system quiets down and comes to a deeper state of relaxation, which is conducive to breathing and meditation
.
However, before practicing the 2:1 exhalation and inhalation time, practice 1:1 to make breathing regular
.
When the sympathetic nervous system is quiet, the parasympathetic nervous system is activated, which can reduce the heart rate and blood pressure and make the body relaxed enough
.
Practice method: choose a comfortable sitting position, inhale, recite to 3 or 4 in the heart, exhale, recite to 4 or 8 in the heart, breathe to flow, can't be forced to extend, don't hold your breath
.
Practice skill: to extend the exhalation time, you can tighten the abdominal muscles, push out more air, when inhaling, relax and stretch the muscles
.
Note: This 2:1 breathing method is used in breathing and meditation, not in practicing postures
.
There is a small universe in breathing
.
Words|   Network picture | network editor|   Only statement: we respect the original, but also focus on sharing
.
Some of the works come from the Internet, so we can't verify the true source
.
If it involves infringement, please contact us in time, and we will delete them at the first time
.
thank you!.
.