@ @ @ @ yingyue yoga is a comprehensive Yoga venue with rich foundation, which was first established by Ms
.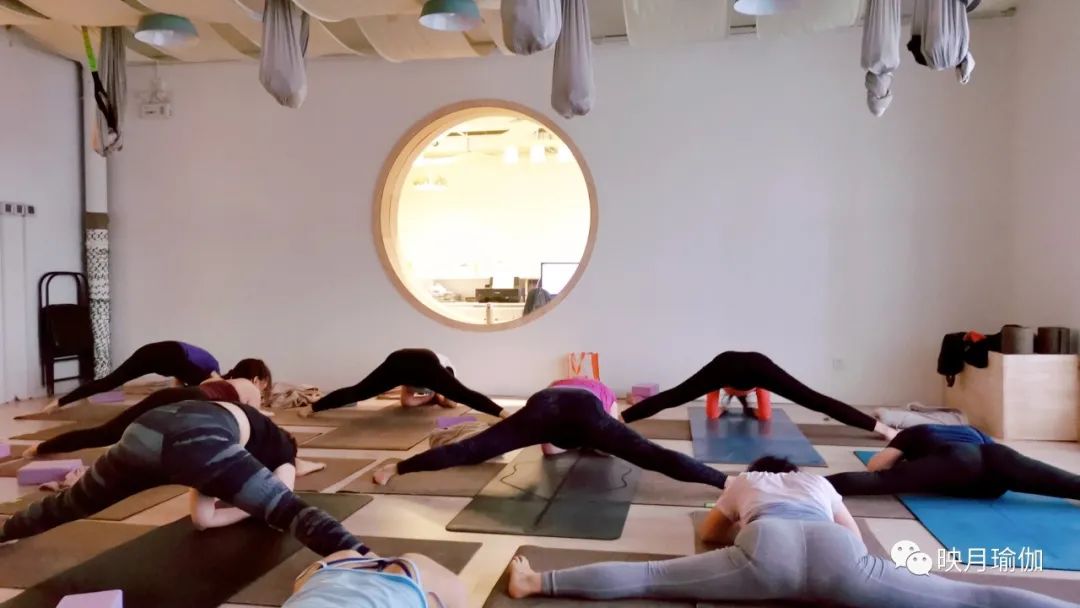 Wang Zhijie in 2007
.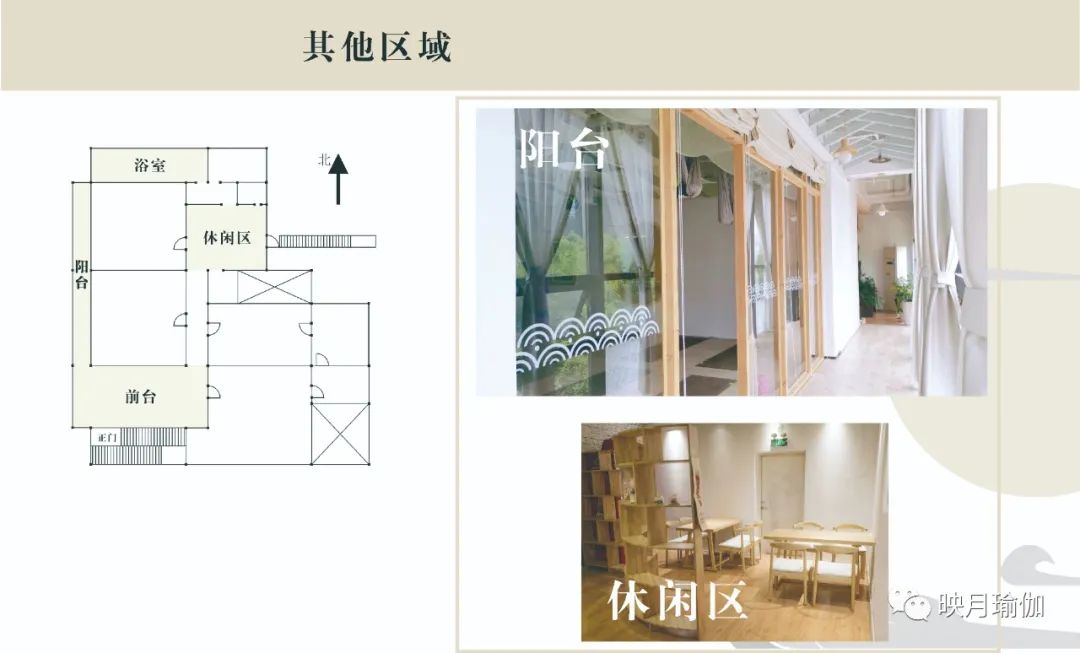 Over the years, we have been committed to creating a pure yoga experience for the students
.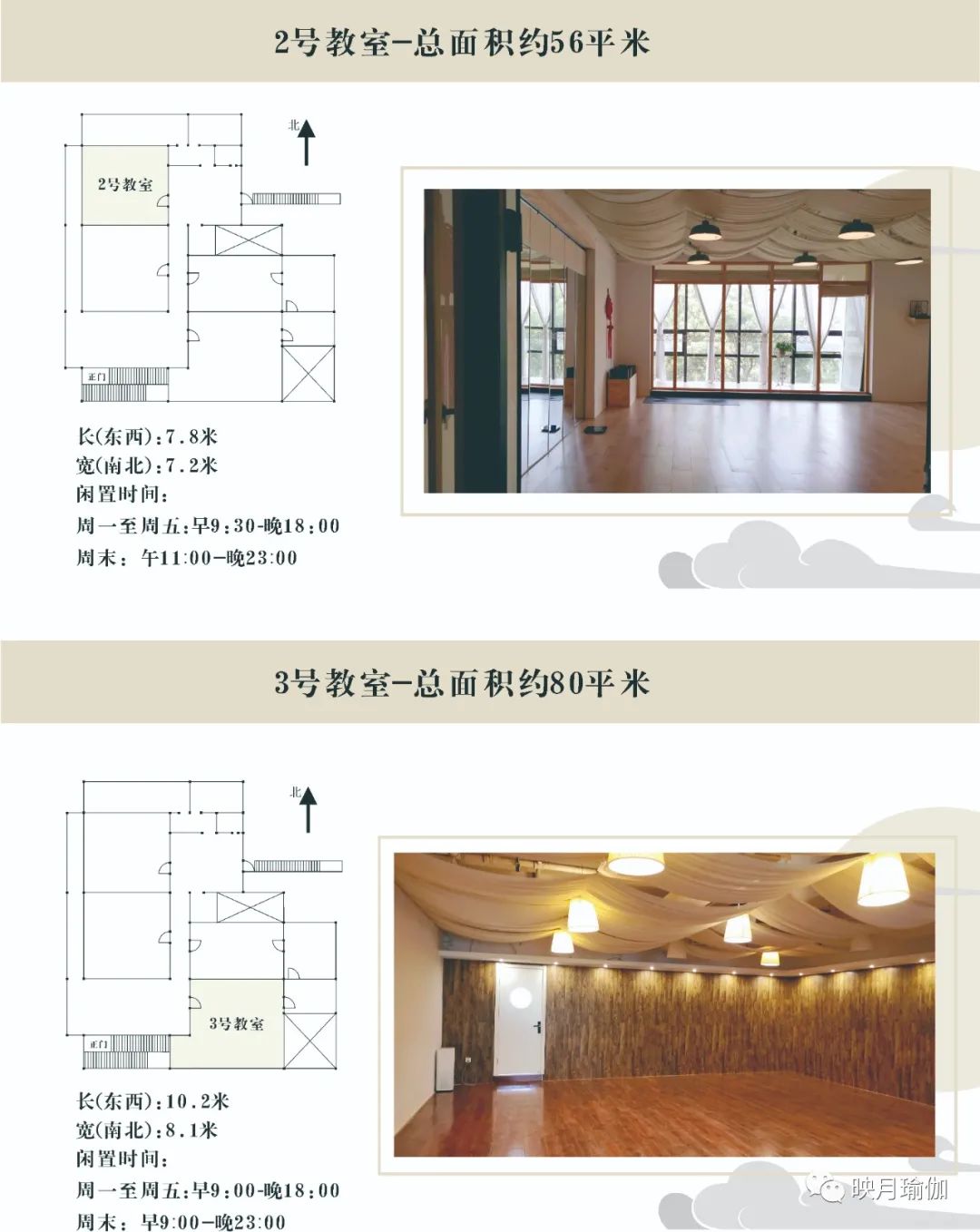 The courses are comprehensive and inclusive, including more than ten kinds of courses, such as Sivananda, Astanga, Pilates, energy flow, anusala, universal yoga, and air yoga
.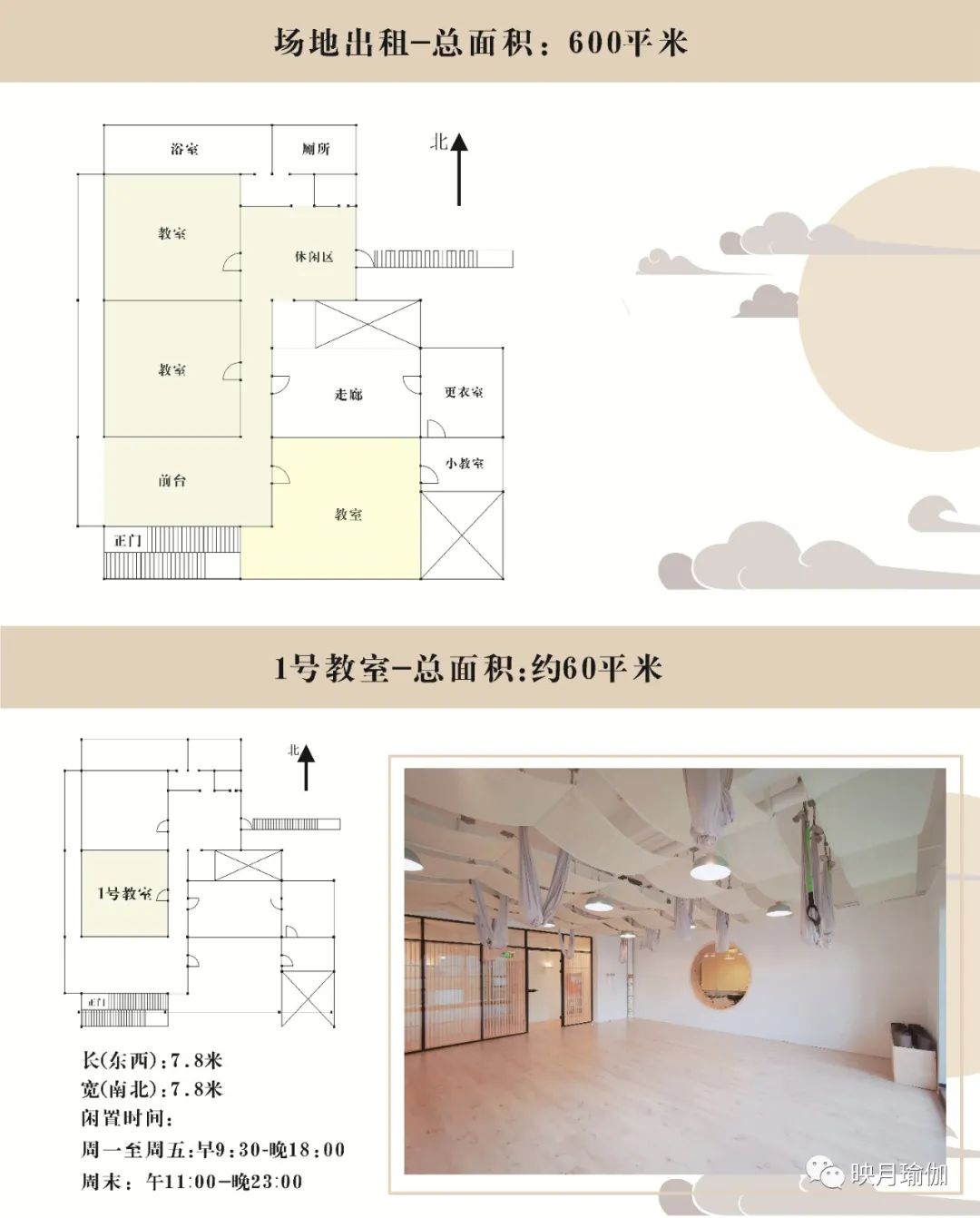 At the same time, the course is highly professional and the teachers are experienced
.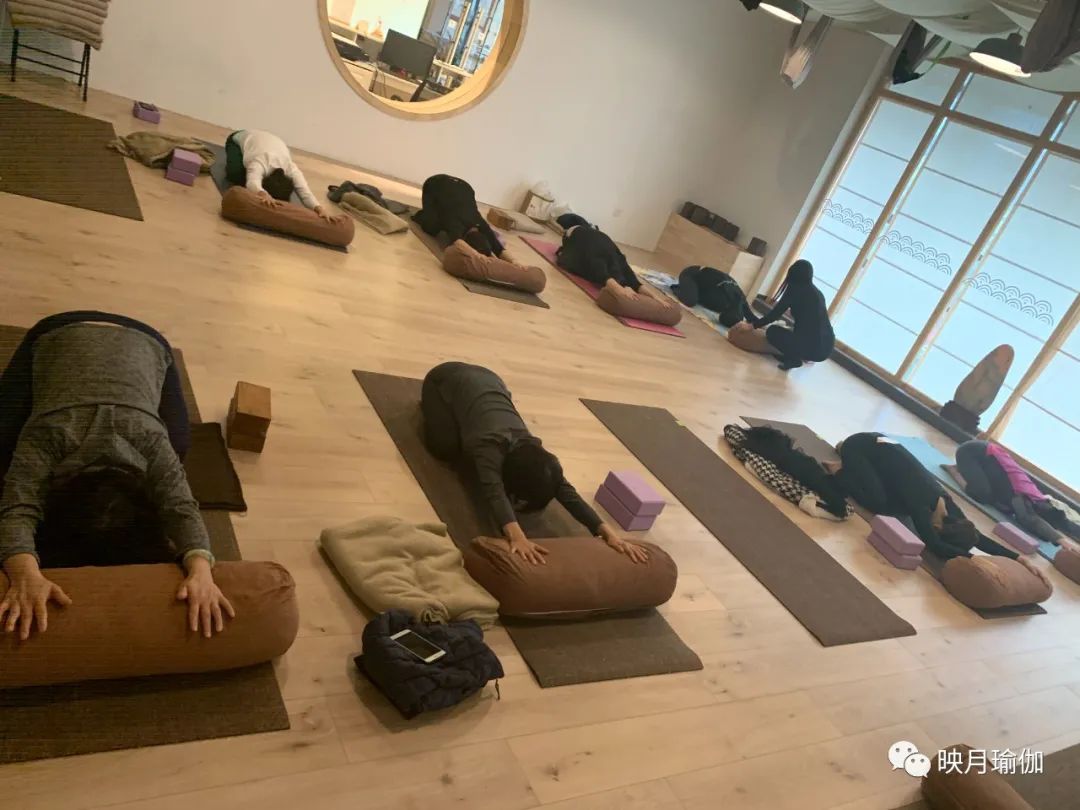 Here we respect the scientificity of each Yoga school and hope to provide students with more diversified curriculum choices
.
Routine curriculum we encourage teachers to try to experience different practice methods, find their own practice direction, persist and gain growth experience, and then help students better
.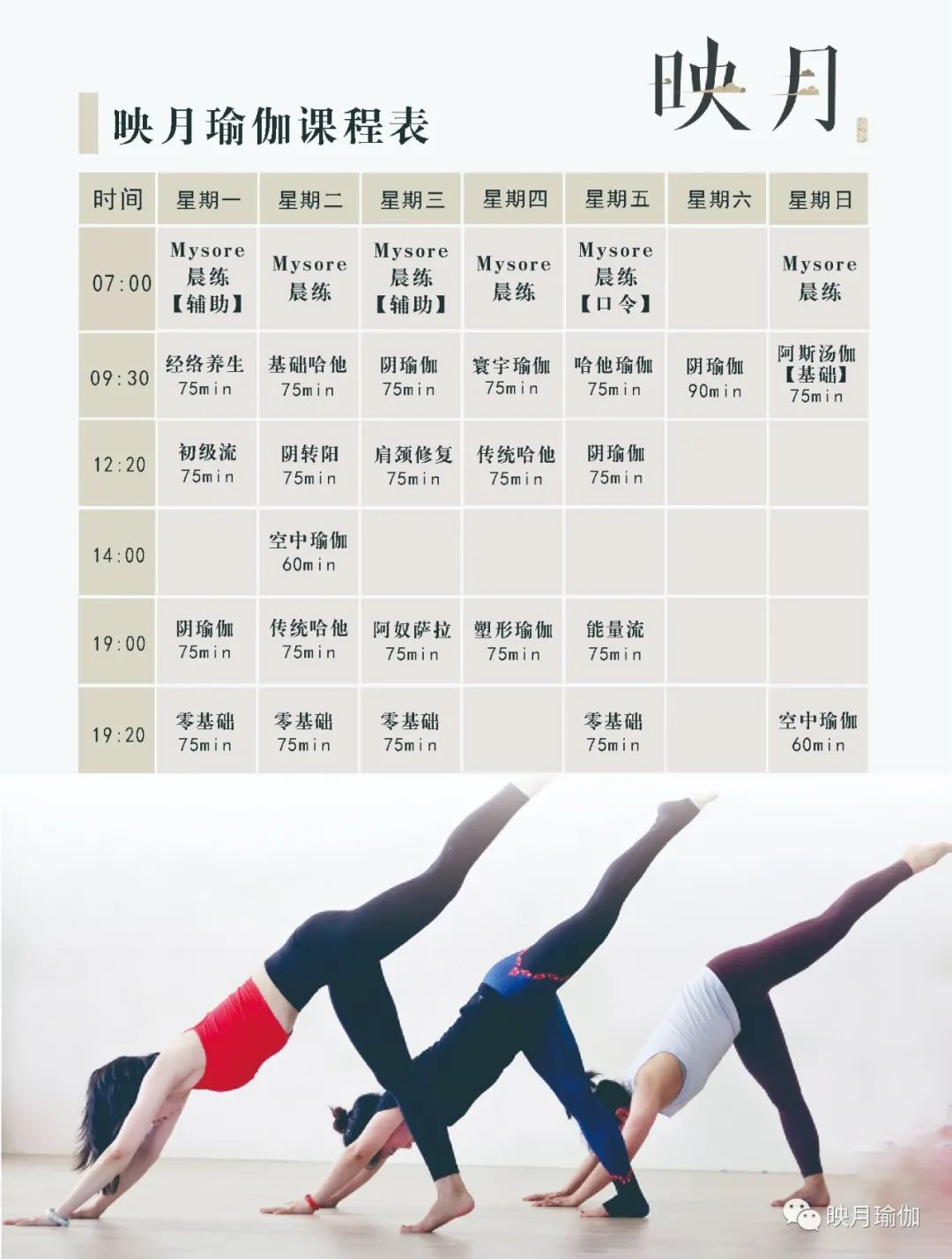 If you join yingyue yoga, you will get a relatively stable working environment
.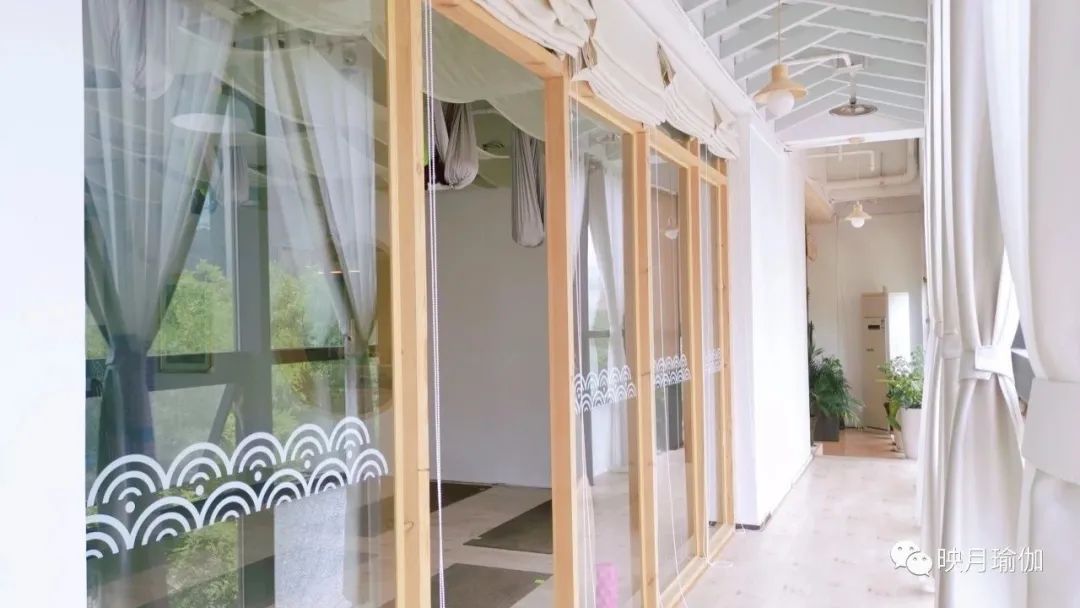 Compared with the emphasis on the number of students in class and the amount of performance, we pay more attention to the cultivation of employees
.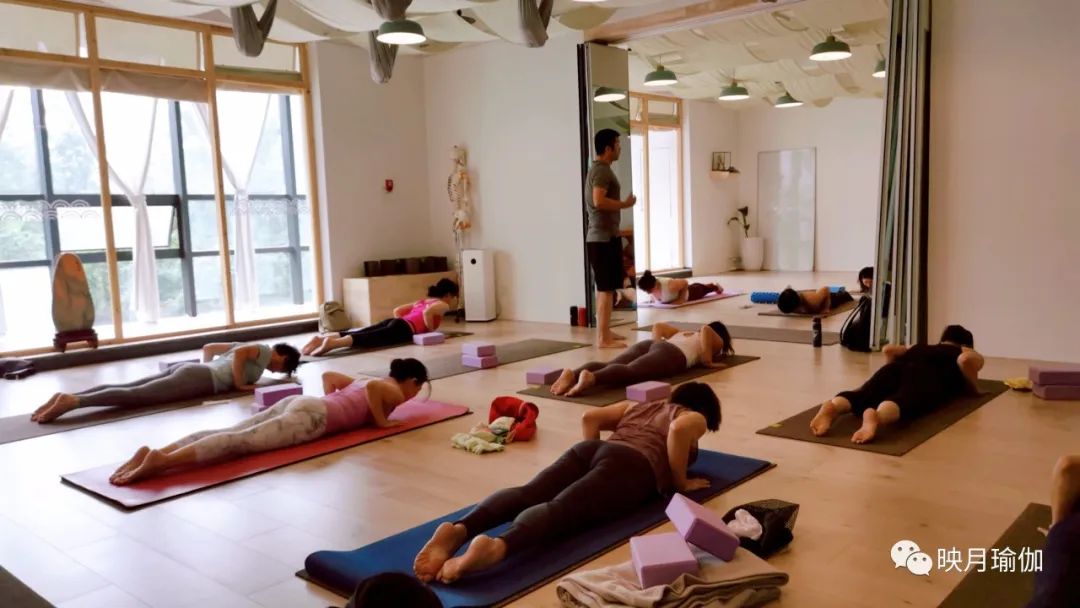 When you encounter problems in sales or teaching, we will teach you how to solve customers' problems, or how to adjust and modify the course
.
We pay more attention to how to guide each teacher to complete the work, as far as possible to reduce the pressure of work for teachers
.
Good learning environment
.
The club provides different kinds of daily courses for teachers to follow and practice
.
At the same time, we will also get low-cost in library training opportunities, and some training courses will enjoy the lowest or half price discount
.
Recent cooperation training courses in the Museum: from July 25 to July 30, 2020, Mr
.
Han Jian's fascia shaping workshop, Xi'an station, from August 14 to August 24, 2020, Mr
.
Liu Yali's bow Yoga first level training, from September 11 to September 13, 2020, Mr
.
Liu Yali's bow Yoga physiotherapy workshop, from October 2 to October 4, 2020, Mr
.
Han Bin's three-day introduction workshop, from November 7 to November 8, 2020, Mr
.
Yan's promotion class, from December 9 to December 19, 2020, Mr
.
Liu Yali's bow Yoga Jia level I training 2020.12.21-12.25 Liu Yali teacher bow Yoga elite teacher training 2021.1.7-2021.1.12 Yan teacher Astanga boutique workshop good customer resources
.
The guild hall will invest a lot of advertisements online every year, and hold large-scale activities regularly to attract more high-quality customers
.
In addition, interactive activities are often held in the museum to consolidate existing customers
.
Therefore, teachers will be able to reach a large number of students to realize their value
.
Good salary
.
The club will provide higher than the market average treatment or reward to each employee
.
The following is our recruitment requirements: a 6 full-time teachers can guide students to do yoga exercises to solve their physical problems and achieve the desired effect
.
Willing to be responsible for the promotion and sales of club courses* Teachers who can take special courses such as pregnancy and childbirth, private education, small class and air yoga are preferred* Teachers with working experience in yoga studio are preferred
.
B operation supervisor (store manager)   One can continuously create profits for yoga studio, and give work assignment and guidance to employees* Relevant working experience is preferred
.
C membership consultant   Six students can recommend suitable courses to students, and can continue to promote the course to more people* Relevant working experience is preferred
.
For application, please add the following staff wechat / mobile phone: 18991321456   Liu     Jie             fifteen billion nine hundred and twenty-nine million eight hundred and nine thousand and eighty-nine   Zhang Zhewen is looking forward to your joining in "yingyue yoga".
.