Yoga is like music – the rhythm of the body, the pace of the mind, and the harmony of the soul constitute the symphony of life
.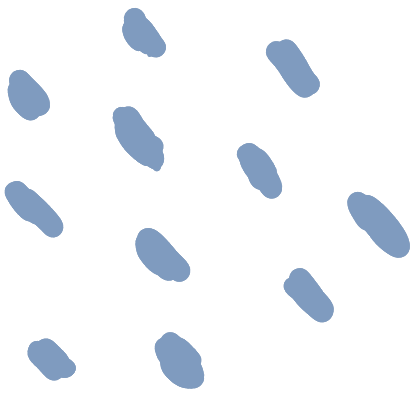 If you are a passionate yoga practitioner, you may have realized the benefits of yoga for a long time, such as changes in body shape, greatly improved sleep quality, reduced frequency of illness, and more energy brought to your whole spine by practice, Here are 10 reasons to start Yoga: yoga can relieve the pressure of the body, reduce the pressure by relaxing the body, reduce the blood pressure and heart rate, improve and strengthen the digestive system and immune system, and relieve symptoms such as anxiety, depression, fatigue, asthma, insomnia, etc
.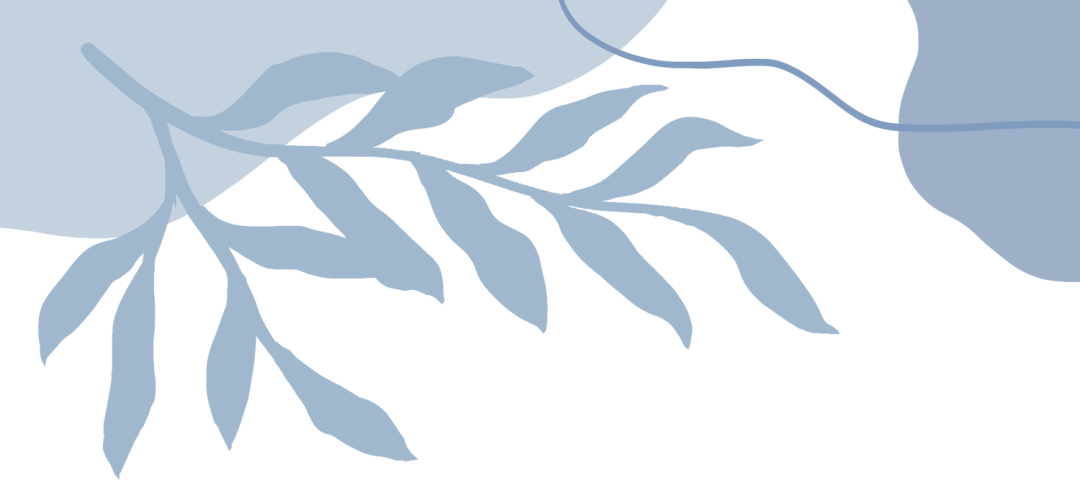 At the same time, yoga makes people focus on the present, integrate all thoughts, and have a different mood
.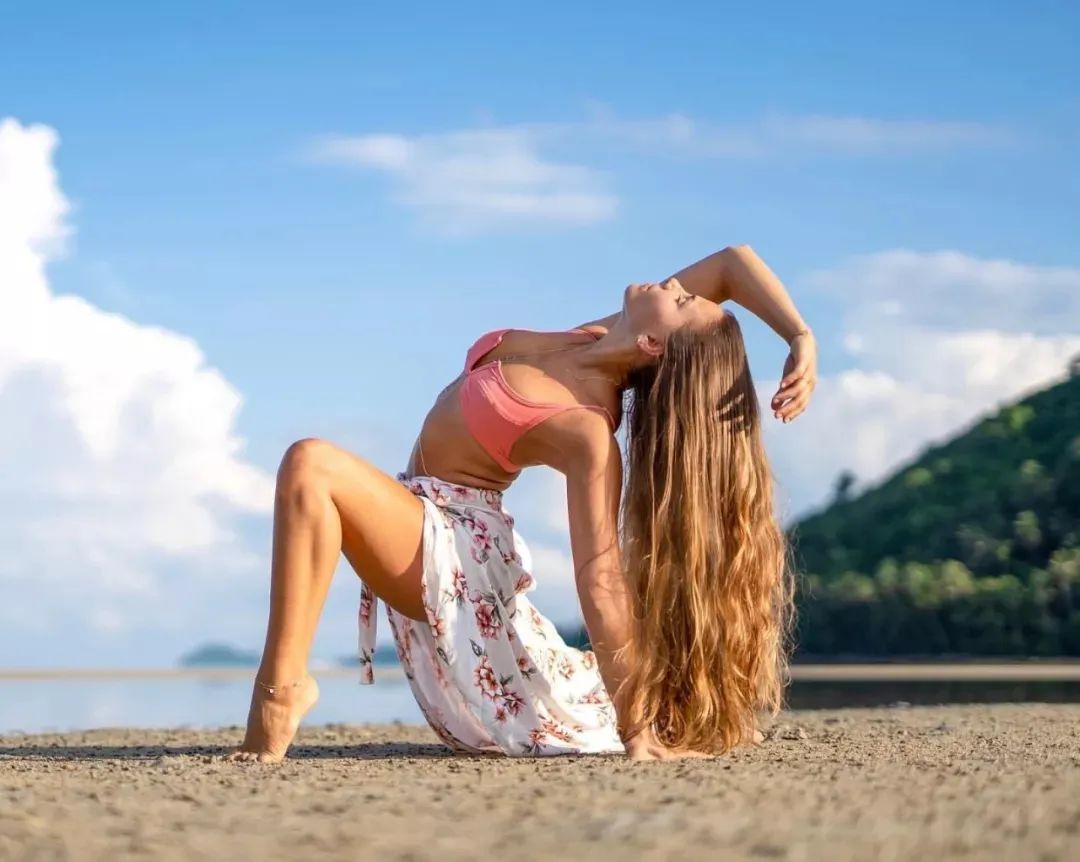 It becomes more alert, improves concentration, coordination, reaction and memory, and is beneficial to physical and mental health
.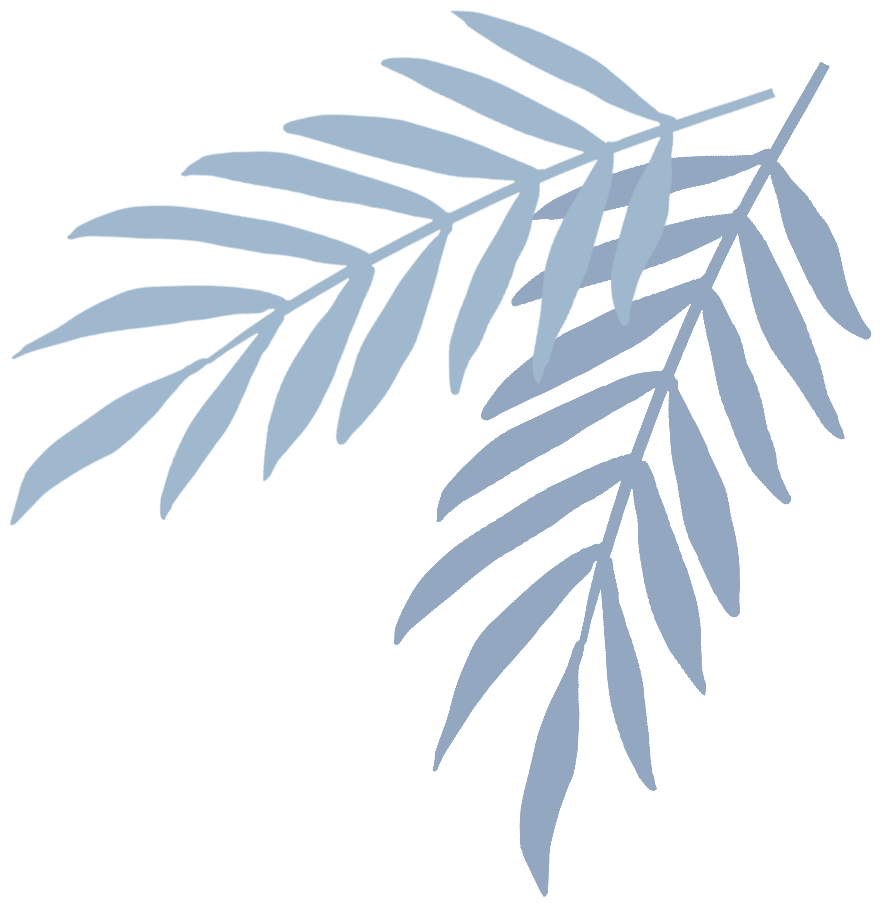 Yoga can relieve pain
.
Studies have shown that yoga, meditation or a combination of both can reduce the pain caused by some chronic diseases such as cancer, multiple sclerosis, immune system diseases, hypertension or arthritis, cervical spine, back pain and so on
.
Some practitioners report that even emotional pain can be alleviated through yoga practice
.
Yoga improves flexibility, increases range of motion and reduces discomfort and pain
.
Many people can't touch their toes in the first yoga class
.
Gradually, they begin to use the right muscles
.
As time goes by, the ligaments, tendons and muscles lengthen, the elasticity increases, and they can do a lot of postures
.
Yoga teaches people to breathe deeply and slowly, which helps to improve lung function, increase oxygen content and relax the body
.
The respiratory system is linked to the nervous system
.
In the process of practice, focusing on breathing will make the nervous system fully release and relax, so as to achieve decompression
.
Practiceyoga yoga is applied to every muscle
.
It helps to strengthen the whole body, strengthen the body and eliminate muscle tension at the same time
.
Yoga can correct bad posture, slow down the back, cervical spine, joints, muscle discomfort
.
Unsightly posture can cause problems in the back, neck, and other muscle tissues and joints
.
Yoga helps to promote blood circulation, through a variety of postures can efficiently provide oxygen rich blood to every cell of the body
.
Even gentle yoga practice can bring benefits to cardiovascular system
.
It can reduce heart rate, enhance endurance and increase oxygen uptake
.
More exercise, and less food – that's the motto of many dieters
.
Regular yoga practice will help you burn more calories, and your mental and spiritual vision will be broader
.
You will think more deeply about eating and weight
.
Yoga also makes people pay more and more attention to their diet
.
 ­ With the fast pace of life and high work pressure, many people have problems with sleep quality
.
Yoga can help relax the muscles of the whole body, calm the body and mind, improve insomnia, and improve sleep quality
.
Yoga meditation helps many people achieve profound and spiritual satisfaction in life
.
It is reported that many people begin to practice yoga for other reasons, but eventually make yoga an indispensable reason in their life, which is a key factor
.
It is yoga that will make you learn to live with a peaceful attitude
.
You will have peace of mind
.
You will be able to smile and enjoy yourself
.
You will find a balance between indulgence and self-discipline
.
Yoga is not just yoga
.
Yoga brings you a good body and a good mind
.
In the face of work and life, I no longer feel tired, but full of enthusiasm and positive
.
Yoga allows you to get rid of many bad habits, go to bed early, get up early, eat healthily, face difficulties with a tough and optimistic attitude, be quiet and alone, feel yourself and things, and improve the quality of life
.
When you practice yoga, you put everything away and focus on yourself
.
After practicing for a long time, you will find that you always face life with a positive and optimistic attitude
.
Treat everyone with loving behavior
.
At last, you will find that people around you love you
.
Yoga can improve your happiness Yoga is like an invisible piggy bank
.
As long as you are willing to stick to it, every effort you put in will not be in vain
.
You just need to grow up in a gentle and leisurely way, and the yoga you think you missed will be given to you one by one-
.