Why do yoga practitioners become more and more beautiful? A woman in yoga is like a clear breeze and a bright moon
.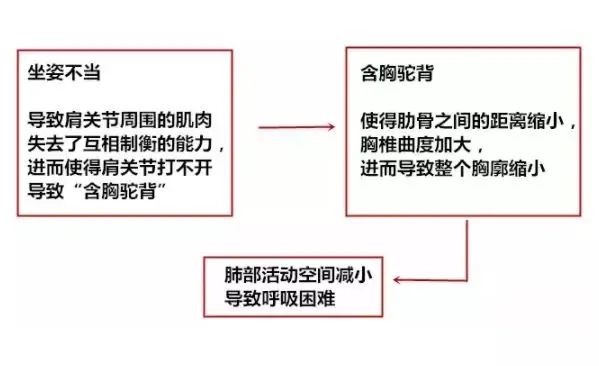 Standing there is a scenery with her own story
.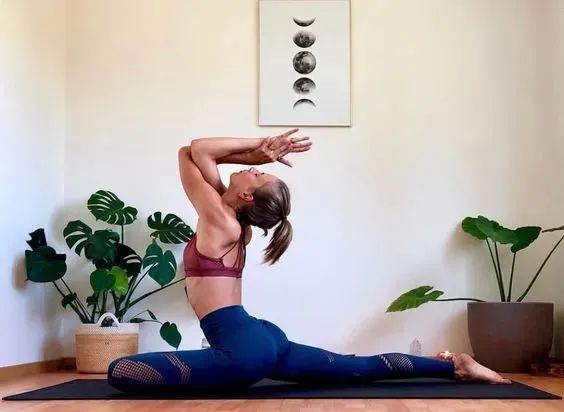 When she looks down, she becomes a poem
.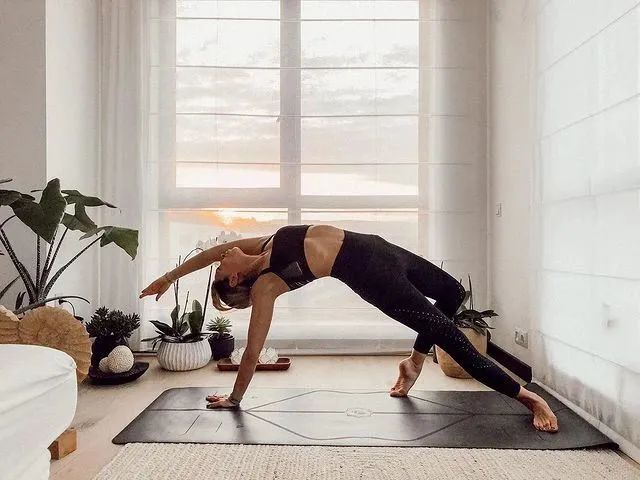 If she doesn't love her country, she doesn't love her city
.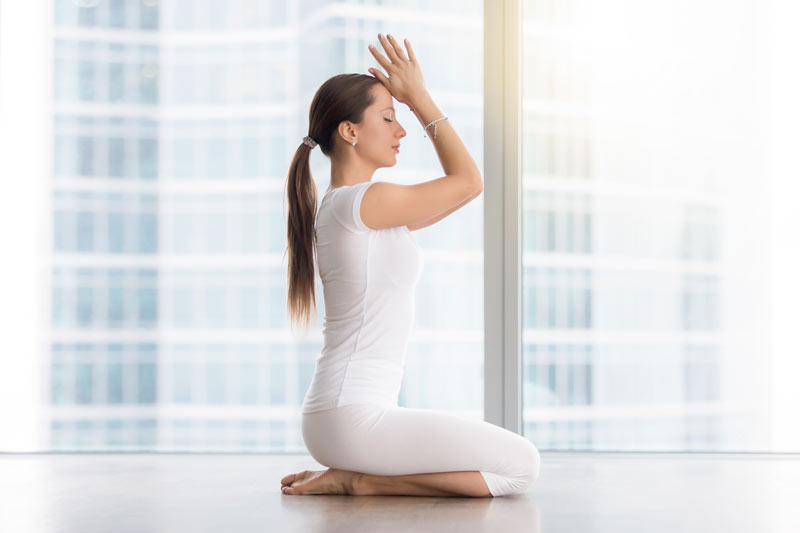 She tries her best to meet yoga and her more beautiful self
.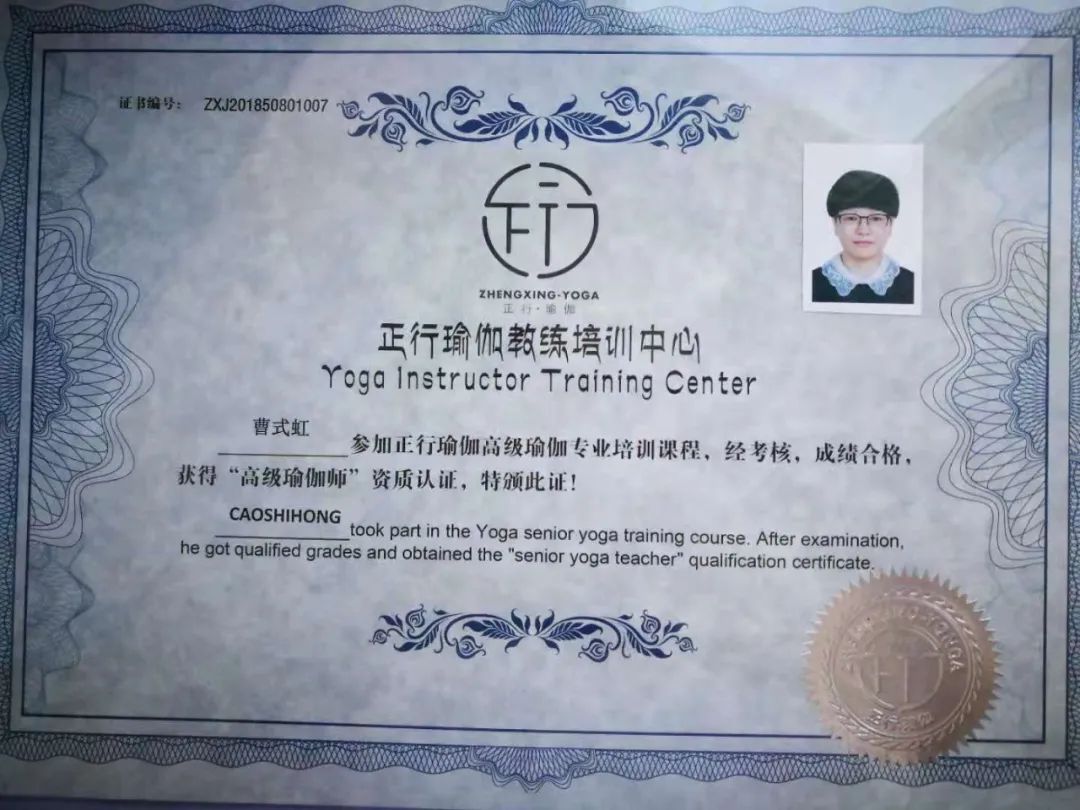 Yoga teaches us to become better from the inside out
.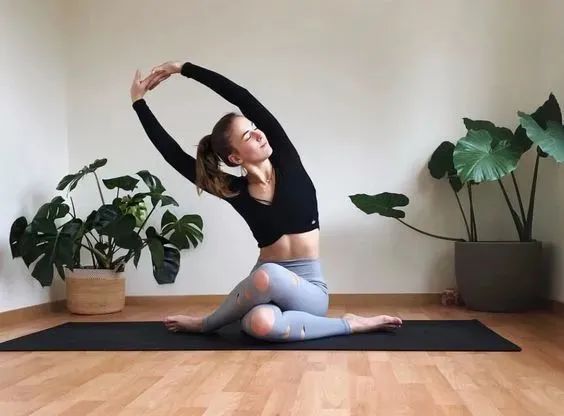 It's not just talking about it, but integrating words and deeds into your real life
.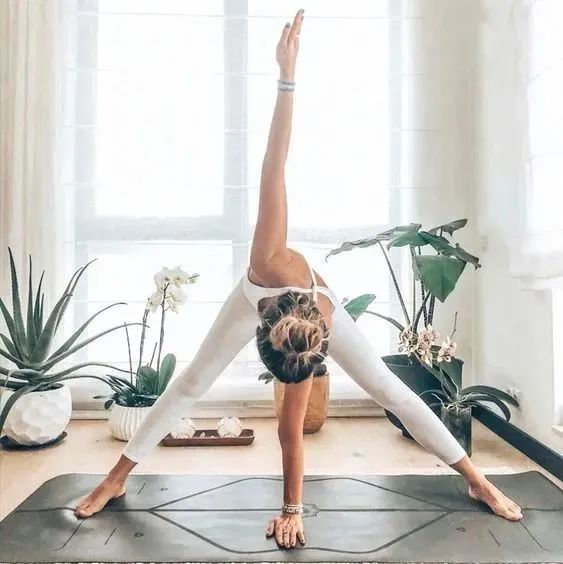 01__ Fall in love with your body when you start practicing yoga, you will gradually understand your body and appreciate its original appearance
.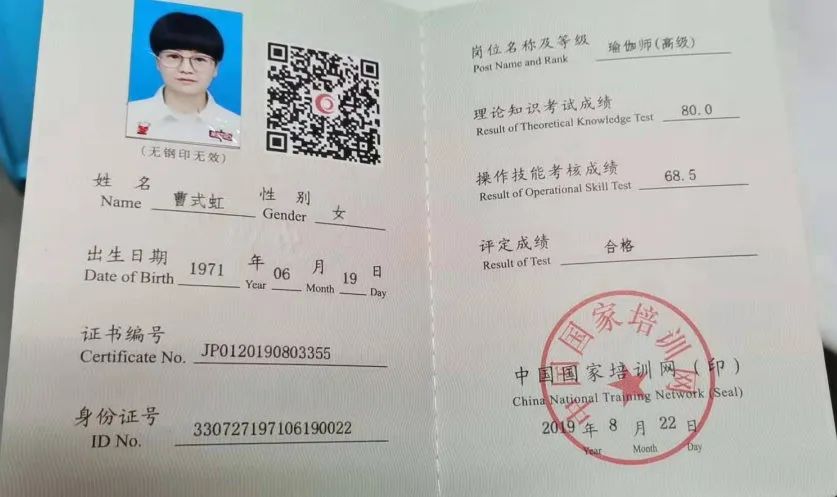 Over time, you will fall in love with your body
.

Only by learning to love yourself can you love others better
.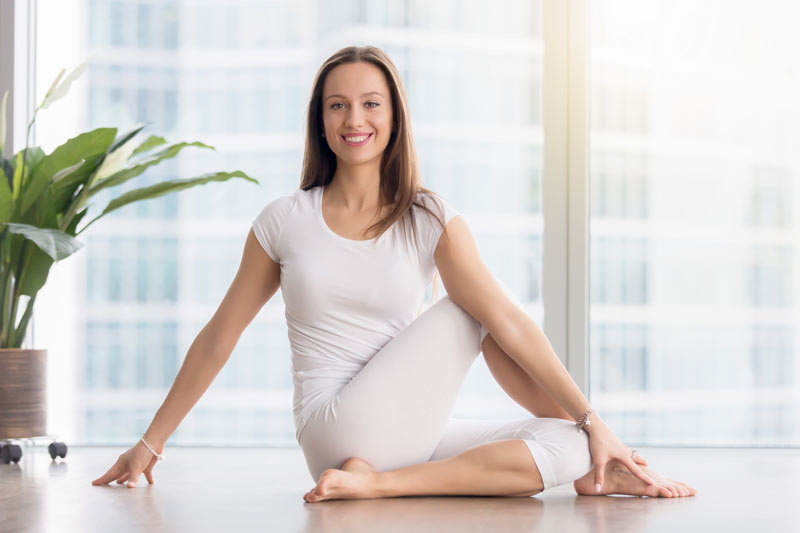 02__ To be a young and soft person, one's aging starts from the spine
.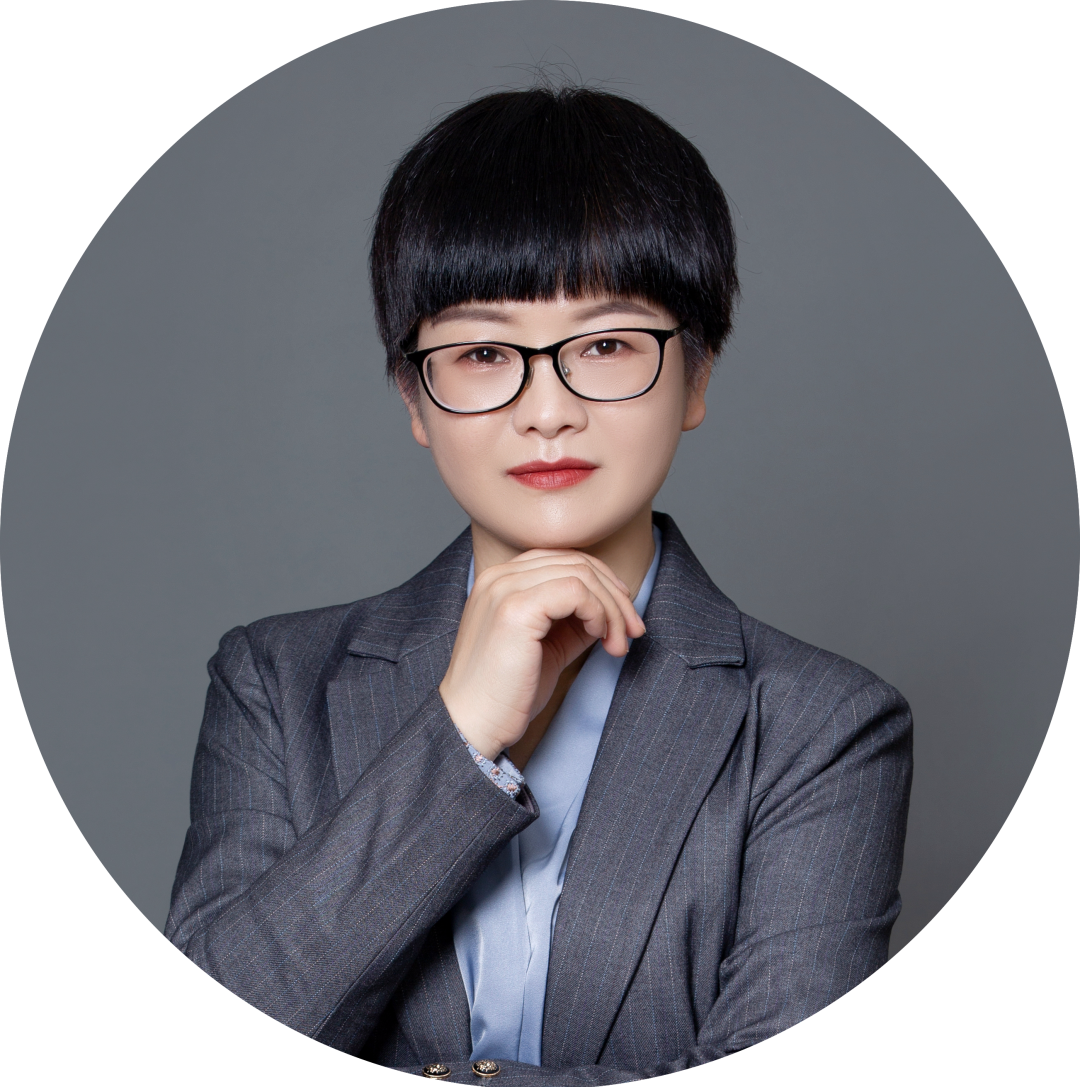 How flexible the spine is, one will be as young as possible
.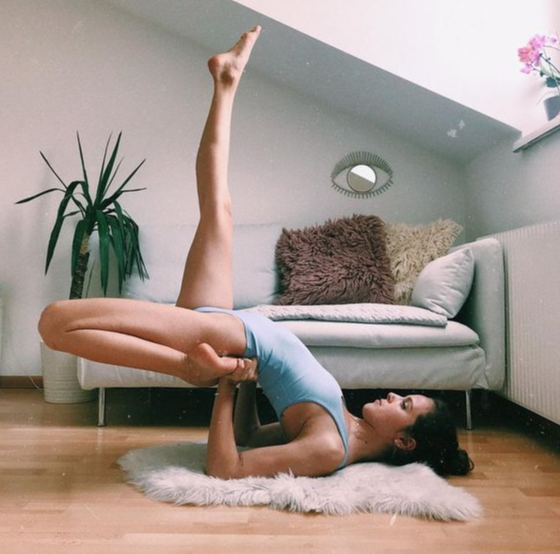 Yoga through breathing method and body stretching, twisting, extending, relaxing and other action posture, make the body meridian and Qi and blood unobstructed, function is strengthened
.
To keep the body young, yoga practice is essential
.
03__ The improvement of posture and the improvement of temperament are largely determined by posture
.
People who practice yoga for a long time will see their own changes, and their body will become more and more compact and elegant
.
04__ It's very important to have a good sleep
.
If you don't sleep well for a long time, it will lead to bad skin, poor spirit, irritability, and more importantly, it will make people old and ugly
.
Persisting in yoga can improve the quality of sleep, put down anxiety and pressure, and have a sweet dream all night
.
Sleep well, the whole person will be full of vitality, full of vitality
.
05__ Improve sleep, bad sleep not only affect the appearance and figure, but also affect the next day's work mental state, good sleep is too important
.
Research in the Indian Journal of Veda health and integrative medicine shows that yoga can stretch and relax muscles, and doing yoga every day will help you sleep better
.
Practice yoga for one year, grace will practice yoga in your posture for three years, grace will practice yoga in your breath for five years, grace will practice yoga in your life for ten years, grace will practice yoga in your bones for a lifetime, grace will practice yoga in your soul
.
How to start a beautiful yoga journey? Here's the chance! Certified yoga instructor Miss Cao Shihong takes you on a journey of yoga experience! ICBC AXA certified consultant, state certified senior yogi, senior yogi, senior children's psychological counselor, we have the honor to invite sister Cao to specially open a new section for us   Free yoga experience class ~ shoulder and neck problems are the "standard" of most modern people
.
Once they get into trouble, they will suffer from pain, acid and distension around the shoulder, numbness, dizziness and even palpitation
.
From the perspective of yoga, she will explain all kinds of basic postures carefully to alleviate or even solve these problems! What is Yoga? 2
.
Common mistakes in yoga practice come to test your cognition of yoga
.
If more than 4 "yes" are answered, 76% of the people choose to listen to zh class..
.
Can you practice yoga only if your body is soft? Yoga is a kind of weight loss exercise? Is yoga a feminine sport? Yoga only has group practice atmosphere? Is it painful to keep practicing yoga? The more difficult the yoga, the better 3
.
Shoulder and neck problems: common problems of office workers
.
In today's life and work, we often sit at the desk for a long time, play with mobile phones, and drive for a long time
.
After a day, shoulder and neck stiffness and pain will appear in the wrong position for a long time
.
For example, rich bag / turtle neck / driver's shoulder / hunchback and so on
.
Not only the body is not beautiful, it will cause health problems
.
4 We sincerely invite you to come and experience the different difficulty of yoga! Time: 5-22    13: 30-16:00 location: 13F, office building B, Ocean International Center object: ICBC AXA VIP customers and special guests        Only for 20 people fee: free preparation: wear loose soft clothes, yoga clothes experience is better        Self provided yoga mat registration contact: your financial advisor is more about yoga learning information, welcome to contact the teacher, meet yoga, meet more beautiful yourself.
.