Yoga is not in yoga, or paying attention to others doing yoga on the way, but it's not the same thing to try it yourself! ▼ lift your legs and hold your feet with your hands
.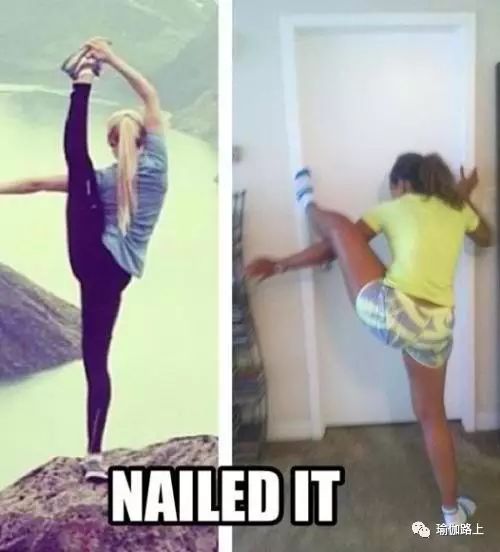 I really think I almost did it! ↓ the lesson of blood, be careful when choosing roommates! ↓ brother, are you sure this is double Yoga?! How painful! Meow star people are not so cute when and where they are hot! ↓ OK, balance, breathe, soon..
.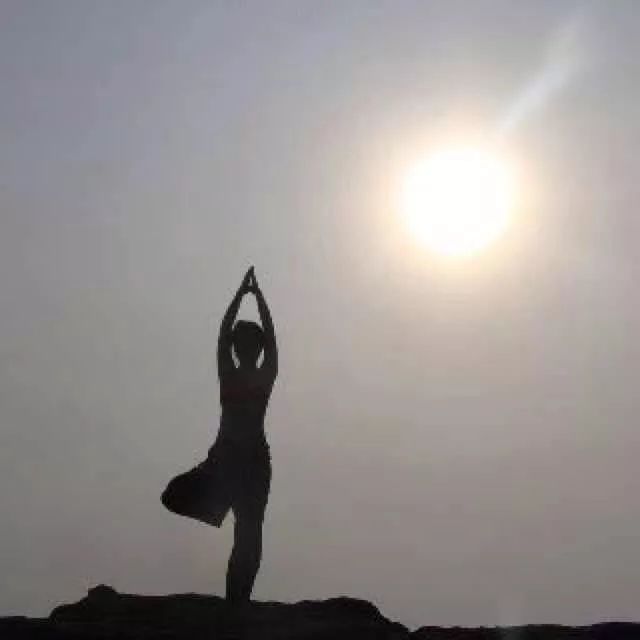 ↓ yoga is strength, flexibility, balance, elegance..
.
Etc
.
are you really fighting Yoga? ↓ this is unscientific
.
Dogs can do it easily!? ↓ to be honest, do you practice at home and fall asleep? What's your resolution? What about the agreed weight loss? ↓ well, I followed
.
I really felt "calm" ↓ to be honest, how many did you win- Message Award-   Today's topic: Yoga enriches my daily life
.
Talk about your experience ~ welcome to leave a message
.
Before 12:00 on July 5, we will select the most lucky fans from the selected messages and send out a yoga suspender vest (3 colors optional) as shown in the figure below
.
For those who have won the prize in the past, the prize will be automatically postponed to the next Jiayou ~ ▼ teacher wechat ▼ recently, Haowen Yoga people are watching it.
.