It is often said that when you begin to practice yoga, your age will stop at that time
.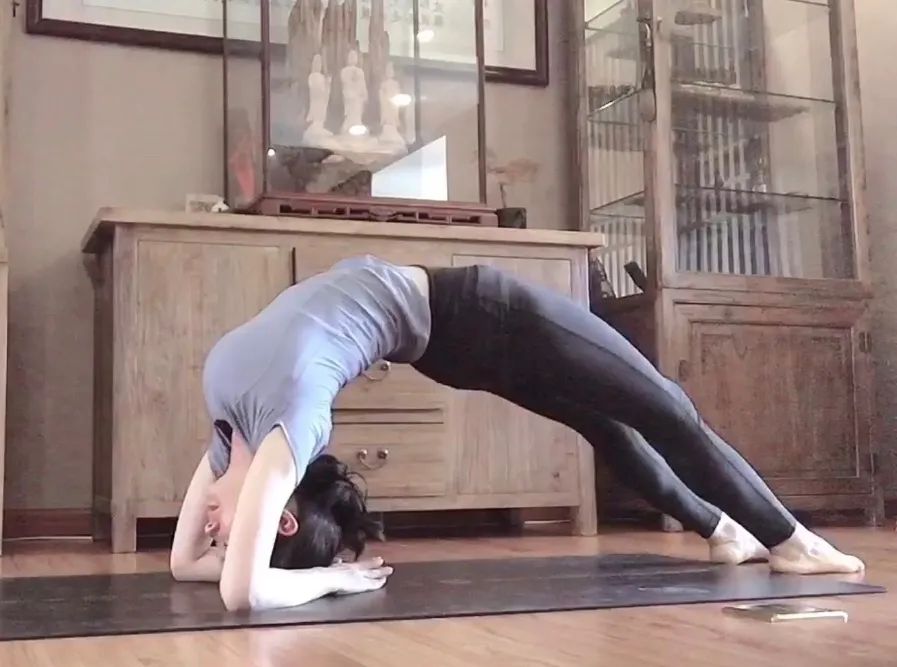 But is it really the case? Is there any scientific basis? Many women begin to practice yoga, may be to lose weight or reduce stress; But then they continue to practice, because yoga makes them feel or look very young ~ it can help improve their temperament and image, and make them more confident! The general effect is as follows: 1
.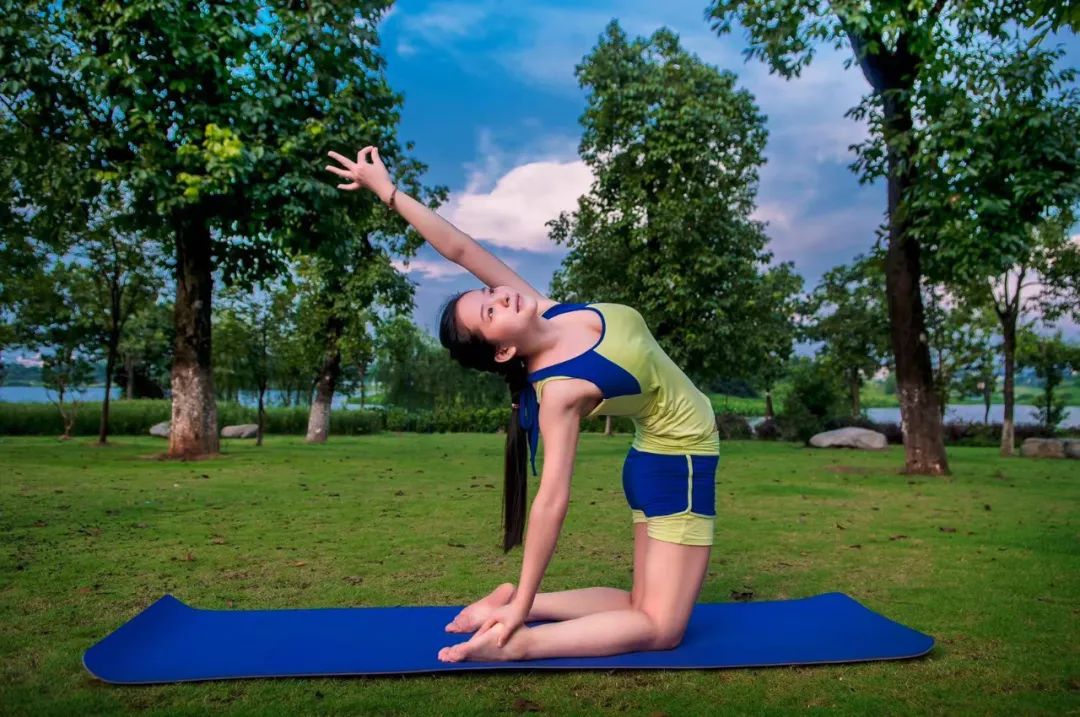 Increase of vitality: from the effect of yoga on the brain and glands
.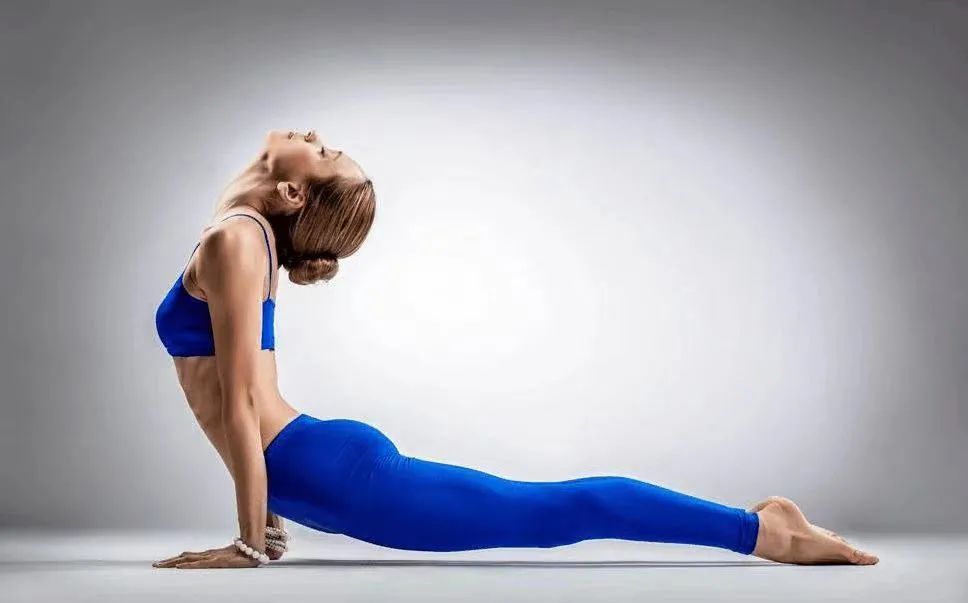 2、 Young appearance and mood: Yoga reduces facial wrinkles and produces a natural "skin pulling" effect
.
3、 Live longer: Yoga affects all conditions for longevity: the brain, glands, spine and internal organs
.
4、 Increase disease resistance: yoga exercises a strong physique, immune function also increases
.
5、 Improve vision and hearing, yoga posture and yoga neck exercise can improve neck condition, and then strengthen vision and hearing
.
6、 Mental and emotional improvement: yoga can rejuvenate glandular nervous system including brain, so mental and emotional will naturally present a positive state
.
It makes you more confident, more enthusiastic, and more optimistic
.
Everyday life will also become more creative
.
Unlike traditional sports, yoga can stimulate the body's natural anti-aging ability through the series of yoga postures
.
With the rhythm of even breathing, it can promote the flow of blood circulation, and also improve our sense of balance, softness and strength, so as to make us more beautiful
.
People of all ages in life like yoga
.
7-year-old girls practice yoga, 20-year-old also practice yoga, more than 70 years old also practice yoga..
.
Why is yoga so popular? Because yoga can make them feel young and energetic both physically and psychologically
.
It can replace happiness, bring relaxation and repair our body and mind
.
Yoga is the most natural skin lift, is the most natural skin care products (reduce wrinkles, control weight, help sleep, reduce pain, clear mind) so, what are you waiting for? Frozen age of the opportunity placed in front of you do not hesitate to come, I am! Course contents: 1
.
Youth Yoga – dancing youth 2
.
Youth Yoga – detoxification and health 3
.
Youth Yoga – comfort and pressure 4
.
Youth Yoga – enhancing immunity 5
.
Youth Yoga – body shaping 6
.
Youth Yoga – beauty and brain awakening 7
.
Youth Yoga – soft body 8 Youth Yoga – anti aging chapter enrollment time: May 23, 2021 (2:30 p.m
.
on Sunday), and then every Sunday at the same time
.
A total of 8 classes, each class 90 minutes
.
Eight weeks in total
.
Number of students: six (no midway shift)
.
Registration method: submit a resume through wechat: name, gender, age, work, interests and hobbies
.
Taoist master: 18022861888 (wechat) Yueyue teacher: ty13560357009 (wechat) requirements prompt students requirements: A
.
be sure not to be late, not to leave early, and not to be absent from class
.
B
.
After each class, students need to practice for at least one hour, take photos or videos to the teacher, or share learning experience, so that the teacher can accurately understand the students' practice and give guidance and correction
.
Special tips: A
.
This course belongs to the public welfare nature, no charge; Limited by the conditions, only six students will be accepted
.
B
.
Each student will receive a deposit of five hundred yuan, and the deposit will be returned completely after the course
.
Please bring your own yoga mat for practice
.
B
.
Wear loose and comfortable clothes
.
C
.
Bring your own water cup, towel and a blanket
.
D
.
Wear jewelry and valuables carefully,    Please be responsible for any loss or damage
.
Want to know more?     Then hurry to pay attention to us
.
Long press the QR code to pay attention to us
.
I was born in no hometown, and peace of mind is my home; I'll meet you around the corner
.
Address: room 709, building 2, office building, area C, Wanda Plaza, Airport Road, Guangzhou transportation: exit a, Feifei Park Station, Metro Line 2 contact person: Daoxue wechat: ccmimi Tel: 18022861888   WeChat swept away the official account.
.