The new loose Yoga blouse with short sleeves is cool and breathable
.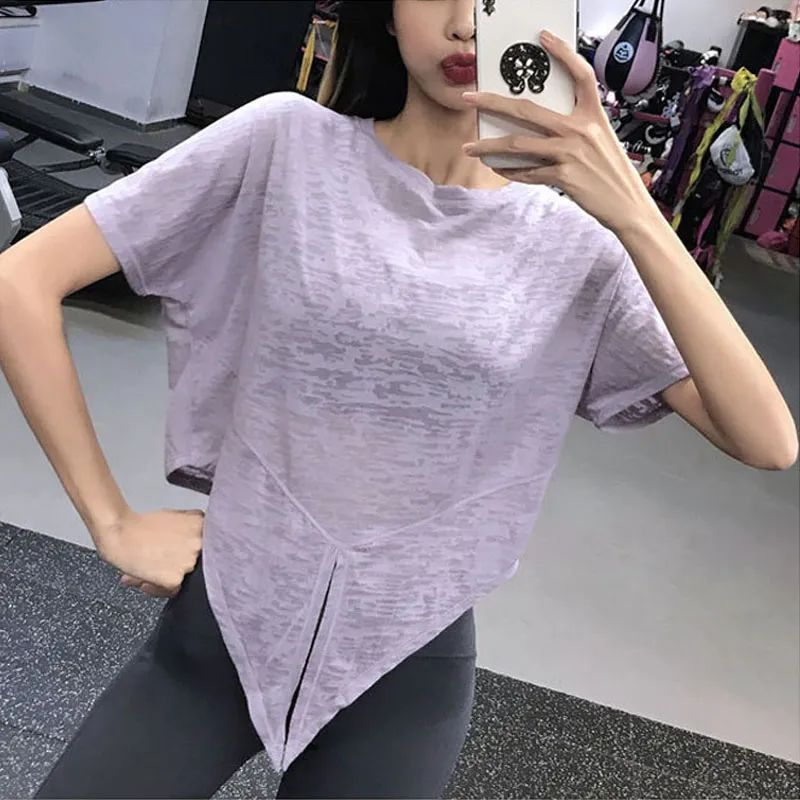 It can be worn in one garment and two garments
.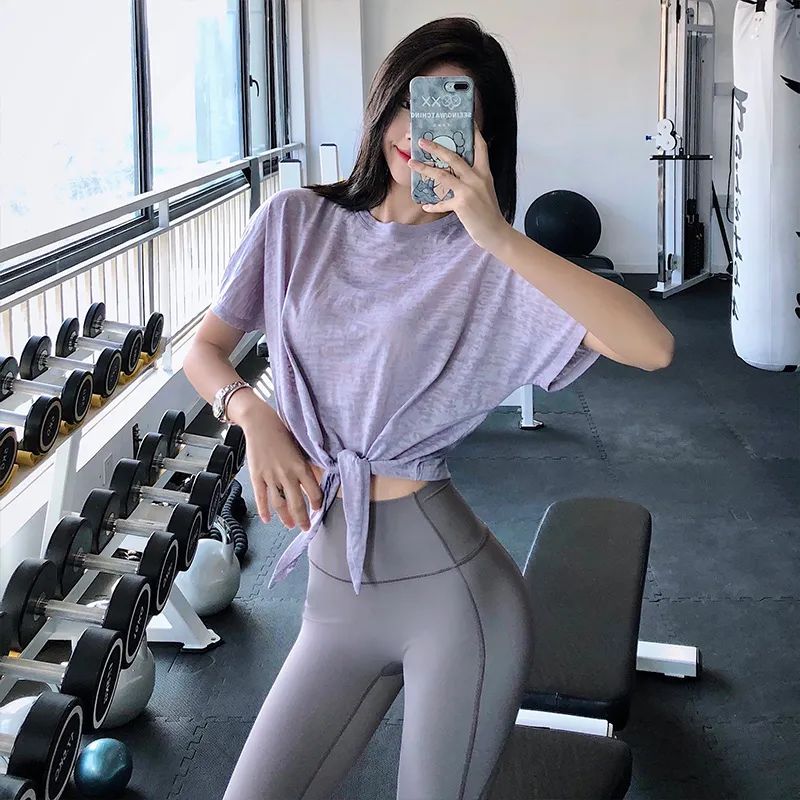 The hem can be tied
.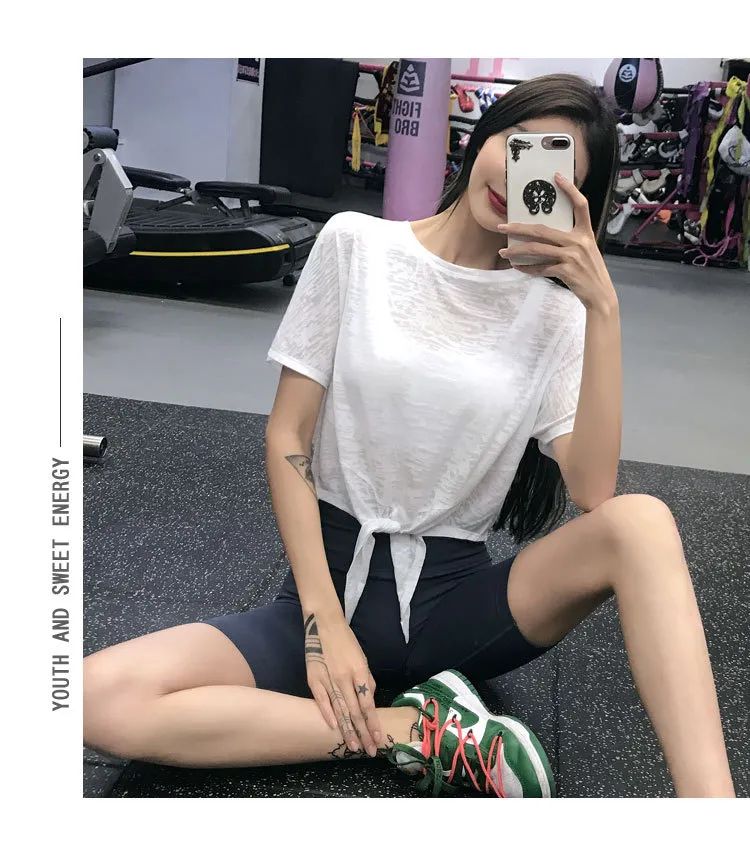 It is fashionable and easy to wear
.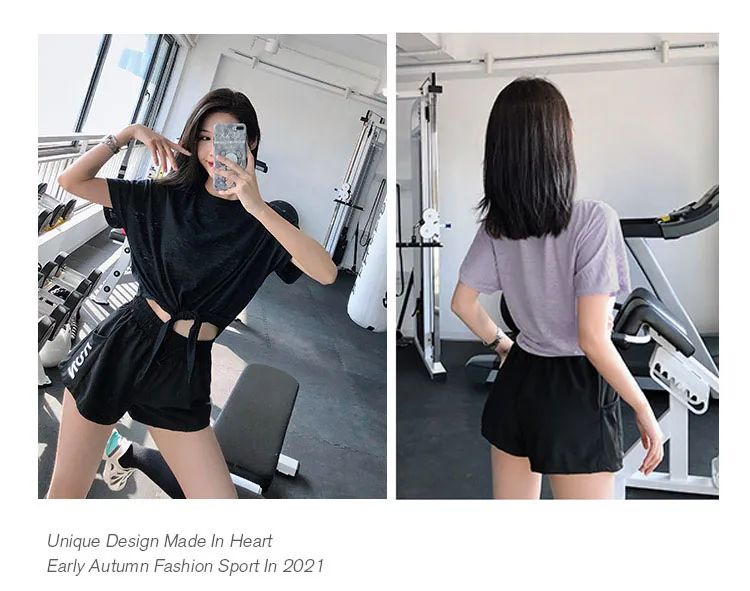 It can be used in daily yoga
.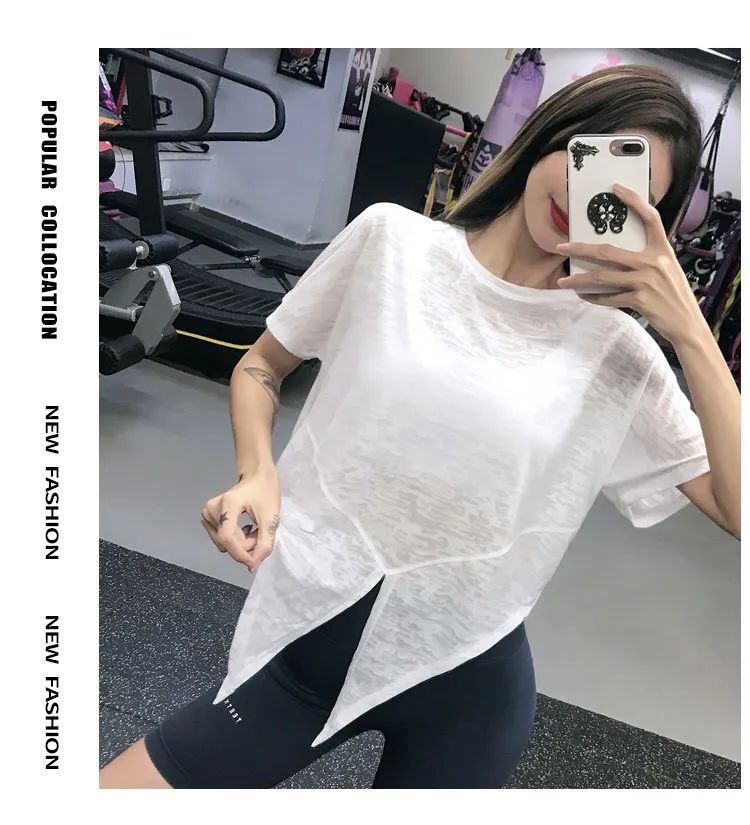 For more styles, please press the identification QR code and add my wechat.
.