On the Yoga Road, is it not yoga, or pay attention to the collapse of long-term sedentary hips on the Yoga road? Just practice yoga! Today, I recommend 7 moves to help you raise your hips without thick legs! 1
.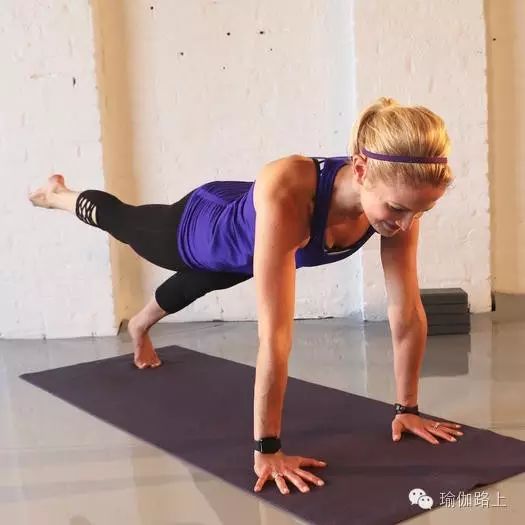 Yoga squat with feet as wide as the mat, palms of feet facing outward, hands folded together, elbows against the inner side of knees, keep chest open, spine inhale upward, feet do not move, slowly stand up and exhale, feet do not move, slowly squat down and repeat 20-30 times
.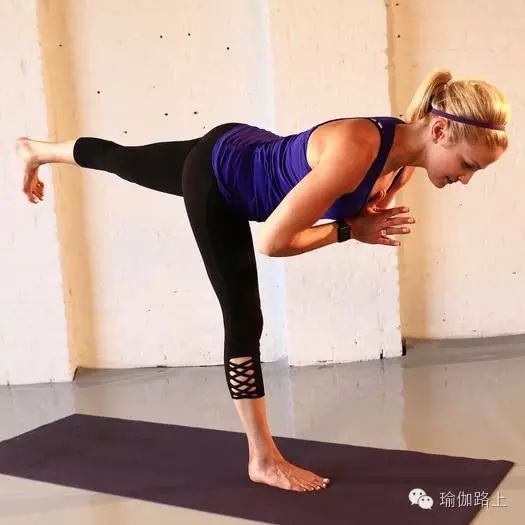 2
.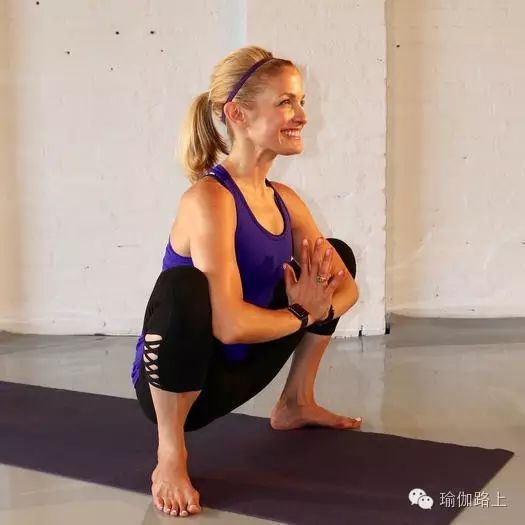 Locust lie down, hands clasped behind your back, straighten your arms and inhale, legs off the ground, stretch your insteps, hands away from your hips and keep 5 breaths, Repeat 10-20 times
.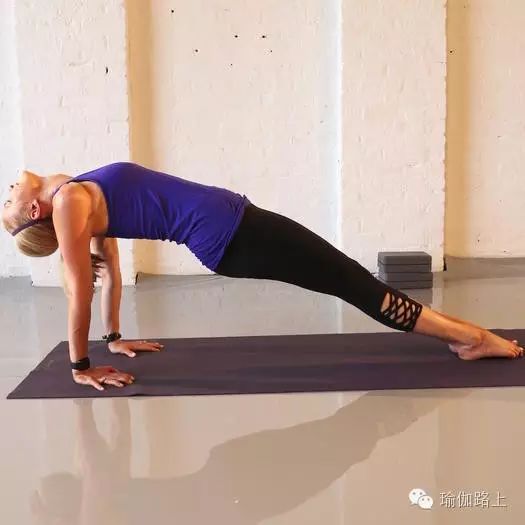 3
.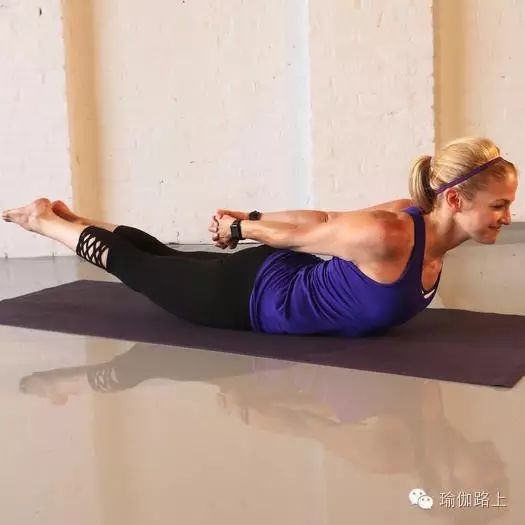 One leg inclined plank comes to the inclined plank, and then the right leg is up and back in a straight line with the back for 5 breaths
.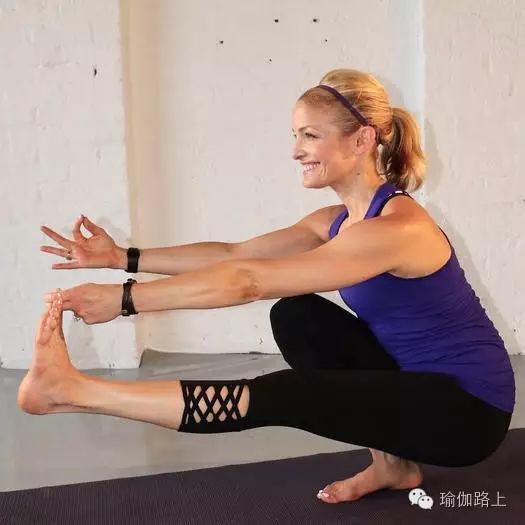 Change sides and repeat 20-30 times
.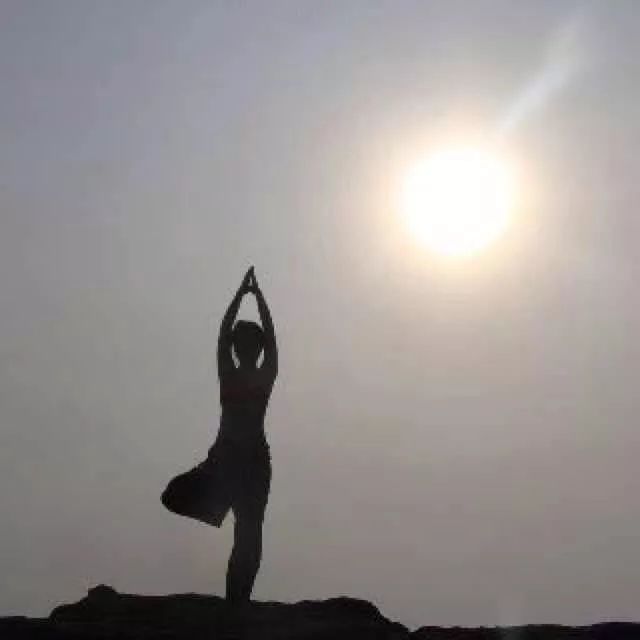 4
.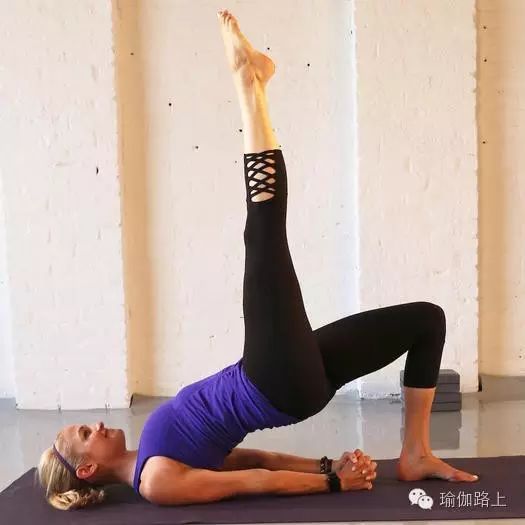 Reverse table from sitting three-dimensional, straighten your legs, inhale with your hands back, raise your hips, press the soles of your feet together, relax your head back, and maintain 8-10 breaths
.
Repeat 5 times
.
5
.
Lie down on one leg bridge, bend your knees and raise your hips, Inhale with your hands clasped under your fingers, lift your right leg up and stretch your instep, keep the lower leg at 90 °, keep breathing for 8-10 times, change sides and repeat for 5 times
.
6
.
The warrior raises his legs in three poses, close his hands in front of his chest, move forward and down, straighten his left leg back, and hook his feet back
.
After keeping the left leg and upper body in a straight line and stable, shake his left leg up and down for 10 times, and then repeat on the other side
.
7
.
Hold his toes, squat on one leg and stand in the mountain first, Lift up your left leg, grab your left big toe with your left hand, stabilize it, squat slowly, keep your left leg straight, keep 8-10 breaths, keep practicing on the other side, and get rid of your hips this summer- Message Award-   Welcome to leave a message
.
Before 12:00 on July 19, we will select the most lucky fans from the selected messages and send out a pair of YOGA SHORTS (4 colors are optional) as shown in the figure below
.
For those who have won the prize in the past, the prize will be automatically postponed to the next Jiayou ~ ▼ teacher wechat ▼ recently, Haowen Yoga people are watching it.
.