As soon as I send out the fitness map, someone asks me to recommend yoga clothes and running pants
.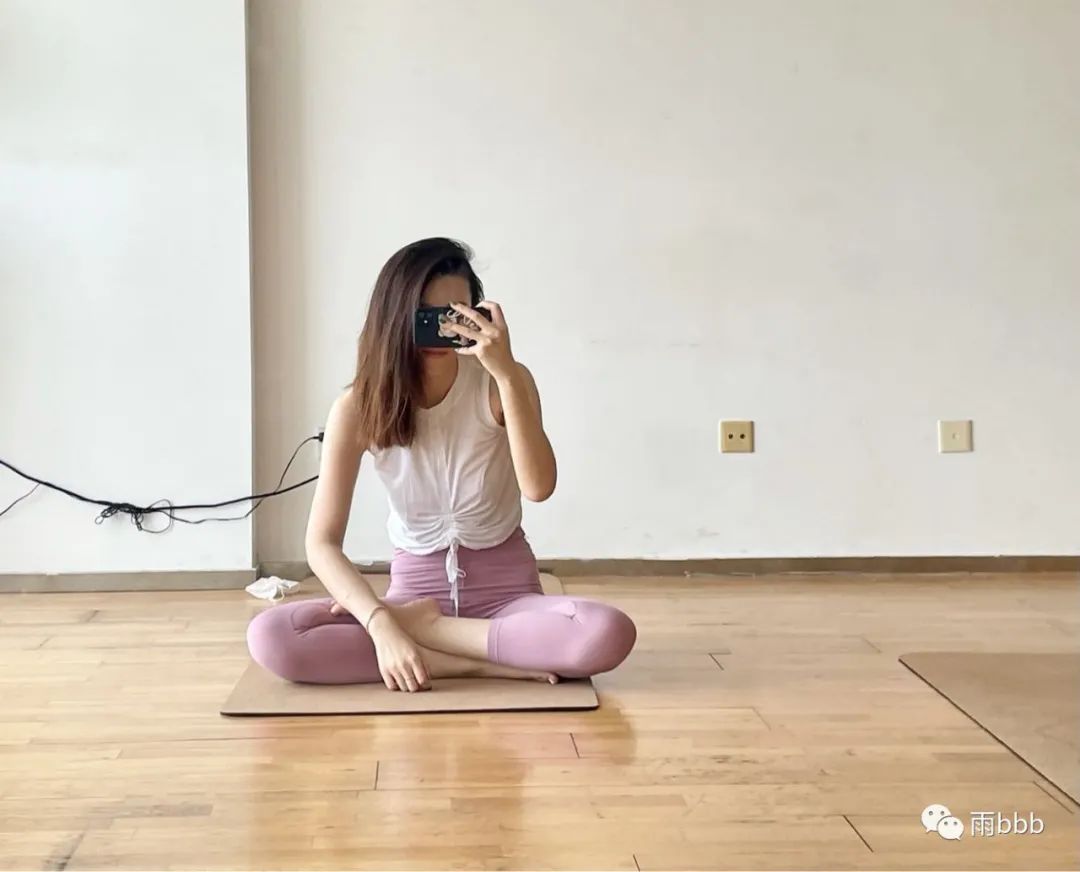 I think it's OK to choose what's comfortable for me
.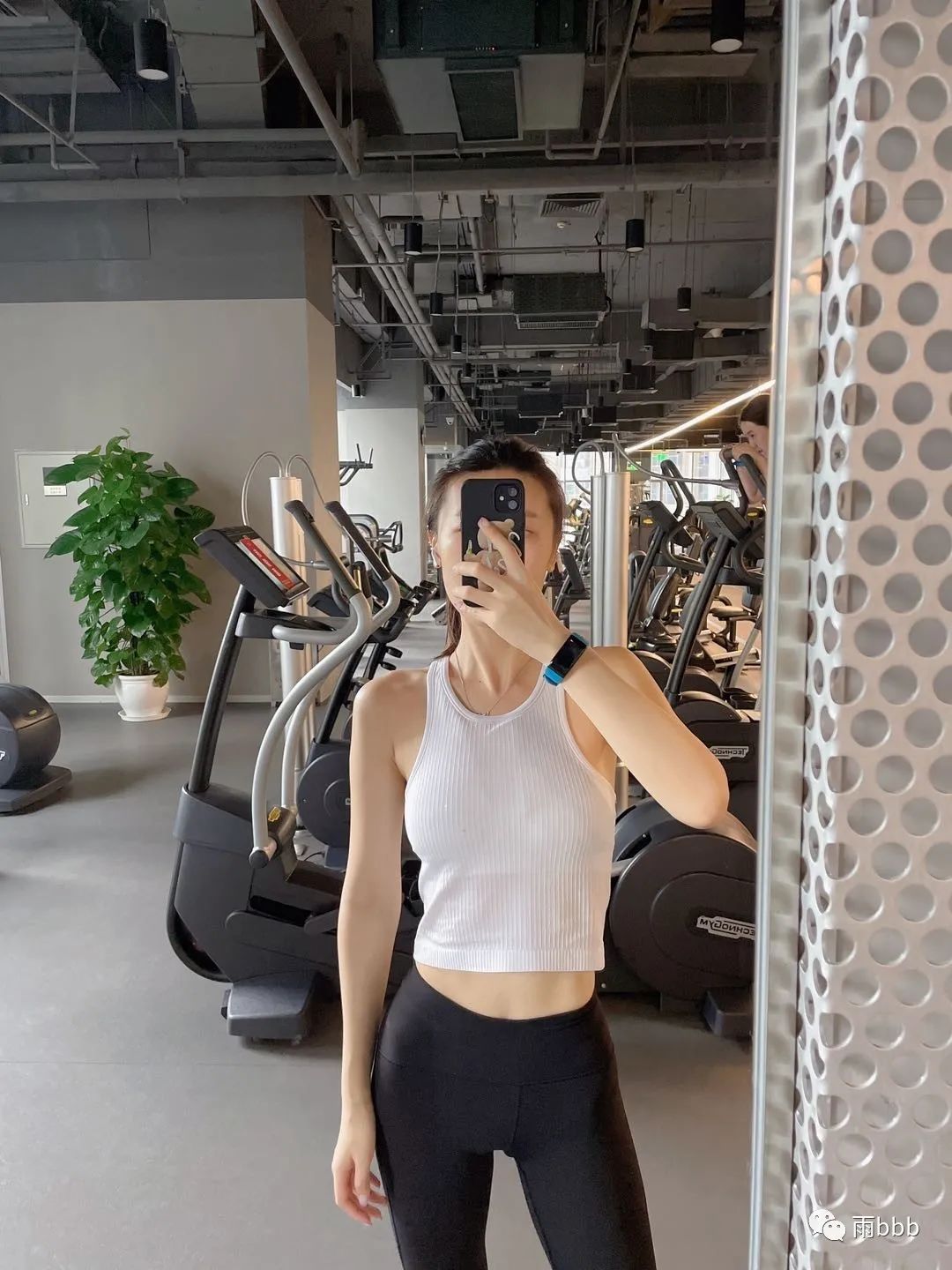 After all, if you want to exercise, you can move in a vest and underpants
.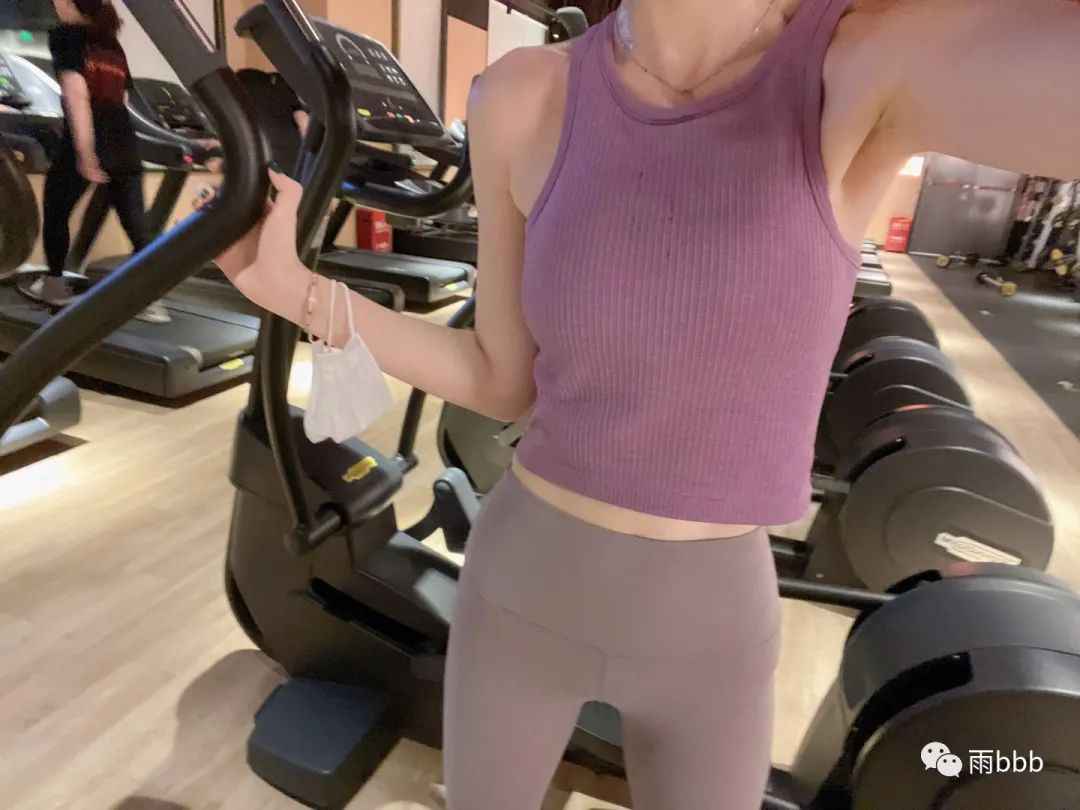 If you don't want to move, it's useless to wear any awesome equipment
.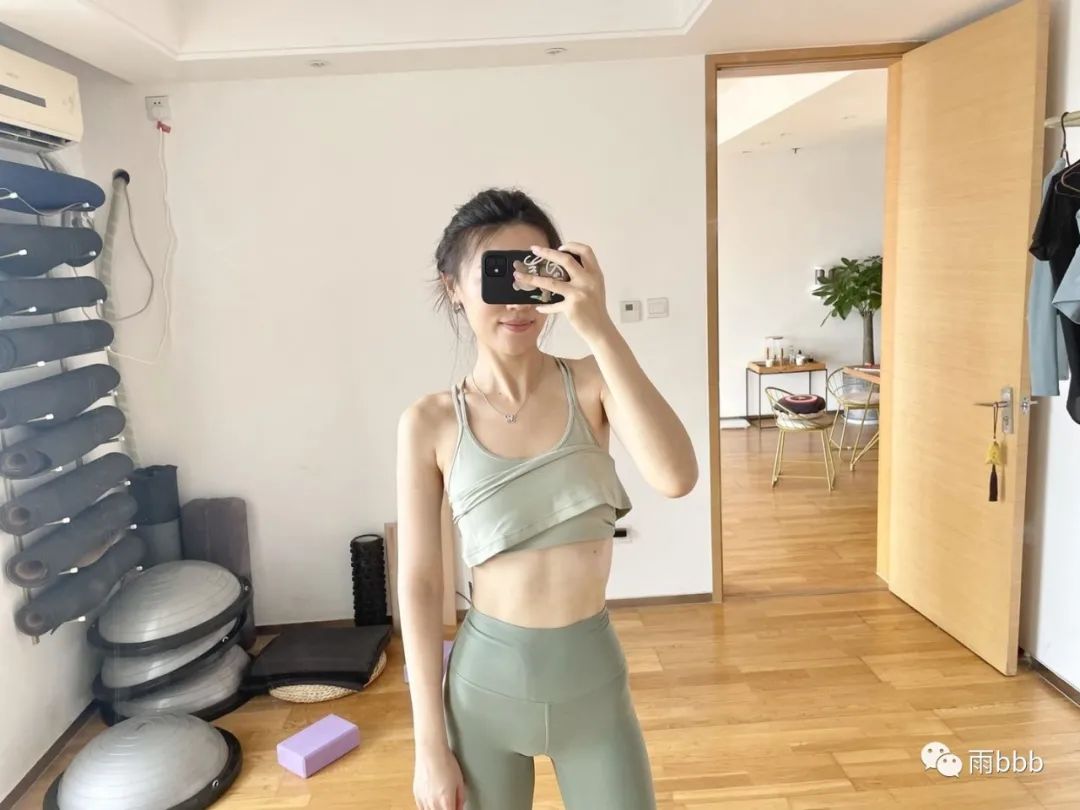 It is not encouraged to buy equipment before exercising
.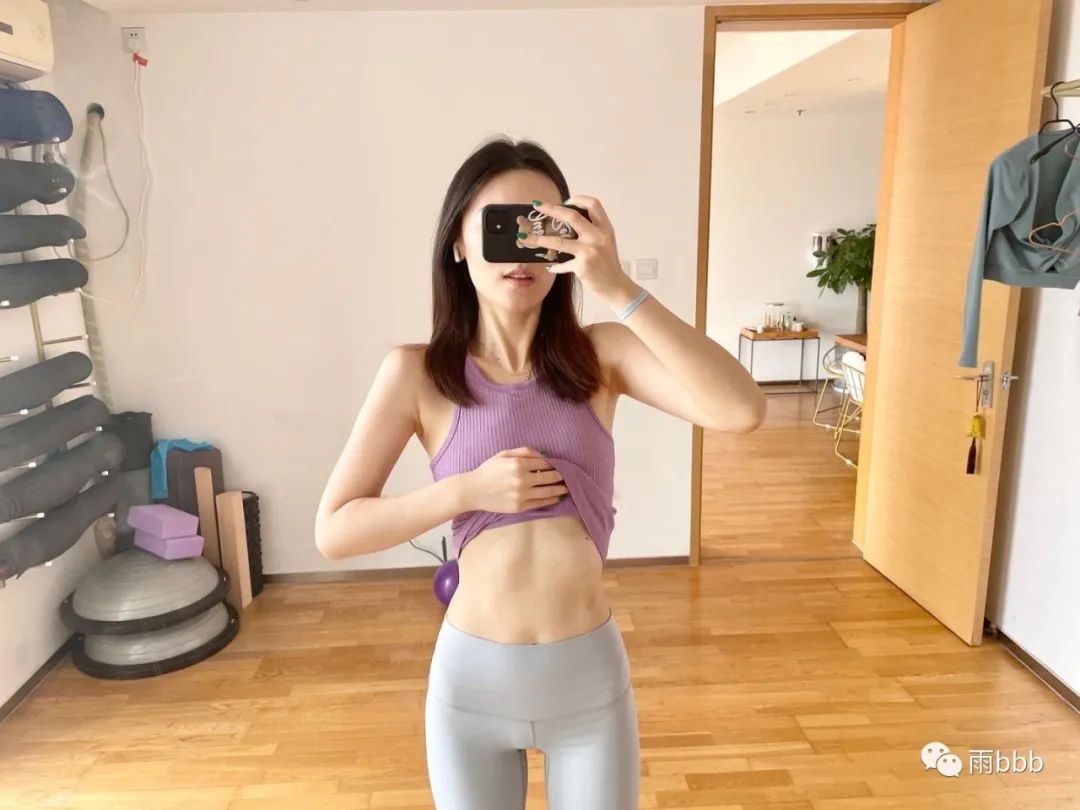 Only when you exercise can you know what equipment you need
.
And I really don't think we ordinary people need to buy any special equipment for sports
.
I've only worn two pairs of sneakers for more than three years
.
I've changed two pairs
.
I don't have another pair
.
It's enough..
.
I don't take part in the sports meeting either
.
Just put on running shoes
.
I don't need such powerful running shoes
.
Since the beginning of 2021, I think the most worthwhile money is to get myself a yoga card
.
The effect is obvious
.
The card itself is not expensive
.
What's expensive is the diet and fitness consumables after the fitness goal is set
.
Yoga and running are almost all lululemon
.
This is also a large expense
.
If you don't buy Lulu, it's not expensive
.
If you go to the store and pick out a pair of pants, it's 1000 yuan less, and the cheapest vest is 400 yuan
.
Even if I pay two or three thousand yuan during the discount period, I can only buy four or five fitness clothes
.
The cheapest Lulu pants I've ever bought are more than 400
.
Don't think about the discount for classic and popular colors
.
It's not easy to buy sizes 2, 4 and 6
.
I can't wait to get the discount period
.
During this period, I also tried popular brands such as aloyoga and lornajene, which may not be suitable for me, or I'm used to Lulu's version fabric and don't want to change it
.
It's easy to step on thunder when trying a new brand
.
I'd better buy some insurance
.
When you choose, you can choose how comfortable you are and how good you think it is
.
The reason why I buy Lulu is that it is comfortable to wear and exercise frequently
.
I exercise every day, so even if I buy a lot, there is no idle situation
.
After running, you have to change your coat and pants every day
.
Do one set of yoga and one set of aerobics
.
Different sports have requirements for the support of underwear and the tightness of pants
.
Some yoga pants and blouses with metal buttons are really inappropriate for running
.
For example, one day I wore 👆 The white vest went running, and the rope with two metal heads swung around
.
After running for 20 minutes, I smoked for 20 minutes..
.
What will you send tomorrow? After the unanimous praise of yak milk, we chose the children's model of the same brand
.
For the first time, we felt that children's food was not as delicious as adults
.
Yak milk had a sweet taste on the basis of yak milk
.
It's a bit like wangzi milk
.
It's better for adults..
.