On the way of yoga, we either pay attention to yoga or pay attention to yoga
.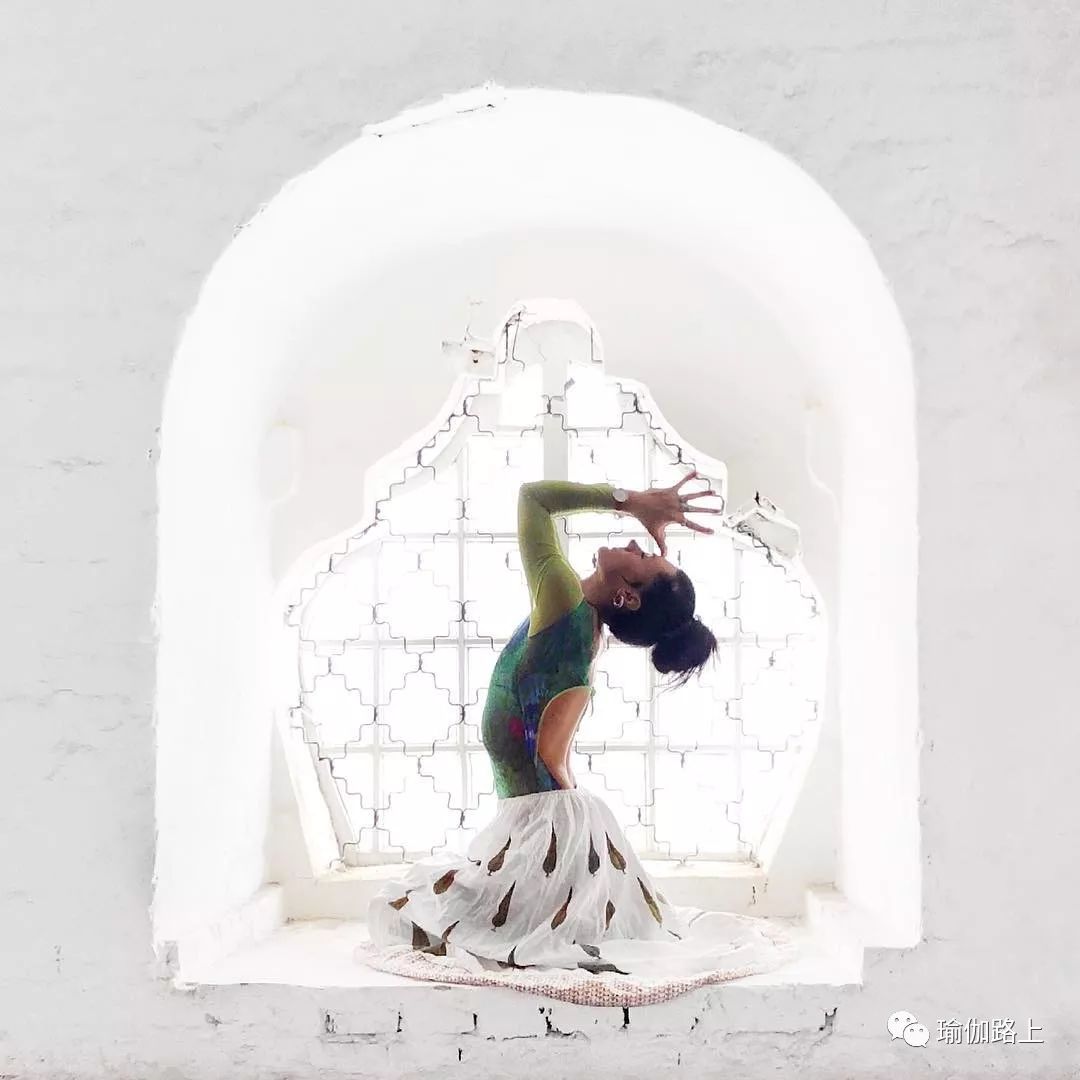 We often hear that yoga is not just the movement on the mat
.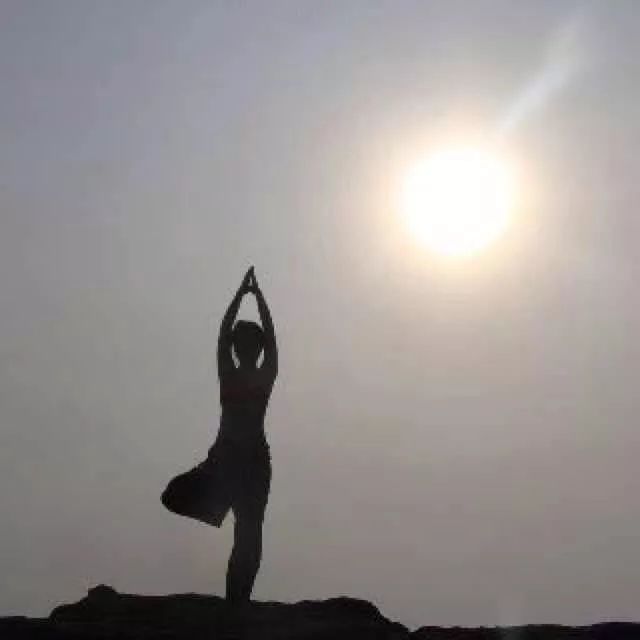 We should be good at maintaining a "Yoga heart" all the time
.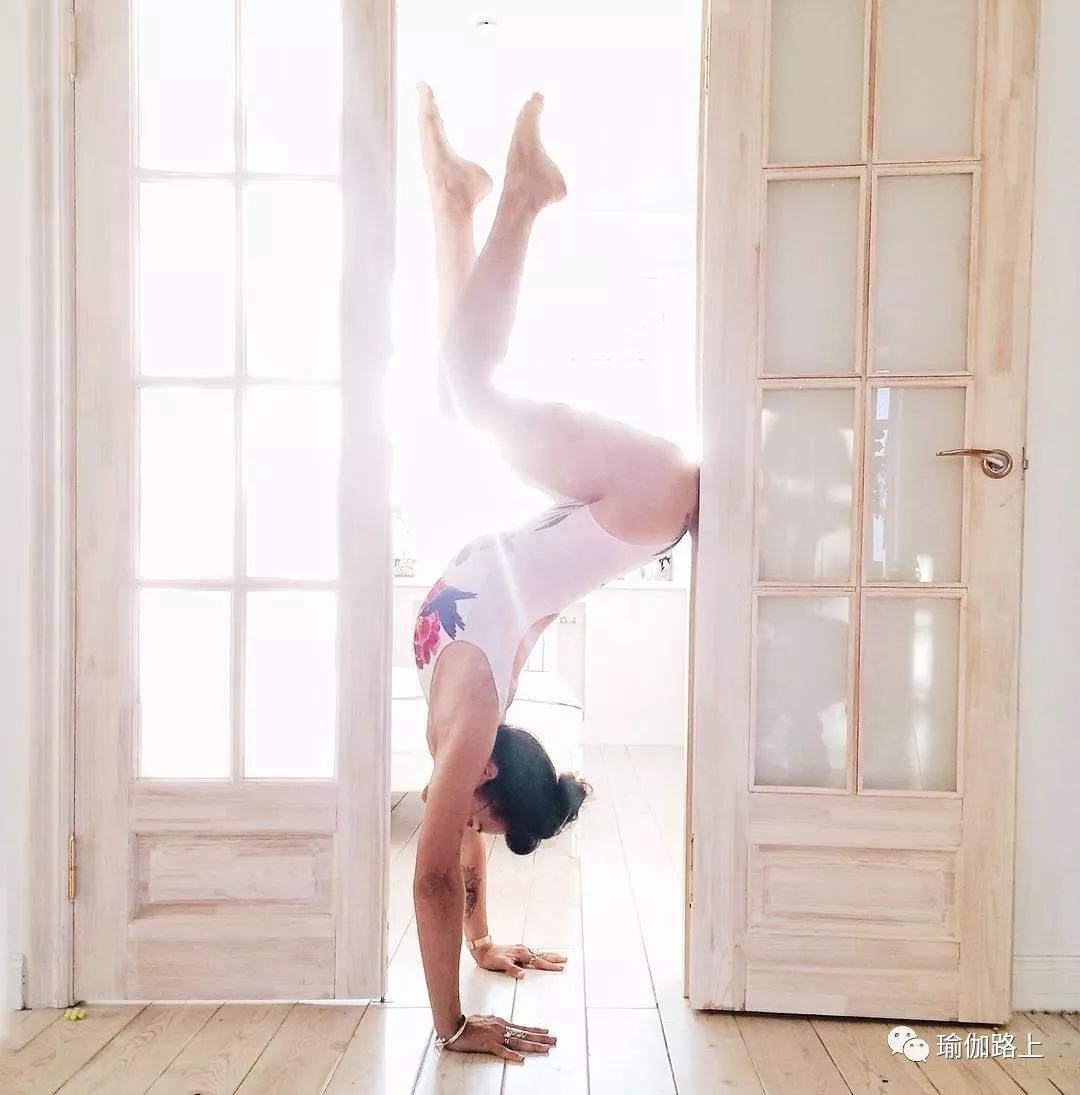 Walking, sitting and lying are yoga
.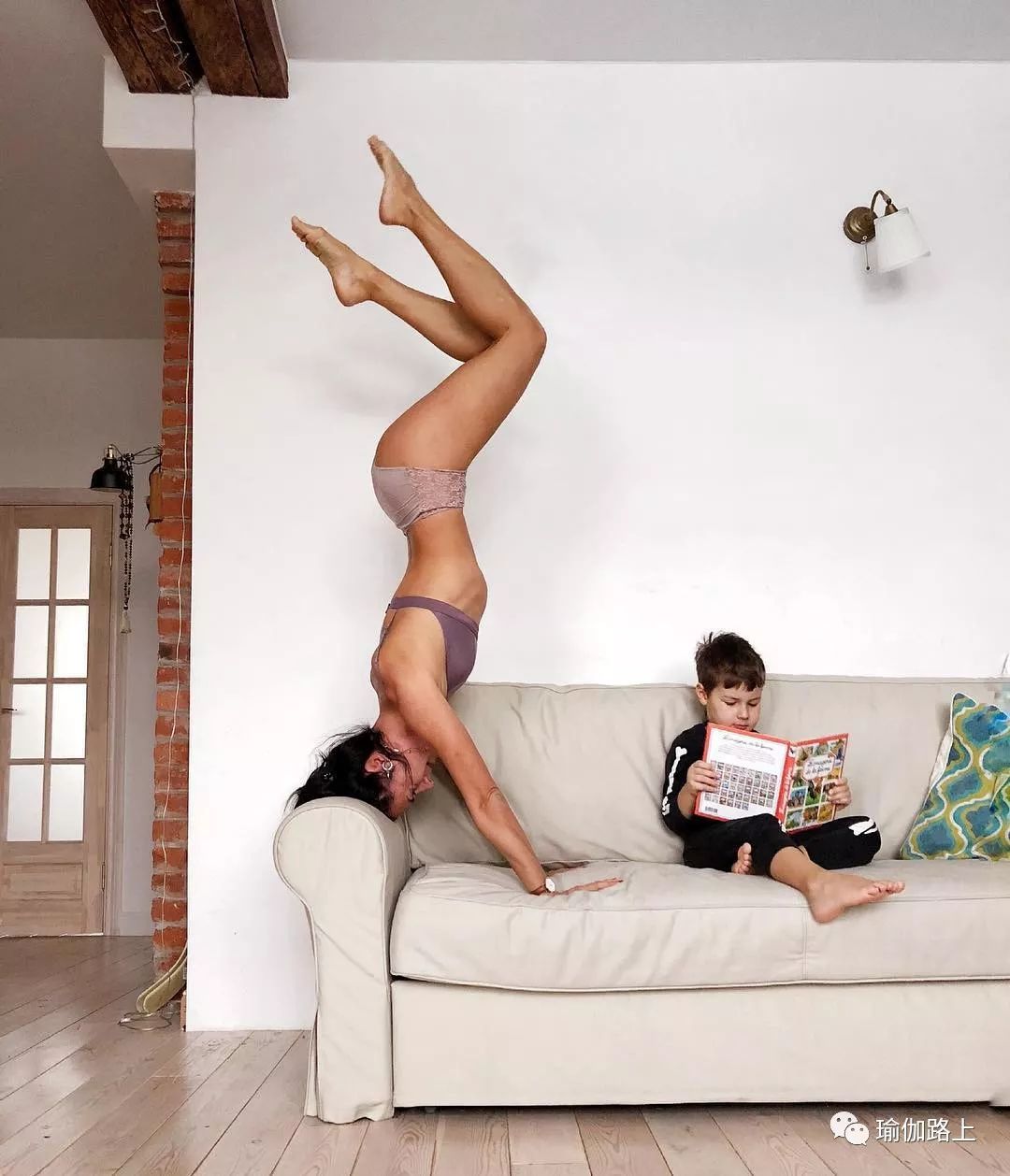 We should cultivate and enjoy the "yoga lifestyle"
.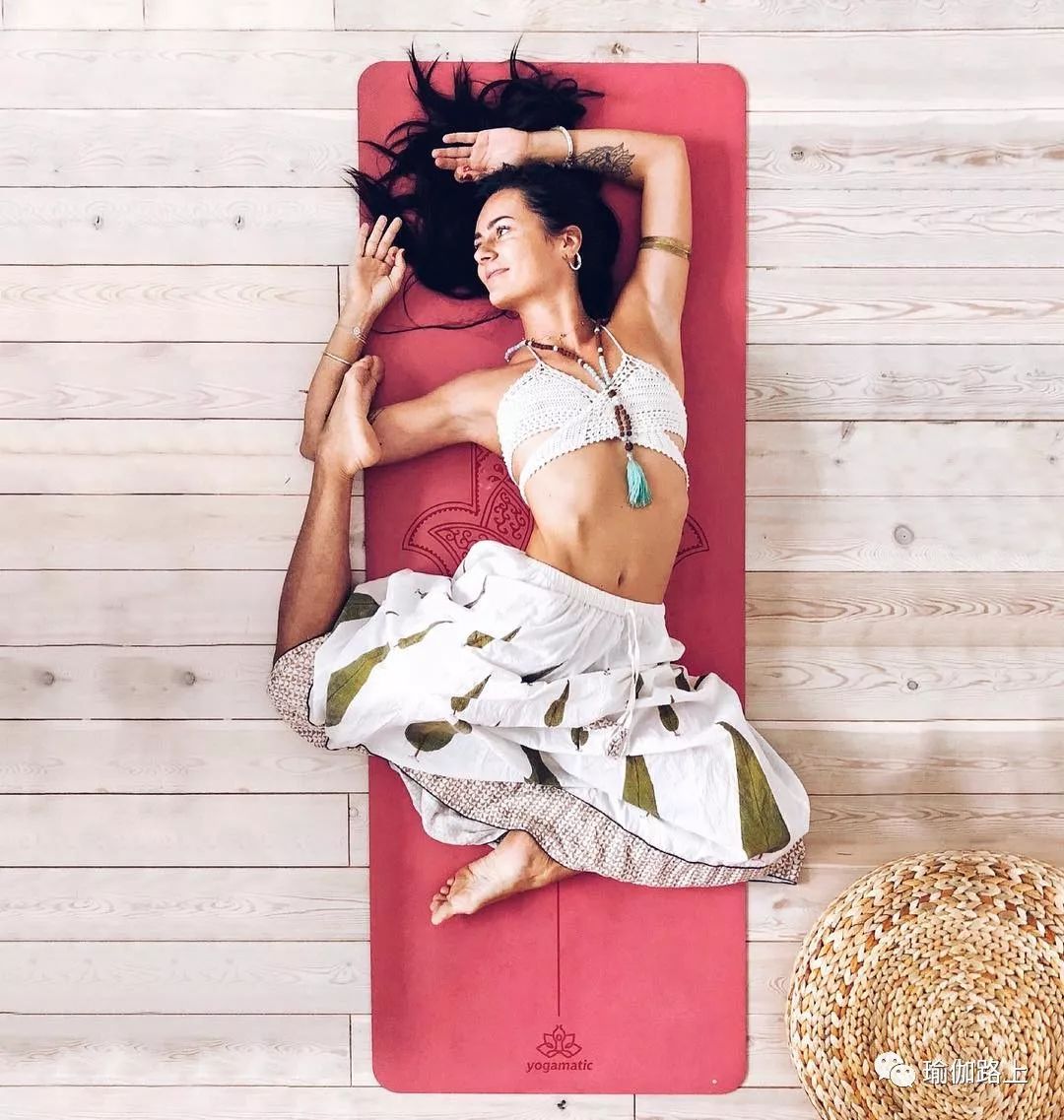 1
.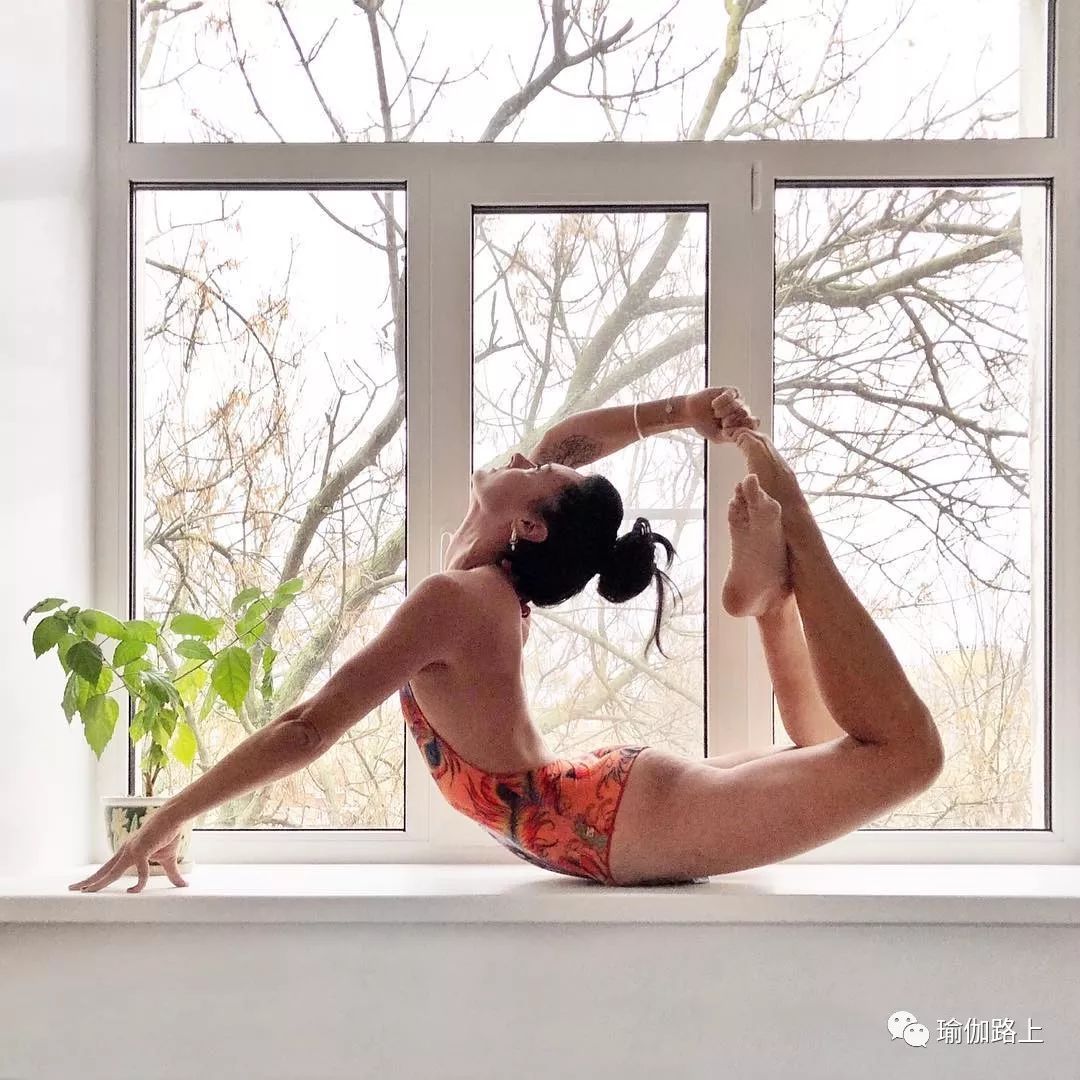 Firm, calm and stable
.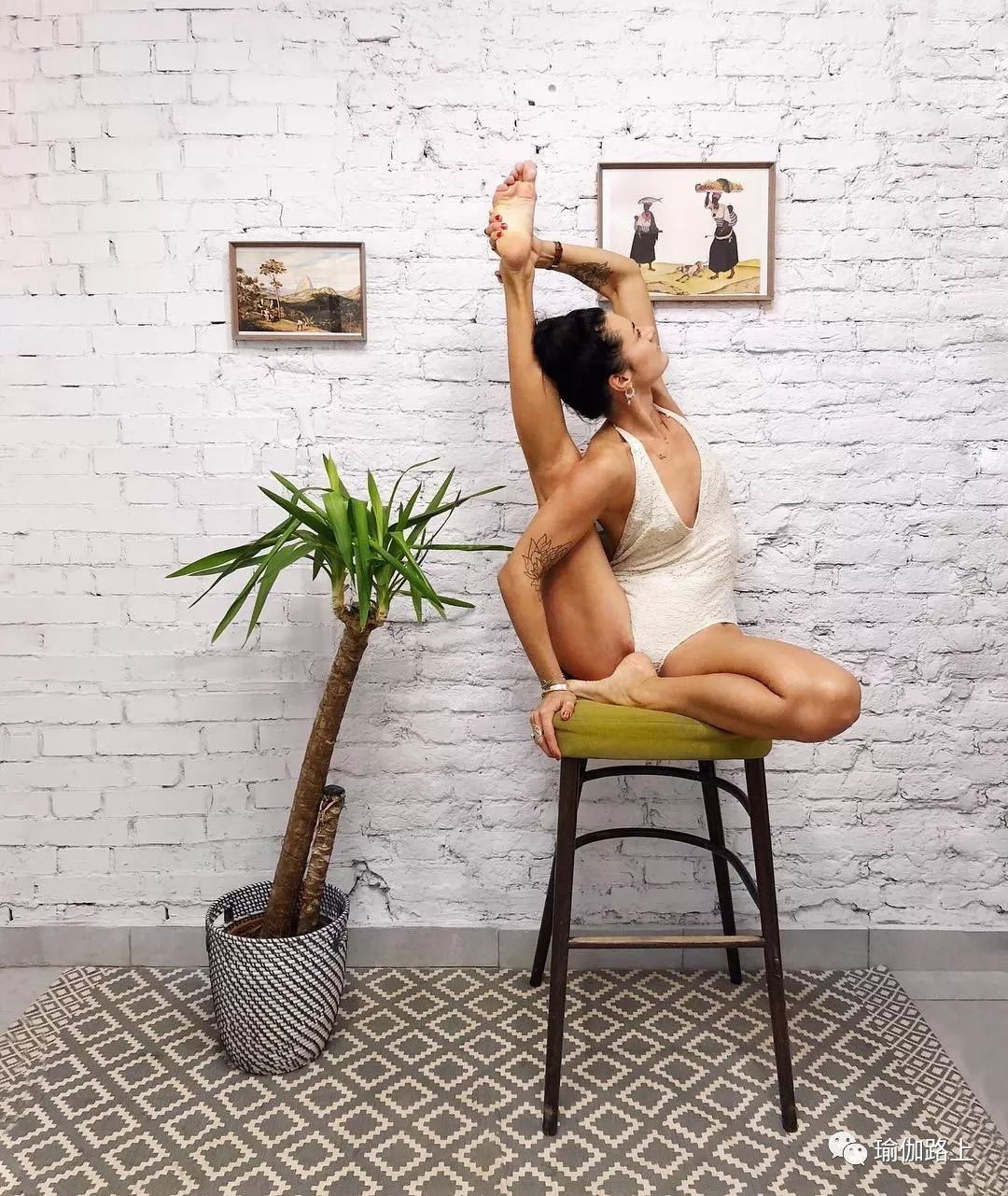 You should first stabilize your body, you should be mentally calm, and you should contact the ground or other dependencies to make the whole firm
.
We can do things and be human
.
Have a stable position at the beginning, have their own clear principles, have their own sequence of steps to follow, stay sober and step by step
.
Based on the solid ground, made perfect preparation, very stable, sober and confident
.
2
.
Now, you are here before the formal start of a yoga class
.
This is a guiding word often included
.
The past has gone with the wind, and the future is full of temptation; Happy past, unknown future
.
What can you grasp? What can you have? What should you do? What you do at this moment determines who you are at the next moment
.
3
.
Reach your limit and let it go
.
The limit here usually refers to the extension, torsion, bending and tension in the process of yoga posture exercise
.
Do your best in everything, but also know how to give up and accept what you can achieve, because this is what you can do at the moment
.
Life is your own
.
You don't want to live for others
.
Don't give up or entangle too much
.
4
.
Graceful end, decent, graceful fall, come out, release, solve and end
.
This is a place that is often overlooked in asana exercises
.
Keep awake and end as gracefully and gracefully as possible, which many people probably can't do
.
Do not lose your dignity, whether frustrated or proud
.
5
.
Standing tall, standing tall, chest and back, broad and heroic, that's the feeling
.
We laymen are often entangled by worldly affairs, so we will inevitably sink or even degenerate
.
Trouble is only because of the current obsession, but as long as you can remind yourself to stand tall and firm from time to time, I believe that even if you are temporarily fascinated by the current trouble, you will not be confused and unable to get out
.
6
.
Create some space
.
This is a commonly used guide word in twist asana and Prelude asana
.
You leave room for yourself as well as for others, and you also leave room for what you do
.
Keep it, take it easy, don't say anything, don't do anything, so maybe you're less likely to hurt yourself and others
.
Yoga is not only one hour on the mat, but also 23 hours in life
.
Bringing the Yoga state on the mat to life is the real life with yoga- Message Award-   Welcome to leave a message
.
Before 12:00 on June 28, we will select the most lucky fans from the selected messages and send out a yoga suspender vest (3 colors optional) as shown in the figure below
.
For those who have won the prize in the past, the prize will be automatically postponed to the next Jiayou ~ ▼ teacher wechat ▼ recently, Haowen Yoga people are watching it.
.