Yoga is either yoga or paying attention to yoga on the way of yoga
.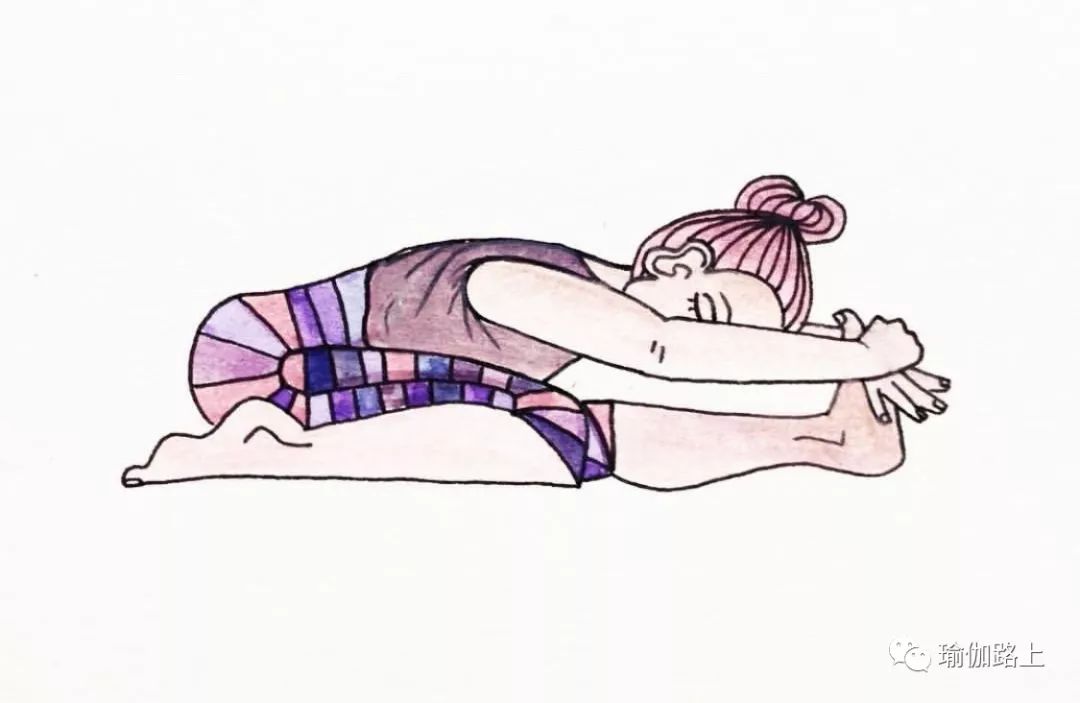 Yoga originally has healing effect
.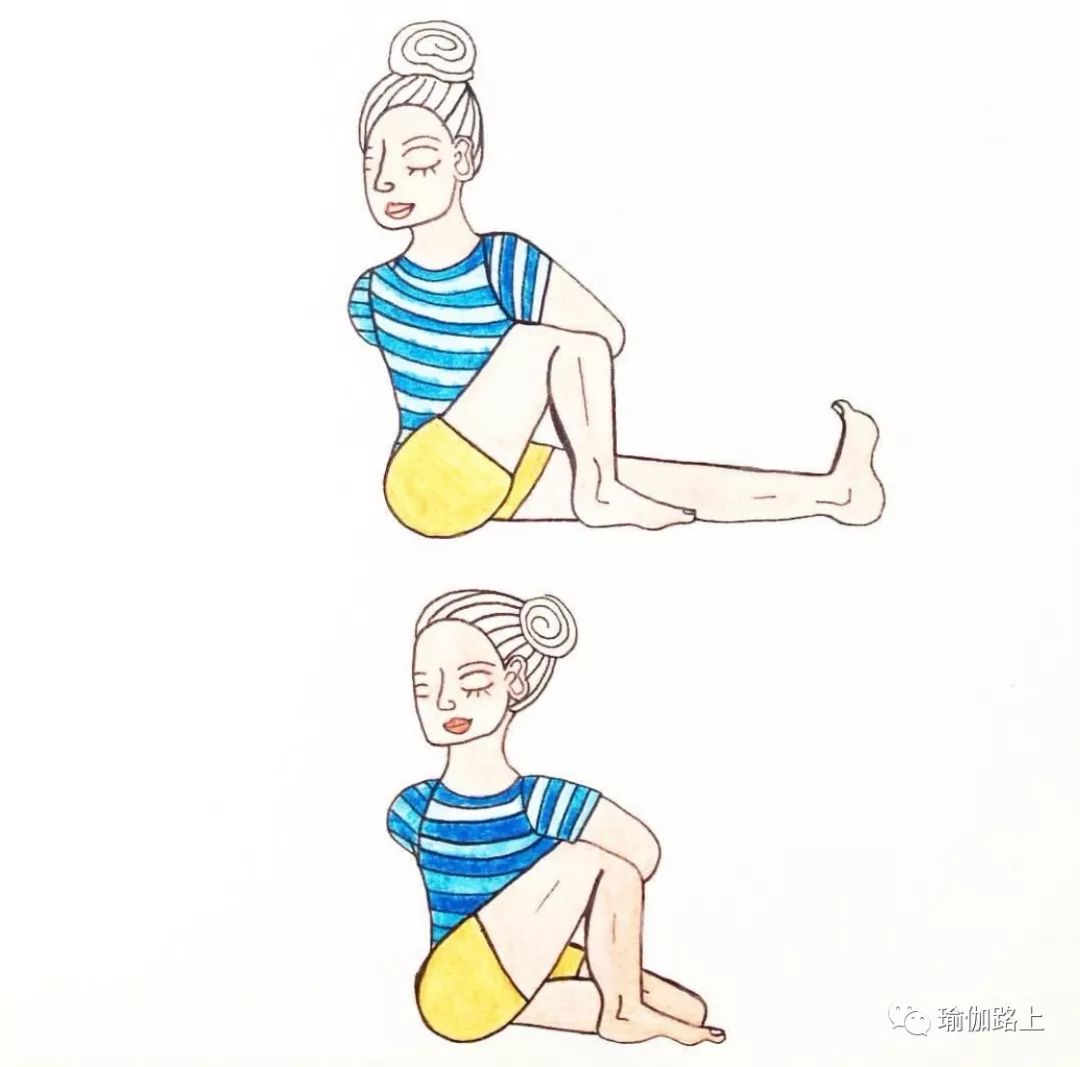 How can it lead to physical injury? Just like walking on the road, accidents will happen if you are not careful
.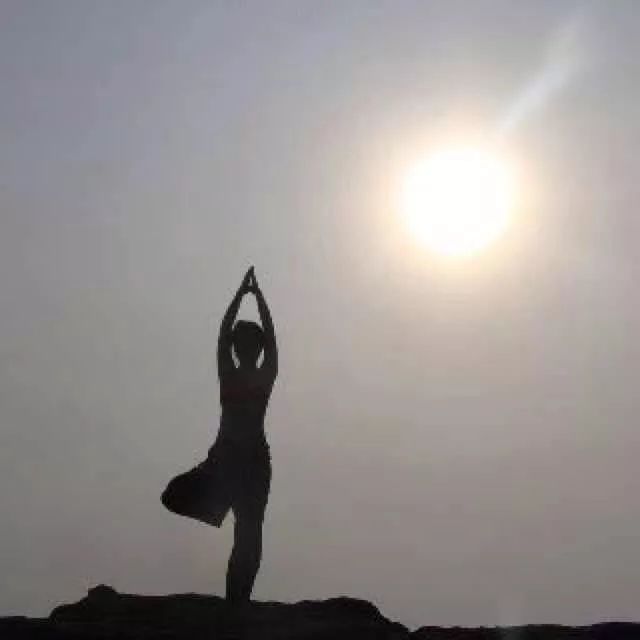 Don't you walk? If someone can't stand and hurry to walk, he will hurt his leg, and so will yoga
.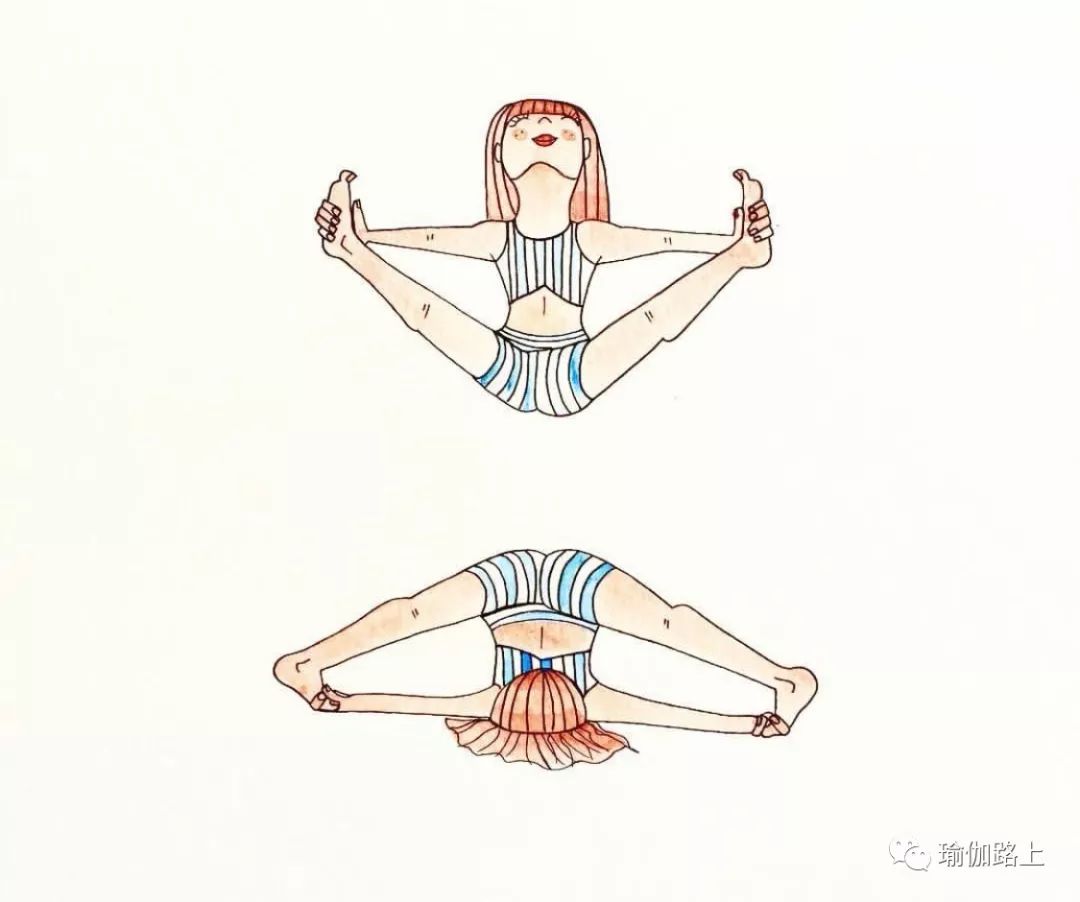 There is no order or wrong understanding of the order, lack of experience, draw the ladle according to the gourd, don't get the correct practice guidance, use the strength of the boundless times..
.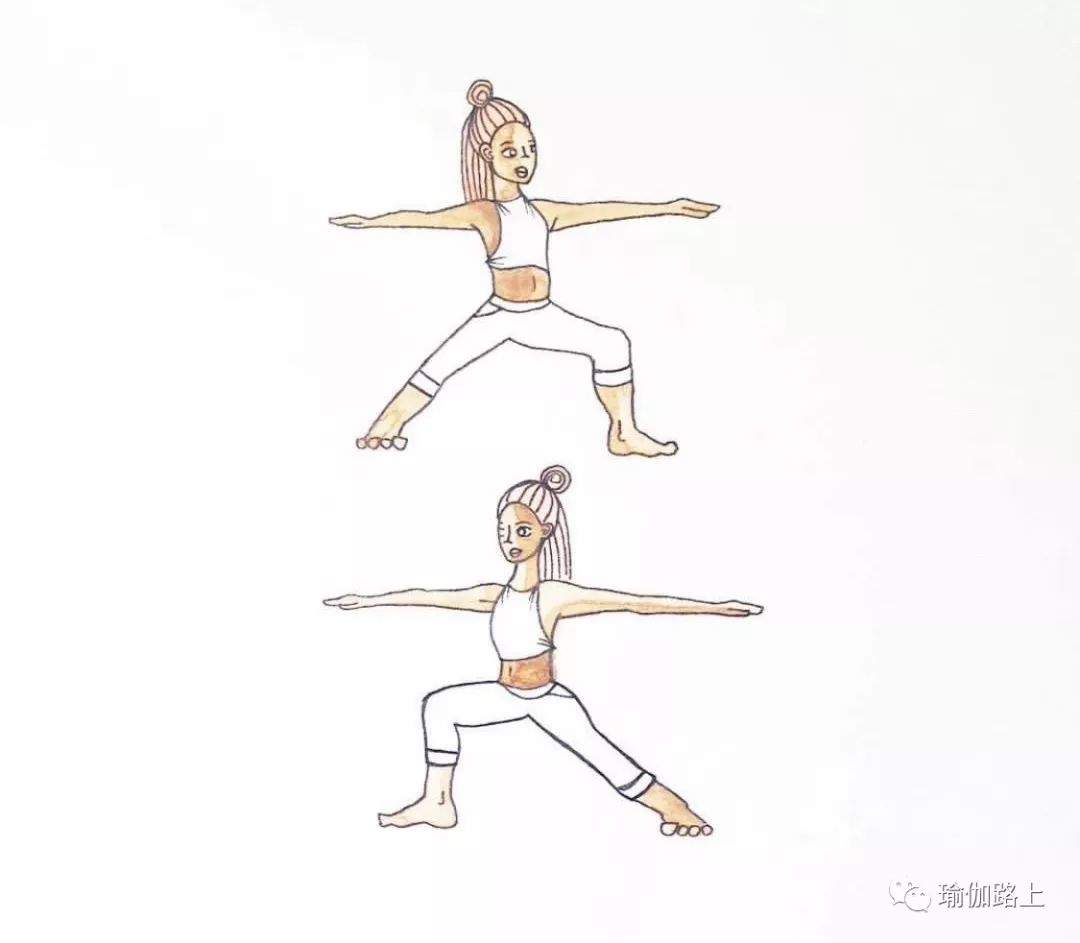 Etc..
.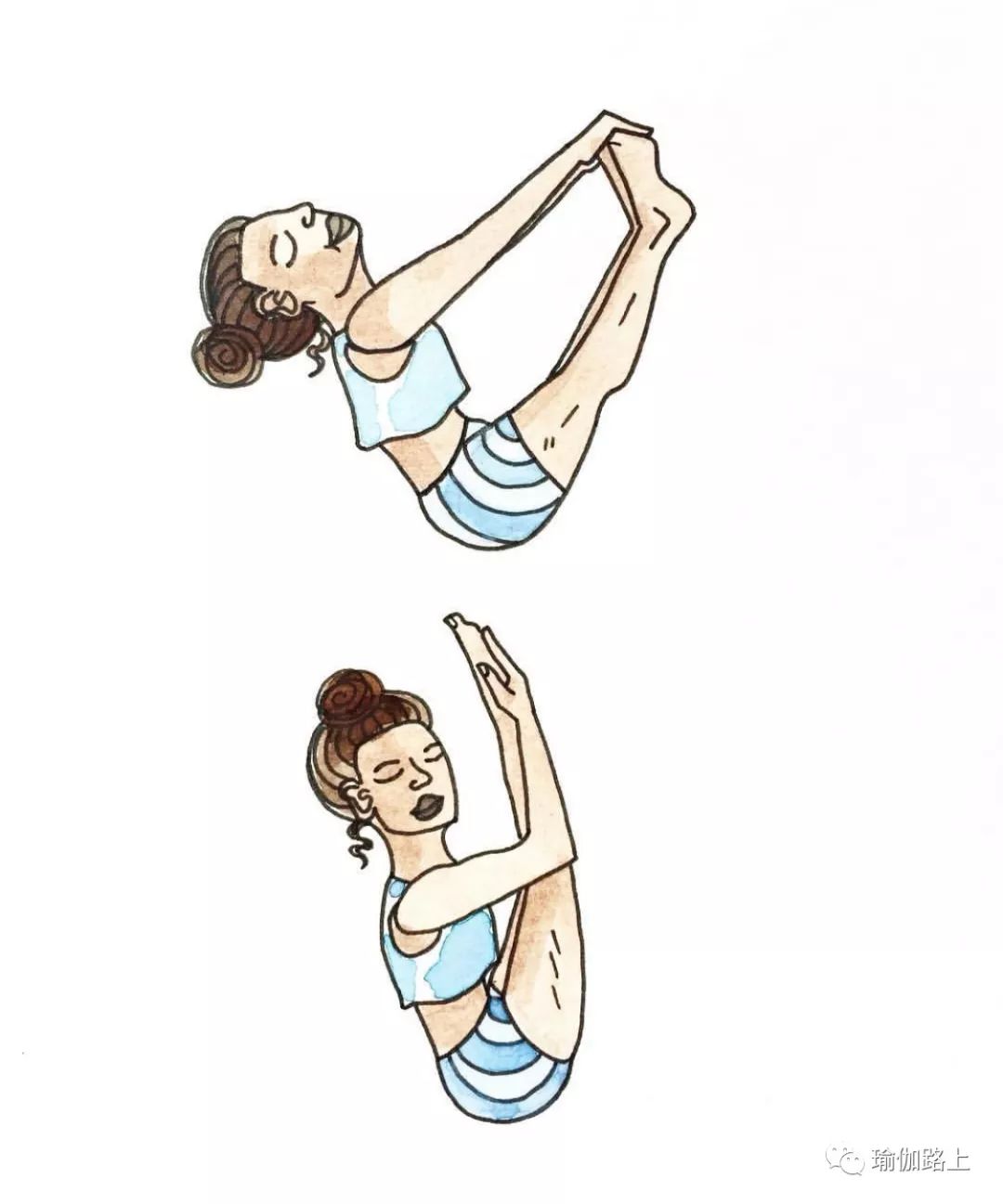 it's like the posture of lotus sitting (double leg tray)
.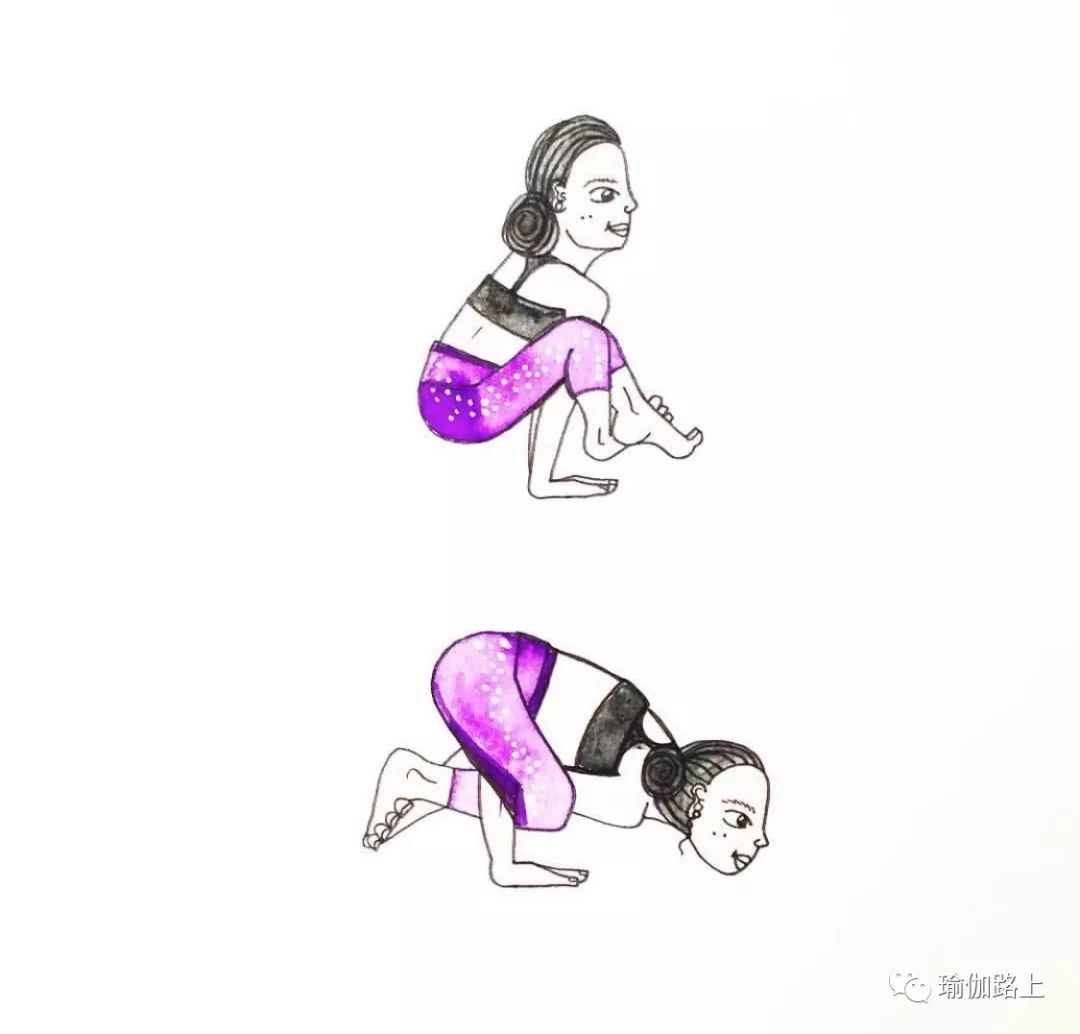 They said, "I think I can do it!" Unfortunately, what you think is your mind, but what you do is your knees! If you don't understand the wisdom of the knee and force the knee to listen to the head, the knee will be injured
.
But if you understand the stiffness and flexibility of the knee, gradually remove the stiffness and increase flexibility, there is no danger at all
.
However, how to use the experience of injury to stabilize our practice rather than limit it? Yoga teaches us that if we don't take care of ourselves, our body will be uncomfortable
.
However, we can also learn to make this uncomfortable to help us practice with more mindfulness
.
Step 1: face up to your health problems
.
Most people will have some physical problems
.
Some are health problems, such as straightening of cervical spine, protrusion of lumbar intervertebral disc, scoliosis, stiffness of shoulder and hip, and some may have been injured in some parts of the body before, leaving old diseases
.
In the face of these, we should first accept and face it squarely, and then know how to avoid the actions that should not be done in yoga practice, and what actions to use to improve the flexibility of these parts, or correct the dislocation of the body
.
Step 2: accept your emotions
.
When you can't do some asanas, you may be depressed, or there will be all kinds of emotions in the process of practicing asanas
.
Sometimes eager for success is easy to cause injury
.
Sometimes I feel that my body is limited, and some postures dare not try
.
Or in a headstand, scared away by fear
.
When practicing asanas, you can't practice with emotions, let alone be carried away by the emotions generated in the practice process
.
Be aware of your emotions, and then don't react to them, just observe them
.
Step 3: don't be limited by your physical limitations
.
Maybe it's cervical spondylosis, maybe it's just that your body is stiff, or your knee is injured
.
This is not a problem
.
In the process of practice, accept your physical limitations, and don't be limited by limitations
.
For example, a classmate asked, I have scoliosis, can I practice Flow Yoga / astonga? Or I hurt my knee
.
Should I stop practicing? All can be practiced, but let the asana make simple variants
.
What should be tried bravely or should be tried
.
Step 4: be good to yourself
.
Don't feel that today's practice is not as good as yesterday
.
It's meaningless
.
Every day's body is different
.
Just feel the current body and current practice
.
Don't feel that you are not as good as others
.
Your body is your own
.
If you are injured, you are still yourself
.
There is no comparison in yoga" Without comparison, there is no harm
.
"This sentence is really suitable for yoga
.
If you find any problems during the practice, communicate with the teacher in time
.
If the teacher pays enough attention to you, he can guide you to adjust and move on on the right road- Message Award-   Welcome to leave a message
.
Before 12:00 on June 26, we will select the most lucky fans from the selected messages and send out a yoga suspender vest (3 colors optional) as shown in the figure below
.
For those who have won the prize in the past, the prize will be automatically postponed to the next Jiayou ~ ▼ teacher wechat ▼ recently, Haowen Yoga people are watching it.
.