In the face of the epidemic situation, we are united to fight the epidemic together
.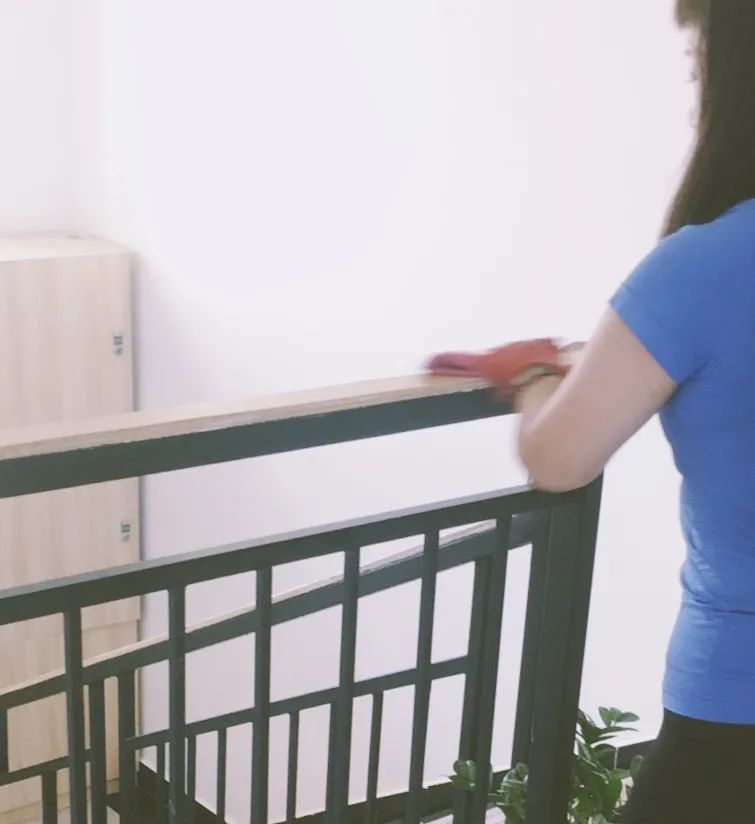 Jinli yoga training center has taken epidemic prevention measures
.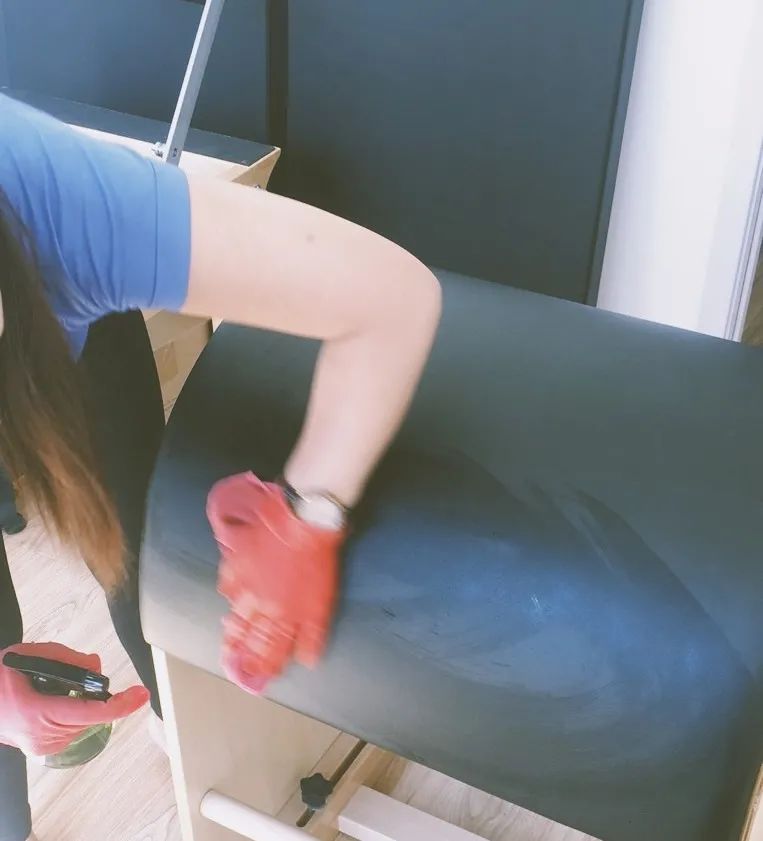 In order to ensure that all Jias can practice at ease, Jinli yoga training center has made corresponding prevention and control preparations, strictly strengthened the sanitation and disinfection in the museum, focused on cleaning in key areas, and orderly carried out yoga courses in accordance with relevant policies
.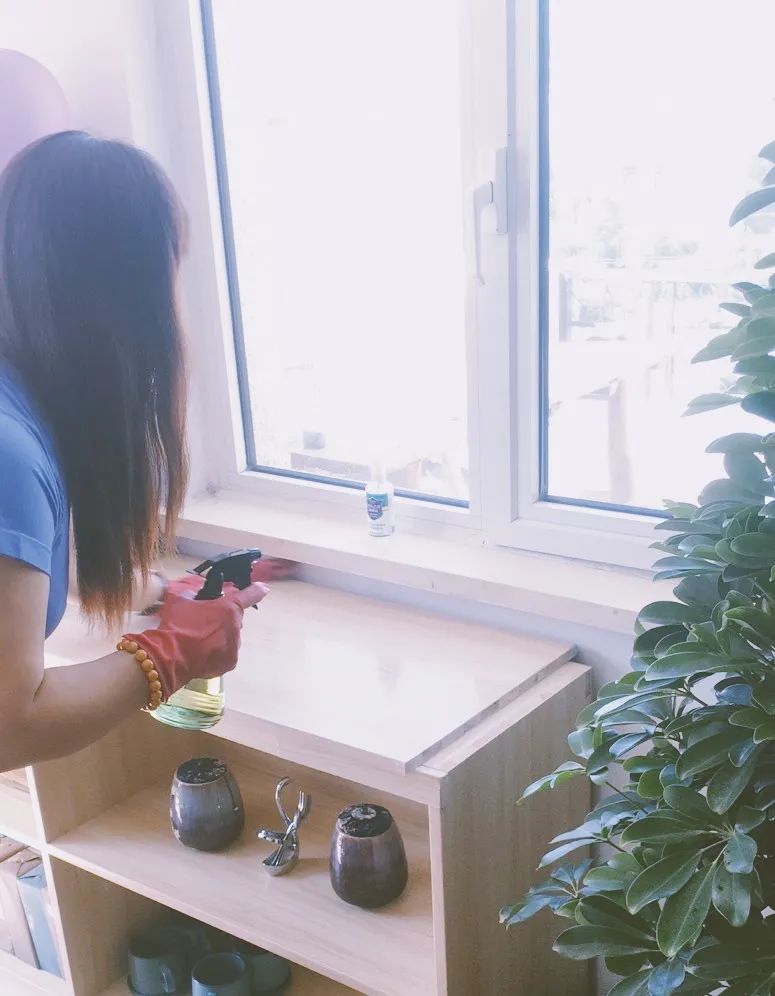 High frequency cleaning clean key disinfection sterilize green code entering the store health ★ employee self-protection ★ 1
.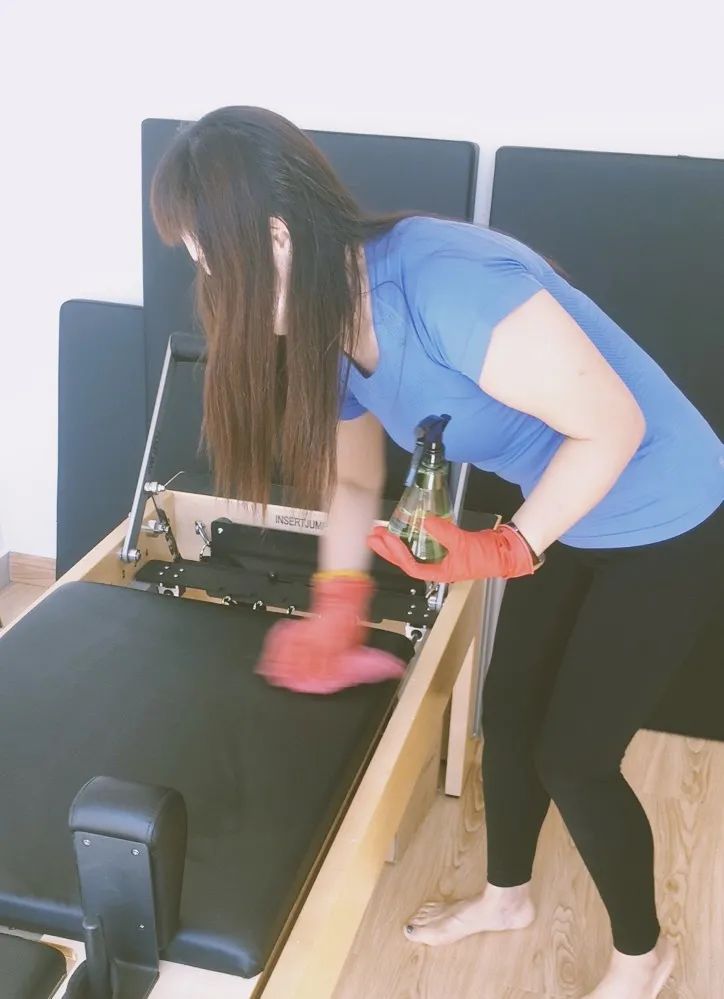 Employees returning to Xilinhot from other places will be automatically isolated for 14 days, and can work only when there are no symptoms, and promise to implement good hygiene habits and be in normal physical and mental health
.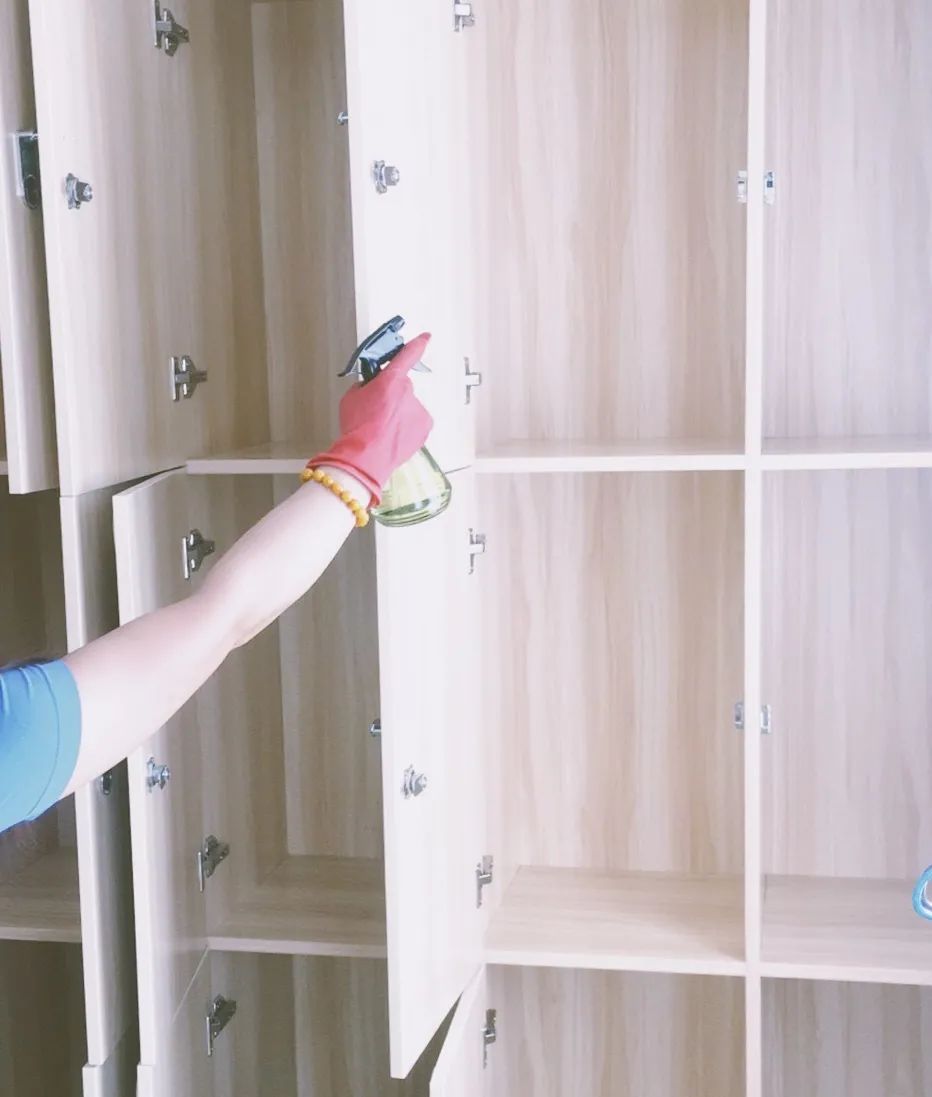 2
.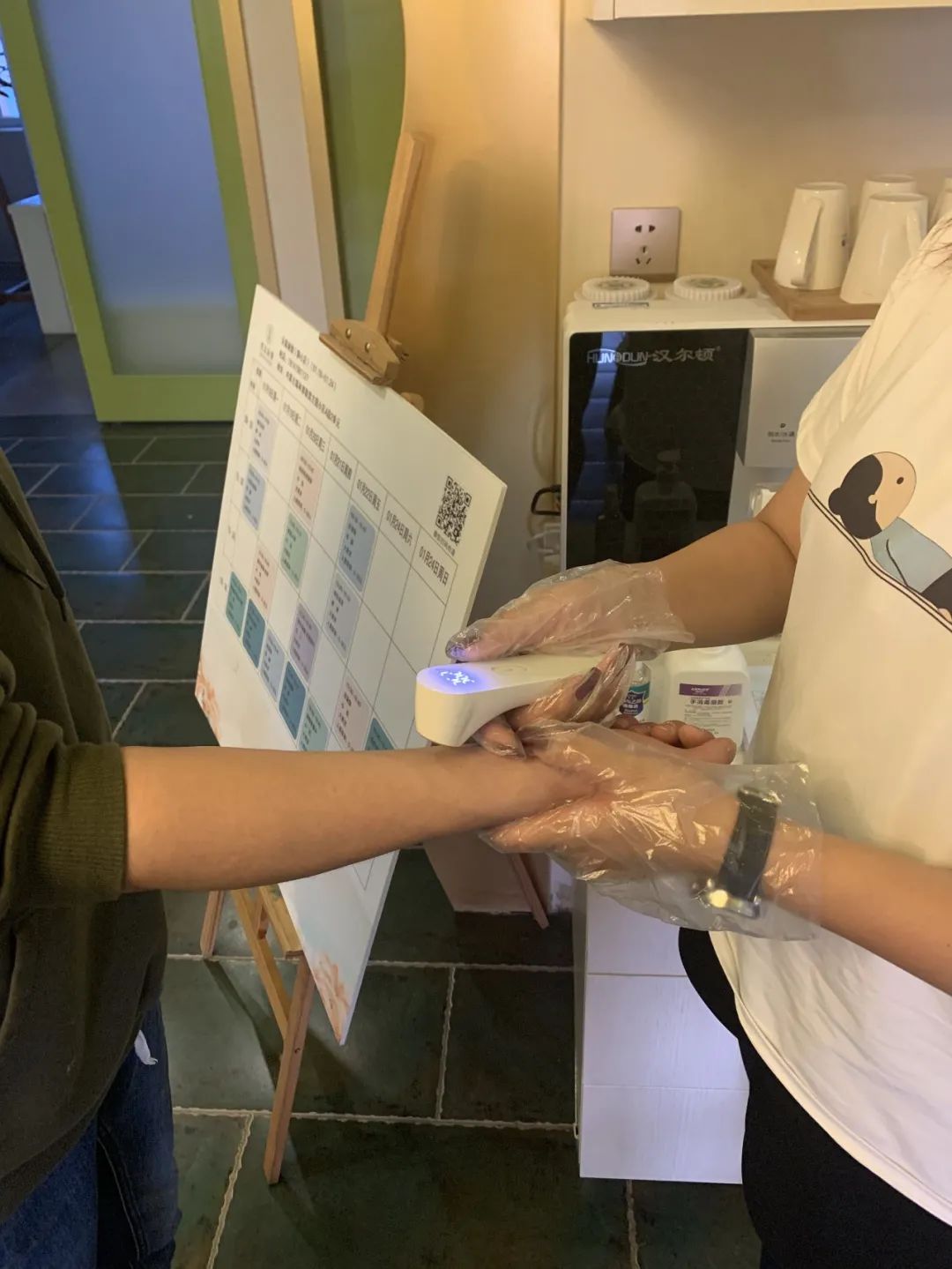 All employees need hands and hands before entering the store every day The soles of shoes shall be disinfected with 75 ° medical alcohol
.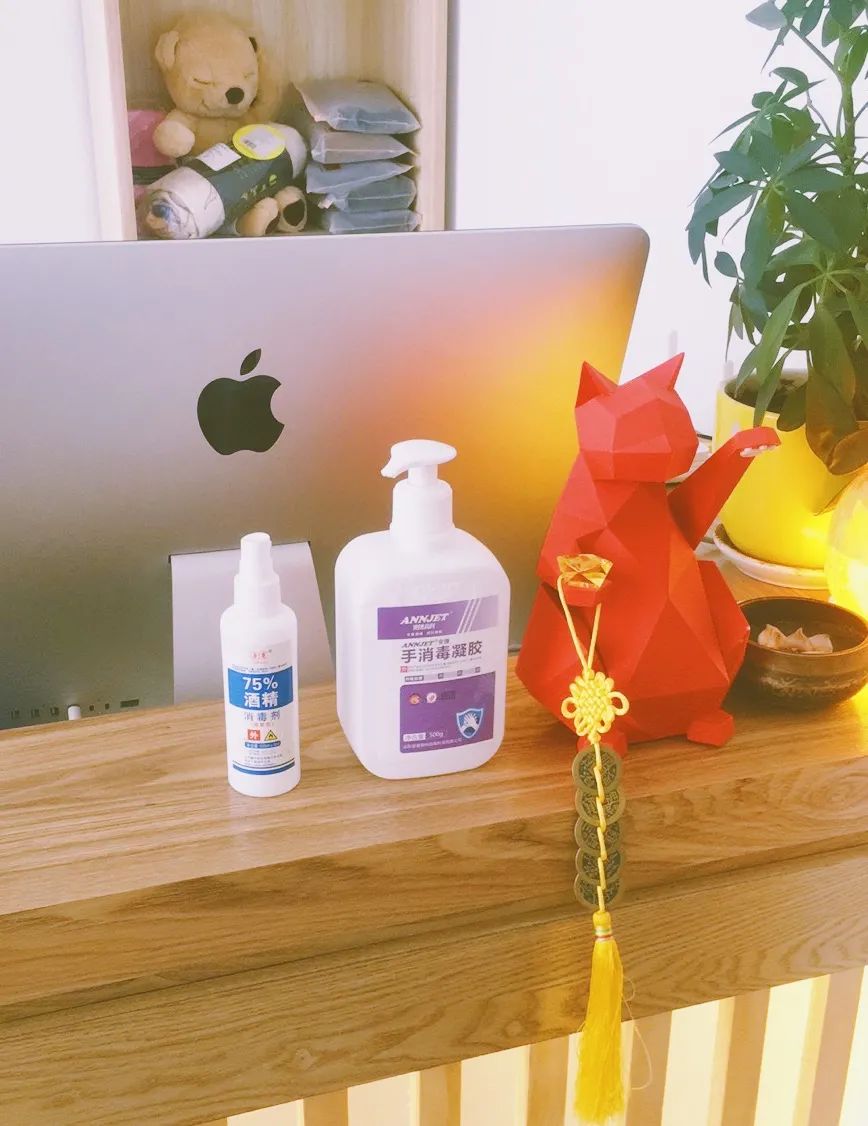 3
.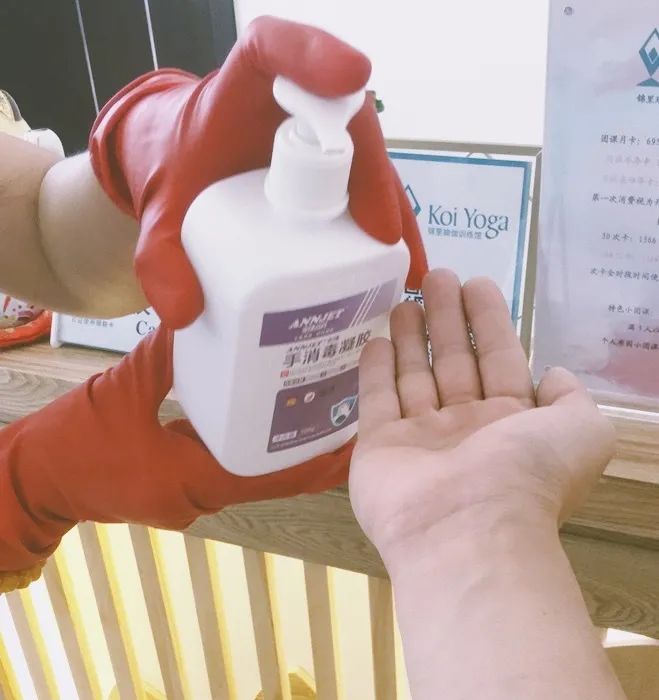 All employees must wear masks throughout the work period to ensure no physical contact with members
.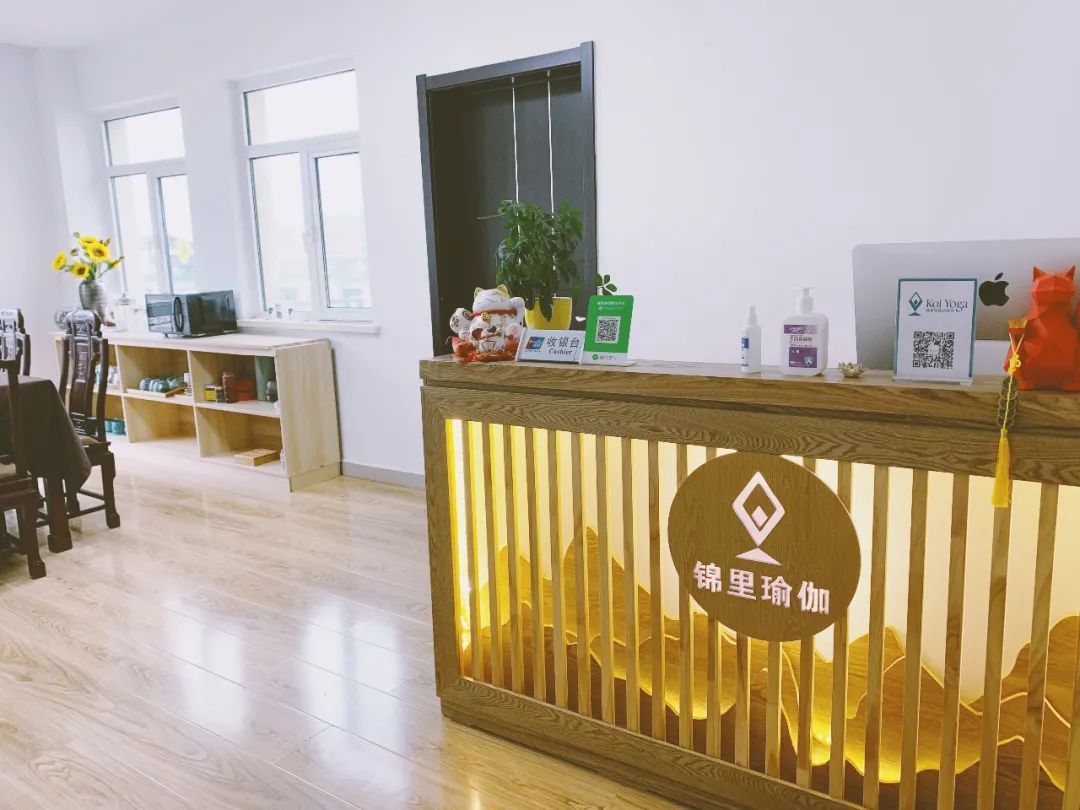 Their body temperature shall be measured twice a day and registered ★ comprehensive disinfection of the store ★ disinfection of the environment and ground in the public area of the store twice a day in the morning and evening; Open windows and doors for ventilation three times a day; The environment and ground of all public areas are sprayed with 84 disinfectant, yoga aids are sprayed with 75 ° medical alcohol, yoga mats are disinfected with ultraviolet germicidal lamps, and dressing cabinets are sprayed with 75 ° alcohol; The guild hall is equipped with self disinfection watering can, wiping cloth and water-free hand sanitizer, which are used by members
.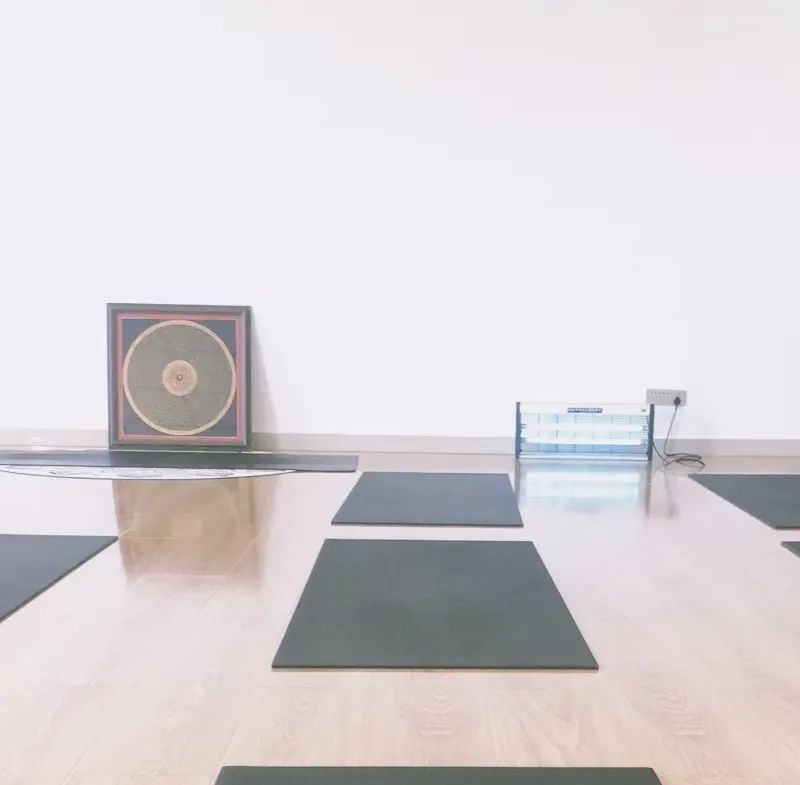 Members are disinfected again before class; The water cups and kettles in the rest area are disinfected at high temperature every day, and disposable paper cups are provided
.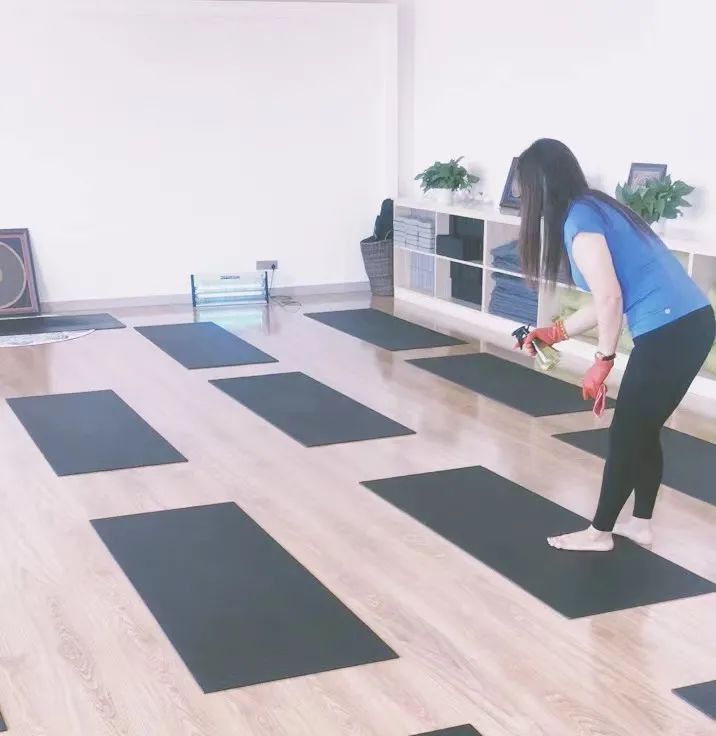 Members are recommended to bring their own water cups; Before you enter the store, you need to show your express / WeChat / Alipay health pass code first
.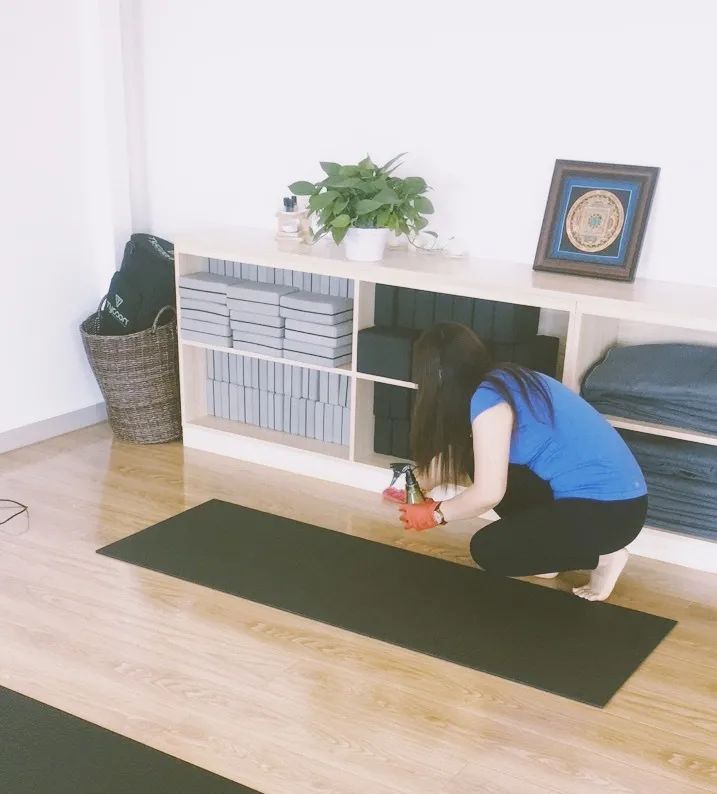 Members need to help measure their temperature before entering the store
.
They can enter the store only when their temperature is normal
.
Those whose temperature exceeds 37.3 ° are not allowed to enter the store; Before entering the store, members must change slippers and disinfect key parts with 75 degree alcohol; Members must use hand sanitizer to wash their hands and disinfect before entering the store; ★ highlight the safety distance ★ when serving members, the staff shall keep a safety distance of at least 1m from the members; Members shall keep a safe distance of at least 1m from each other during class; Yoga teachers will wear masks to teach and avoid close correction and counseling ★ disinfect immediately after class ★ after class, the staff will immediately wipe and disinfect the classroom, yoga mat and auxiliary equipment with 84 disinfectant; After the members' group class and private teaching class, the staff shall immediately spray 75 ° medical alcohol to disinfect the door handle, locker lock, key, wash table and toilet seat with high contact frequency
.
Epidemic prevention and control Jinli yoga training hall Jinli yoga training hall strictly strengthens the hygiene and cleaning work in the hall, and comprehensively disinfects the standards implemented in key areas, so that you can practice at ease every day    The public area is equipped with alcohol hand disinfectant gel for members to use
.
  Regular disinfection of tea table   QR code card control    Temperature check   Hand disinfection   Wiping and disinfection of lockers   The yoga mat is cleaned every day and disinfected again before and after class   UV comprehensive elimination   Disinfection of key contact areas   Yoga aids are disinfected and safe to use   The epidemic situation in Jinli yoga training center will eventually pass
.
On the premise of ensuring the safety of members, let everyone who loves Yoga enjoy the joy of practice comfortably
.
We work together to meet better ourselves   Jinli yoga training center: 5th floor, Yiyuan upper court office building, No
.
332, Tianjin road.
.