On the way to yoga, you either pay attention to yoga or pay attention to class on the way to yoga
.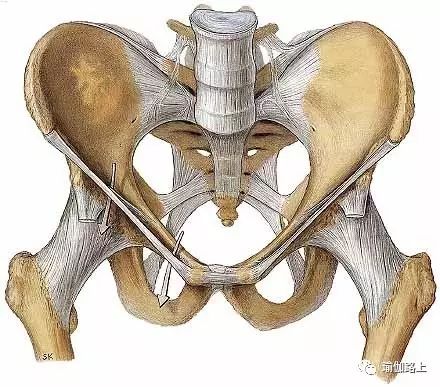 You often hear many strange commands from the teacher, such as "sitting bone to find heel"
.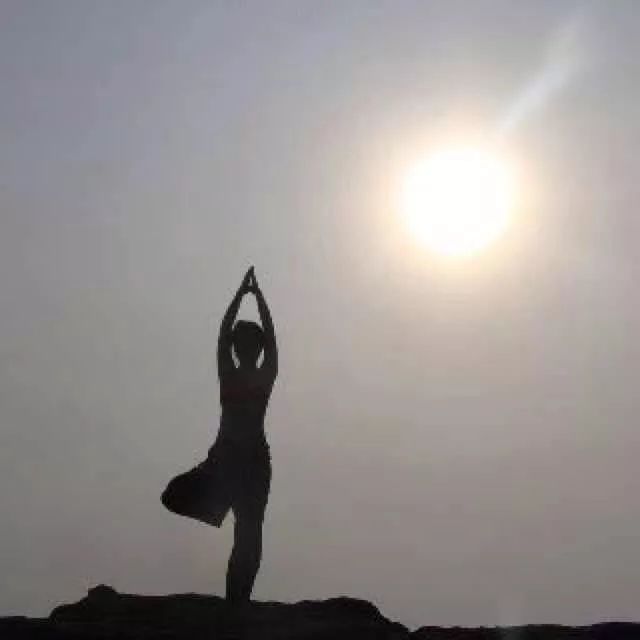 Sitting bone is so far from heel, how to find heel? In fact, this is telling you the direction of force
.
If you think the above is easy to understand, what about this – "muscles embrace bones"? In fact, this is to teach you to start the muscles ↓↓ for example, mountain pose and other standing three-dimensional pose, so that the "muscles hug the bones" is to start the leg strength, especially the thigh strength, which is mainly the muscles on both sides of the thigh, push inward, the muscles on the outside of the thigh retract inward, stabilize the legs and pelvis, and insert the thigh bone back into the hip socket
.
How to understand? ↓↓↓ at ordinary times, our pelvic area is relaxed
.
Many friends have outspread thighs, which is often called thick thighs
.
Imagine the outside of your thighs, close to your pelvis, and put on a belt that brings the two thighs close to each other, especially the root of the thigh bone, close to the hip bone
.
This can bring stability to the pelvis, strong start of both legs and less injury to the knee
.
Similarly, not only the thigh muscles, but also the big arm muscles
.
Start the big arm muscles and let the big arm bones insert upward back into the shoulder joint to stabilize the shoulder
.
Practice yoga and see the essence through the phenomenon
.
▼ teacher wechat ▼ recent   good   Wen ▼ today's Yoga people are watching.
.